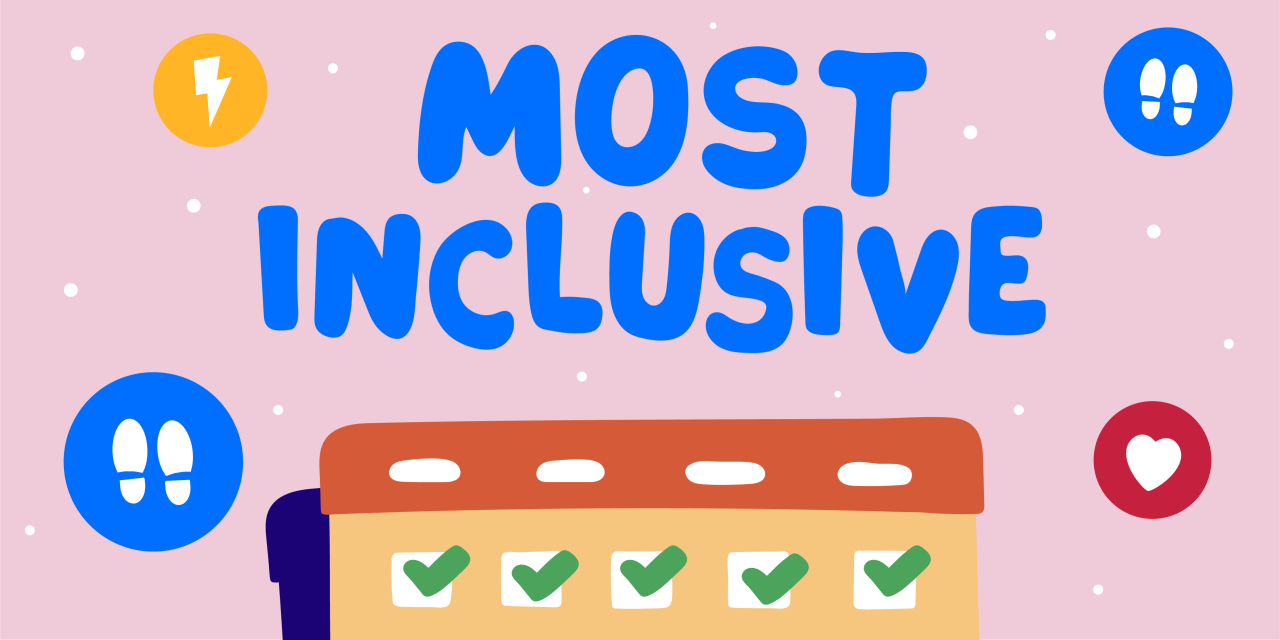 Most Inclusive Annual Wellness Plan 2023
In case you are wondering what type of challenges to include in your annual wellness plan so it would be engaging and inclusive, then keep reading. YuMuuv has come out with a special annual wellness plan called most inclusive to focus that every individual would have an easy way to participate. 
The plan itself is year-long and consists of 12 different month-long challenges that cover all different aspects of wellness. Surely employee engagement has a lot to do also with communications and benefits, but mapping out the plan that will help is the essential starting point for any positive outcome.
1.

January 2023: Mindful Month
Activity: Mindfulness
Type: Consistency / Individual
Target: 10 minutes a day x 16 days out of 31
The way to start your year-long wellness plan is to take focus on mental health. Like the saying that everything starts from the head, it is also true when it comes down to corporate health. Because of that, there will be a 10-minute daily target that should be met at least half of the days in the month of January. Any supportive material will also help to achieve the goal.
2.

February 2023: Energize The Exercise
Activity: Exercise time
Type: Consistency / Teams (5 members)
Target: 2 hours a day x 20 days out of 28
In February there is a challenge that rallies around exercise time. All participants can choose the activity and exercise types they prefer. Whether they are very smooth or high-intensity, all will be counted as equal for the sake of motivating people to exercise. It will be run as a team challenge where a daily 2 hours goal (combined by 5 individuals) should be met at least 20 days out of 28.
Image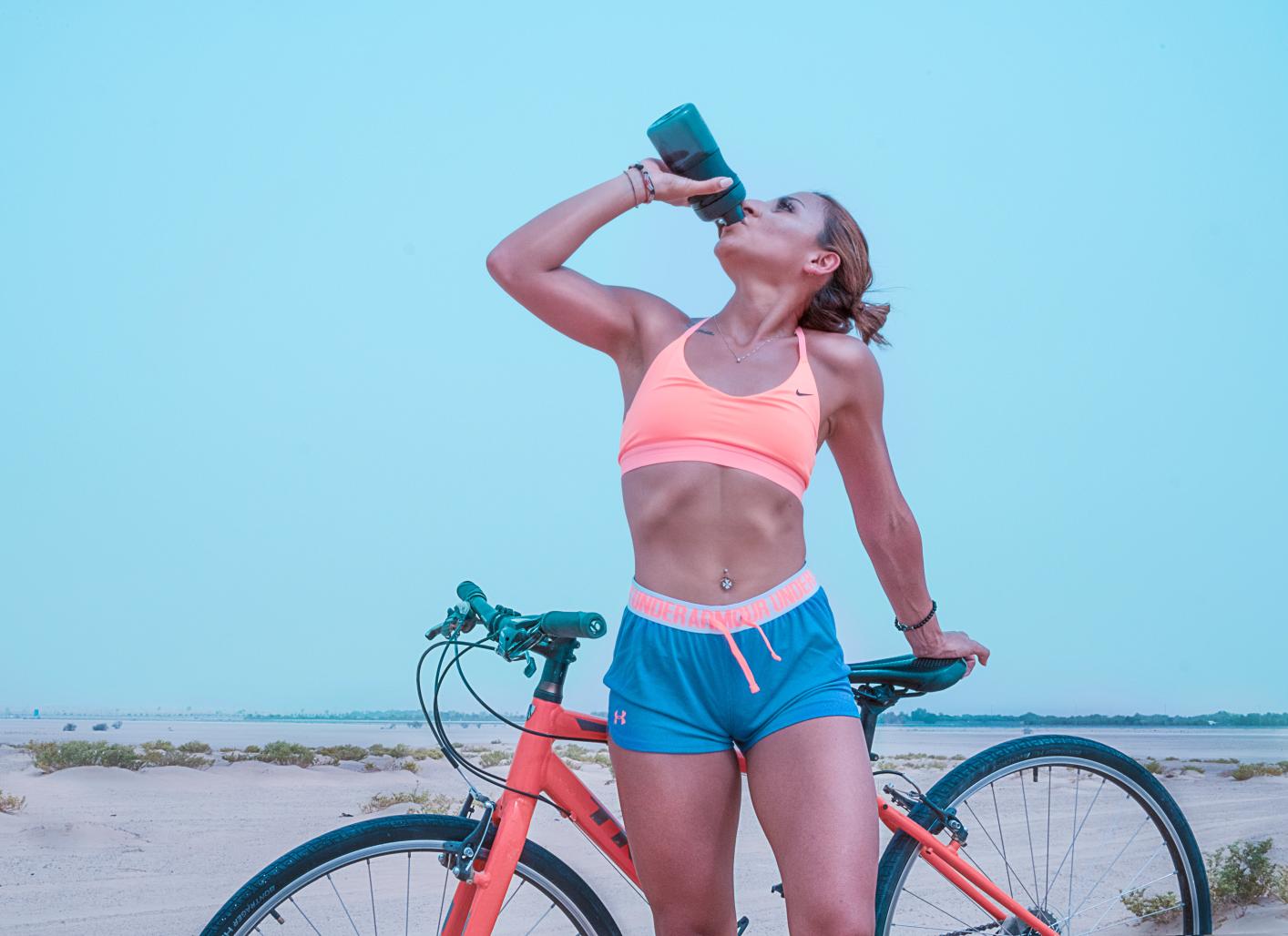 3.

March 2023: Keep Your Sleep
Activity: Sleep
Type: Consistency / Individual
Target: 7 hours a day x 26 days out of 31
March is a great month to bring your focus onto sleeping. For this challenge, the goal is to sleep 7 hours for at least 26 days out of 31. One thing is guaranteed. Anyone who completes this goal will experience how their productivity and mood will be better than having less sleep than that. Additionally can be recommended for this individual challenge that participants would not use screens at least for one hour before going to bed.
4.

April 2023: Walk The Talk
Activity: Walking/Running
Type: Consistency Individual
Target: 20 minutes x 20 days out of 31 days
April is a good month to switch over to walking meetings since the challenge is going to require participants to meet 20 minutes movement goal for at least 20 days out of 31. Whether people walk or run does not matter, but what does is that the feet get off the ground to move and build a consistent habit. Do not forget to share some images in the chat.
5.

May 2023: Hustle The Core Muscle
Activity: Planking
Type: Total amount / Teams (5 members)
Target: 1000 minutes
One exercise that requires just a specific body posture and minimal room is planking. This core muscle strengthening exercise is very inclusive because it can be alternatively modified by putting your knees down. So the hard part is not completing it, but rather just reminding yourself to do it. The Challenge goal is to get 1000 minutes collectively in the course of one month.
Image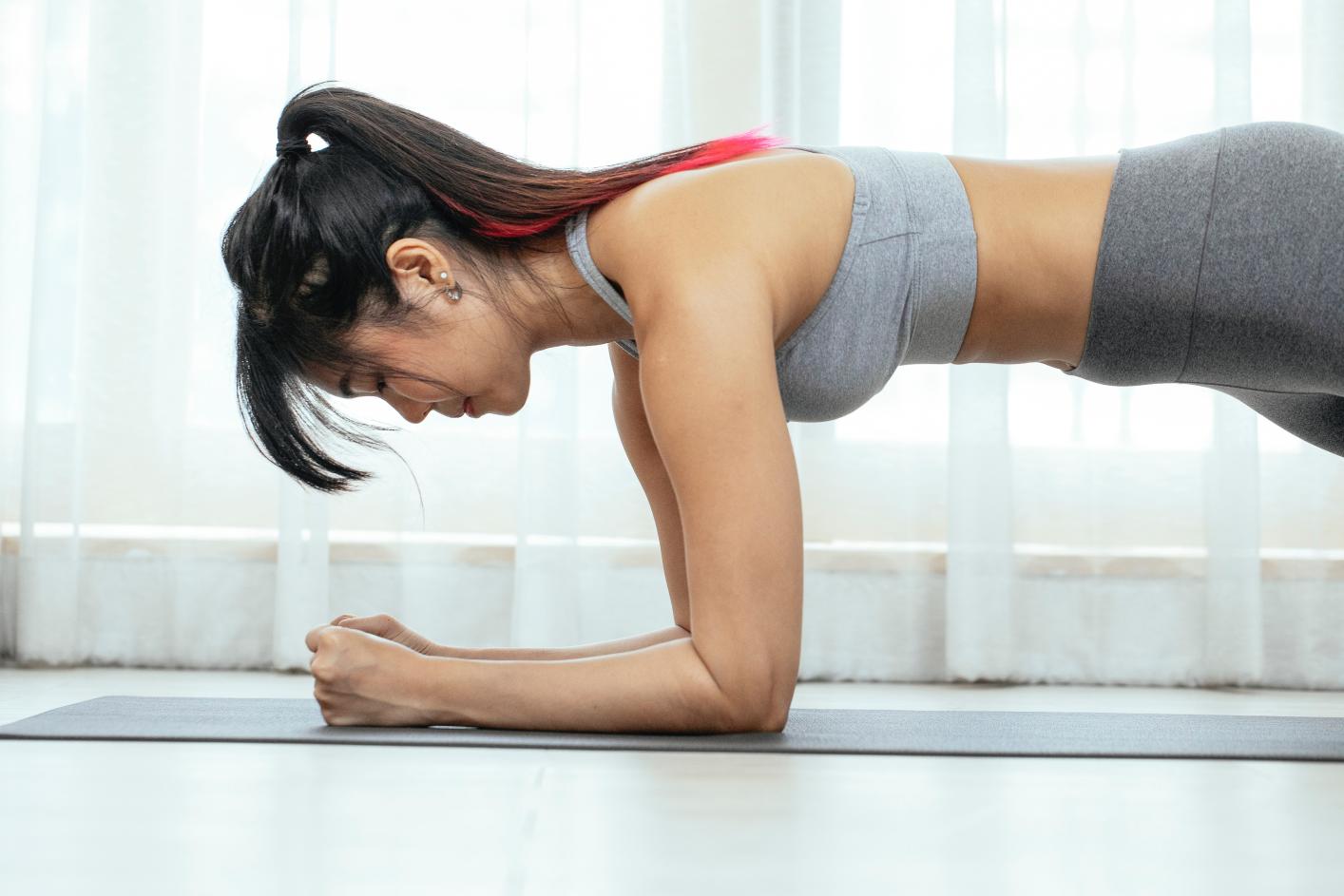 6.

June 2023: Making Your Steps Count
Activity: Steps
Type: Consistency / Individual
Target: 10 000 steps x 15 days out of 30
In June there is time for the most recognizable challenge type of all time - steps. This time the goal will be to meet the 10000 steps daily target for at least half of the days in the month of June. A consistency challenge is good to motivate people to move, but not to tackle it to the absurdity. It is all about creating behavior that is sustainable.
7.

July 2023: No Watering Down
Activity: Water Drinking
Type: Consistency / Individual
Target: 8 cups a day x 21 days out of 31
As summer approaches and temperatures rise, hydration becomes important. That's why we created the water drinking challenge. It also often helps people switch from not-so-healthy drinks to loving water. The goal is to drink 8 cups of water a day for at least 21 out of 31 days. 
8.

August 2023: Move That Milestone
Activity: Distance
Type: Collective
Target: Number of participants x 150 miles (241km)
In August we will tackle the collective distance challenge, which means the goal is to move a specific number of miles (150 x participants) within one month. The activity can be contributed through different ways of movement (like running, walking, cycling, etc.), but the important is that there would be some type of physically demanding element included.
Image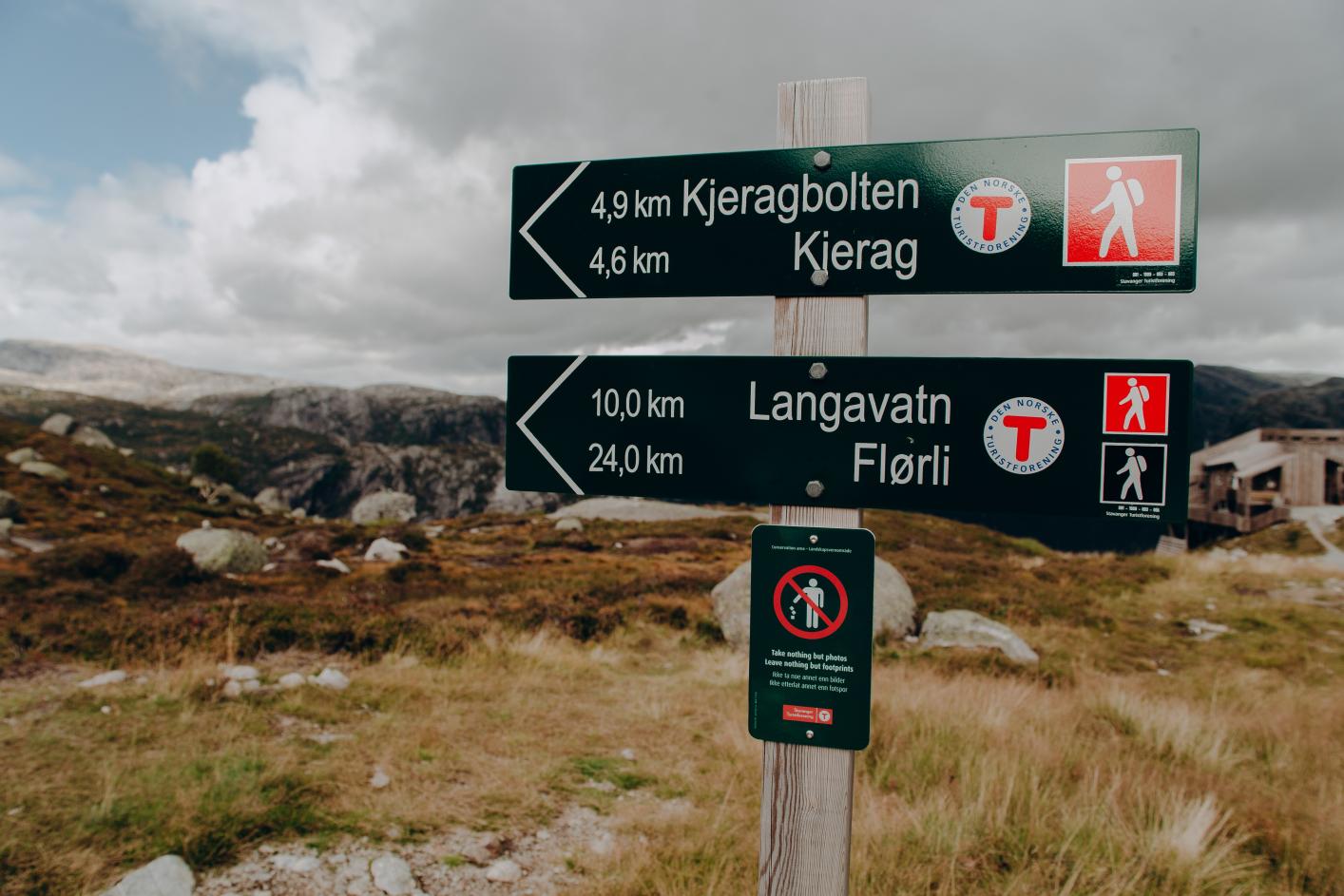 9.

September 2023: Calories You Actually Need
Activity: Calories
Type: Collective
Target: Number of participants x 69000 kcal
In September we go after calories that are actually useful and needed, meaning the burnt ones ;) This time the challenge will take place as a collective one and there is one target that everyone is aiming for while trying to contribute as much kcal as healthy and realistic. Keep in mind that people's BMR differentiates based on people's profile, which means more calories contributed do not reflect necessarily more effort.
10.

October 2023: October Outdoors
Activity: Outdoor time
Type: Total Amount / Individual
Target: 1000 minutes
October is a great month to spend some minutes in nature and outside. This is why a time spent outdoors challenge was created. We aim as high a goal as 1000 minutes to be met by each individual. Ideally, people can especially use it when there is still some daylight. Nature will be enjoyed and hopefully, nice pictures shared in the challenge chat.
Image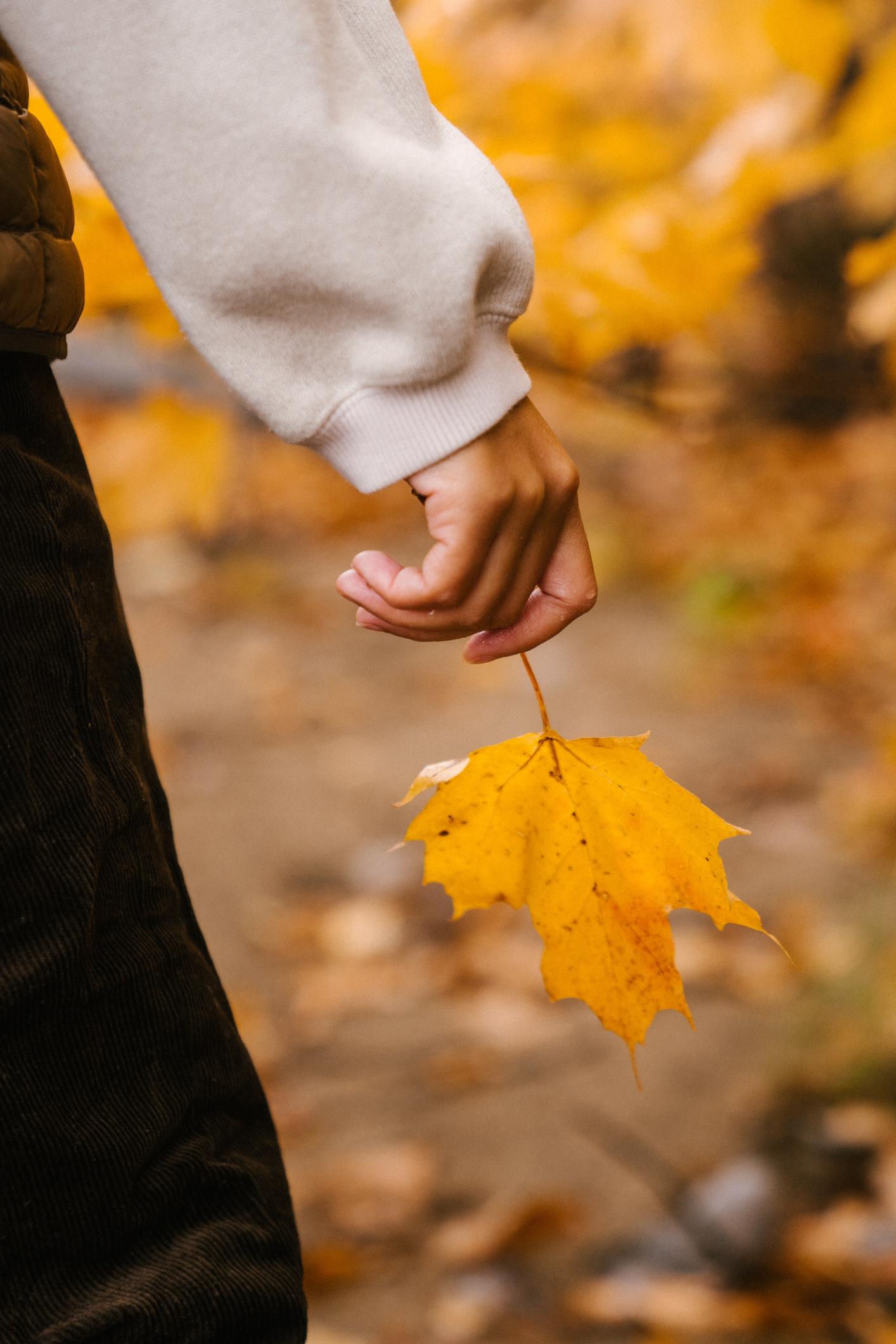 11.

November 2023: Better Yoga Than Soda
Activity: Yoga
Type: Total Amount / Individual
Target: 300 minutes
A yoga challenge is perfect for November. Some may think that yoga as an activity is sometimes too static or not active enough. Infact, there are many types of yoga, and if you want to challenge your muscles, try acroyoga. Either way, 300 minutes as achallenging goal is a good spark in the cold, dark autumn.
12.

December 2023: Gotta Love To Cook!
Activity: Cooking / Custom
Type: Collective
Target: Number of participants x 3 meals
We are ending the year with a healthy cooking challenge. As the Christmas period is known for its meals, it is a good way to let people share their recipes with each other and try to cook these meals. A fun fact about the challenge is that it will be collected in its nature so some may contribute 1 dish, but some several. 
13.

Conclusion

Now as you have an overview of the most inclusive annual wellness plan, you can make a decision to implement it with just a couple of clicks. In case you want to dive a bit deeper into what other options you have on the table,  here are 3 other recommended plans: activity-focused annual wellness plan, the highest variety annual wellness plan, or YuMuuv Team's own annual wellness plan. In case you want to discuss your options further, just let us know and let's make sure together that your team has the best possible wellness plan for 2023.