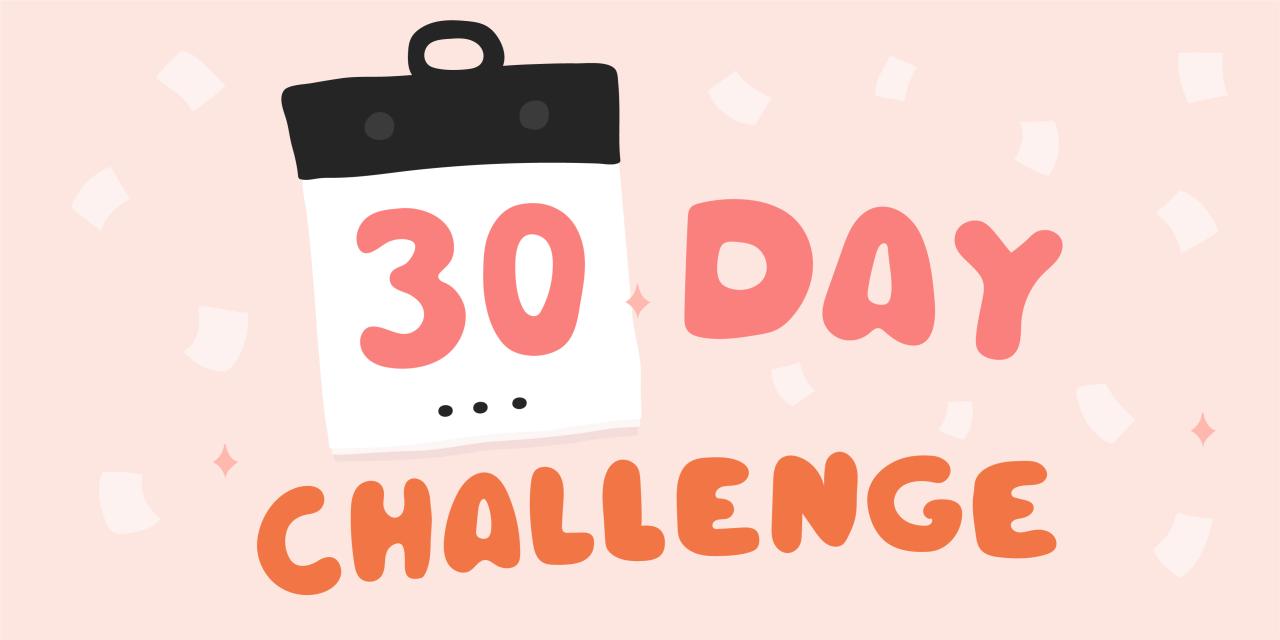 Ideas For a 30 Day Challenge
It is said that habits are born in 30 days. If we do something consistently and long enough, a new pattern of normality will emerge. To this end, we have written down a 30-day challenge idea bank that can be successfully implemented with your team or company. Choose the idea that suits you and start shaping your habits today.
30 Ideas for a 30 Day Challenge
1.

Jump Rope Challenge

Jump rope exercises are good because they can be done in a small room and, if necessary, with the team. The more advanced can do double jumps, while the slower ones can do single jumps with breaks. This guarantees that, for example, 10 minutes of jumping a day will make your team very active and mobile in 30 days.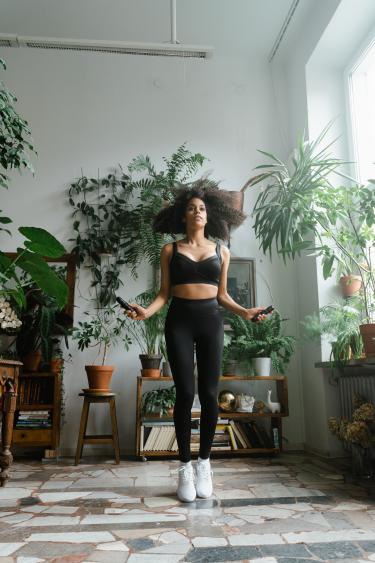 2.

Squat Challenge

Squat challenge is good because people can do it everywhere and at their own pace. Whoever wants it will take breaks, while others may use additional weights instead. Of course, this is a more technically complex exercise, but its quality can be ensured through instruction or observation of one's own reflection.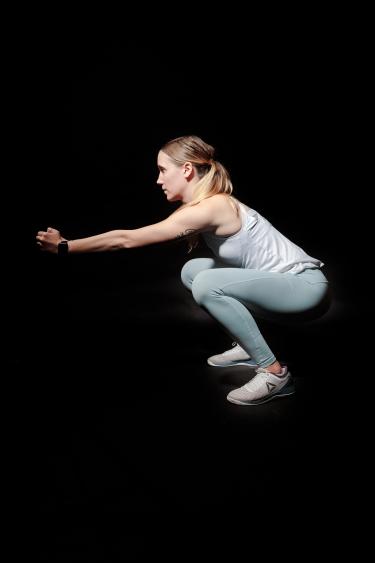 3.

Plank Challenge

The plank challenge is a universal exercise that can be done anywhere and does not depend on a person's physical form. For example, agree that each participant should exercise once a day for as long as they can for 30 consecutive days. This is how you can see someone's progress over time compared to themselves.

Image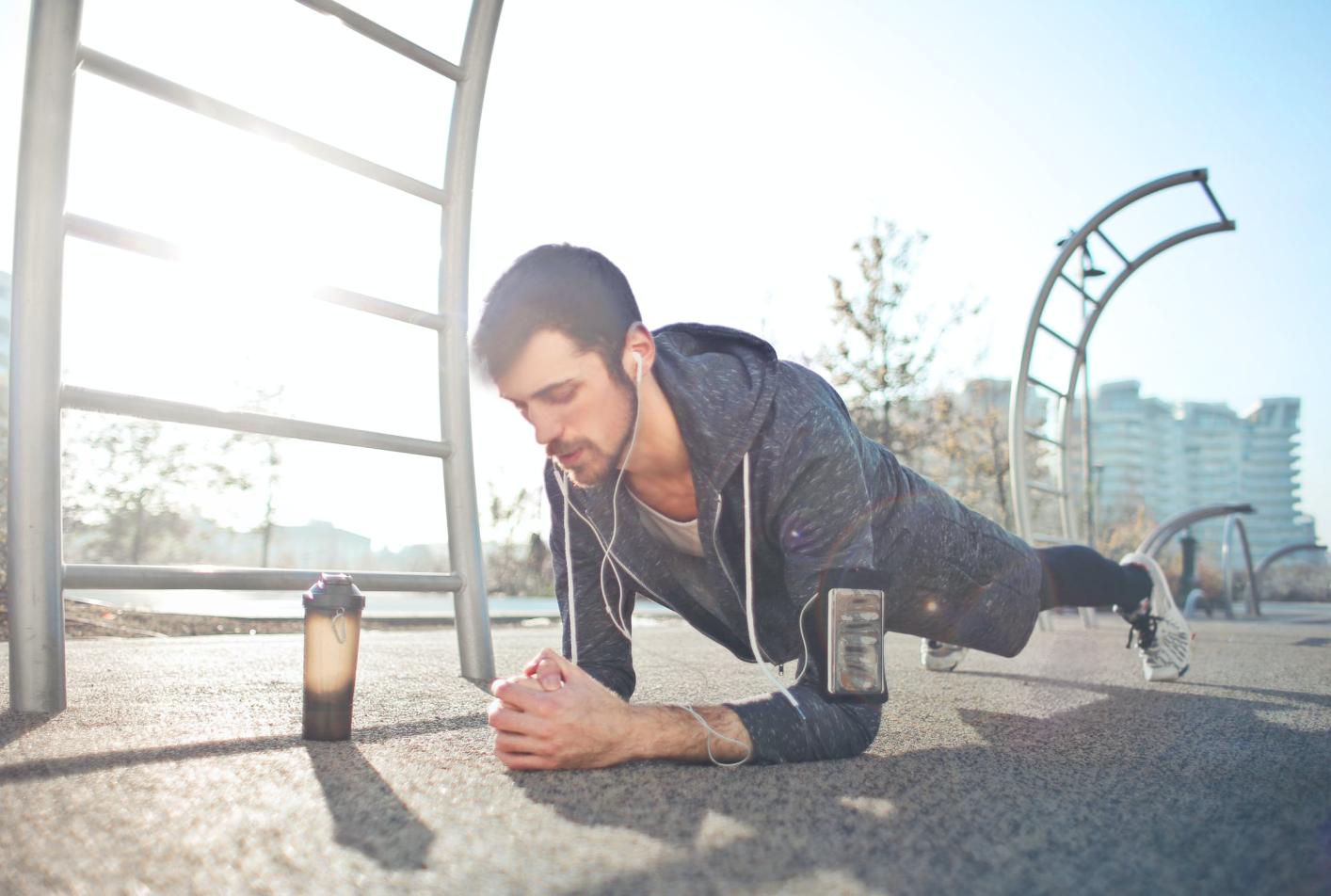 4.

Drop One Item Challenge

There are things in all of our homes that we don't need ourselves, but that could create value for someone else right away and now. That's why one exciting challenge is to encourage people to give up every day or donate one of their items that are no longer needed. Definitely, through the moody pictures, a lot of good talk rises within the team.

Image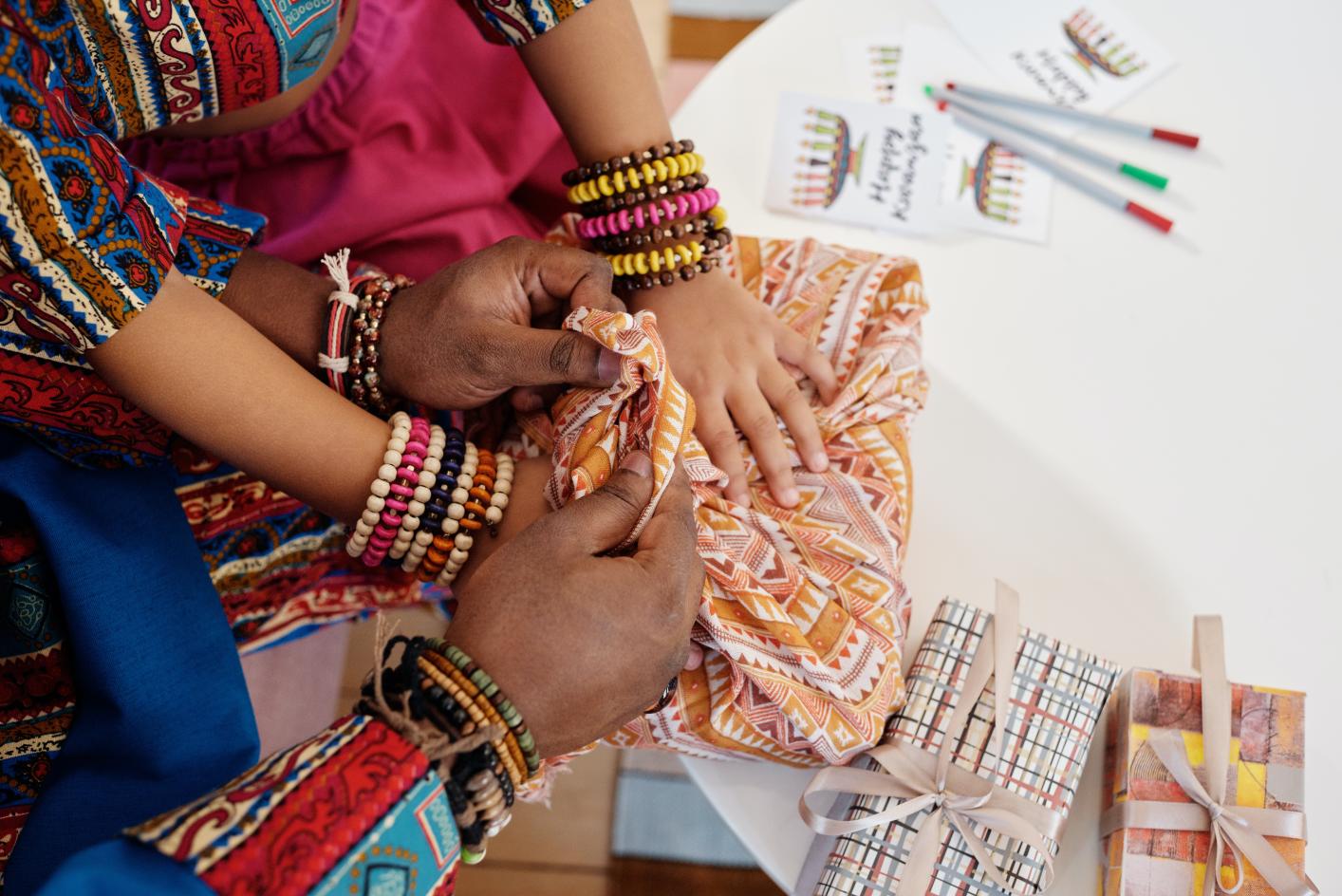 5.

Write a Poem Challenge

Creativity is a skill that can be practiced. So it's a good opportunity to call your employees every day to write at least a few real poems. Anyone who wishes can make things more interesting by following a given topic. Such a creative task is a good opportunity to develop your team in solving other work challenges as well.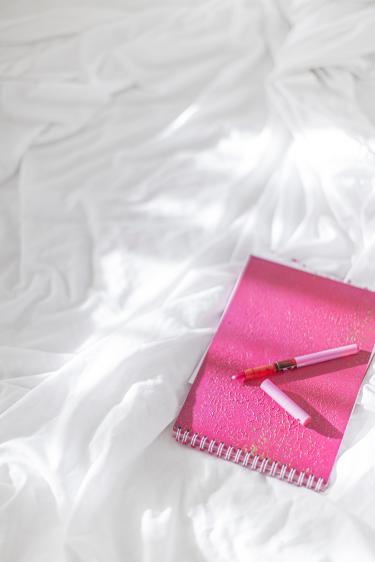 6.

Smoothie Challenge

Who wouldn't like healthy smoothies? There are certainly some of them, but many would not give up the opportunity to drink something juice every day. Challenge your team to consume one unique smoothie every day for 30 days. Be it a homemade drink or a store-bought drink, the excitement should be shared with everyone.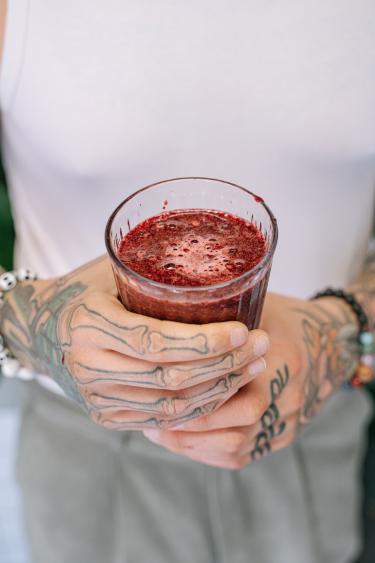 7.

Cooking Challenge

If everyone can make smoothies, making good food is already a bigger art. To do this, you can reduce the ratio of meals to days (for example, 10 meals in 30 days). Although the taste experiences cannot be shared virtually, the best recipes can be passed on to liven up the conversation!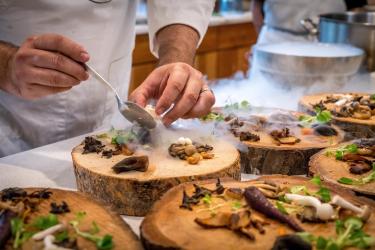 8.

Stretching Challenge

Few people would say they would not want to be more flexible. This is good for stretching exercises, which, in addition to flexibility, also help relieve stress and reduce tension in the body due to a fixed sitting position. In this way, the employer can show that he considers the breaks important.

Image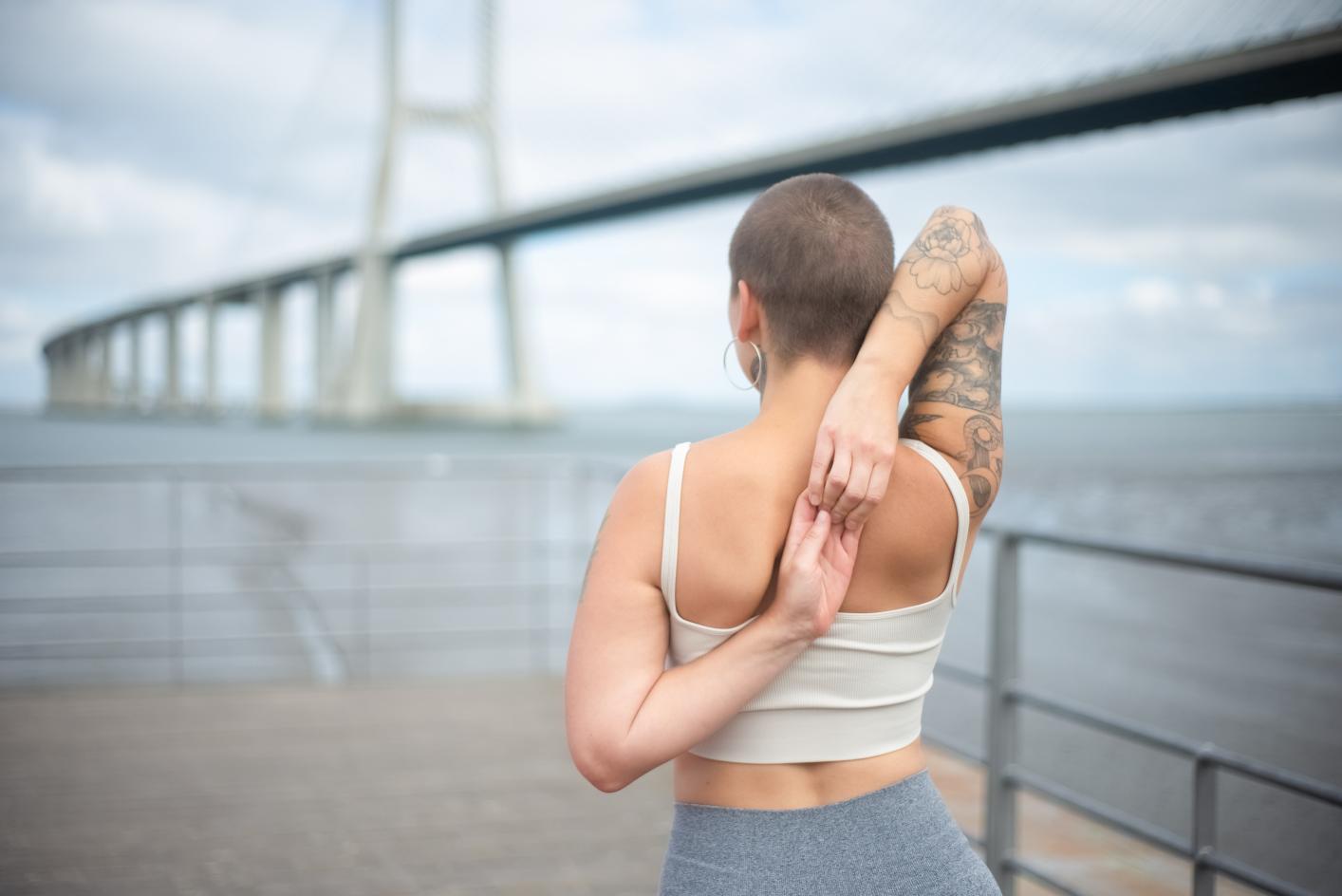 9.

Fruit Eating Challenge

The fruits are delicious, but often our eating only separates us from their visibility. Everyone can put 5 ready-made fruits on the table and it is sure that the daily amount of vitamins will be consumed. This will make all employees look for more alternatives to sweet things in the form of healthy fruits.

Image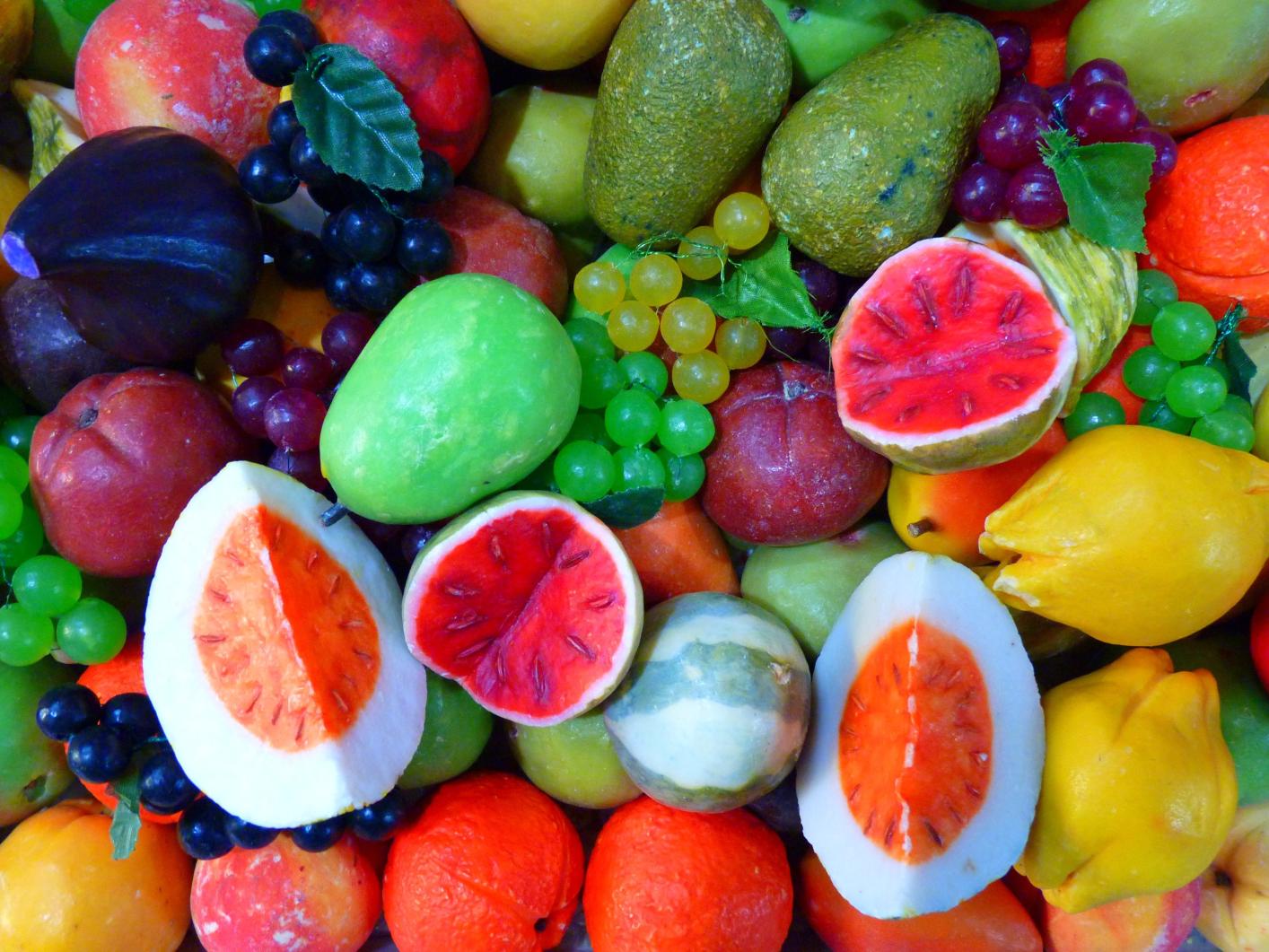 10.

Sugar-Free Drinks Challenge

Today, there are good and tasty alternatives to sugary drinks on the market. This challenge provides an opportunity to develop a habit within 30 days, which will help you to give up sugar-containing drinks in the long run. Through this, we promote a health-conscious team that is not dependent on sugar drinks.

Image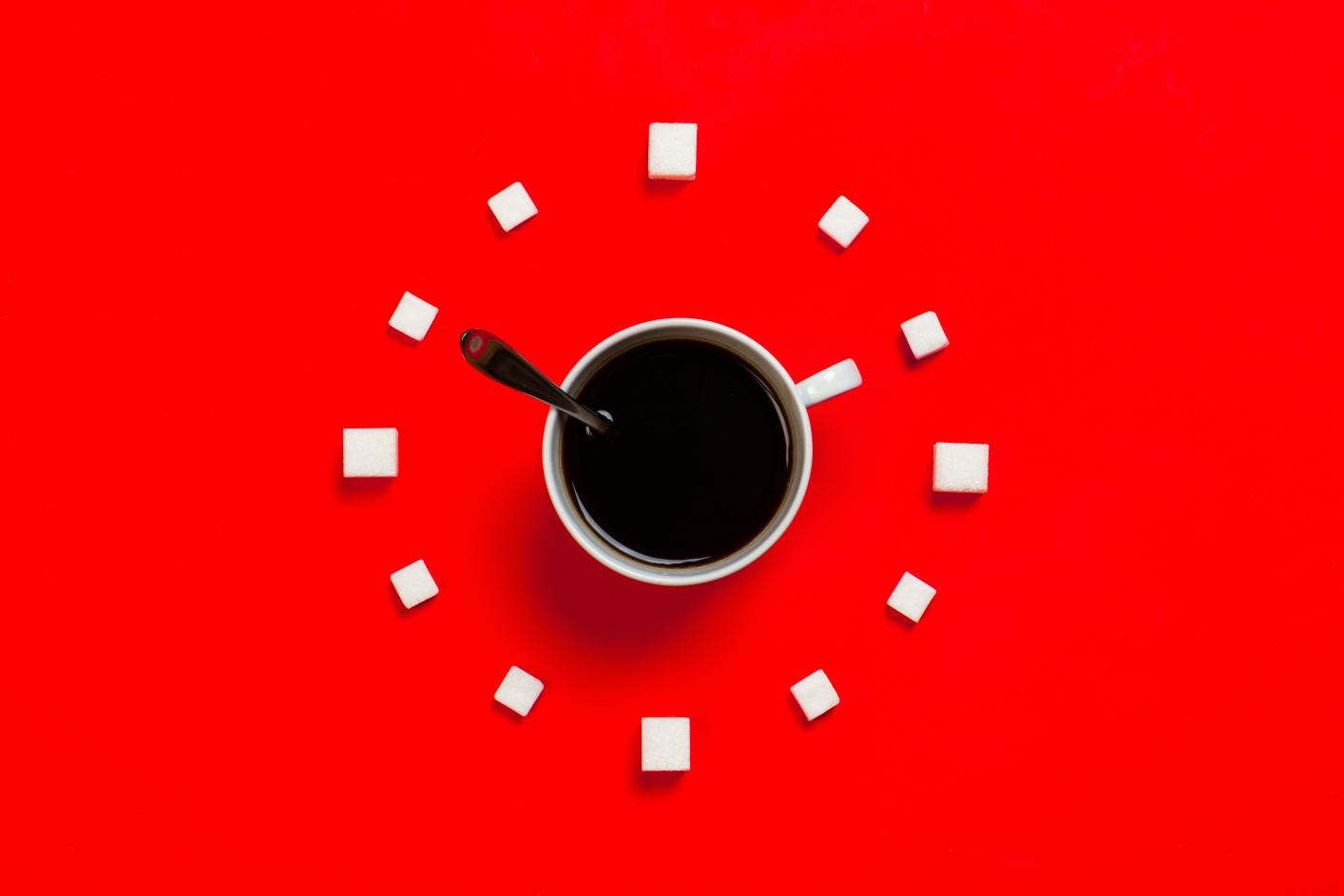 11.

Water Drinking Challenge

It is a good challenge to replace all other drinks with water. Although it may seem difficult to do at first glance, participants who are able to practice it for 30 days after the challenge have a very good lifestyle. In addition to good health, there are also significant savings in money. The suggestion is to put a jug of water next to the table at the beginning of the day and see how it empties.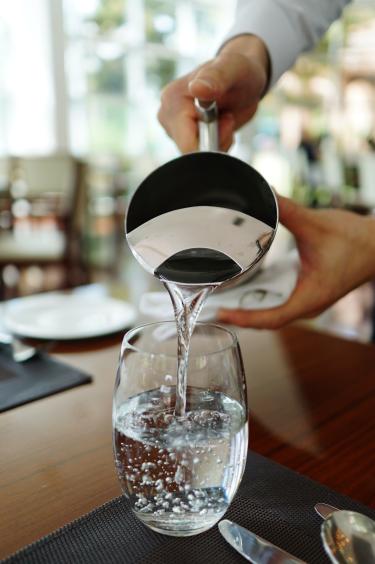 12.

Favorite Song Challenge

It is a very simple challenge to get to know your team. Choose the songs you want to listen to according to the size of your team. There is one unique song on the playlist every day, and it helps to better understand how employees spend their free time and what someone's taste in music is.

Image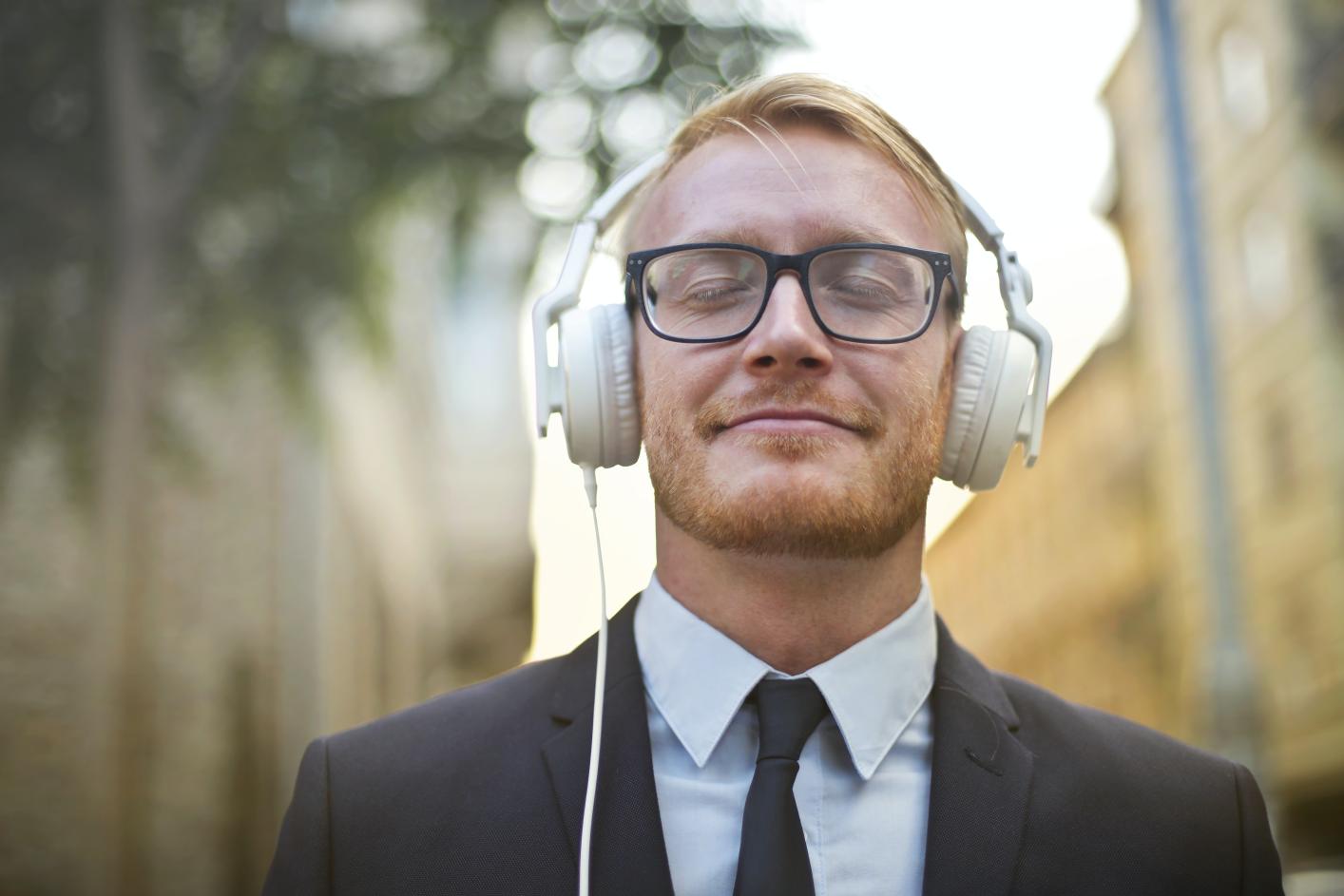 13.

Adequate Sleep Challenge

Good sleep is important for every employee to perform their duties. The idea of ​​challenging everyone to sleep for at least 7-8 hours on as many days as possible within 30 days is a sure way to ensure that the team is at rest. This, in turn, affects many different aspects of health.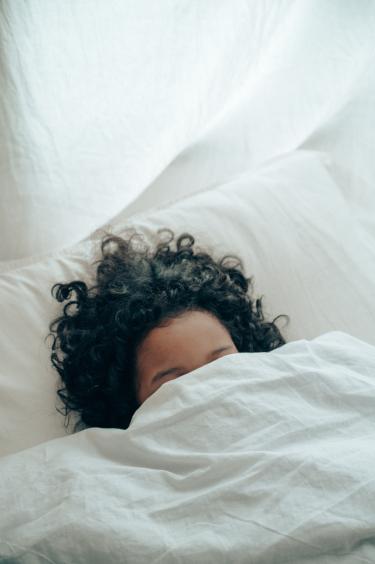 14.

Meditation Challenge

Meditation is a great way to improve your ability to concentrate through physical exercise. It is also open to all and is an important element in tackling mental health problems. Because there are many different ways to know how to raise awareness, the challenge is to focus.

Image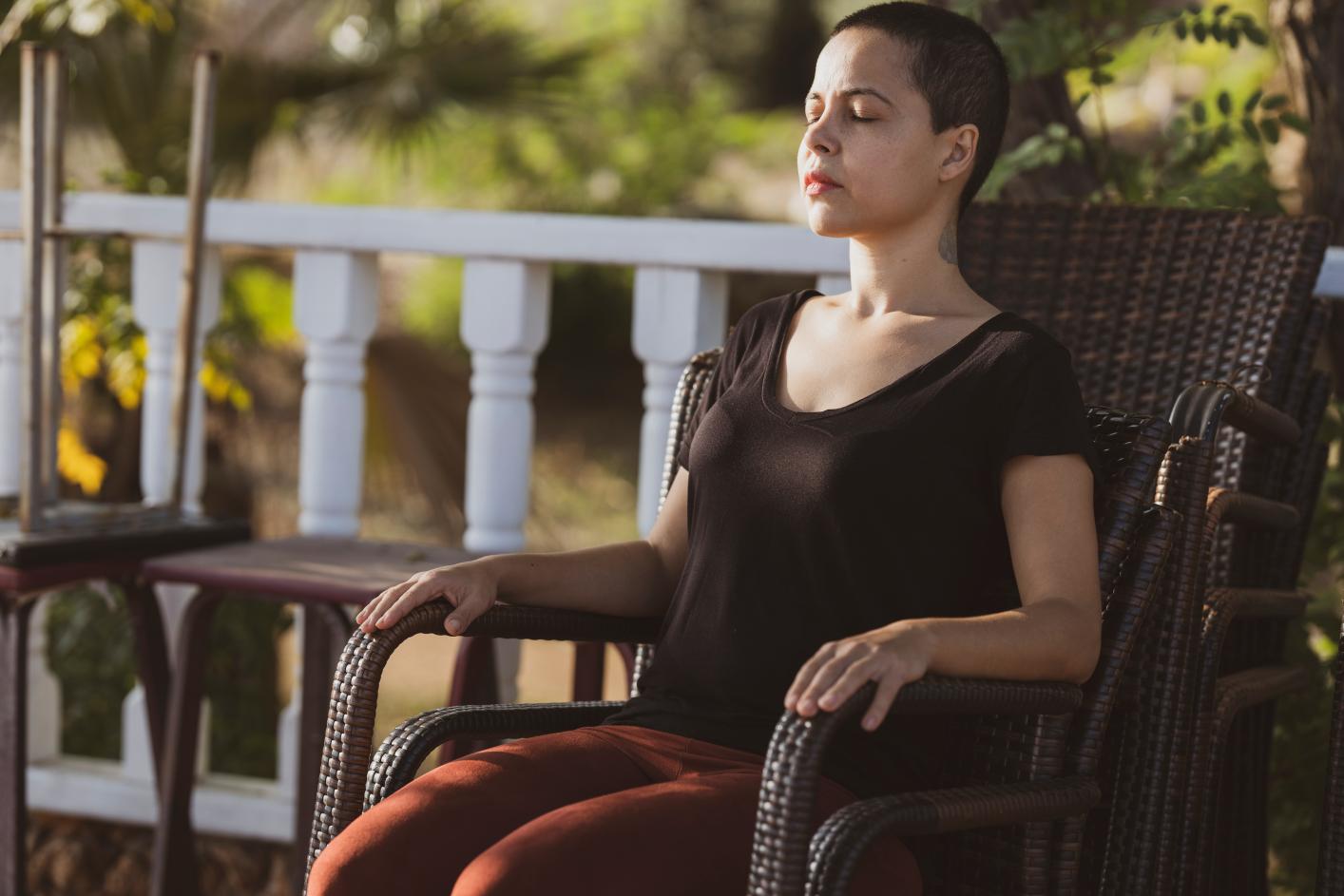 15.

Recognition Challenge

There is no more positive challenge than trying to recognize your teams in 30 days. It helps to create an insanely positive culture when you try to find something that one of your co-workers does well every day. In conclusion, it becomes a habit that will come with it for a long time.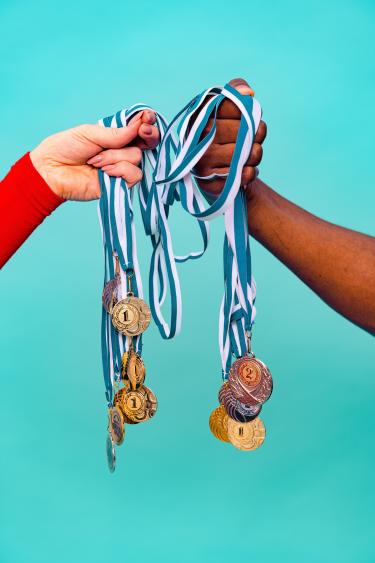 16.

Cleaning Your Home Challenge

Who among us would not want our home to be in order? This is a great way to encourage people to create a system and consistency such as allocating 15 minutes each day to household chores. It is very exciting to see it develop into a habit that is also transferred to the maintenance of the workplace.

Image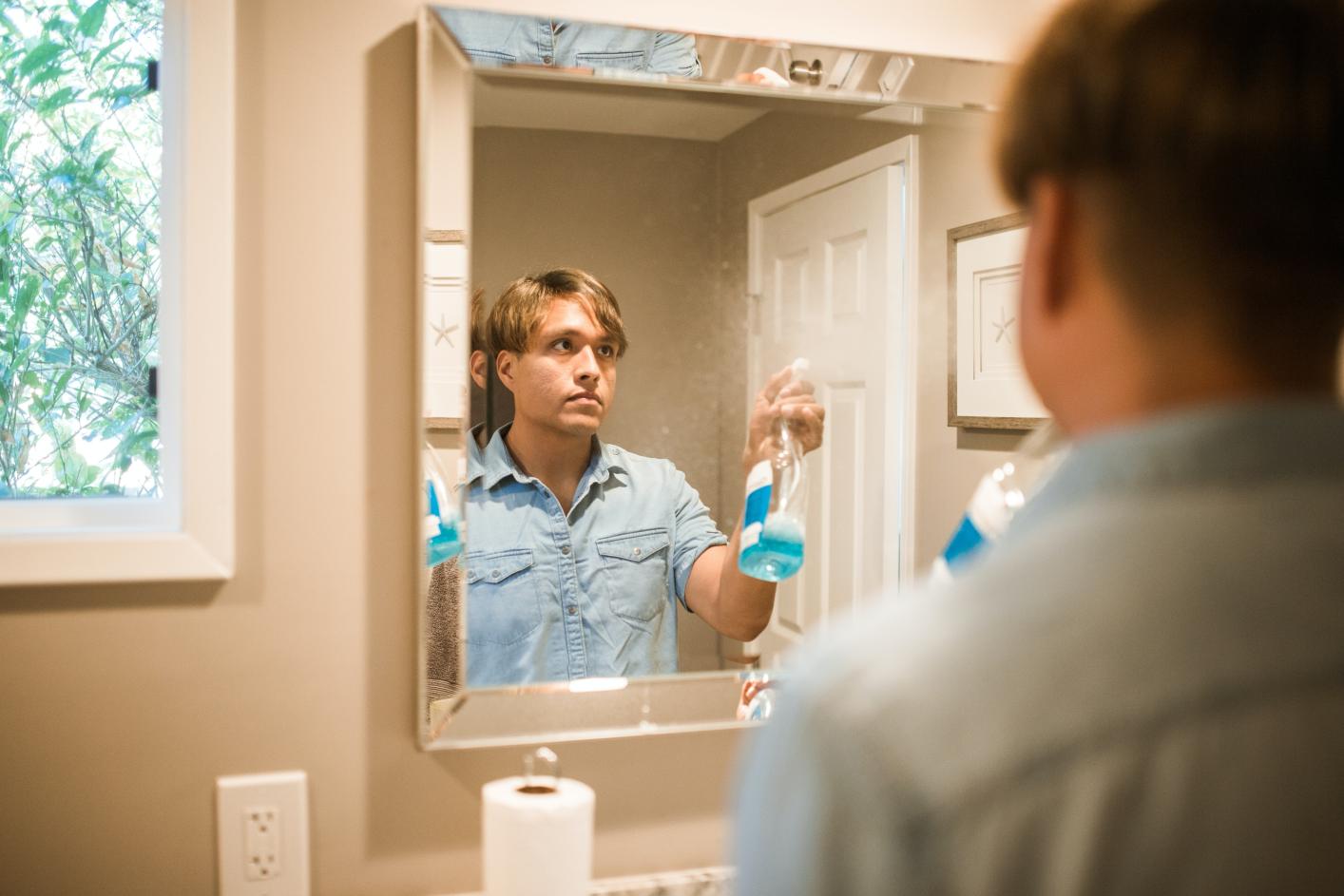 17.

Book Reading Challenge

Most people want to have more time to read books. Sometimes this wish is not achieved precisely because we do not start with small steps. If you try to read 5-10 pages every day for 30 days, it is essentially possible to read at least one book a month.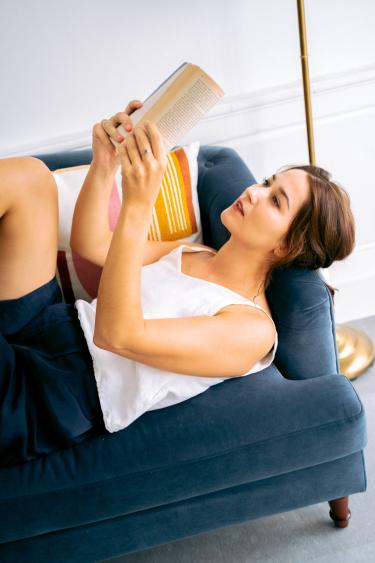 18.

Outdoor Time Challenge

Human bodies are designed to move in nature. The sad fact, however, is that many work responsibilities keep us indoors most of the day. For this reason, it's a good idea for your team to set a goal of trying to be outdoors for at least 30 minutes every day, for example, for 30 days. Improving your well-being is guaranteed!
19.

Tracking Expenses Challenge

Write down your expenses and be amazed at how much more money you could save. Working together with the team on this challenge, it is hoped that each other will be inspired to reduce the cost of emotions and channel the money from the savings to future dreams or those in greater need.

Image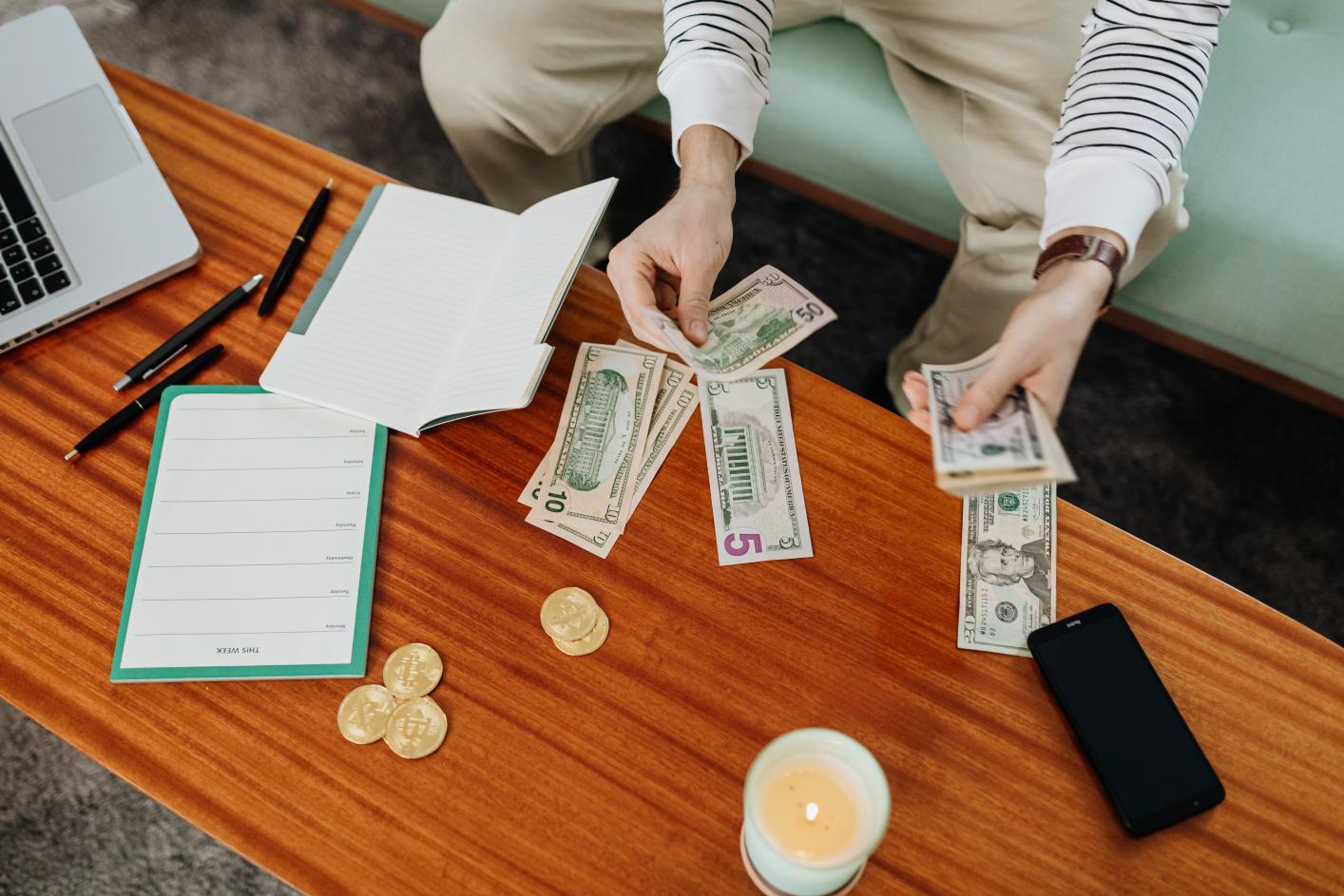 20.

Step Challenge

The most classic challenge to take on. Get your team moving and taking action, and it inspires people to lead an active lifestyle more than you can imagine. YuMuuv is the ideal platform to automate all data collection and movement and focus only on positive processes and results.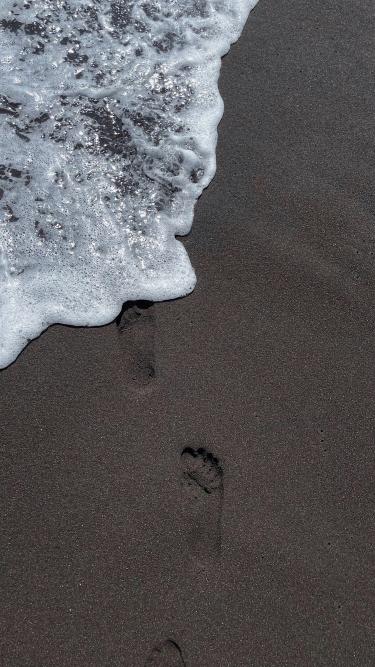 21.

Give Up Alcohol Challenge

Quitting alcohol has varying degrees of difficulty for different people, but it is clear that it would have a good effect on people's health. However, inspiring to live 30 days without alcohol should be an affordable challenge to aim for. Inspiring each other and offering good alternatives, becomes a unifying challenge for the team.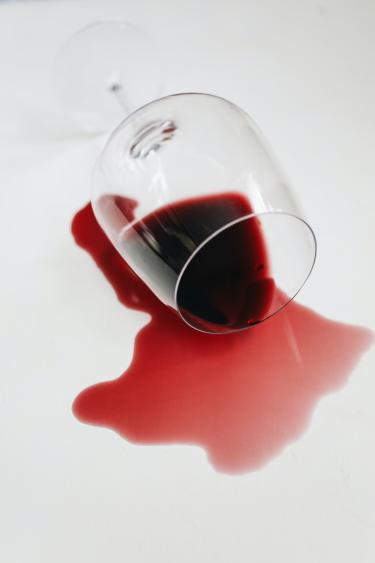 22.

Vitamin Challenge

We all need vitamins. Why not take them extra just in case? The ease of arranging this challenge lies in the fact that everyone takes care of the vitamins for 30 days and reminds to take them day in and day out. An easy step, but in the long run a significant health impact on each individual.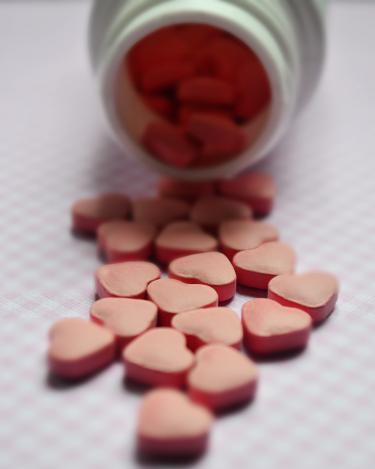 23.

Writing a Diary Challenge

We all have different thoughts during the day. Wouldn't it be exciting to never read them later? The best way to do this is to put these thoughts in writing. Inspire your team to do so, and you can be sure that it will increase your ability to analyze yourself and your wider awareness of your workforce culture.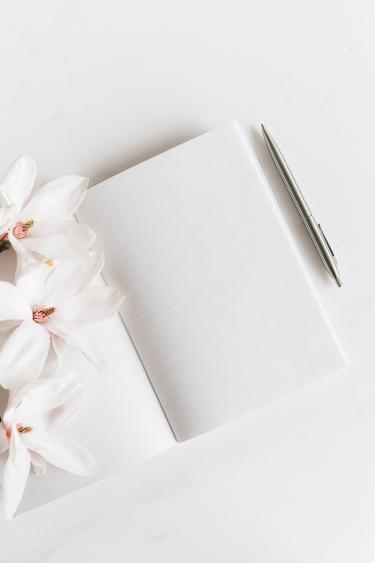 24.

Move Stairs Challenge

People live in different places, but the challenge of taking every step of the elevator every day is definitely worth a try. Informing each other of your progress with pictures helps keep the subject in focus. No wonder, but over time, the entire company's staff only uses the stairs and promotes their health through it.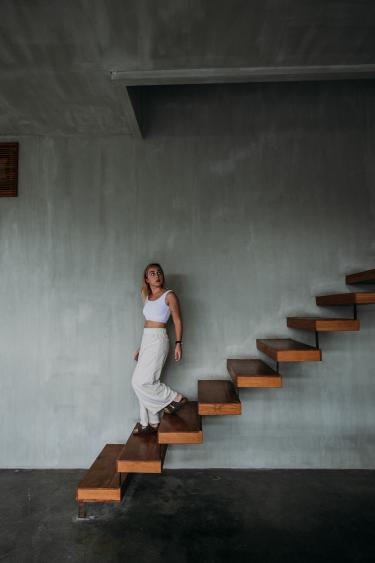 25.

Screen-Free Hour Challenge

We all get better sleep if we don't spend time with the screen just before going to bed. It could be a great type of challenge to do this, but every hour before going to bed puts both the computer and the phone away. Within the team, the ability to create more space for thought grows, and as a result, natural communication and stress are certainly reduced.

Image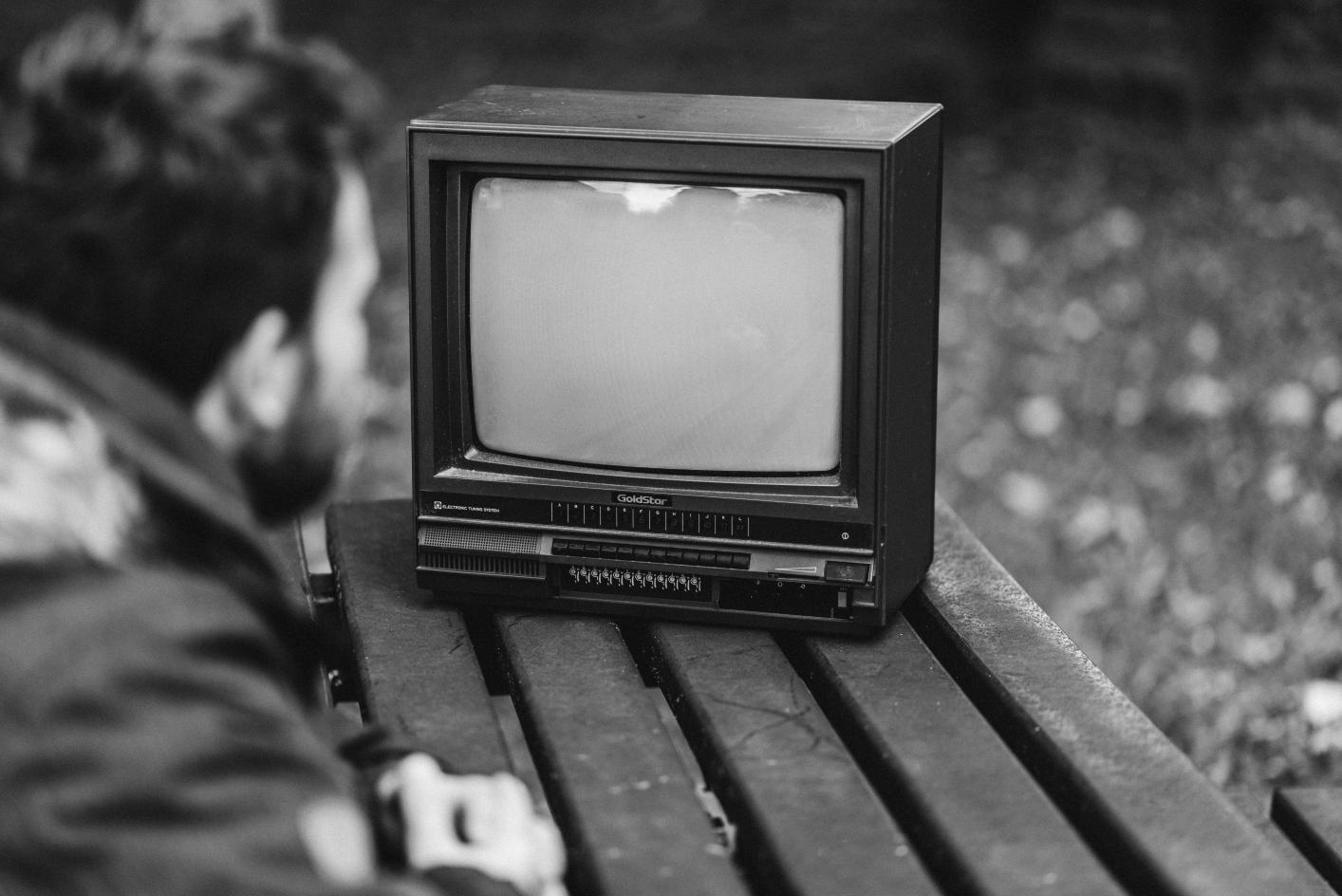 26.

Everyday Photography Challenge

For the next 30 days, try taking at least one picture each day that summarizes the nature of that day for you. Then share it with each other in a team conversation, and over time, people will begin to notice and visualize the situations around them better.

Image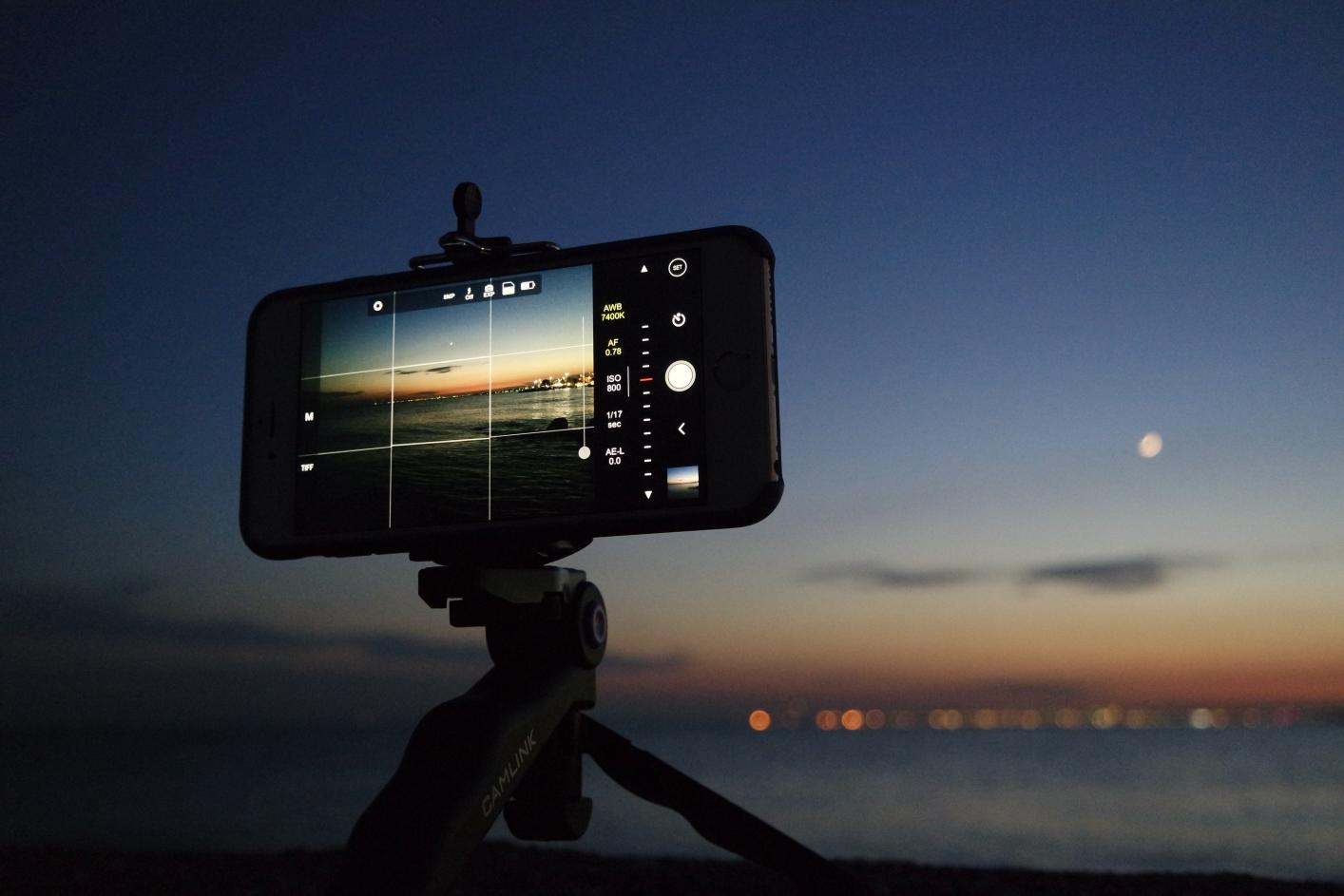 27.

Quote By Heart Challenge

Who among us would not want to quote exciting statements by important authors? All you have to do is memorize at least one quote every day for 30 days and repeat it for at least a week. This makes it pretty sure that your ability and ability to quote exciting sayings will increase.

Image
28.

Cycling Challenge

This is a type of challenge that is easier to do in warmer weather, but if workers tried to cycle at least once a day, the number of people willing to cycle more than once a day would increase and in some cases be the main means of transport.

Image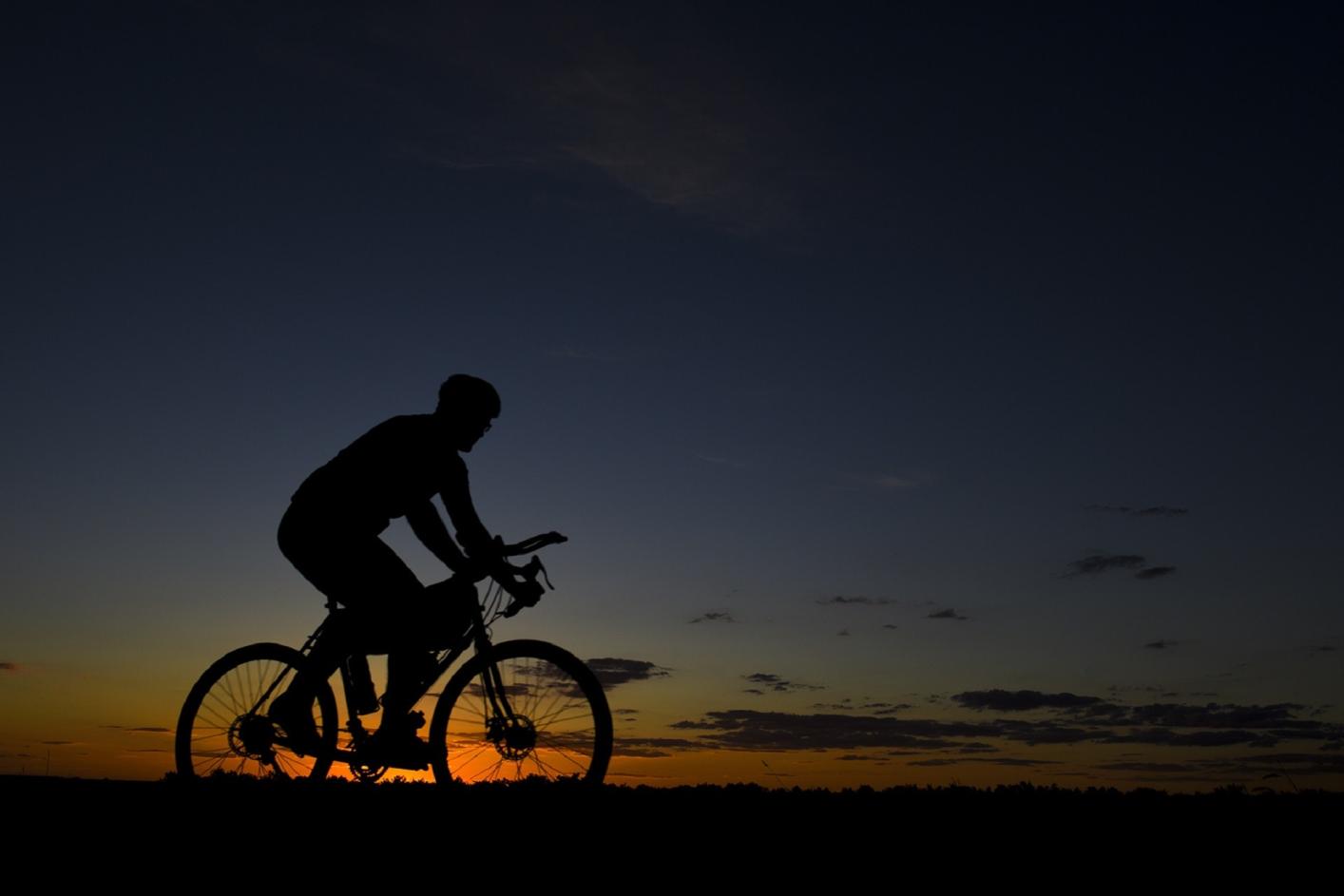 29.

New Sport Challenge

There are hundreds of different sports in the world. What if you tried to do something new every day for 30 days that you haven't tried before. It gives a lot of creativity to the center of the team, and introducing more interesting areas to each other helps to keep health promotion more widely at the expense of culture.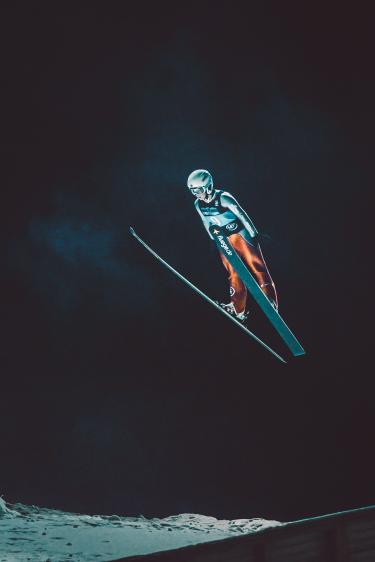 30.

Training Minutes Challenge

With this challenge, each participant can practice exactly the area that is close to their heart. Simply consistency is important. YuMuuv gives you the opportunity to manage it all in the app so that encouraging and acknowledging each other is high and important in the conversation, and a culture of well-being is created.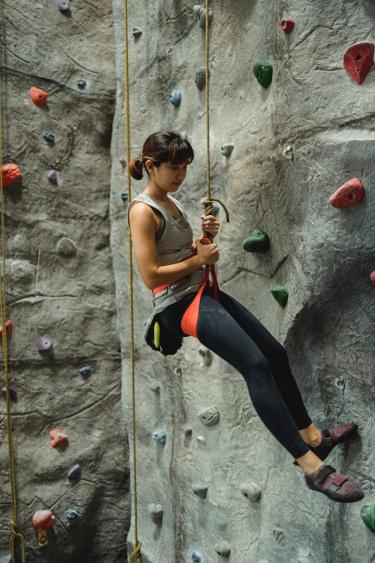 5 Easy Steps to Start
1.

Choose the Challenge You Like

We laid out 30 ideas for 30 days. So make your choice and take the first steps to create a challenge.
2.

Create an Account on the YuMuuv Platform

Make a purchase immediately or book a demo for more information. Either way, you can rest assured that we'll get you started on the challenge.
3.

Invite Team Members to Join the Challenge

You will receive a unique code that other members of your team can join in on the challenge you have created for your team during your month. It's a breeze!
4.

Keep Track of Progress

Keep an eye on how your team is going through the user progress view challenge. In addition, you will have an exciting opportunity to comment on this development in the conversation.
5.

Recognize Those Who Have Accomplished the Goal

All team members need recognition, but it's also good that those who cross the finish line and meet the goal get a separate "cookie".