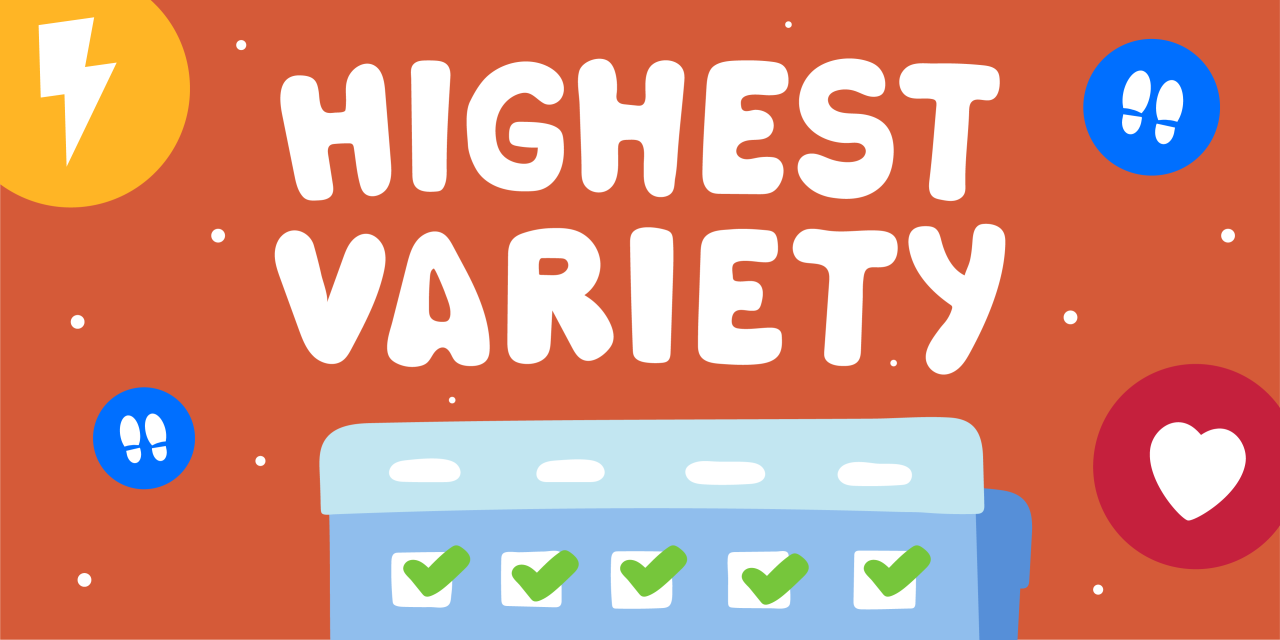 Highest Variety Annual Wellness Plan 2023
If you are looking for a year-long wellness plan that covers multiple wellness areas, you are at the right place. YuMuuv's Highest Variety Annual Wellness Plan is divided into 12 different month-long challenges. Each month consists of a unique type of wellness challenge that advances employees' health and well-being.
As we know that some people might get bored doing one activity over and over again, which is why the plan focuses on keeping up the exciting and fresh vibe. Of course, you cannot rely only upon the plan itself as it should be covered relevant benefits and continuous communication, but having a clear plan in place helps a lot.
1.

January 2023: Excitement Through Exercise
Activity: Exercise time
Type: Consistency / Individual
Target: 30 minutes a day x 16 days out of 31
Exercise time is one of the most universal challenges to start a year with. Whether it is skiing in the snow, lifting weights in the gym, or doing something more static like yoga, it can be counted and well-valued. People choose exactly the exercise they like and do it at least half of the days in January for at least 30 minutes a day. A very neat way to start the new year with a new habit.
2.

February 2023: Don't Forget To Sleep!
Activity: Sleeping
Type: Consistency / Individual
Target: 7 hours a day x 24 days out of 28
Everyone has heard about the important sleep of sleeping. Somehow still many of us try to "outsmart" sleep in the name of productivity. Having a sleeping challenge will combine a competitive spirit with such resting activity and over that month a truly healthy lifestyle is discovered and proved. Set up the challenge in the way that the goal is to sleep 7 hours for at least 24 days out of 28.
Image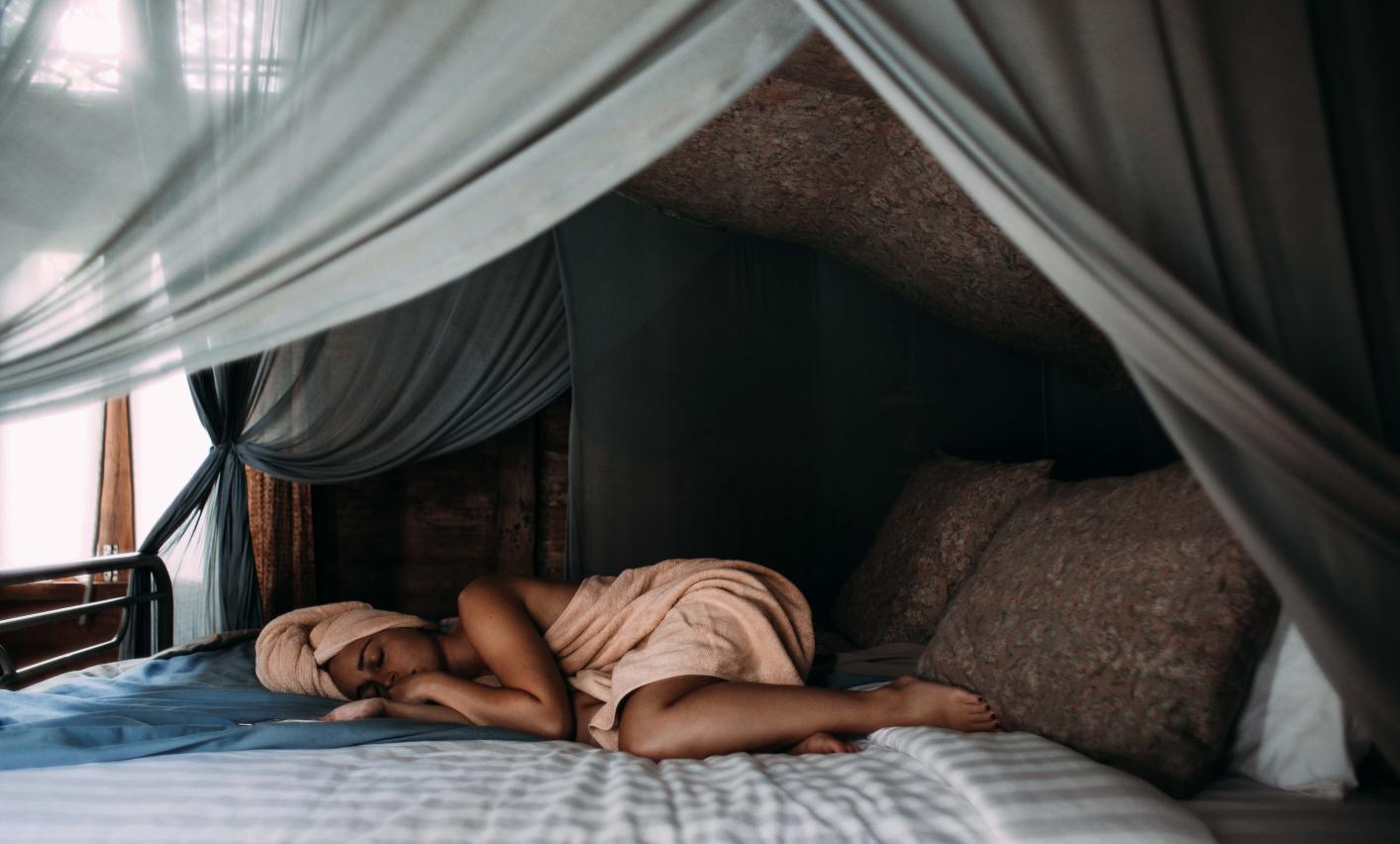 3.

March 2023: Planking Over Pranking!
Activity: Planking
Type: Total Amount / Individual
Target: 100 minutes
One exercise that requires just a specific body posture and the minimal room is planking. This core muscle strengthening exercise is very inclusive because it can be alternatively modified by putting your knees down. So the hard part is not completing it, but rather just reminding yourself to do it. The Challenge goal is 100 minutes, which will be achieved in small sets, advancing the progress minute by minute.
4.

April 2023: Distance Between Us!
Activity: Distance
Type: Consistency / Teams (5 members)
Target: 25km x 15 days out of 30
April will be the time for a distance challenge (km and/or miles). Whether people walk, ride a bicycle, run, use rollerblades, or whatever activity that includes body movement, all will be counted. This is also the first team-based challenge of the year. So there might be days where some move more and others less and the opposite. The goal is that the team would move at least half of the days in April for at least 16 miles / 25.7km.
Image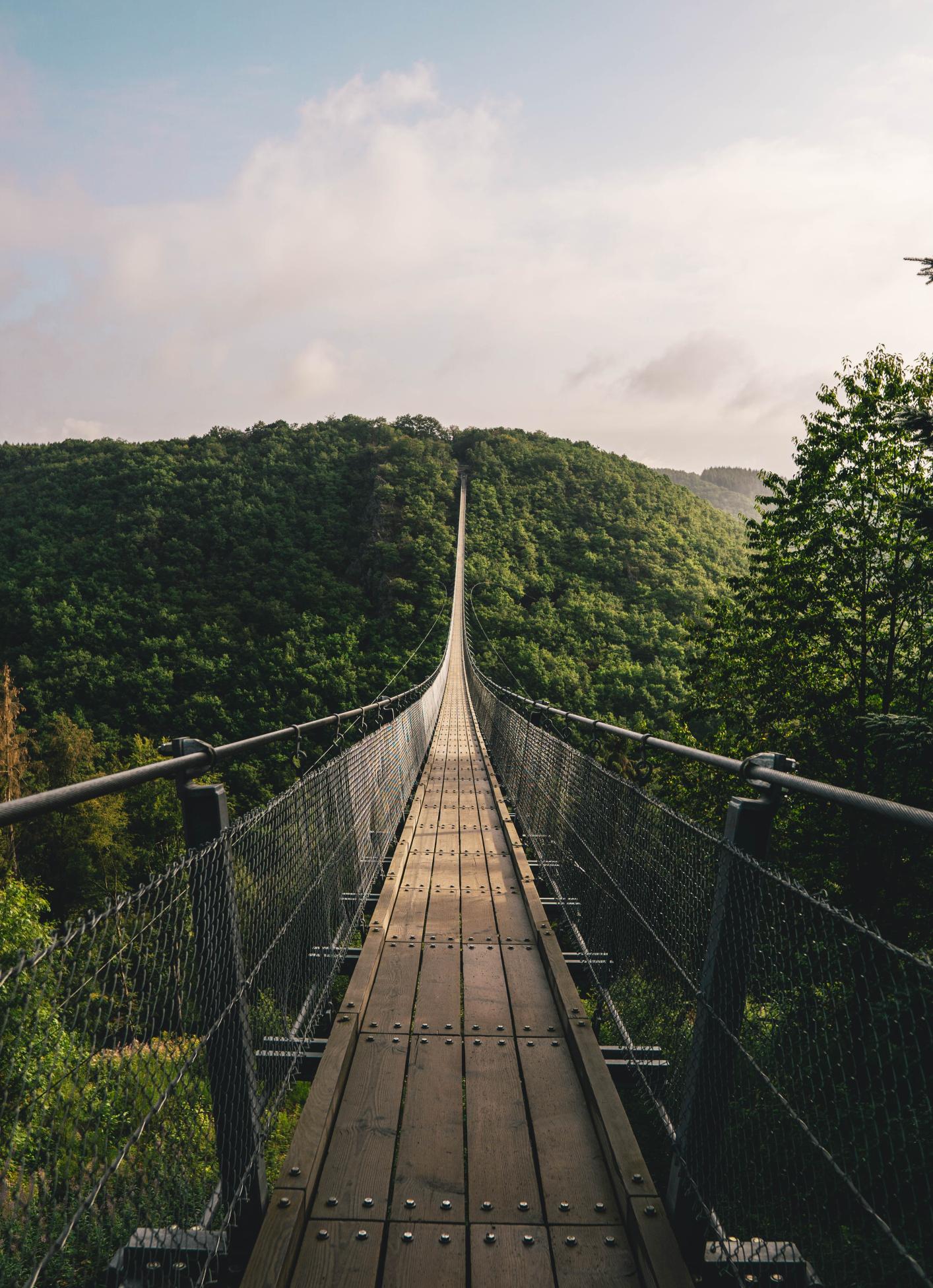 5.

May 2023: Forrest, Run To Forest!
Activity: Running/Walking
Type: Total Amount / Individual
Target: 100km/miles
May is the time when nature sparks in its full. What would be better to be inspired to get outside and move your feet? Whether it is done by long walks or short runs, it all counts as moving. This time the challenge goal is to reach 69 miles / 111km in the course of one month. It is definitely doable, but requires still constant effort.
6.

June 2023: Water Hydrate = Feel Lightweight
Activity: Water Drinking
Type: Consistency / Individual
Target: 8 cups a day x 21 days out of 30
As the summer gets nearer and the weather gets warmer, one important thing is to keep yourself hydrated. Because of that, we have created a water drinking challenge, which also in many cases helps people to switch from less healthy drinks over to drinking and loving water. The goal is to drink 8 cups a water a day for at least 21 days out of 31.
Image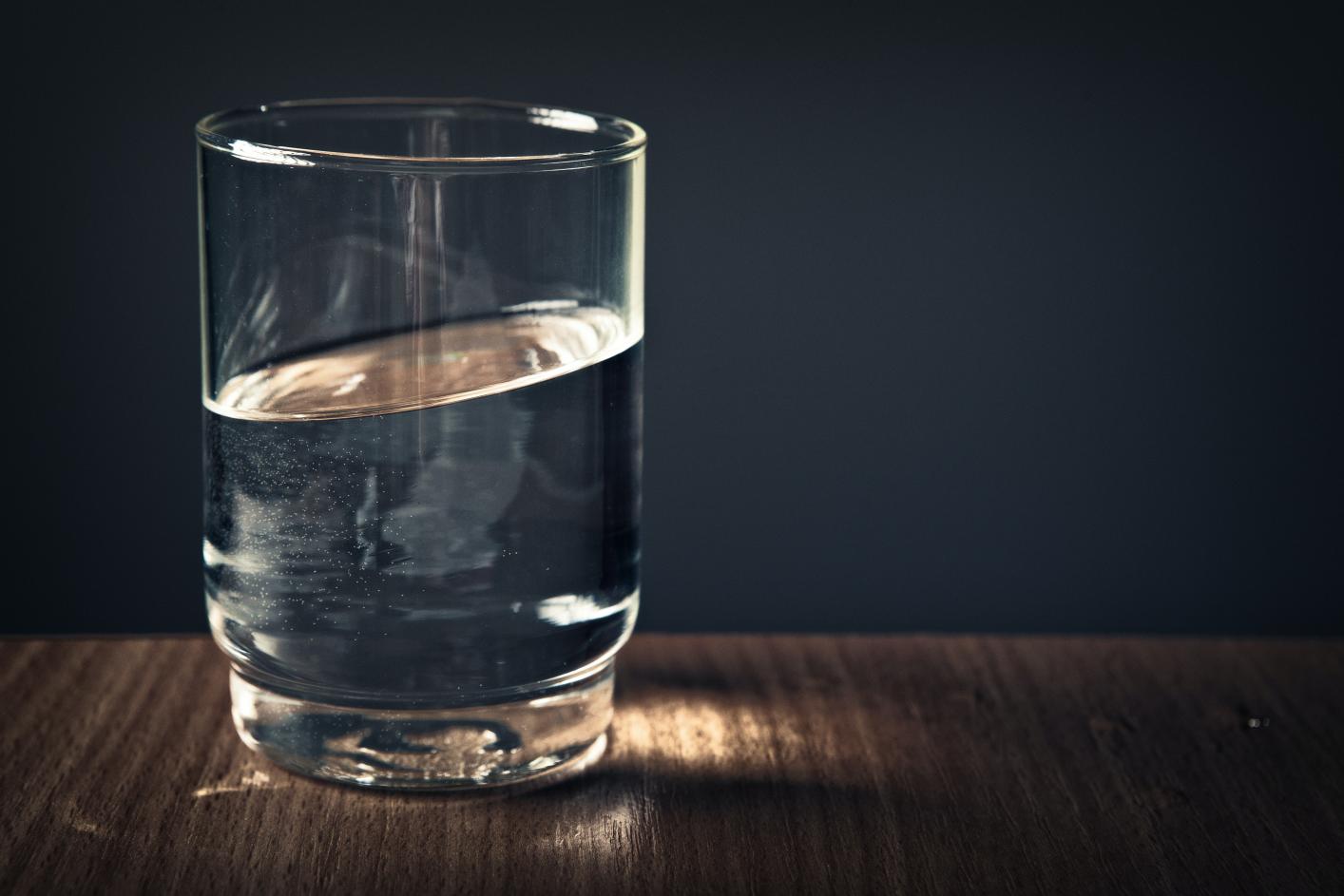 7.

July 2023: Swim Or Gym!
Activity: Swimming or Going to Gym 
Type: Consistency / Teams (5 members)
Target: ⅗ people x 16 days out of 31
In July when the outside temperature is higher in most places than anytime else, it is good to encourage people to swim. If this is something that for some is against their desire, it can be alternately switched to visiting the Gym. This is also a challenge where consistent behavior is built together with your team. The goal is that at least 3 people out of 5 will complete the activity more than half of the days during the month.
8.

August 2023: More And More, Outdoor!
Activity: Outdoor time
Type: Collective
Target: xxx minutes a month (500 minutes per person)
Summer ends with a very positive challenge. Just encourage people to spend time outdoors and get their vitamin D resources loaded up. This will be a collective challenge potentially connecting the result (if completed) with a certain charity donation. That way doing good connects with feeling good. Additionally to spice up the challenge, each person can take pictures during the challenge and share them within the chat.
9.

September 2023: Spike The Bike!
Activity: Riding A Bike
Type: Total Amount / Teams (5 members)
Target: 1000km
In September people are motivated to make changes in their life more often than usual. Because of that a team total amount bike challenge is hard but motivating at the same time. To have 5 people ride at least 690 miles / 1110km by bike is something to aim for. This will also encourage participants to use this way of transportation later on as well.
Image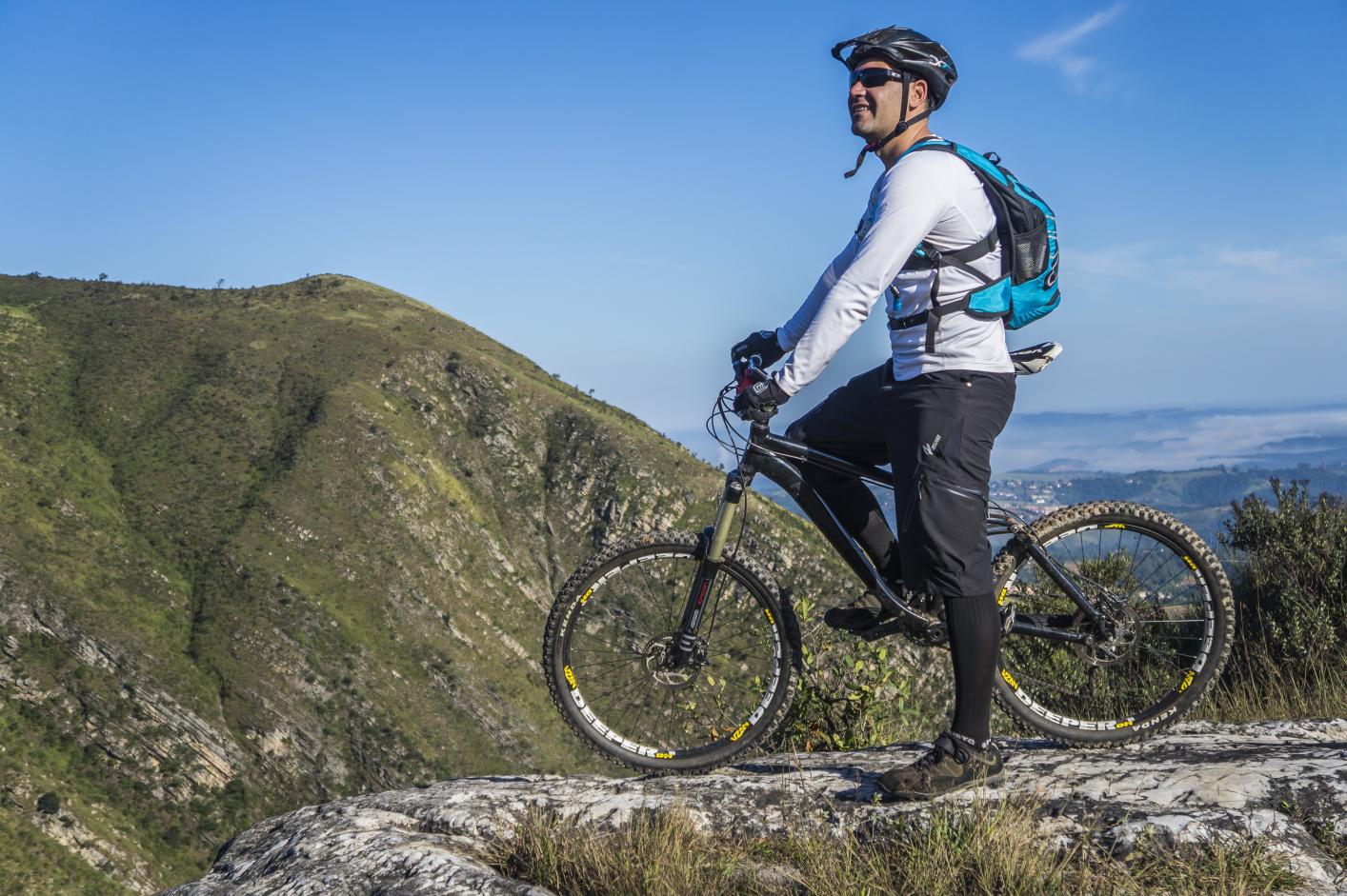 10.

October 2023: Mindful Month
Activity: Mindfulness
Type: Consistency Individual
Target: 10 minutes x 20 days out of 31 days
October is a good month to focus on mental health awareness. This means that people are encouraged to take at least 20 days a month 10 minutes for a mindfulness state and/or exercise. Good input through materials or videos also helps here. It is a soft touch challenge where people are directed towards less stress through positive behavior.
11.

November 2023: Remember Yoga November!
Activity: Yoga
Type: Total Amount / Individual
Target: 300 minutes
The yoga challenge is a good one for November. For some, it might seem that yoga as an activity can be too static or not active enough. Actually, there are many yoga types and the ones who search for muscle challenge should for sure try acro yoga. Either way, 300 minutes as a challenging goal is a good spark in the cold and dark autumn.
Image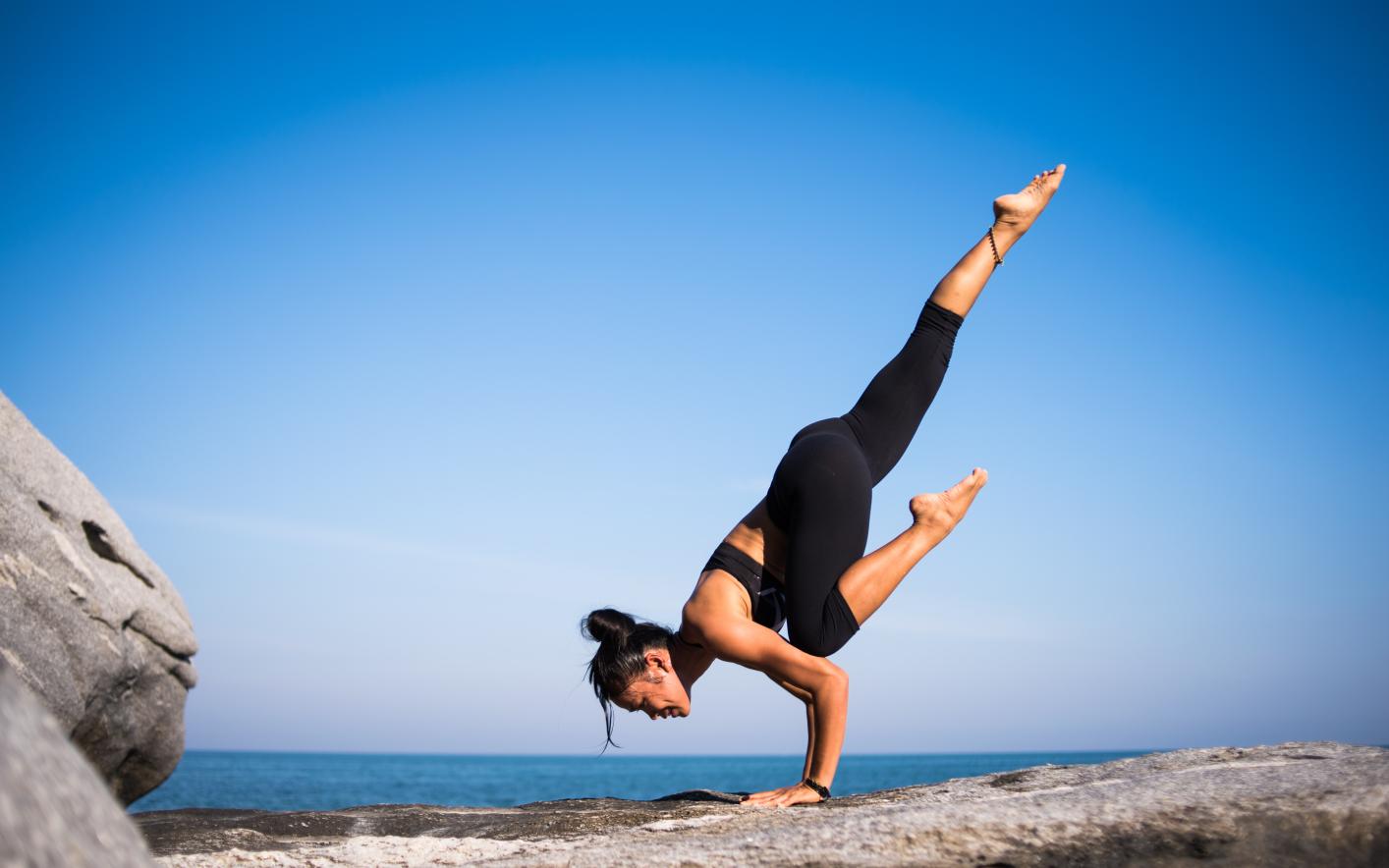 12.

December 2023: Those Christmas Calories…
Activity: Calories
Type: Collective
Target: people number x 1.4 x BMR x 31 
Collective Calories Challenge is a fun way to end the year. As we all know that Christmas period is the time when people tend to eat more and move less. Against that the aim is to burn a certain amount of calories collectivelyand and for example because of that donate to a local food bank. This is a good way to end a year while staying fit as a company and start new year with already ongoing healthy and active culture.
13.

Conclusion

This was an overview regards to the highest variety annual wellness plan. If it seemed that you would want to implement it the right way, just let us know and it will be done within 3 clicks. If it seemed that you might need a different option, read also our activity-focused annual plan, the most inclusive annual plan, or the plan that YuMuuv Team created for themselves for 2023. In any case we will help you to choose the right one together with you and make sure it will become in reality. Meanwhile, stay active!