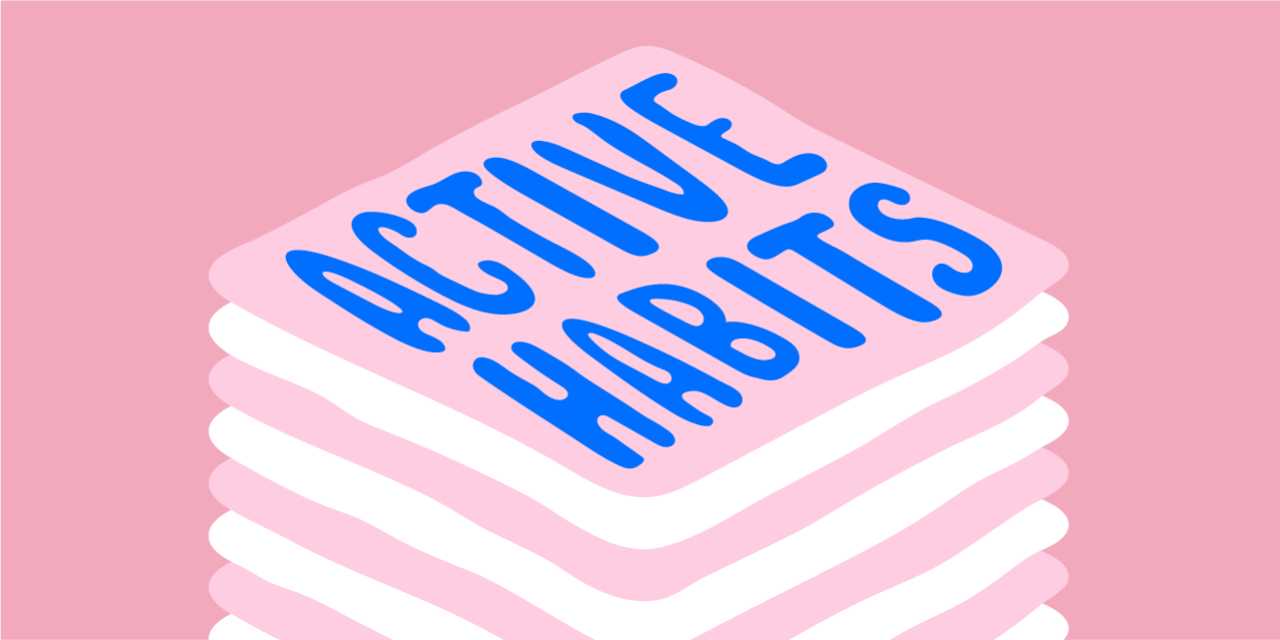 Wellness Tips for the Workplace
As employee wellness programs are getting more popular month by month, we get asked more often how to do them successfully. The success indicators differ depending on a corporation size, average employees age and the culture in the company, but there's one thing we are sure, should increase the participation percent and the results' relevance.
Background
When it comes to employees' health and wellbeing, the common belief is that the best goal to start with, is weight loss. It's measurable, it has equal scale and also highly improves employees' quality. This thought doesn't surprise as 53% of Europeans were considered as overweight. In the States it's even higher, 74%.
When we think that nowadays, a big part of the population is working without leaving home, we can predict that in a couple years, we are not even talking about being overweight anymore, but obesity. But only when we do not think about alleviating the problem.
Image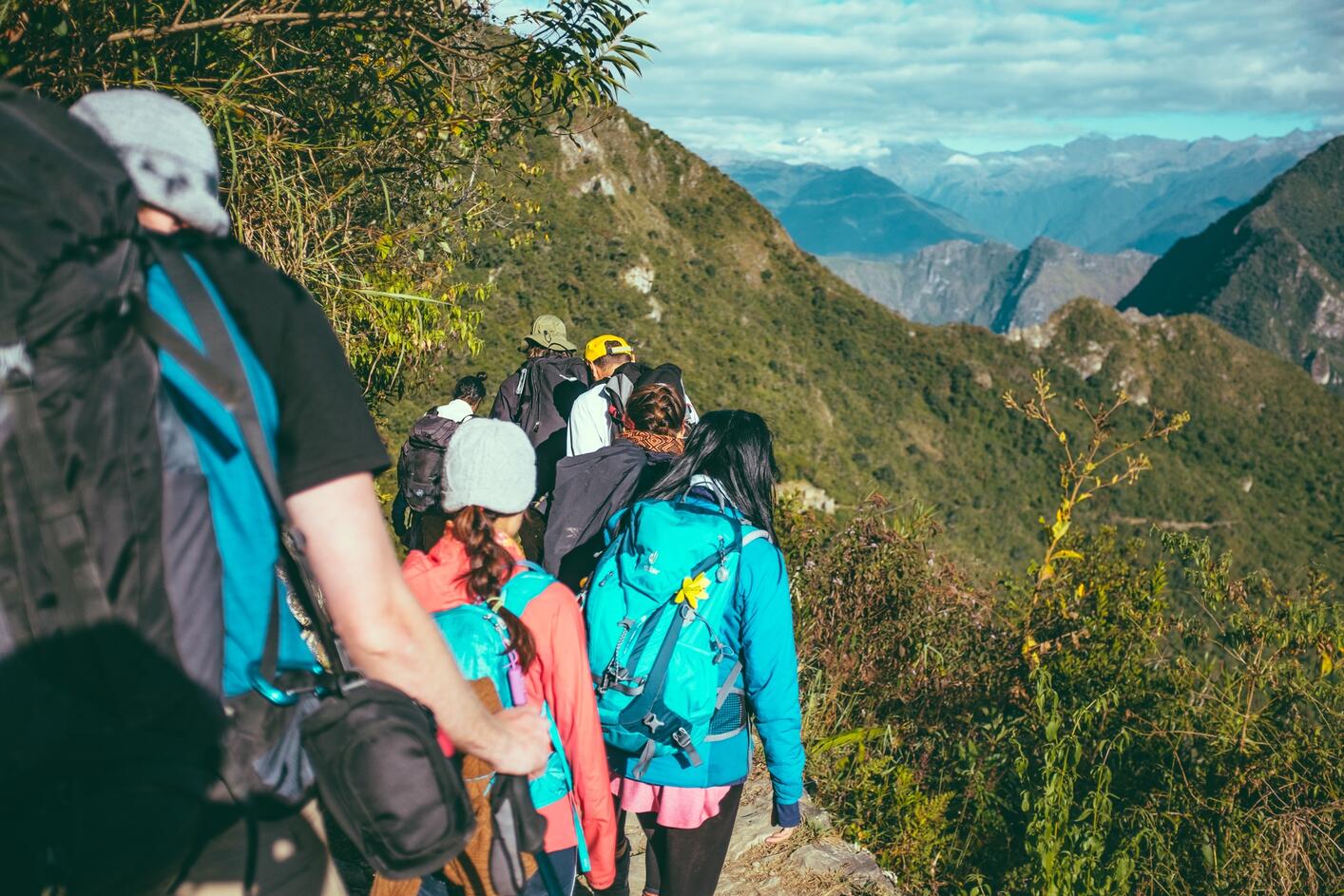 The Importance To Build a Habit (During Company Fitness Challenge)
Still as an employer, doing a company fitness challenge, we should focus on physical activity over weight loss. Different studies show that there are hundreds of meta-analyses that prove weight loss may not affect people's health and wellbeing in a good way. 
We all have seen trying or tried by ourselves to lose weight, not an easy process, but way harder is to keep the results. Why? Because we do not have active habits that serve us. 
That's why we should support employees to create and hold active habits that in the long term lead to weight loss. But weight can't be the goal. Goal is to let people leave the motivation and move even if there is raining knives. Read what we wrote about using employee engagement to increase motivation.
By making company step challenges, everyone can move at their own pace and increase it as it feels fit to them. That's why YuMuuv exists, getting your people to move with each fitness, walking and step challenge. 
Image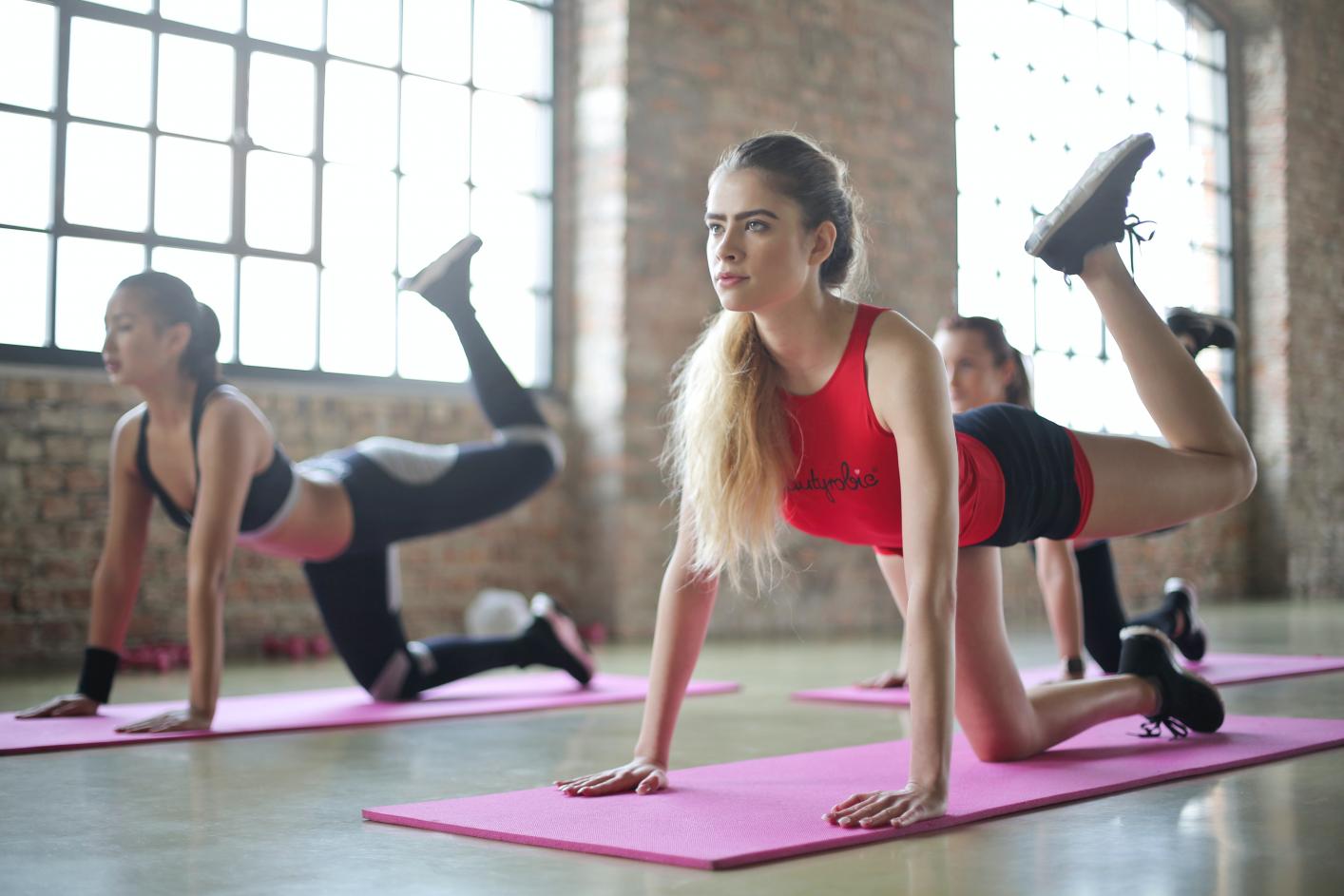 Encouraging Employees
In YuMuuv, we have created a lot of different challenge types, just to keep your employees having active fun for longer. Starting with a regular walking challenge or our unique activity index challenge, where you can see different fitness levels. 
Also, you can make all the challenges either in individual, collective or consistent perspective. We have written a whole blog post about these so you can check out our annual employee wellness program example.
That means everyone will find fun beginning motivation to turn it into a consistent habit in a months. So if you're interested in changing the activity culture in your company while increasing workplace health, let us know!