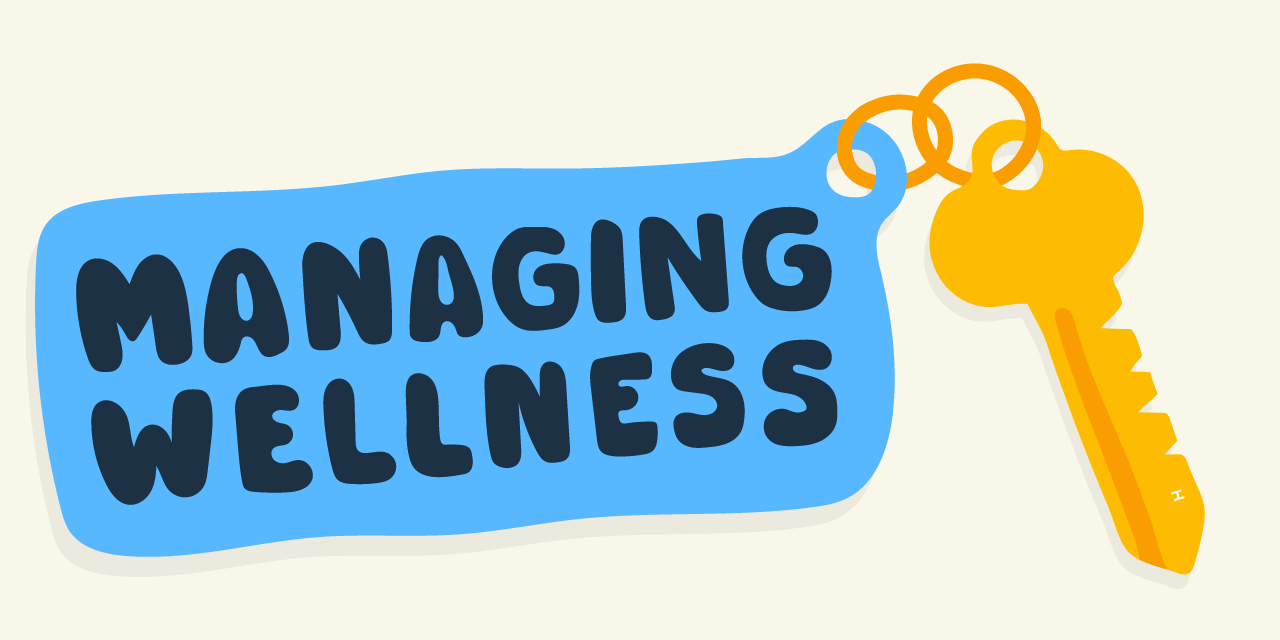 Wellness Activities for Remote Employees
Remote work certainly has its benefits, such as flexible time and telecommuting, which can help employees achieve a work-life balance. However, a study on NCBI shows that remote working can also cause a decline in overall well-being due to various factors — physical health is affected because of physical inactivity, while mental health is impacted by the limited interactions remote workers have with their coworkers. Having to adjust work hours around one's personal life can also be a bit of a challenge. Fortunately, employers and HR managers can help manage employee wellness while working remotely. Below are a few tips:


Host Virtual Happy Hours
Virtual happy hours are essentially online social events that give employees the chance to interact with one another face to face. You can hold it as a virtual lunch, dinner, or drinking session and do icebreaker activities like conference call bingo — where you need to cross off items such as "a dog appears on screen" or "someone says 'sorry, I was on mute.'" You can also dedicate some of your virtual happy hours to games like Codenames and Skribbl.io. Jackbox Games even have party packs that already contain around five games you can choose from. Virtual happy hour is a great way for co-workers to unwind together.
Image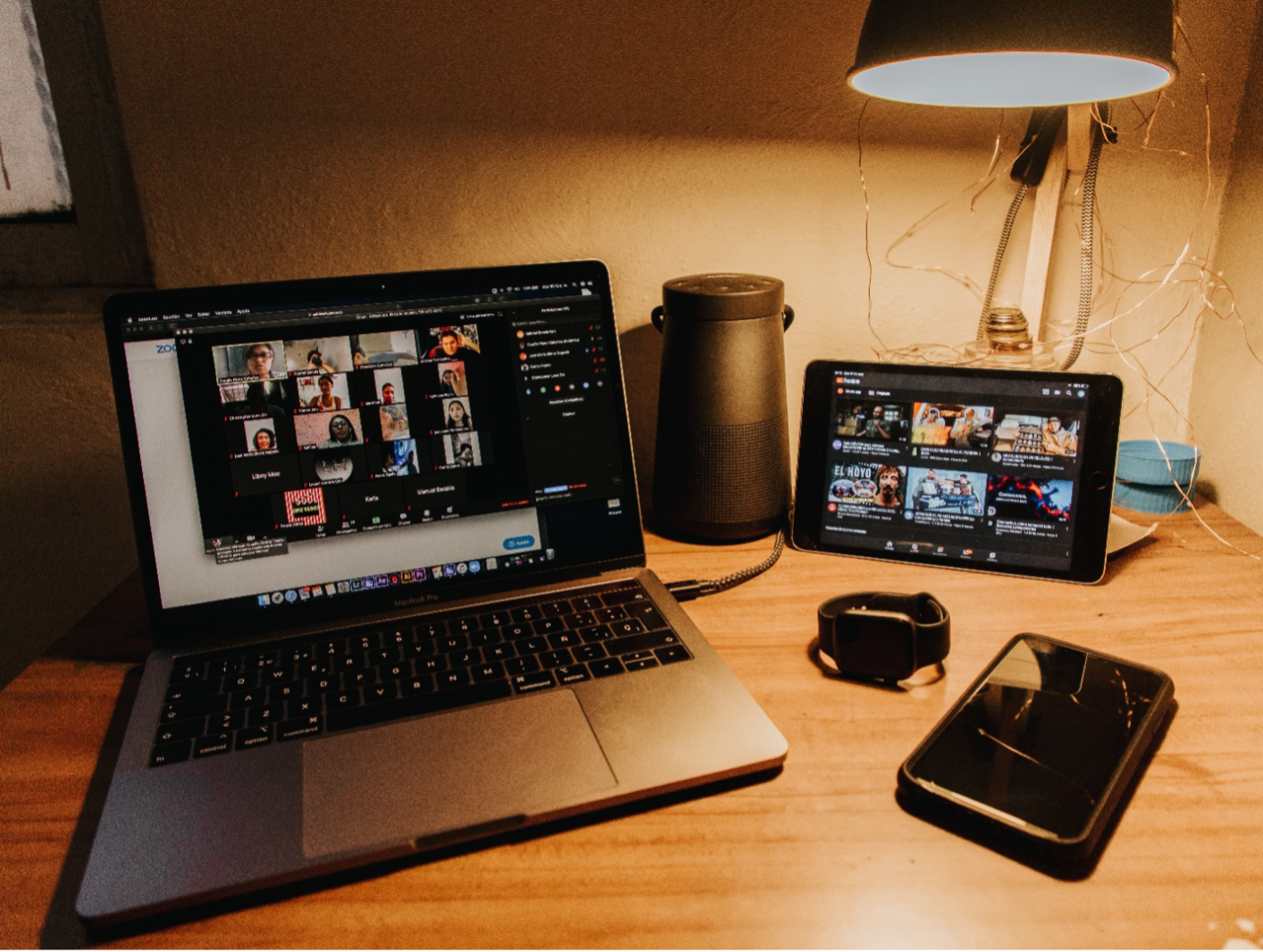 Provide Telehealth Alternatives to Employees' Health Benefits
The pandemic has made it difficult and scary to go outside. To make sure that your employees still get the medical care they need, you can offer telehealth alternatives to their health benefits. Telehealth uses technology to connect people to doctors and healthcare services, so employees get more support in managing any health conditions. SymptomFind highlights how this arrangement is likely here to stay due to the convenience and flexibility it offers. For instance, healthcare sessions that don't require in-depth diagnosis and examinations can be done through telehealth. Meanwhile, mental health services can also be done in virtual sessions as teletherapy is also gaining traction.
Start Virtual Fitness Challenges
Remote working means some of your employees aren't getting the exercise they need. But consistent physical activity is important to lower stress levels and reduce sick days. You can help your employees achieve a good level of physical activity by creating fitness challenges, such as requiring them to reach a certain number of steps within a given time. Jakob Remmel gives a sample of a year-long program you can base your schedule on. The challenges vary monthly and are a mix of individual and team efforts. However, it's a good idea to start the first month with an entry-level challenge so everyone can join and get used to building a habit. The YuMuuv app can assist everyone in easily keeping track of their fitness levels as it gathers data from different wearable devices, such as FitBit and Garmin, to one platform.
Encourage Employees To Use Their Days Off
Working remotely might make you think that there's no reason for you to take a day off because you're just at home anyway. CNBC discusses, however, that most employees feel like being present is always a priority over taking a break. The pandemic has further encouraged this feeling, with workers feeling the need to prove to their employers that they're valuable to the company so they won't be laid off. However, taking days off is essential as it prevents burnout. It allows employees to recover and decompress from work-related stress. Detaching yourself from work outside of the weekend gives you more time to ensure that you're well rested, which can help give you a productivity boost.