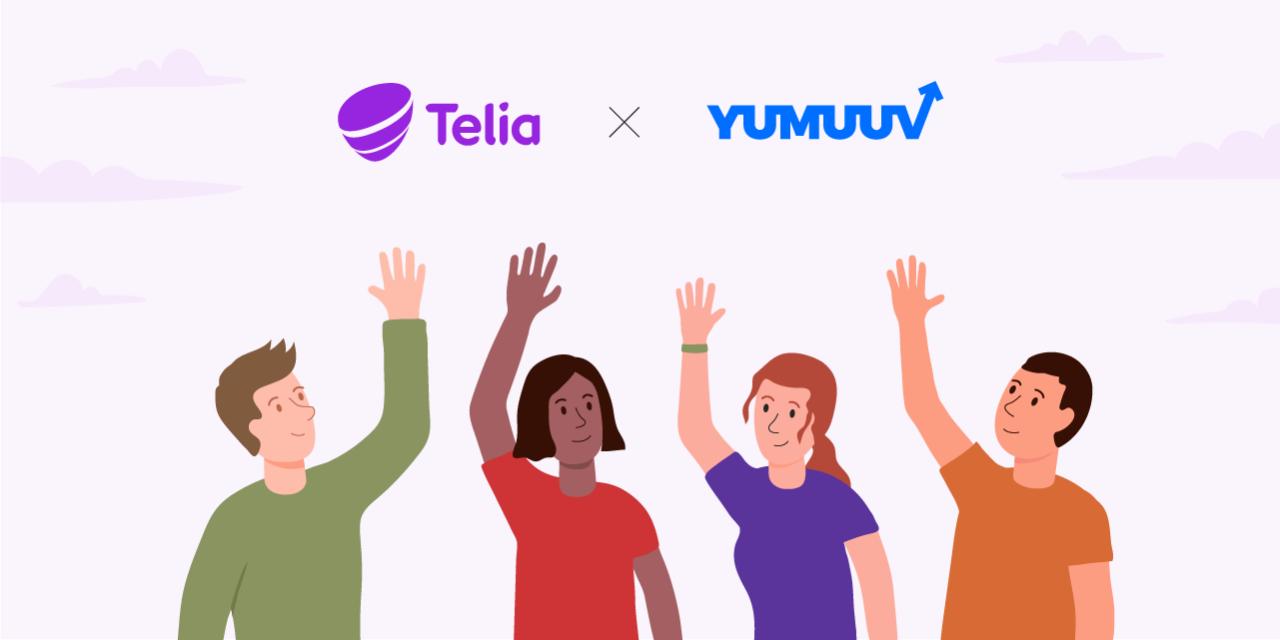 Million Steps Challenge Accepted
In YuMuuv, we've always known that we have the coolest and most active clients. To prove it, we're publishing a letter written to us by Telia's role model Mihkel Kaasik - read and let yourself get inspired! 
It's easy to forget ourselves in front of the computer at such a difficult time in our daily lives, and sooner or later the result is our mental imbalance, our nervousness, and bad health. For me, YuMuuv is essential in a challenging period like the one we have been experiencing, but also living in the middle of in the last few years - it's no secret that exercise produces happy hormones, which helps to keep everything in balance inside and outside!
All participants should ask themselves why they are taking part and what is their purpose? If someone who is not yet taking part because he thinks walking is boring and meaningless, I don't think so - it is the person who makes walking interesting for himself. Whether it is intense and athletic, or gentle and calm.
Image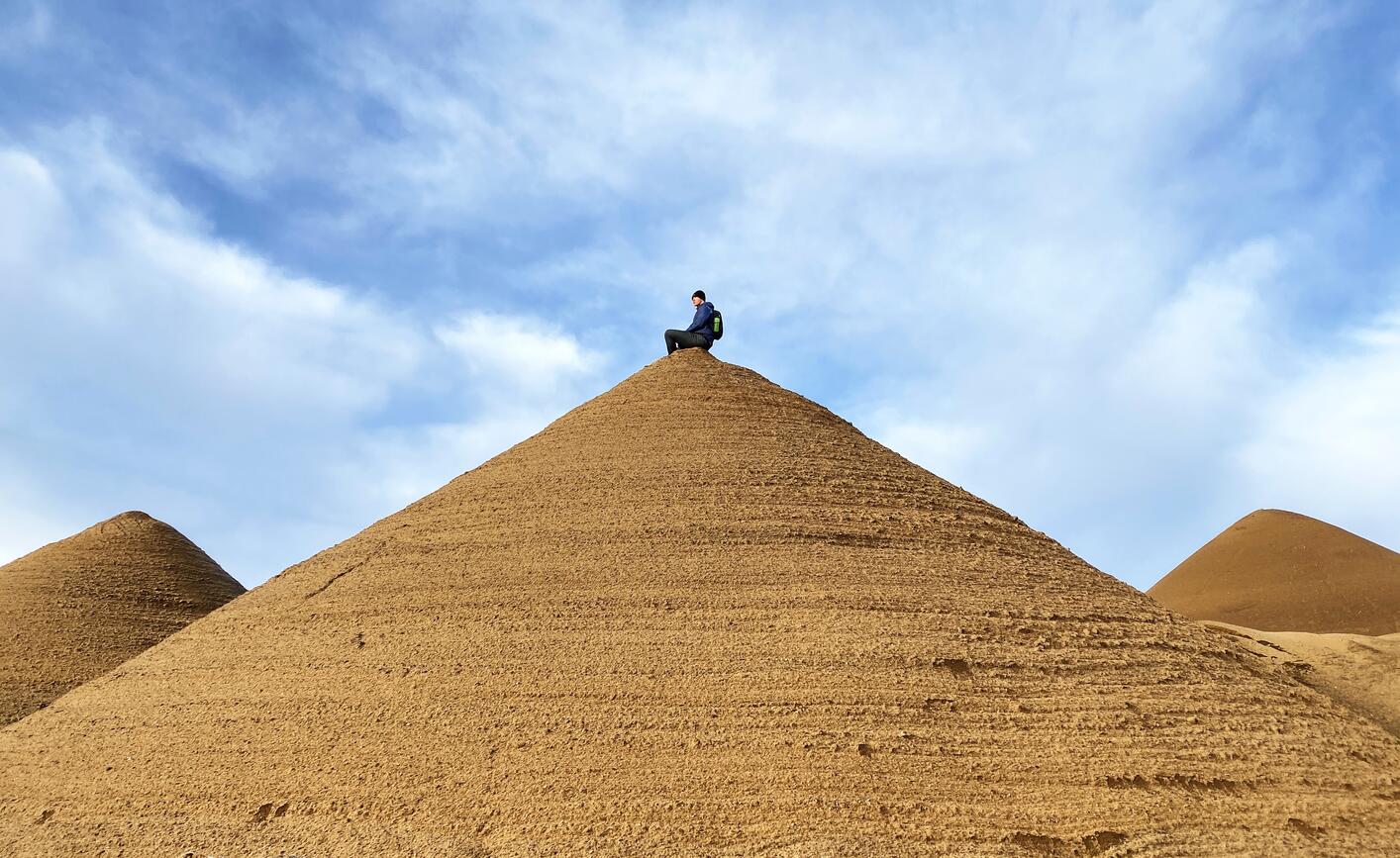 Do you settle for the minimum of a particular challenge or do you make an effort and set your landmark that you will purposefully seek for every day? After all, it's self-transcendence that fundamentally creates the strongest whole.
For example, my goal for the February walking challenge was: "can I walk 1 000 000 steps in 28 days?" Ambitious and scary at the same time, which meant that I had to walk at least 35714 steps a day in a very cold climate. But it seemed motivating enough for me to start chasing it with determination. It was very hard, but the result was worth it!
Image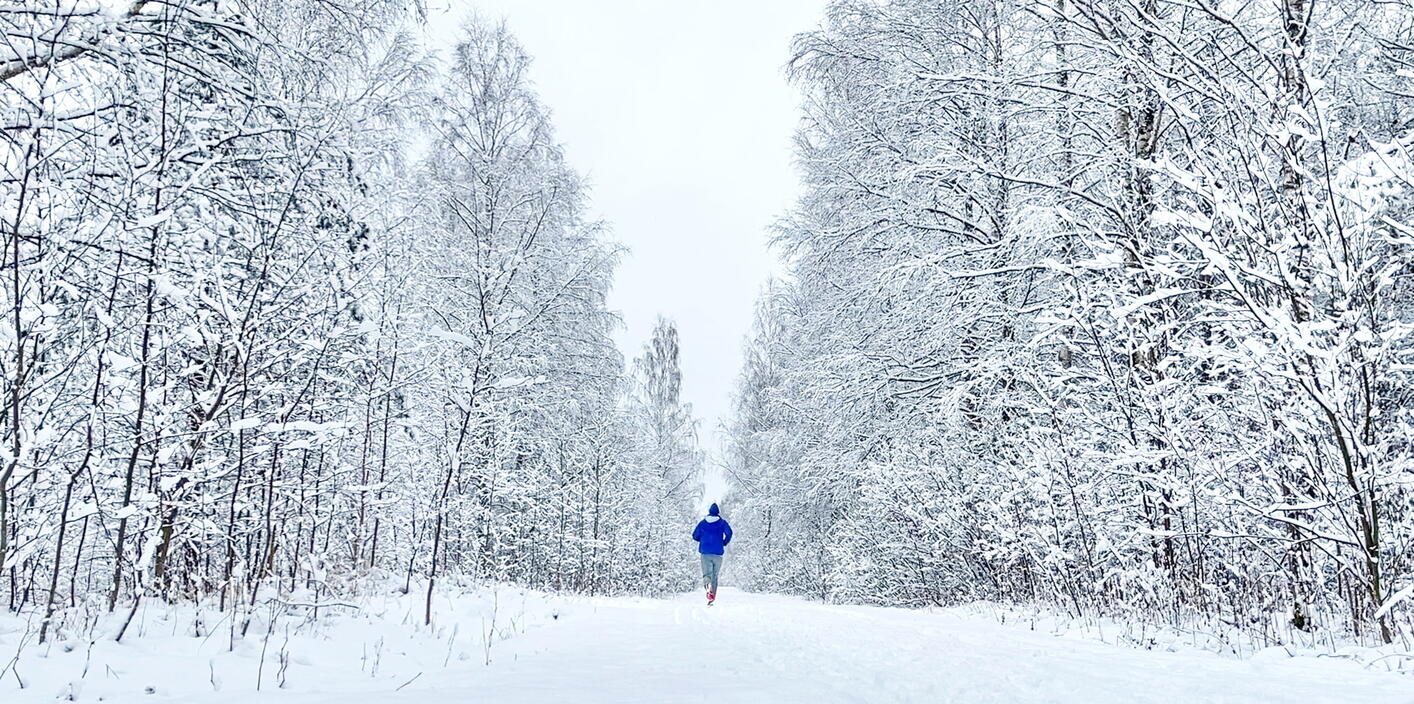 As for this month's challenge, it's quite interesting because it focuses on meeting group goals, so every step counts and it has a group effect. If I have the opportunity to help my unit, I will definitely do it and not with the minimum of the day, but more if possible.
My morning starts a bit before 7am - I make a nice cup of coffee and walk out the door at 7:30-7:45am. We all have energy in the morning and my way is to put it into physical activity, in this case walking. The early morning sunrises that were at the beginning of November are particularly breathtaking. It's worth even getting up for that alone - some mornings are different, of course, but there's beauty in them all if you just want to see it.
Image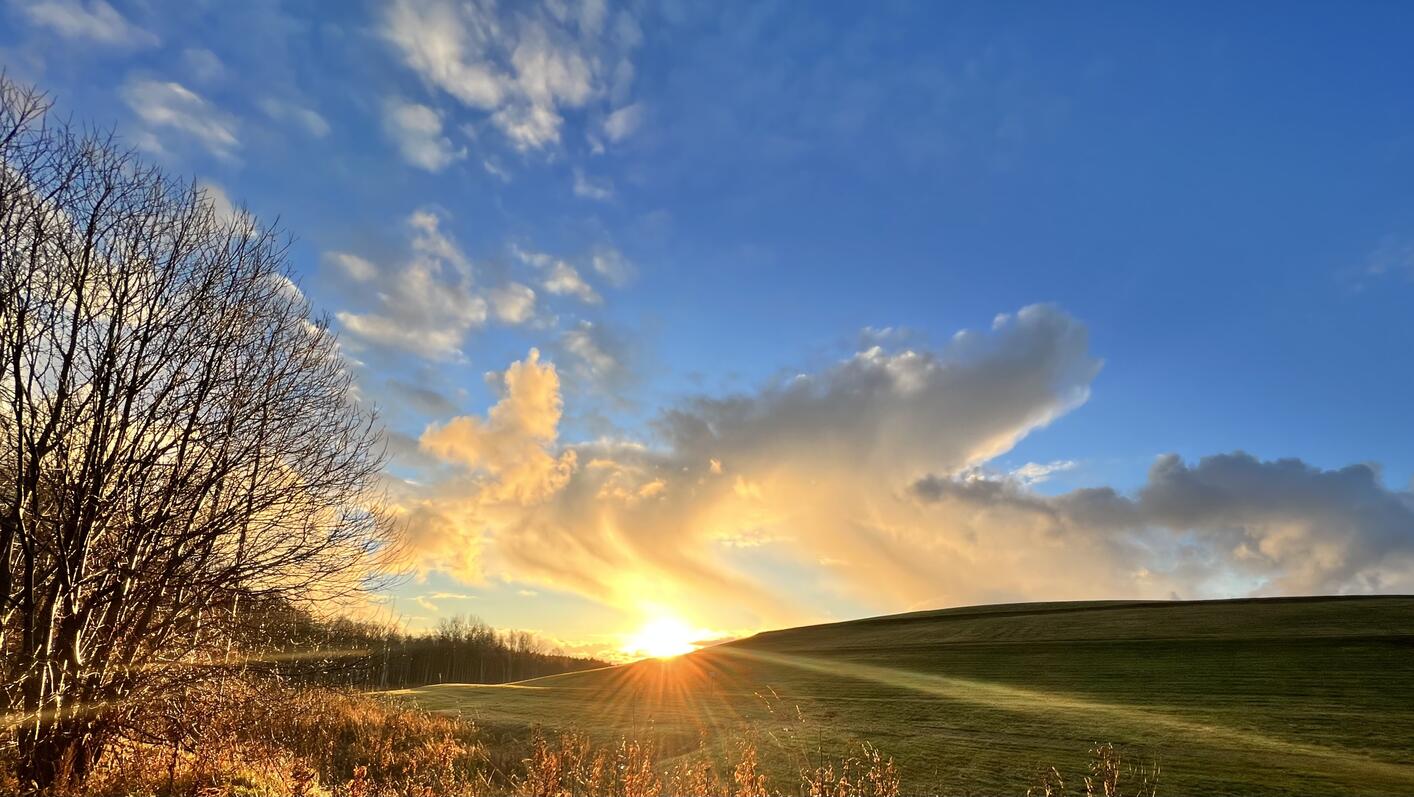 As moving takes a considerable amount of time and we are living in an interesting period, I decided to take advantage of our technological solutions on this journey - no, you don't have to excuse that you have a meeting and can't move, just take the meeting with you on your journey! Works well! If your colleagues are sitting behind the table, but see you moving - I think at least some of them will change their minds! 
Discipline - not a foreign word to most, but it is a challenge to follow. Especially when you have set a goal, which at some point can become fragile due to the various factors that hinder the journey - don't give up and make excuses for today's bad weather, just get dressed and get it done! Afterward, when you're still over the line despite the difficulties, it's an amazing feeling!
So when will we see your million steps in a month? If ideas have started to flow and the desire to walk with your colleagues is burning inside you, let us know and we'll take many million steps, together!
Image