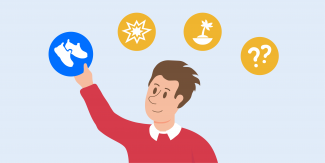 5 ideas for office fitness challenges
It is always good to have some fun while working. Consistent activity can significantly reduce sick days, keep stress level lower and energy level higher. At the same time, at-work but non-formal activity helps to bond with colleagues and the company itself. This, on the other hand, means more motivated employees and better performance. But how to organize an office fitness challenge?
1. Step challenge (at work)
Walking does not require equipment or the acquisition of a new skill. You can choose your own pace, place, time and, whatever the weather, you can walk almost all the time. However, if you turn walking into a challenge, participants do not need to have a device other than a smartphone to see how many times they have put one foot in front of the other on the way home.
It also does not matter whether workers are walking in the same country or getting their legs tested on different continents. So it is easy for an organiser to get a friendly corporate fitness challenge going and analyze the data later.
Image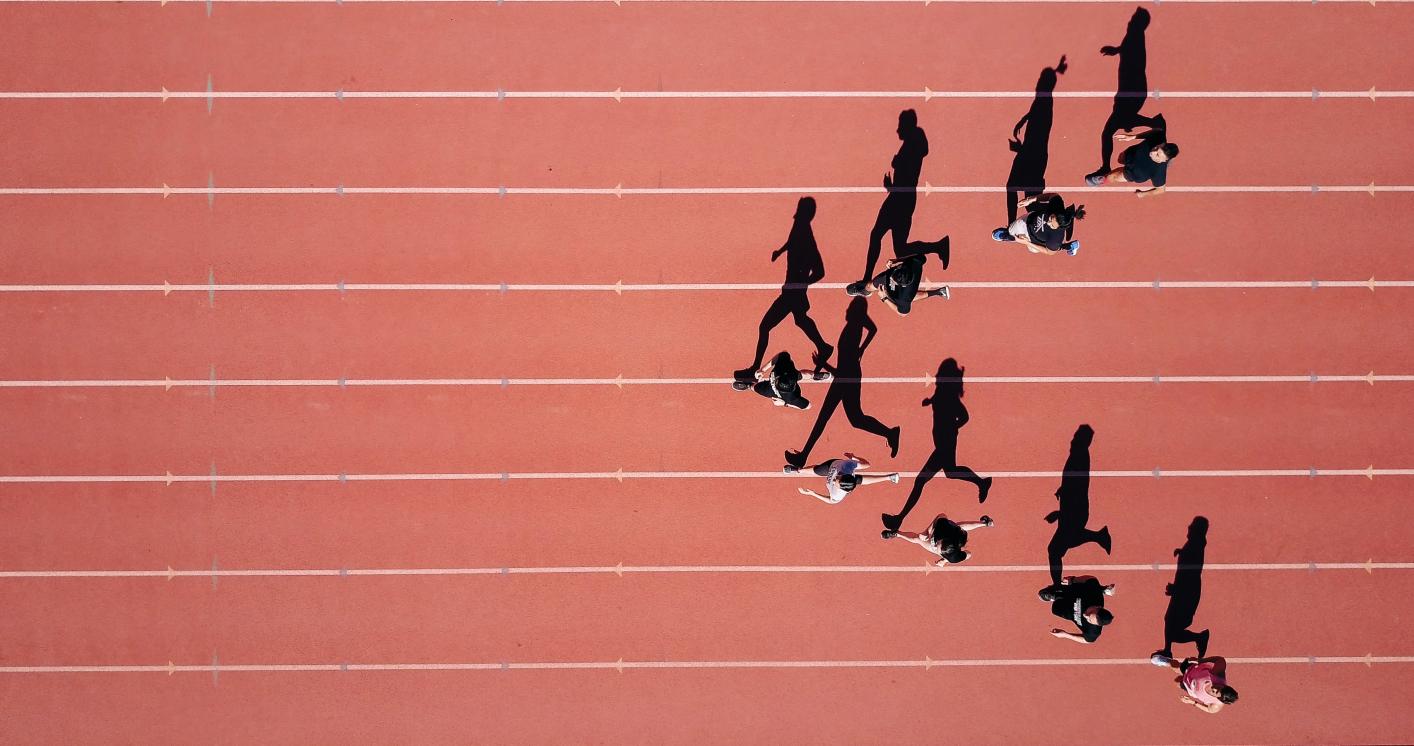 2. Virtual training
Over the past 2 years, digital skills have taken on new dimensions around the world and computer screens have lit up homes day and night. So why not take advantage of this to refresh employees with home workplace challenges? There are people in every company who know how to challenge the muscles of their co-workers – so take advantage of this opportunity in the modern age.
But it is also easy to find a specialist in a particular sport on the internet, who, via webcam, can deliver a class to hundreds of employees wherever they are – be it yoga, bodypump or dance.
Image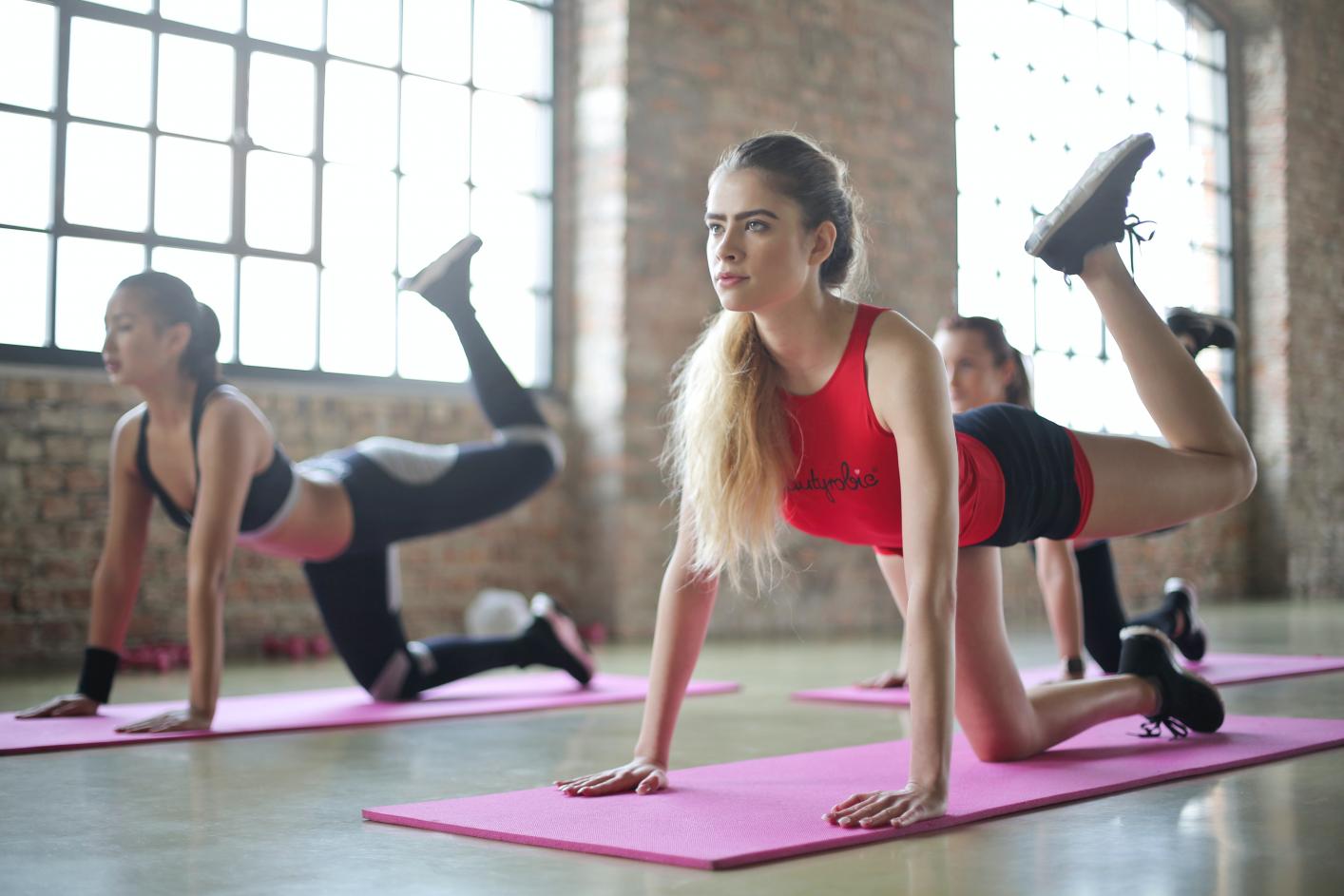 3. Active meetings
Who has stipulated that meetings must necessarily be conducted sitting around a table? Since we have been attending many meetings in our own beds lately, why not go for a walk at the same time? Or do 7 squats every 10 minutes? First of all, it helps to keep the body awake and focused, but it also adds a little extra movement.
So why not make it a team tradition? It's what we do in YuMuuv – every morning during the team meetings we have a walk, ride bikes or do squats in different places through the phone screens. Not only are our meetings so mobile, but we can also help your company integrate activity into your company culture.
Image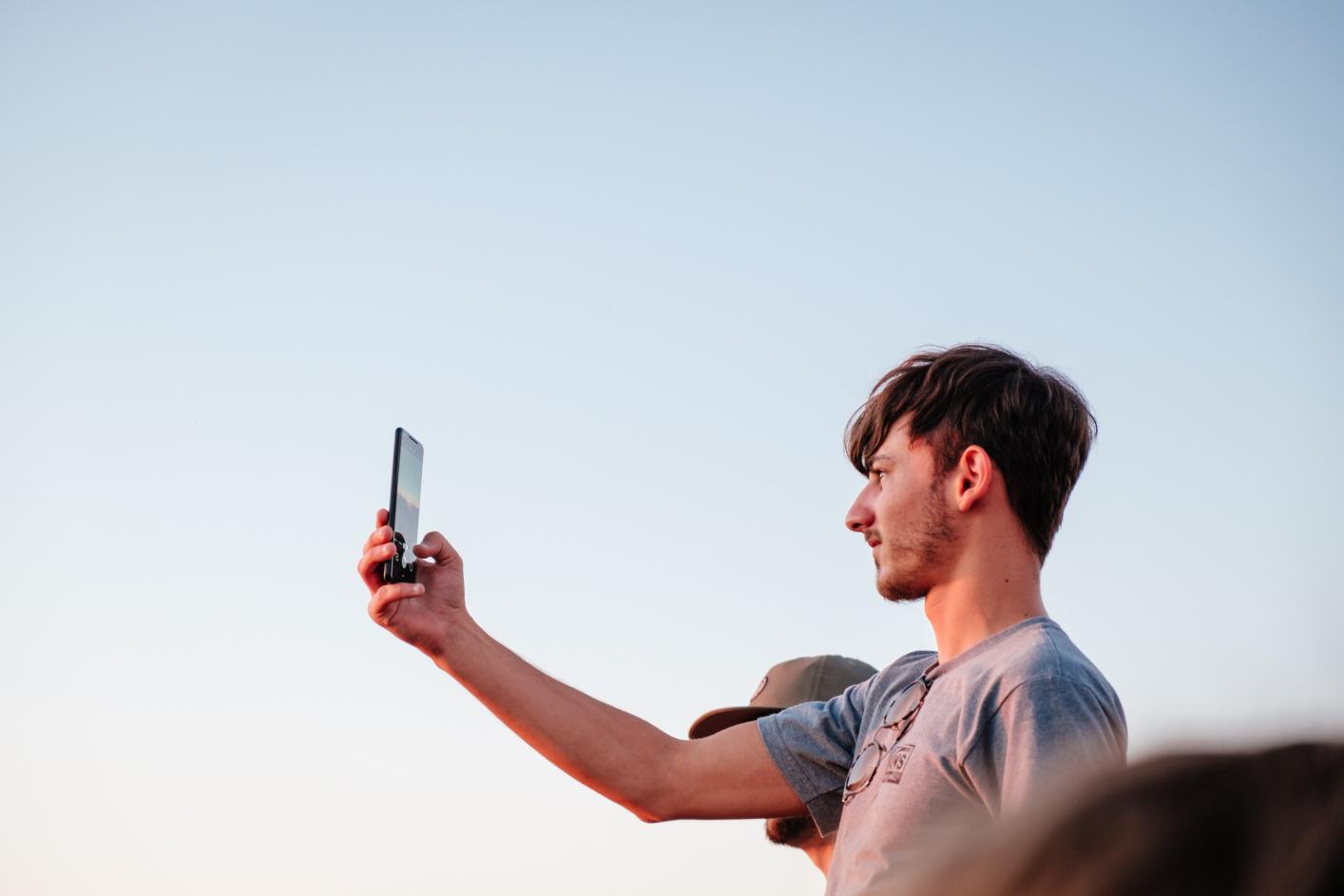 4. Collective goal
There are plenty of opportunities to measure individual achievements with colleagues, but you can also set a team-wide/company-wide goal and then work together to achieve it. For example, collect 50,000 burned calories in a month with a team and then draw some prizes between participants or, if the target is achieved, the company makes a donation to a pre-agreed organisation. The same can be done with steps, for example. If activity monitors are available, it can also be done with exercise minutes or with an activity index.
Image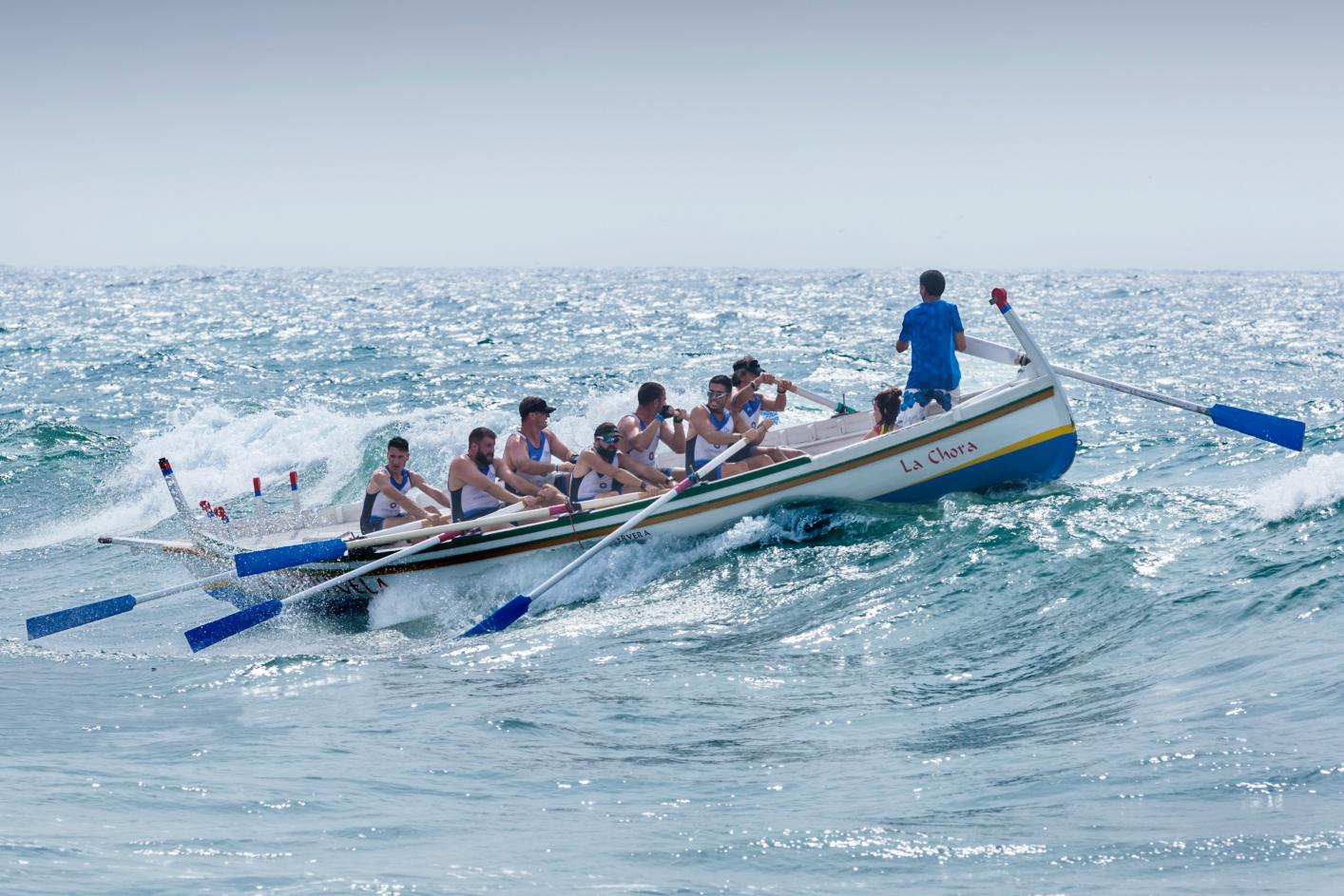 5. "Let's meet on the stairs" day
Probably the simplest, but most unpopular action – preferring stairs to lifts. Make an agreement with colleagues that on Wednesdays we will meet on the stairs and the lift doors will stay closed. That way you can get your pulse up just before you sit down at your desk, but also get extra steps for the day.
However, if the office is on the 26th floor and there's plenty of walking up and down, you could also take the stairs to the last 4 floors, for example – there are options for every situation!
Image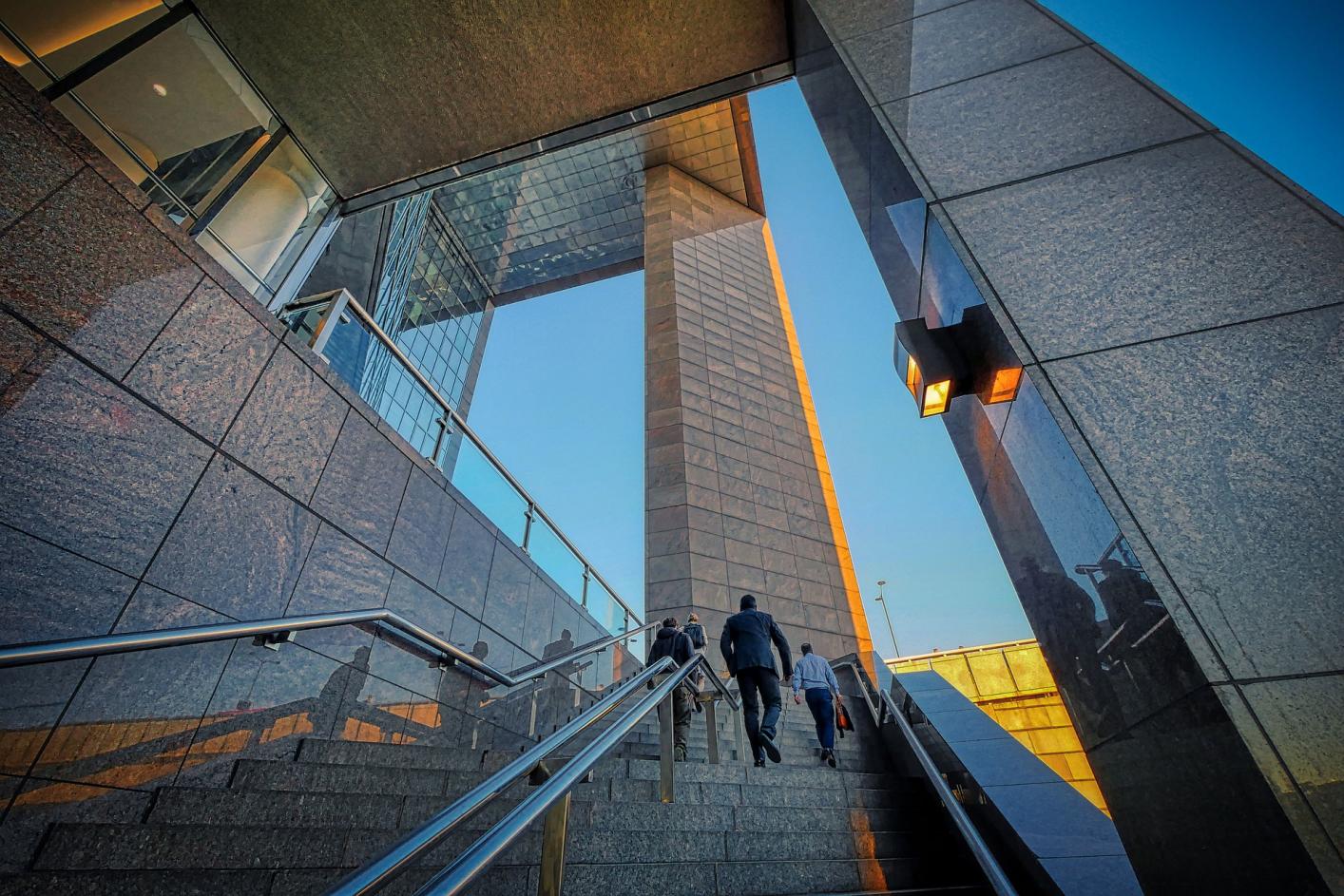 YuMuuv
If you think it would be great to organise workplace wellness challenges for your employees, but you don't have the energy and time to put into it, don't worry, book a demo or contact us – we'll take the pressure off you and offer more exciting opportunities!
Image