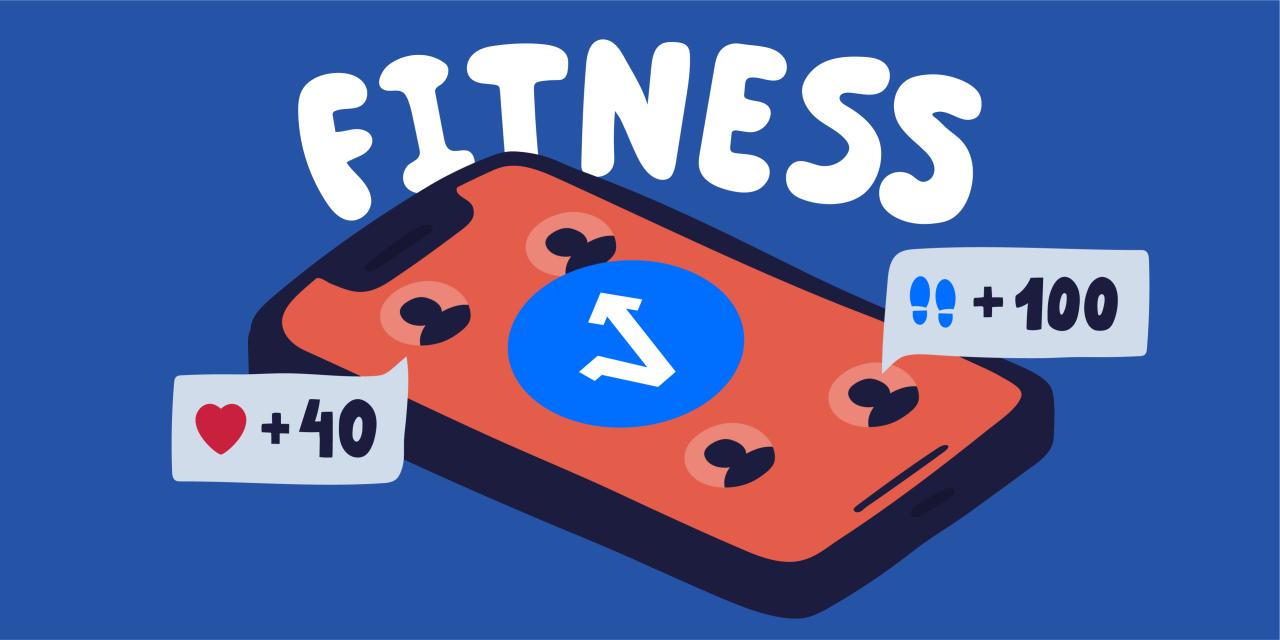 Fitness Challenge App With Friends
1.

Friends and Loved Ones in Our Lives

Friends and friendships are a big part of our lives and it cannot be overlooked that they also have an impact on our health and well-being. Creating or maintaining a friendship is a kind of art and it is a privilege to be able to do so. The importance and importance of social connections are very important in our lives, and today we want to talk about what a person can do to develop and how to grow lasting friendships.

Image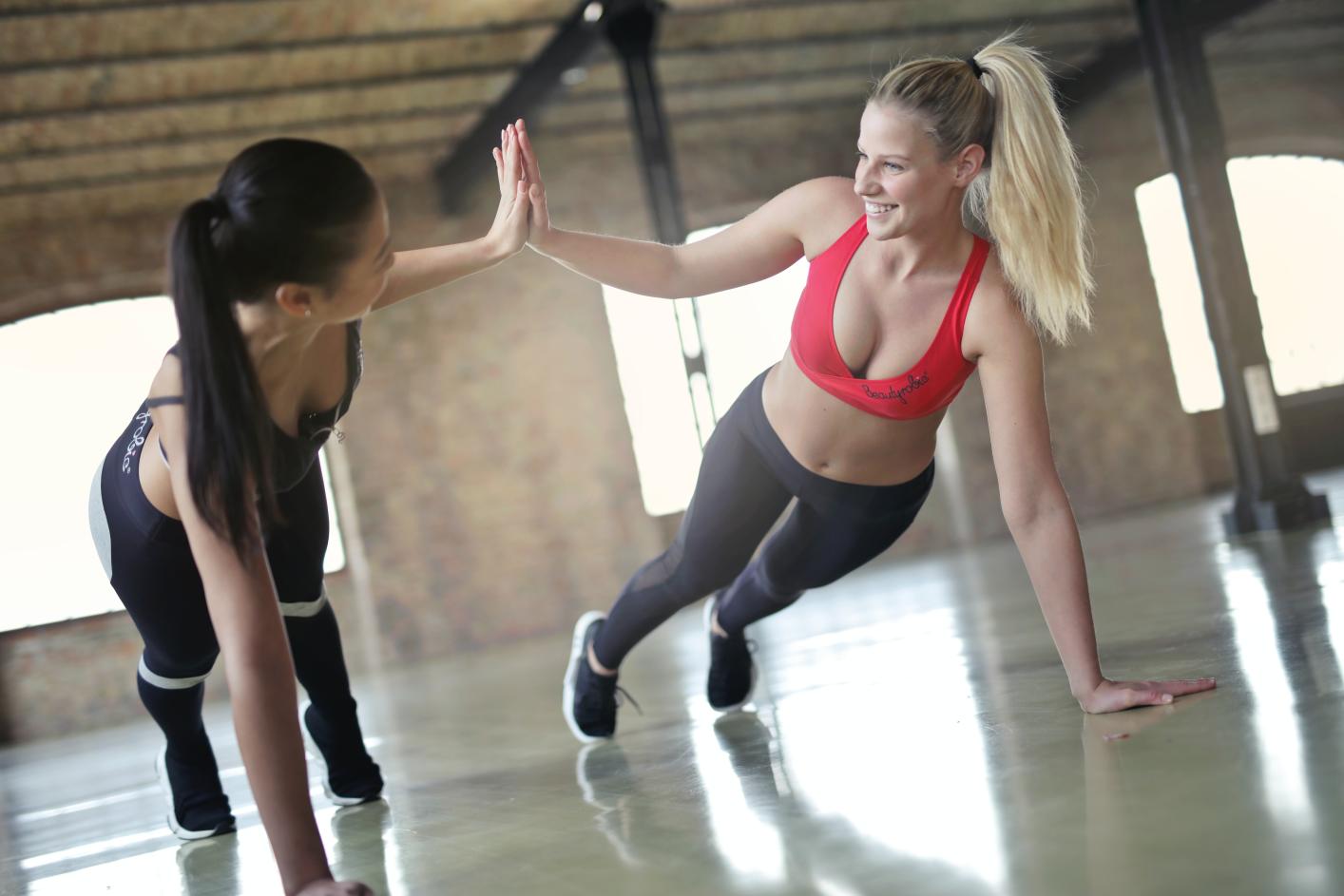 2.

Fitness Challenge App With Friends

Our friends are good for our health from the very beginning. It would be good to create something new or do something that gives you more motivation over time. Studies in the past have also shown that people with strong social ties generally have better health. How can we maintain our friendship and at the same time promote our health? 

A good example is the YuMuuv fitness challenge app with friends. YuMuuv allows you to create a unique step challenge and do it with friends, co-workers, or family. There are several choices, you can make a step challenge individually, with a group, or with one that is almost constant. 

The best part about it is that YuMuuv has many extras and features that allow you to make your step challenge very enjoyable and comfortable. As a result, this activity does not become boring and you can have fierce competition with friends and make your daily life more active.

Image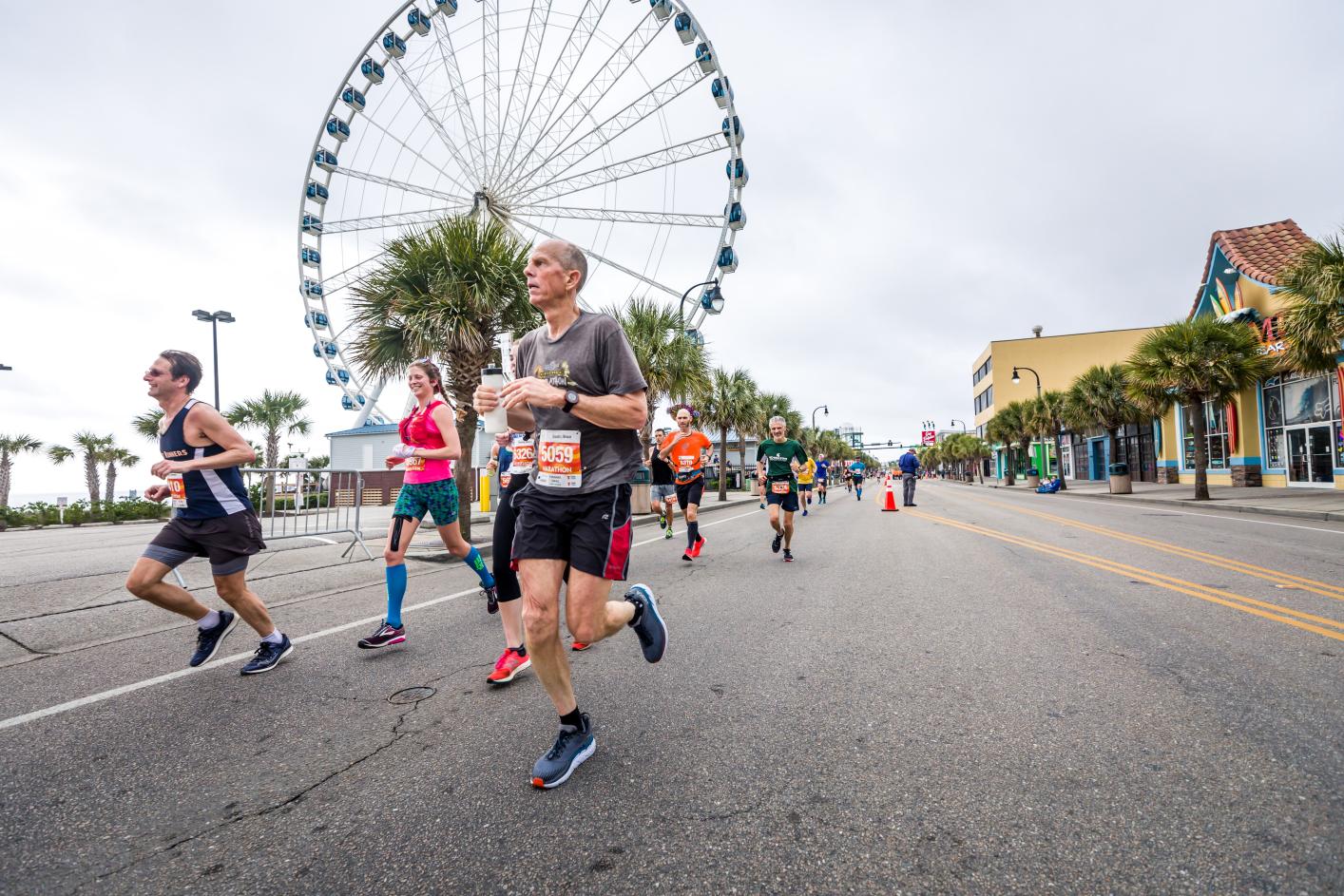 3.

YuMuuv and Its Possibilities

Many of my friends have also asked, what is YuMuuv and what are the options? How does this application work at all? The YuMuuv app is the easiest to use fitness challenge app with friends on the market today. It takes a maximum of five minutes to register as a user, and you can already take part in various challenges with others. 

We have also created a very convenient administrative side so that your HR, friend, teacher, or other administrative people can create acute challenges quickly and conveniently, without having to put extra strain on you. Want to create multiple goals at once? No problem! With us, you can create up to ten goals at a time, and you won't have any additional responsibilities. Why is this good? 

For example, if you want the group-step goal for charity while also competing with everyone to see who has the most steps. The YuMuuv application is made as easy as possible for the user, so you can save valuable time. This fitness challenge app does everything you need to do - sync data, update data and show it to your coworkers or friends. Your only effort is to register your user and join the freely chosen challenge.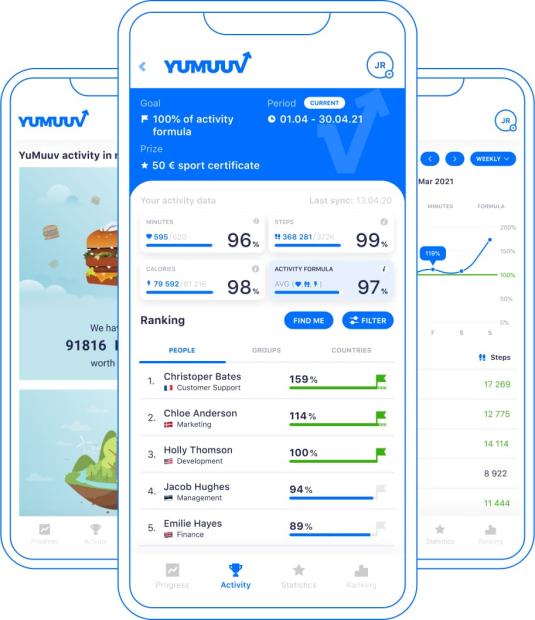 4.

Personalize Your Goals

Goals don't have to be boring! The coolest thing about YuMuuv is that you can create any goal with your group. Yumuuv is offering customers a challenging personalization or custom challenge. Why could this be good for your business? Often people get tired of one thing quickly and are ready to find something new for themselves.

We came up with the idea to do something new and completely change the lives of our users. Now you can do whatever challenge your soul desires. As a simple example, I suggest ideas for goals to do with your friends or group to take care of your health, attention, and vitamins.

Water drinking challenge - days can go fast and sometimes we forgot to drink water.
Reading books challenge - There is always something new we can learn
Fruit-eating challenge - Fruit a day keeps the doctor away!

We believe this will give people more meaning and more motivation to give 100% commitment to their challenges. In the same way, it allows you to digitize more goals and plans for what to do on the weekend with your family or friends. Everyone is up to date at the same time and seeing the results live.

Image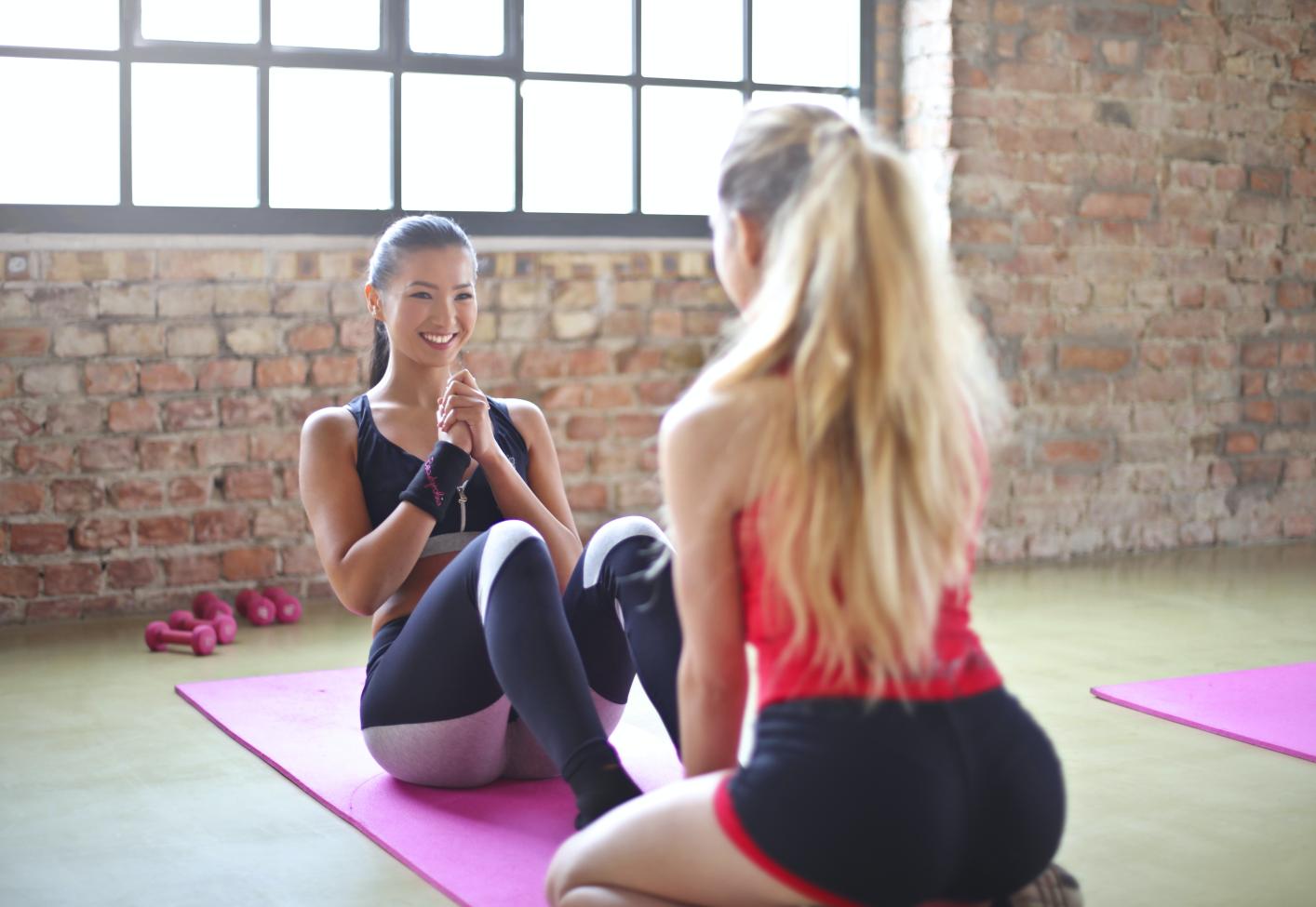 5.

Great Opportunities, Reasonable Price

YuMuuv's pricing is designed so that everyone can use the platform. You can choose between two standard packages - "One-time" and "Smart". "One-time" is designed for single-use if you want to do a few challenges a year, either as part of an event or just for fun. 

"Smart" is the package we recommend the most. The cost per month is better, and we believe that a long-term effort will bear more fruit and create real change. Just as a long-term friendship grows stronger, so does your health when you are using a fitness challenge app with friends.

Image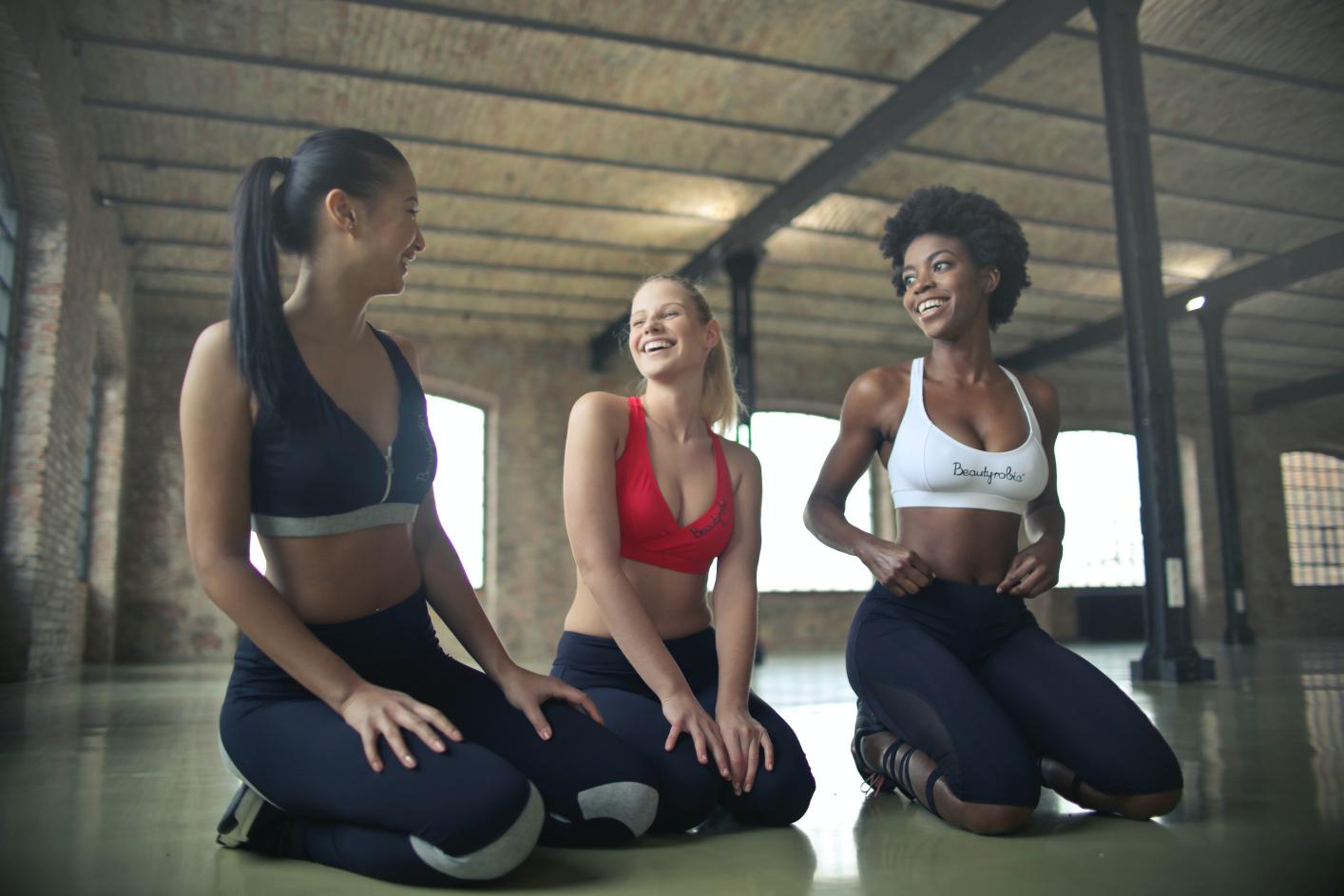 6.

Closing Remarks

Our health and friendship are the same. They need to be taken care of and patient to become strong. We at YuMuuv believe that we can combine the two and create one acute symbiosis. The symbiosis makes everyday life a little more exciting and gives people extra motivation. 

Remember, it's never too late to make new friends or connect with old friends. Time is an important part of our lives, and investing it in making friends or strengthening friendships will only contribute to your better health and future. Come to YuMuuv and take your friends with you!