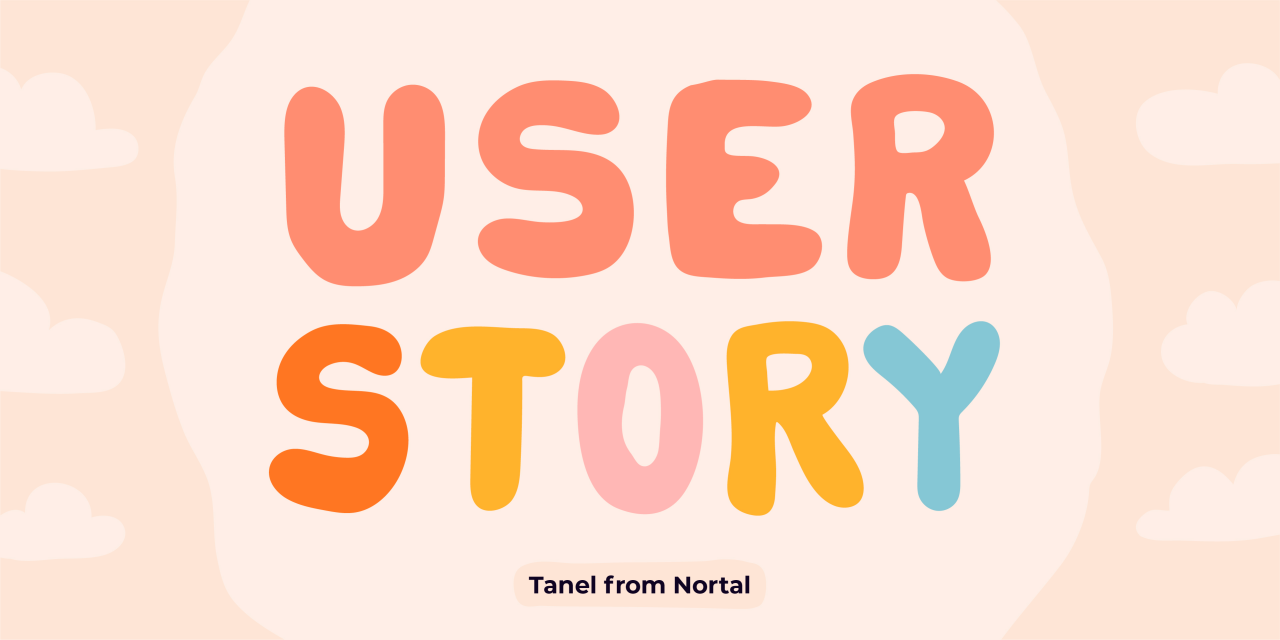 Exercise Challenge Ideas: Tips & Tricks
In addition to intrinsic motivation, we often need external stimulation. In the context of exercise, external motivators are usually rewards and role models. That's why today we're introducing Tanel - a man whose colleagues ask him how he still gets those steps done and what the magic formula is. But what is the magic formula then?
Tanel is best known to his close ones as the IT support at Nortal's Tallinn office. As the job title betrays, it does not favor a lot of activity. But how does he get an average of 15k steps a day into an activity challenge? 
Early Mornings Help To Be Visible at the Exercise Challenge
The keys, he says, are the early mornings. Tanel goes for a walk every morning before going to the office. And that doesn't mean he gets to the office late or has a short walk.
For me, mornings work best. That's when I'm too tired to make an excuses not to go.
And that has led him to 6.5 to 9 kilometre circuits every morning for almost exactly two years now. Only one morning has been missed when the weather forbade going outside.
There hasn't been any shortage of motivation in the mornings, but sometimes the weather makes it harder. But I'm still going!
Image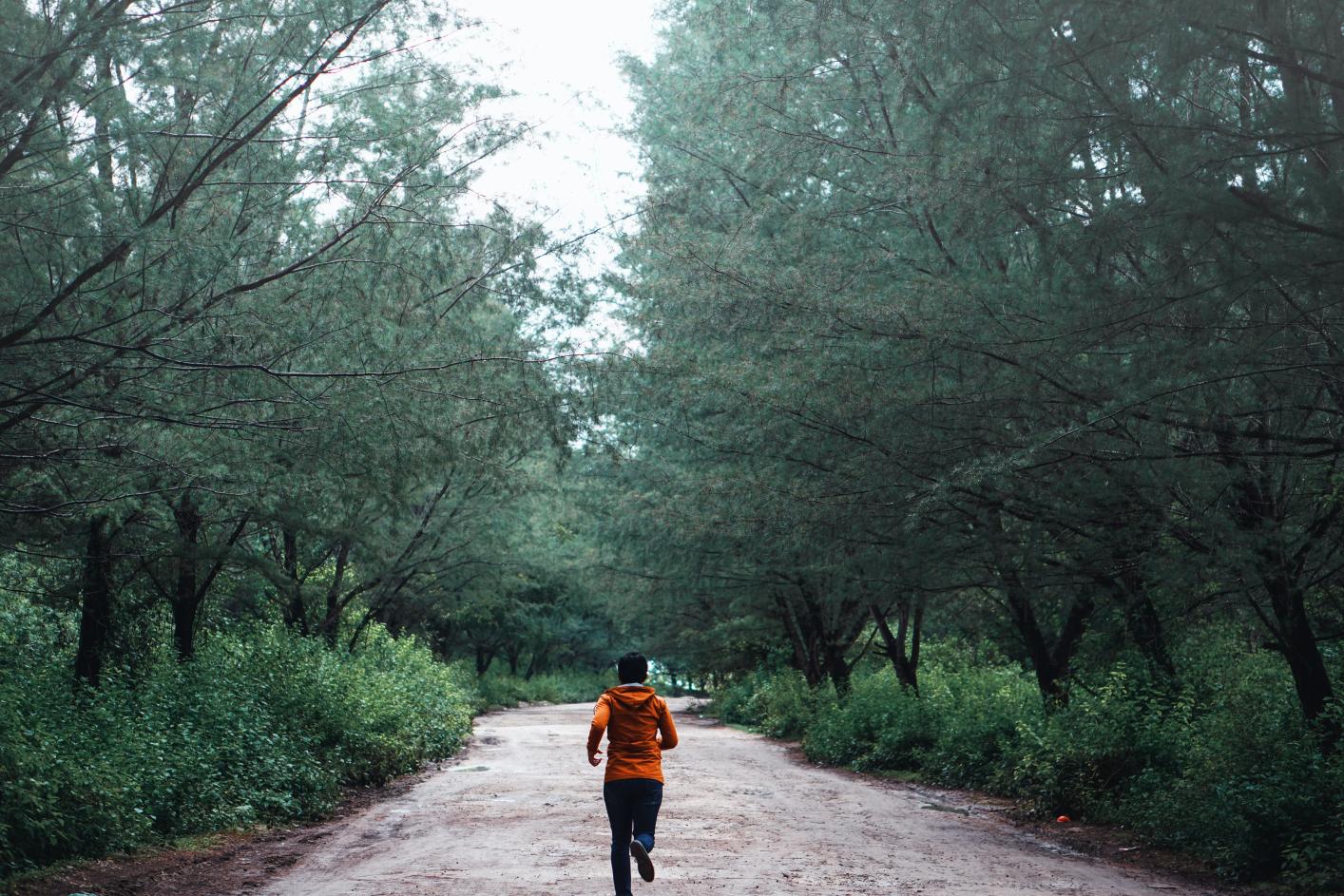 It Is Not Just a Exercise Challenge, It Is a Habit
As the weather is really fickle all year round, the right gear will help you get going. Tanel even bought ice boots to make sure that a strong habit doesn't get lost just because of a bad weather. "I walk for myself, not for others. That has helped a lot."
Even on holidays and trips, there are no obstacles not to go, just reasons why to go. "I have probably never seen so many sunrises as I did in Croatia. I went with the sun and when I came back others started to wake up." On the second trip, when Tanel gave the others a break in the morning and took off an hour later, his friends were hooked on the beauty of the morning.
Image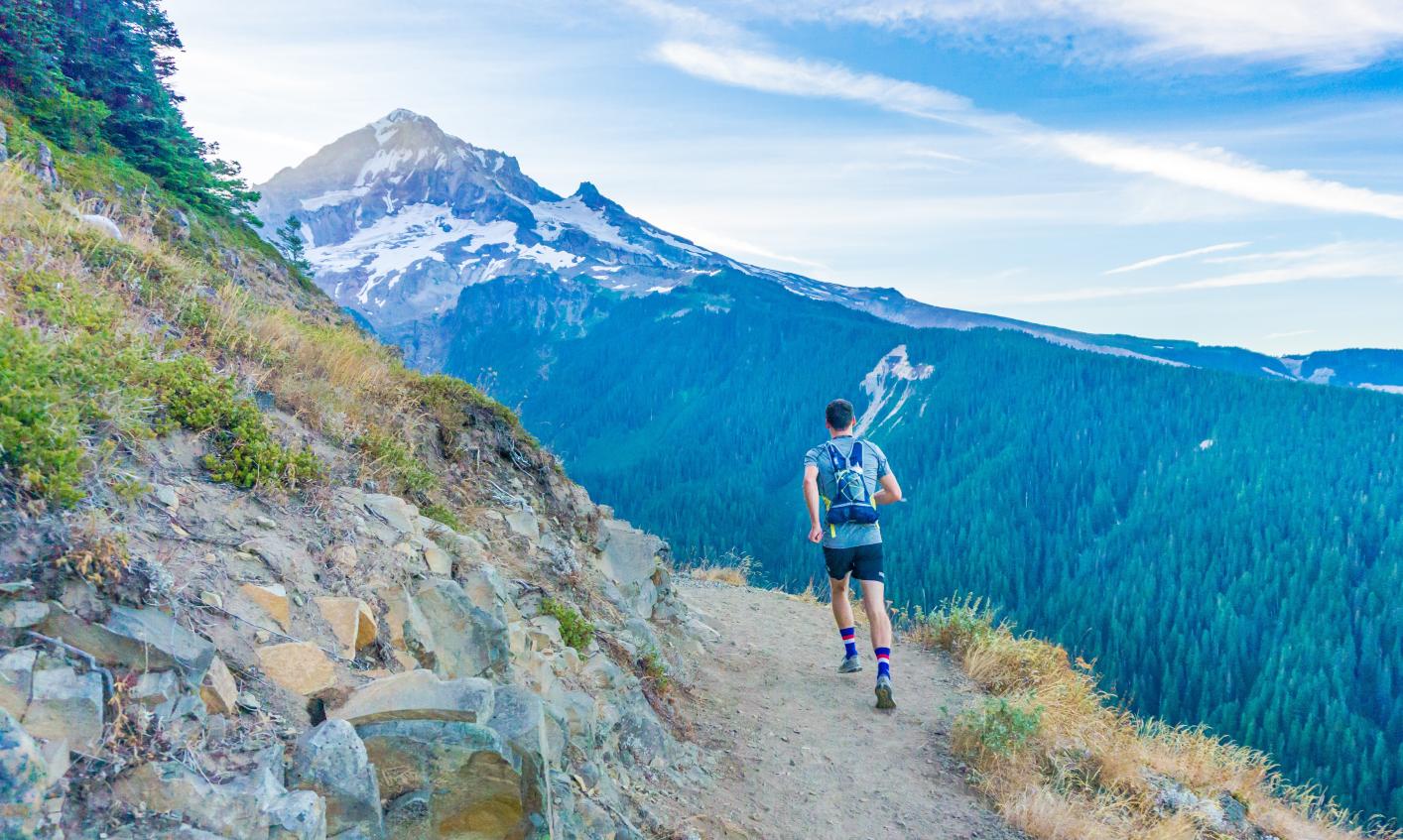 Keeping Up With the Mental and Physical Health
"It's a time for myself - I put on my headphones and listen to podcasts or music." And as a result of taking this time for myself, my mental health is also in a better place. What's more, according to Tanel, spending an hour a day outdoors is good for both weight and physical health. Two years and no illness!
However, there is a risk of overdoing because of the exercise challenge. While Tanel is no longer very affected by challenges because the habit itself is so strong, he did set himself a challenge at the beginning - to win the activity challenge set up by his employer. And apparently he managed to do it. However, he admits that in the long term, this kind of constant exercise would be detrimental to his health. In fact, for him, it meant an average of around 30k steps a day, and that's on top of a job that doesn't get you moving. 
Image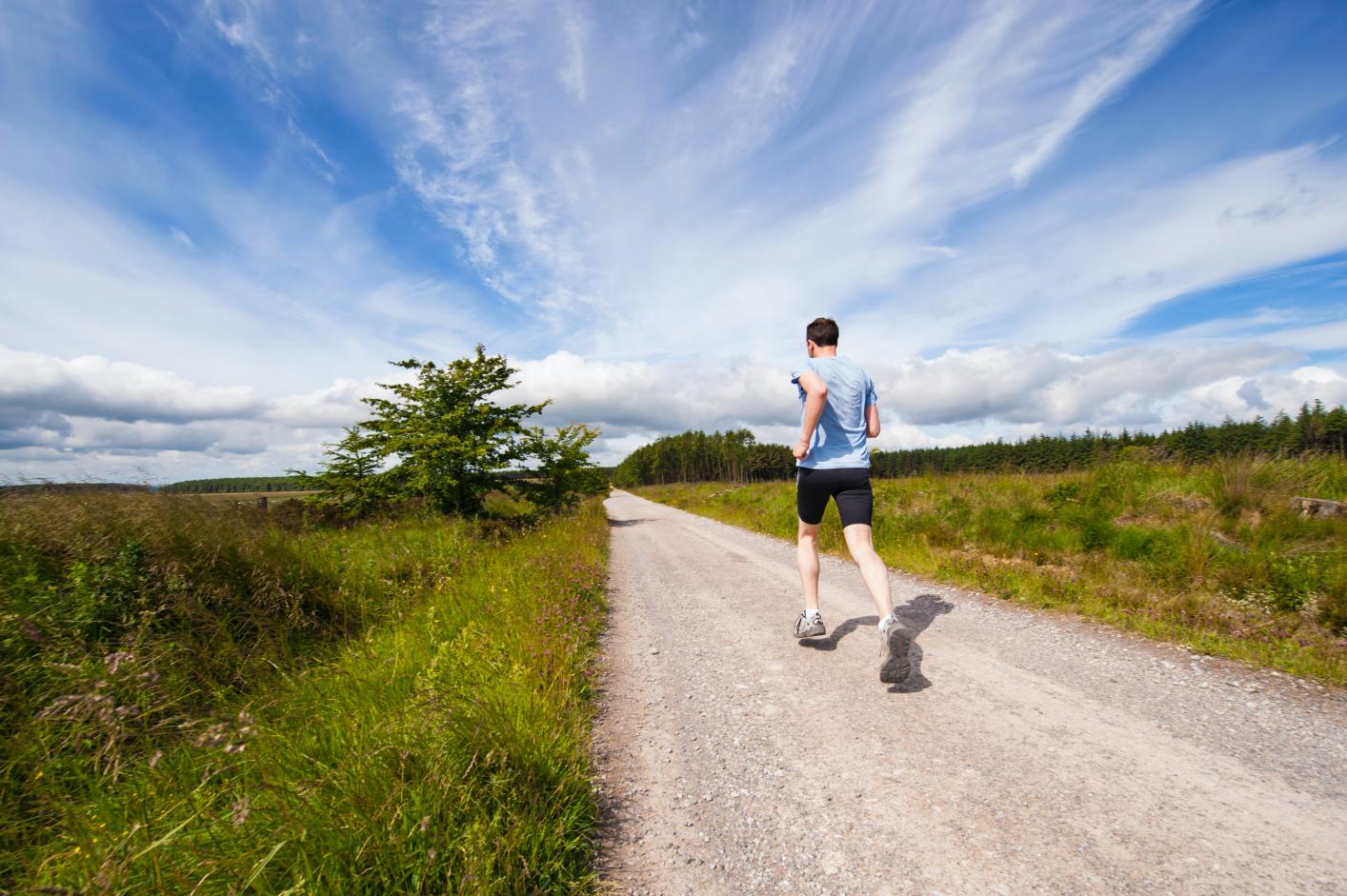 Nortal Has the Provider of the Wellness Challenge
As an employee, Tanel values Nortal's contribution to its employees. "Just the fact that YuMuuv has been brought to us makes me feel good. And it's good to see a lot of others moving. In the office, too, activity has become a constant theme thanks to YuMuuv." And it's been about 2 years already.
And they are not stingy with the prizes either. The main prizes are gift cards and they are given to several people - both the winner and 2-3 prizes are drawn between participants who meet the minimum target. 
Read more about how a challenge can increase employee engagement in Nortal's case study.
10 Exercise Challenge Ideas and Tips From Tanel
1.

Find a Time That Suits You

Not everyone is ready to run around the world and walk 6-9km in the morning. Do you prefer to exercise during your lunch break? In the evening after work? In shorter cycles spread over the day?  
2.

Get the Right Gear

The weather does not have always a good mood and some days you are absolutely not motivated to step outside. Of course, it is good idea to exercise indoors then, but if you want to get outdoors for an hour or so during the day, it is worth preparing for all weathers.
3.

Combine Multiple Activities

Nowadays, it is super easy to move around while you are in a meeting (for inspiration read our walking meetings blog post), listen to books and podcasts, talk to loved ones and more. 
4.

Do Things Consistently

Habit is stronger than motivation. And if the latter is lost one day, the habit of consistency will keep you moving
5.

Know Your Limits

Depending on your lifestyle, people have very different limits. Comparing yourself to someone else can easily lead to some negative experiences or even keep you below your potential.
6.

Company Is Welcomed

Even if taking time for yourself is essential, and getting outdoors is a great way to do this, sometimes it is useful to include family and friends. It's easier together!
7.

Find a Way That Works for You

If it is easier together, it's even easier to move in a way that works best for you.
8.

Be a Role Model

Being a role model is a fun, but at the same time it sometimes comes with the responsibility of staying that way. So if you don't have the motivation to move, think of how many other people would move because of you!
9.

Challenge Yourself

Eating builds appetite, right? It's the same with exercise - in the long term it may not be worth all the challenges, but adding a little spice to your exercise routine every now and then will only bring more sparkle to your eyes.
10.

You're Doing It All for Yourself

I don't think there's much need to explain this point. But only you can maintain and improve your mental and physical health. Exercise is a combination of the two, a great way to stimulate both at the same time.

And if you feel you now have the desire to move with your colleagues as well, let us know and we will make it happen!