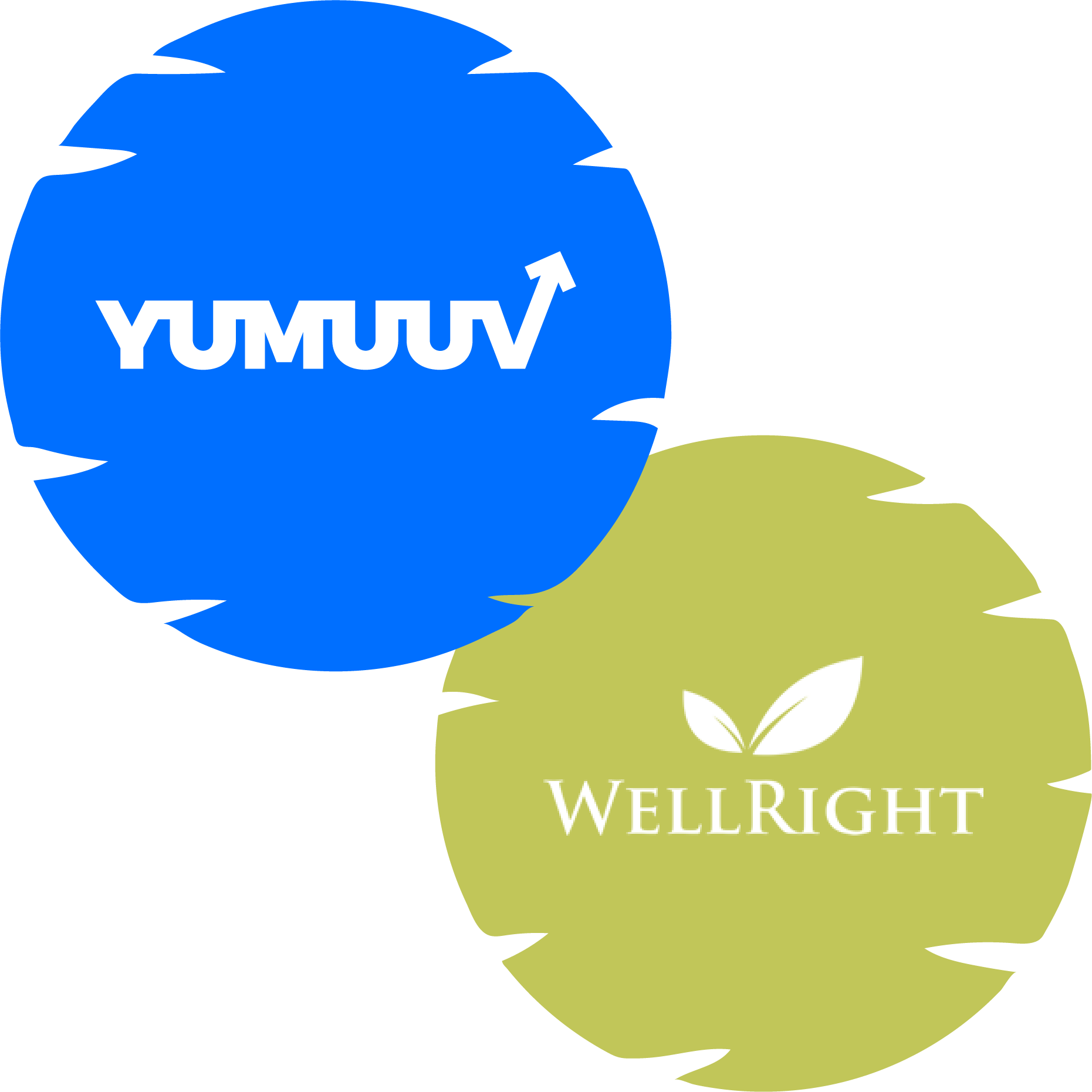 YuMuuv vs WellRight
HR departments are constantly on the lookout for efficient wellness solutions that offer both ease of implementation and cost-effectiveness. Many are turning away from platforms like WellRight, which has been criticized for its opaque pricing structure and cumbersome, old-school corporate approach that doesn't align with modern HR needs.
In contrast, YuMuuv provides transparent pricing and boasts the quickest implementation in the industry, eliminating guesswork and unnecessary delays. This has made it a go-to solution for employers who want a modern, streamlined, and cost-effective approach to employee wellness.
YuMuuv is setting new standards in employee wellness with its customized, engaging team challenges that uplift both personal health and team unity. With its user-friendly design, smart analytics, and flexible features, it is quickly emerging as the top choice for companies looking to build a unified and energized team.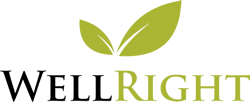 WellRight is a corporate wellness platform that offers a variety of features aimed at improving employee health and well-being. The platform provides tools for fitness challenges, health assessments, and other wellness activities to engage employees.
YuMuuv vs Wellright

| Features | YuMuuv | WellRight |
| --- | --- | --- |
| 1. Price | Starting from 1$ per month | N/A |
| 2. Device integrations | | |
| 3. All challenge types (including custom) | | |
| 4. Languages | 32 most used | English only |
| 5. Chat | | |
| 6. Push Notifications | | |
| 7. Virtual Map | | |
| 8. Program planning | Free | For extra cost |
| 9. Program management | Free | For extra cost |
| 10. Companies leaderboard | | |
| 11. User created challenges | | |
| 12. Belong to multiple companies | | |
| 13. Announcements | Soon* | |
| 14. Heart rate data | | |
| 15. Co-branding | Free | Limited |
| 16. Teams | | |
| 17. Single sign on | Free (Google Workspace) | For extra cost |
5 reasons YuMuuv is the best Wellright alternative
Cost-Effective
YuMuuv offers competitive pricing with no hidden fees, making it an attractive option for companies that are budget-conscious. This stands in contrast to platforms like WellRight, where the cost might be a concern for some businesses.
User-Friendly Interface
YuMuuv's platform is designed to be intuitive and easy to navigate, making it easier for employees to engage in wellness activities, unlike some other platforms that might have a steeper learning curve.
Customizable Challenges
YuMuuv allows companies to tailor team challenges to their specific needs, offering a more personalized approach to employee wellness. This level of customization can sometimes be lacking in other solutions.
Quick Implementation
The platform is designed for quick and easy setup, so companies can hit the ground running with their wellness programs. This can be especially appealing compared to other platforms that might require a lengthy implementation process.
Focus on Team Building
YuMuuv puts an emphasis on team challenges and outdoor activities, offering a unique angle to employee wellness that aims not just to improve individual health but also to build a stronger, more cohesive team.
User Stories
"A wonderful experience. Gives a great sense of motivation & competitiveness in engaging a group of people. Highly recommend the app for its super friendly use & wonderful team that is very helpful."
Taha Mirza
Read the case study
"YuMuuv makes organizing wellness challenges easy for companies with a global footprint across multiple countries and departments, making it fun and challenging for everyone."
Janhavee Walvadkar
Manager, Global HR Processes & Systems,
PharmaLex
Read the case study
"We wanted to create a challenge, where it's easy to participate ... People feel that even when they can't be with their colleagues, these steps are not walked alone."
Katre Trei
Read the case study