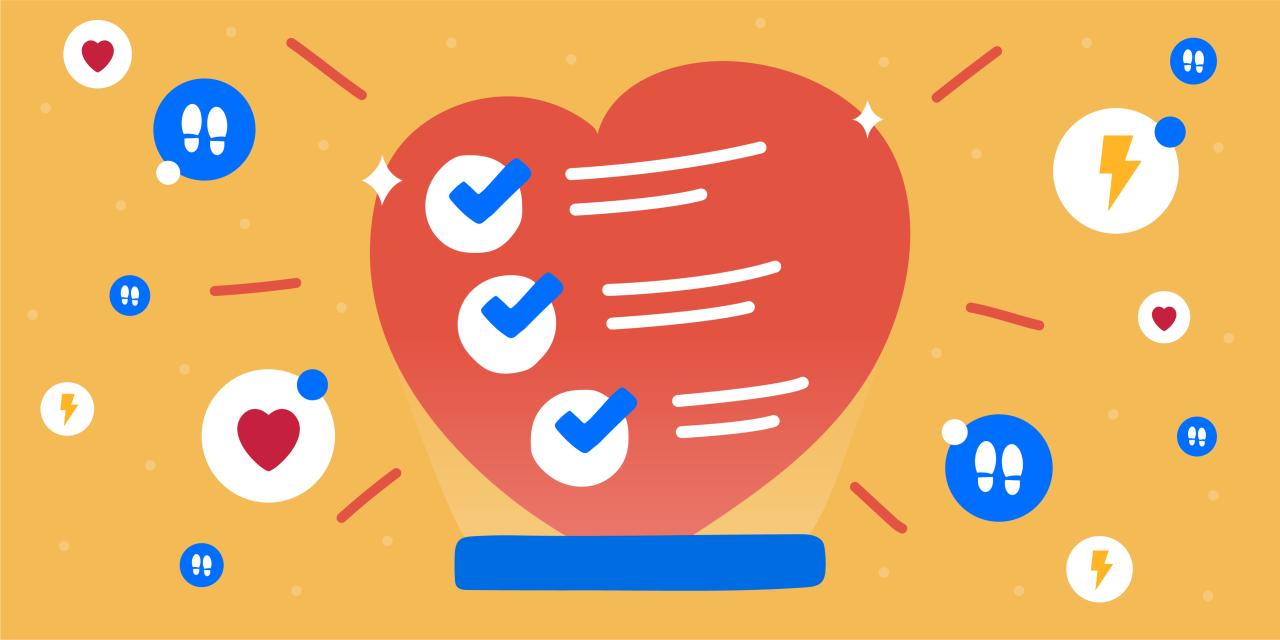 Employee Wellness Programs: Keep Your Employees Healthy and Productive
Adults spend a large part of their waking hours working. The impact of work and the working environment on health cannot be underestimated, because health and well-being are shaped by the nature of work, workplace conditions, and people's own knowledge, skills, and courage to stand up for their own health and well-being.
The employer's task is to take care of promoting the employee's physical, mental and social well-being. It is best to use wellness programs that help you achieve the desired results and goals easily and precisely based on the needs of your company. 
Most successful leaders understand that investing in employee well-being is investing in your own success—the reward is a more engaged, satisfied, and healthy worker and a more successful organization. Creating a work culture that fosters well-being requires the contribution and commitment of all parties, and it is an activity in which both cooperation and consistency are important
Image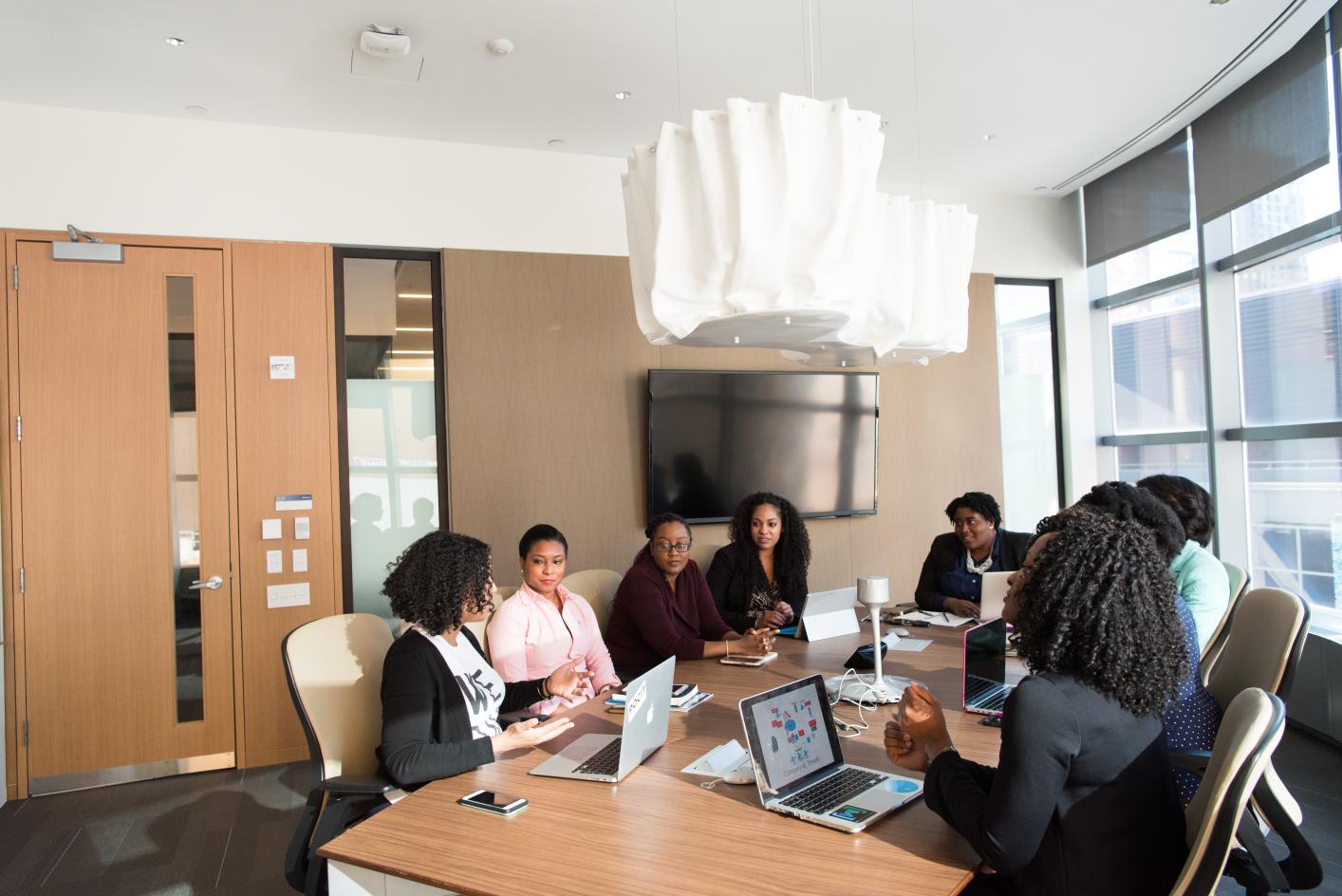 What Are Employee Wellness Programs?
Wellness programs are initiatives whose main goal is to promote the health of employees, support healthy behavior and develop good habits. Employee wellness programs have become very popular over time and have become an important indicator for people when choosing a job. 
The offered wellness programs are seen as a great added value, which affects both the employees and the company itself because it helps to increase or improve work performance and thus also the company's profit. According to the Gallup 2022 report, at the end of the day, employees want to be appreciated, and offering a workplace wellness program is a great way for an employer to fulfill that need. Companies are increasingly focusing on the well-being of their employees because happy and committed employees create a successful company.
Why Is Corporate Wellness Important?
Ensuring and promoting the company's well-being is important because it brings a lot of positive things. Wellness programs for example:
improve employee health behaviors 
reduce elevated health risks and health care costs
improve productivity
decrease absenteeism
help improve employee recruitment and retention and sustain high employee morale
Image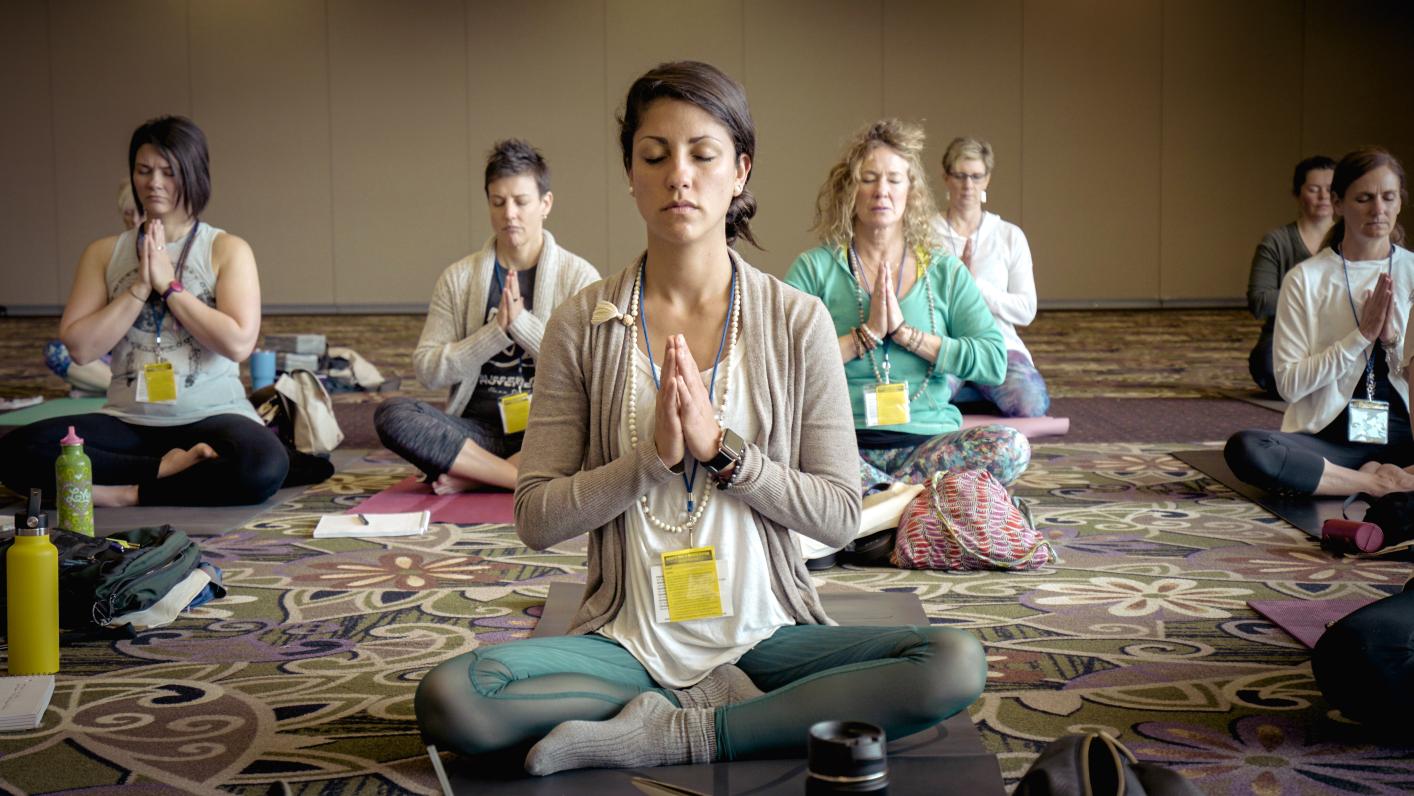 The ROI of Employee Wellness
While employers can measure the effectiveness of their employee wellness programs in ROI (return on investment). The benefits of most wellness programs are intangible. According to Society for Human Resource Management: "The ROI related to wellness programs typically includes the overall healthcare cost savings achieved, as well as productivity increases due to a reduction in sick days taken by employees.
SHRM states that every company uses wellness programs for different purposes: "Calculating the ROI based on the hard savings numbers related to employee wellness programs provide most companies with the justification for implementing such programs." Therefore, to understand how much the ROI is, companies monitor various metrics. If the company's goal was, for example, to increase the activity of employees, then the result cannot be evaluated only by financial metrics and expenses, but the increase/decrease of another metric must be observed, for example engagement or productivity.

One good way to summarize this complex topic: "There are several ways to measure the ROI of your employee wellbeing program, but it all comes down to comparing how much you've invested and how much you've saved in different areas of work."
One way to ensure a good ROI is to use a corporate wellness challenge app like YuMuuv that brings together all the best practices into one platform. The opportunity to monitor the development of employees and the achievement of goals provides an opportunity to evaluate the effectiveness of the wellness program. 
What to Consider When Choosing Employee Wellness Programs?
People are different, what works for one may not work for another. So it is with wellness programs. The needs and goals of all employees are different, so it is important to consider the individual needs and goals of the company and employees when choosing programs. The best strategy for long-term success is to create a dynamic wellness program for your employees that meets their needs and incentivizes positive behaviors and results. For example, the best way to start with is a survey among employees to map problems and needs. 
You can also base your choices on the nature of the work and environment. For example, it is difficult for most sedentary workers to move around enough. Employers can promote physical activity through on-site exercise classes, sports discounts, or running a company-wide walking challenge. If a large part of the team works in a home office, you should think about programs that people can use and enjoy away from the office. 
Your corporate wellness program can be as unique as the employees that make up your organization. With YuMuuv, you can easily create unique challenges suitable for your organization. When done correctly, wellness programs give employees incentives, tools, social support, privacy, and strategies to adopt and maintain healthy behaviors. Most worksites do a pretty good job of helping employees improve health behaviors.
Impact on Employee Health and Costs
In addition to helping your employees by educating and motivating them to live healthier lives, this can benefit your business in many ways. Wellness programs are workplace health strategies aimed at changing behaviors that increase the risk of illness while effectively reducing employers' health care costs.
Healthier employees have fewer sick days and are more productive than their "less healthy" counterparts. This, in turn, also reduces the company's healthcare costs. For wellness programs to be beneficial, the program must reduce health care costs by more than the cost of the intervention itself.
Wellness programs encourage employees to make better dietary choices, educate them about how people's choices affect their health, and promote physical activity even for employees who work from home. By making healthier choices and creating health-supporting habits, people's health and well-being improve, and they are happier and more energetic. 
Mental health is also important, and there is an opportunity to pay attention to it through wellness programs and help people take care of their mental health. By learning how certain behaviors (drinking enough water, being physically active, maintaining sleep hygiene, etc.) can affect stress levels, employees experience less anxiety and avoid burnout in the long term.
Here's how companies who have used YuMuuv have promoted their employees health simply by creating a walking challenge or different fun ventures to increase the physical activity of employees. 
Image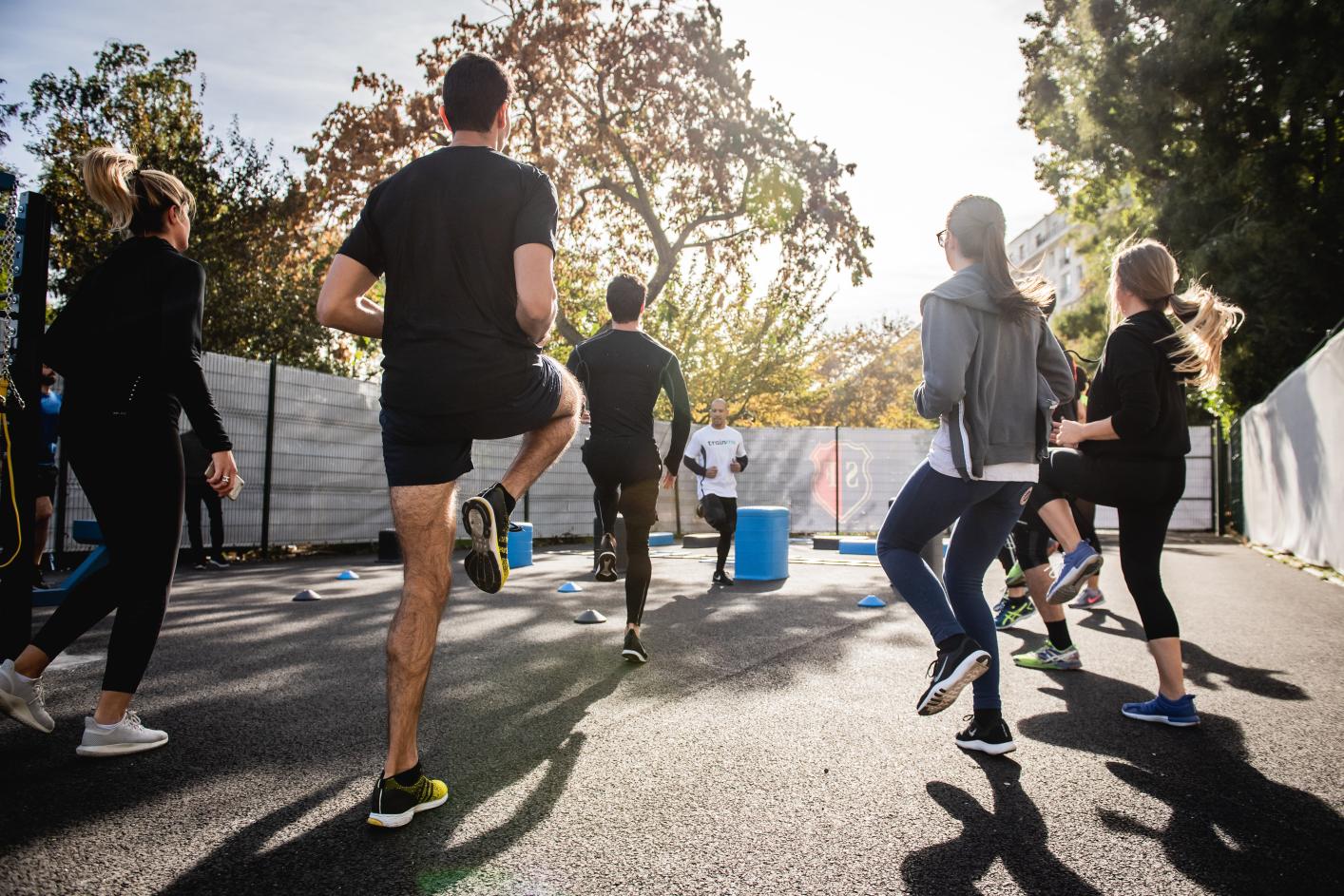 Employee Initiative and Engagement
Employee engagement is more than just showing up for work, getting a health checkup, or participating in a group activity. Wellness programs create a sense of belonging among people and promote social interaction among employees. Wellness programs also help create friendships and a culture of wellness in teams, which in turn leads to happier, healthier, and more productive employees.

Employer-sponsored wellness programs encourage employee engagement with colleagues through team activities and challenges and strengthen company loyalty. Engaged employees are the gold standard for company success. Corporate wellness programs have been proven to improve employee engagement and productivity.

Employees bring their best to work, go above, and beyond what is required, and are committed to their work and help employers achieve company goals. Well-being and involvement go hand in hand. Employees with good well-being are almost twice as likely to be engaged and enjoy their work.
Image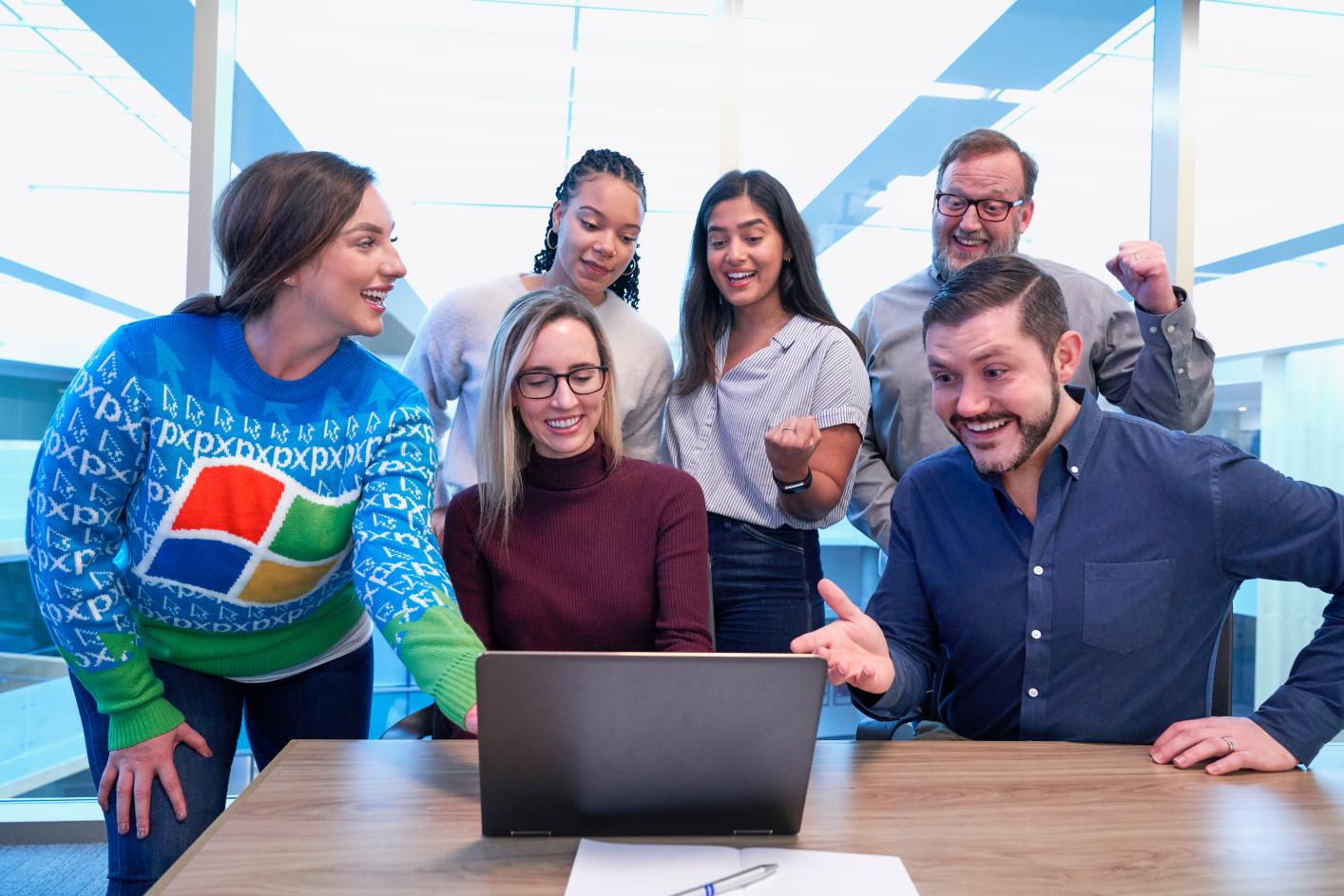 Ease of Use and Implementation
Many employees spend at least 40 hours each week at work and performing their duties. Besides all this, time must also be found for private life and family obligations. Here employers should think about how to make participating in wellness programs easy and most convenient for people. This can be done by organizing walking meetings during the working day, a corner created for reading a book or meditating, where you can stimulate your body and mind during breaks, or by offering healthy snacks at the workplace. 
YuMuuv allows employers to create interesting and useful challenges for their employees in a very simple form, which helps people take care of their health and well-being. The choice is endless and we will find the most suitable solutions for your company. And most importantly, in a very simple way that does not require a big headache and does not steal time.
Image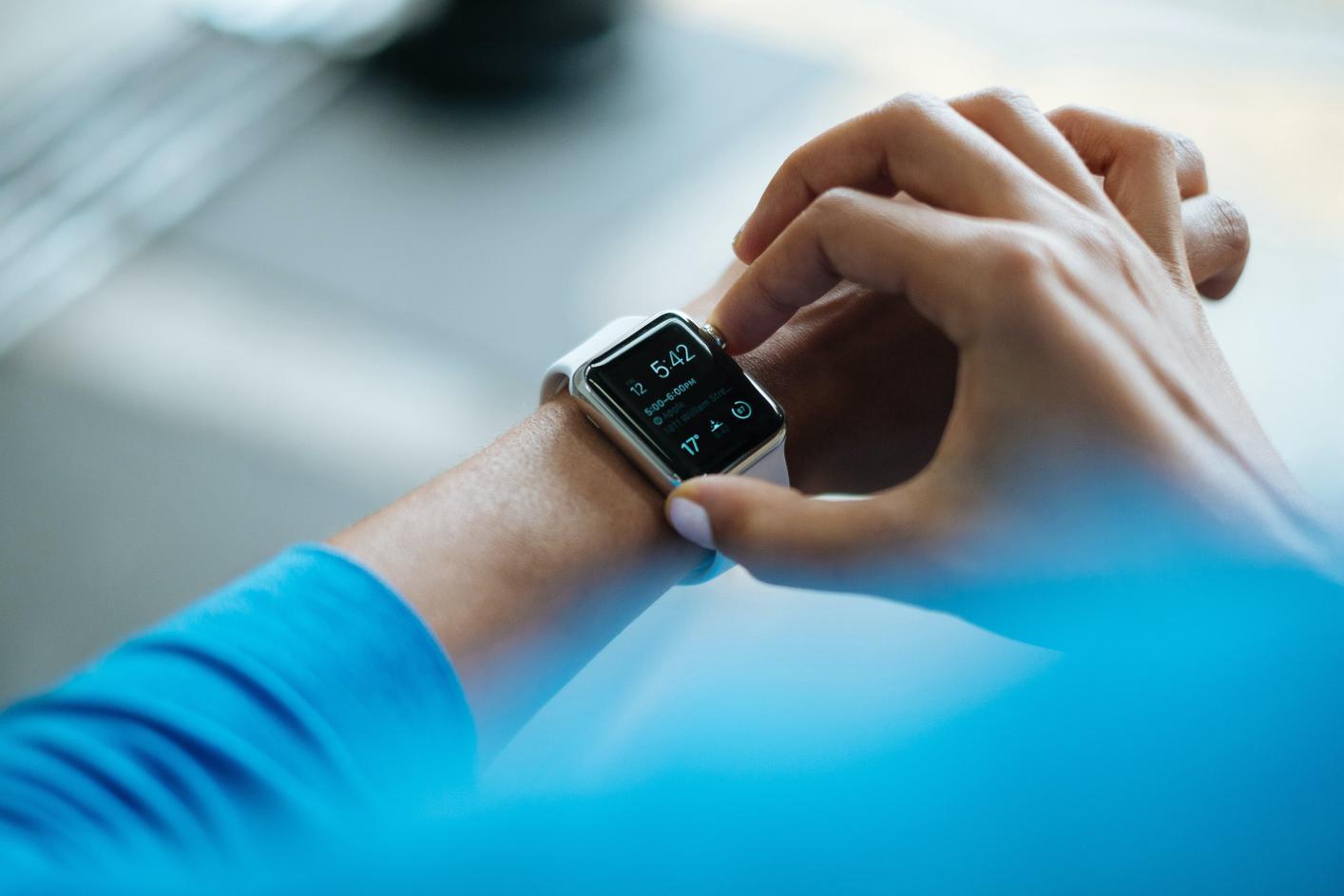 Conclusion
Providing wellness programs is not a difficult and complex challenge if done wisely and consciously. If you also want to prioritize employee well-being in your company, but you don't have enough energy and time to invest in it, don't worry, contact us or book a demo - we take the responsibilities off you and offer more exciting opportunities! We help you create the best program for your company to improve the health and well-being of your employees. Using YuMuuv is a win-win for all parties – employees are healthier and more productive, and unnecessary expenses for the employer are reduced.