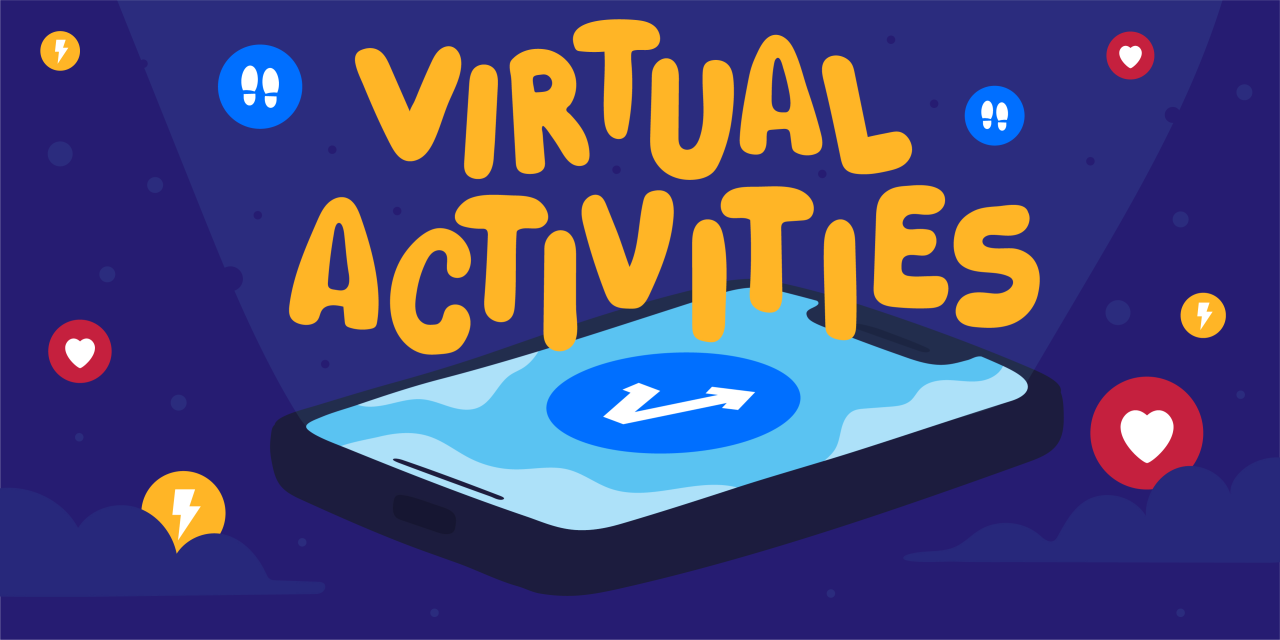 The Most Engaging Virtual Team Building Activites
You're probably used to team-building activities that involve physical tasks and games. But what about when your team is entirely virtual? Does that mean you can't build relationships and trust? Of course not! There are plenty of engaging virtual team-building activities that can help you get to know your teammates, build trust, and have some fun while you're at it. 
A recent Virtual Team Effectiveness Study brought out that if you can build activities around factors that build trust, information sharing, and communication, then this will ultimately help virtual teams to remain focused on achieving effectiveness and efficiency in their work, while also building relationships.
There are a variety of virtual team-building activities you can do, but not all of them are created equal. Some are more engaging than others. In this blog post, we will explore the most engaging virtual team-building activities that you can do with your team to achieve the results you desire. So get ready to build some relationships with your fellow employees virtually!


The Benefits of Virtual Team Building
Firstly, some people might say that remote work is isolating and lonely. While it can be true, it doesn't have to be with the right approach. YuMuuv works mostly remotely from day one and knows what we're talking about. So before you read about WHAT, then know WHY you're aiming for that.
1.

Connect With Employees All Over the World

Despite your current team size and locations, there is a great chance that bringing them all in one place together physically will be very costly both time and money-wise. On the other hand, doing it virtually does not cost you almost anything. Once your transition in that direction, you can keep in mind the same perspective when you are hiring. This mindset allows you to hire top talent who otherwise might not be willing to relocate their families and social life.

Image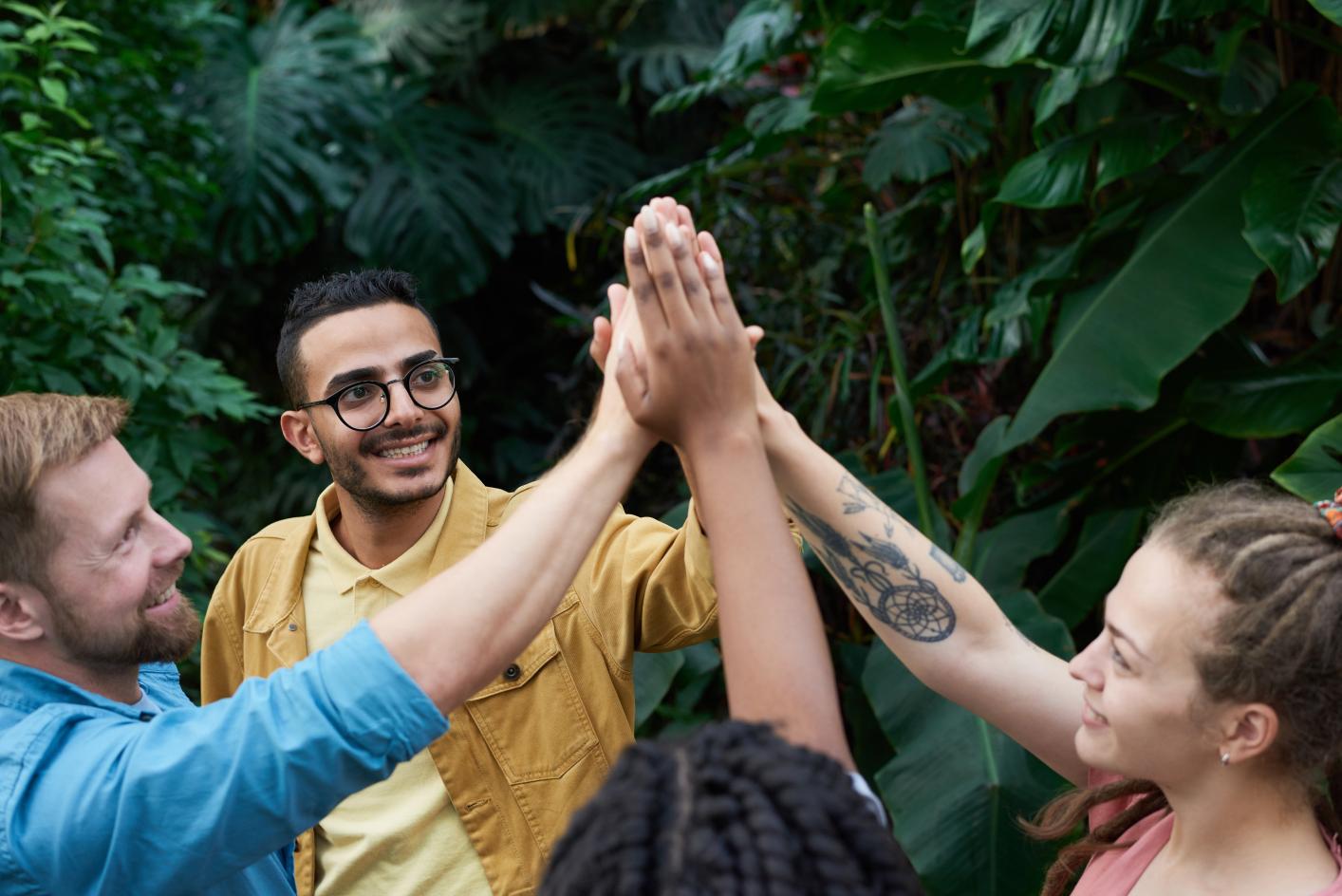 2.

Break Down Barriers Between Departments

In order to build an effective team, it is important to break down barriers between departments. Virtual team building can help accomplish this by providing a space for employees to interact with each other outside of their normal work roles. This can help to create a more cohesive environment and foster communication and collaboration. 

Once you experience interaction during the activity (for example a step challenge), people are out of their ordinary roles and departments, which builds more unifying culture.
3.

Promote Collaboration and Creativity

Creativity and collaboration go hand-in-hand. When you're working on a project with others, you have to be creative in order to come up with ideas that everyone can agree on and work together to execute. Virtual activities are a great way to get your team working together and thinking creatively. 

For example, virtual escape rooms are all the rage right now, and for good reason! They're thrilling, challenging, and require teamwork. There are many escape rooms that you can do online with your team that will guarantee increased creativity and collaboration.

Image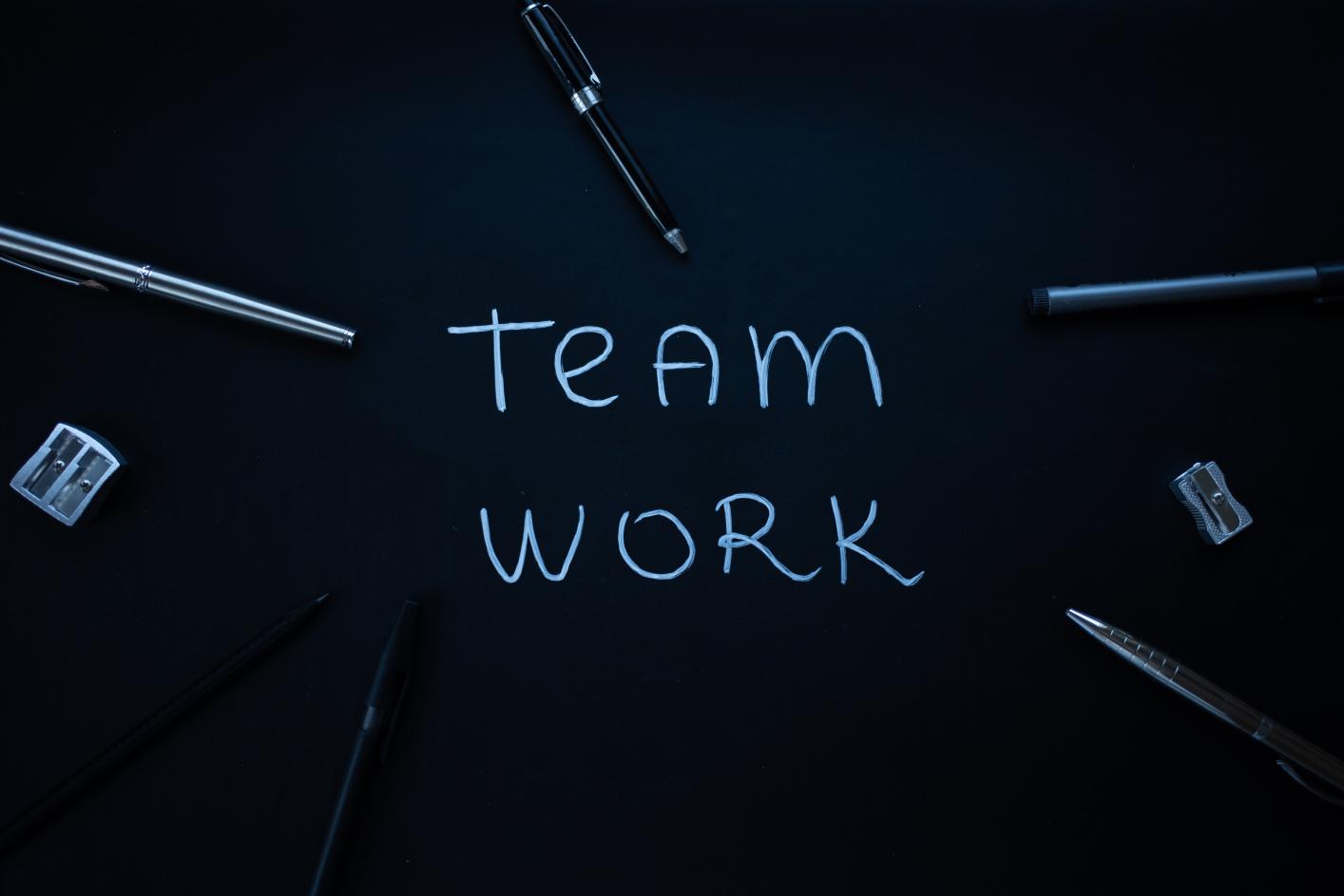 4.

Reduce Stress and Anxiety

Stress and anxiety are two of the most common mental health issues that people face today. There are a number of different ways that people can reduce stress and anxiety, but one of the effective methods is through virtual activities.

The latest research suggests there's a connection between immersive virtual reality exercise and lowering your stress levels. In the findings, published in the International Journal of Environmental Research and Public Health, researchers saw that watching the avatar run for half an hour had some benefits. After watching the animated character run for 30 minutes, researchers noticed that they had lower concentrations of salivary alpha-amylase.
Top 7 Most Engaging Virtual Team Building Activities
There are a number of great virtual team-building activities that can help promote high engagement within a remote team. This is not the absolute list, but concepts that have thousands of satisfied employees behind them. Ultimately, only you know your entire team and what might best work for them, but feel free to choose a starting point from our conducted list.
1.

Physical Activity Related Challenges

If you're looking for a way to get your team engaged virtually in a way that is going to have a positive effect on their actual well-being physical activity challenges are where you should start. Sure we in the YuMuuv might be a bit bias in regards to that as advancing employee engagement is our essence as a company, but at the same time, we have seen the positive results of that the closest as well.

For example, here are 10 simple office fitness challenge ideas with which you can start. Although every group of employees is different, YuMuuv's app gives you unlimited potential to organize challenges that are perfect for your business. More than 500 companies have already had success with our innovative platform. Read more from our case studies to get an inside look.

Image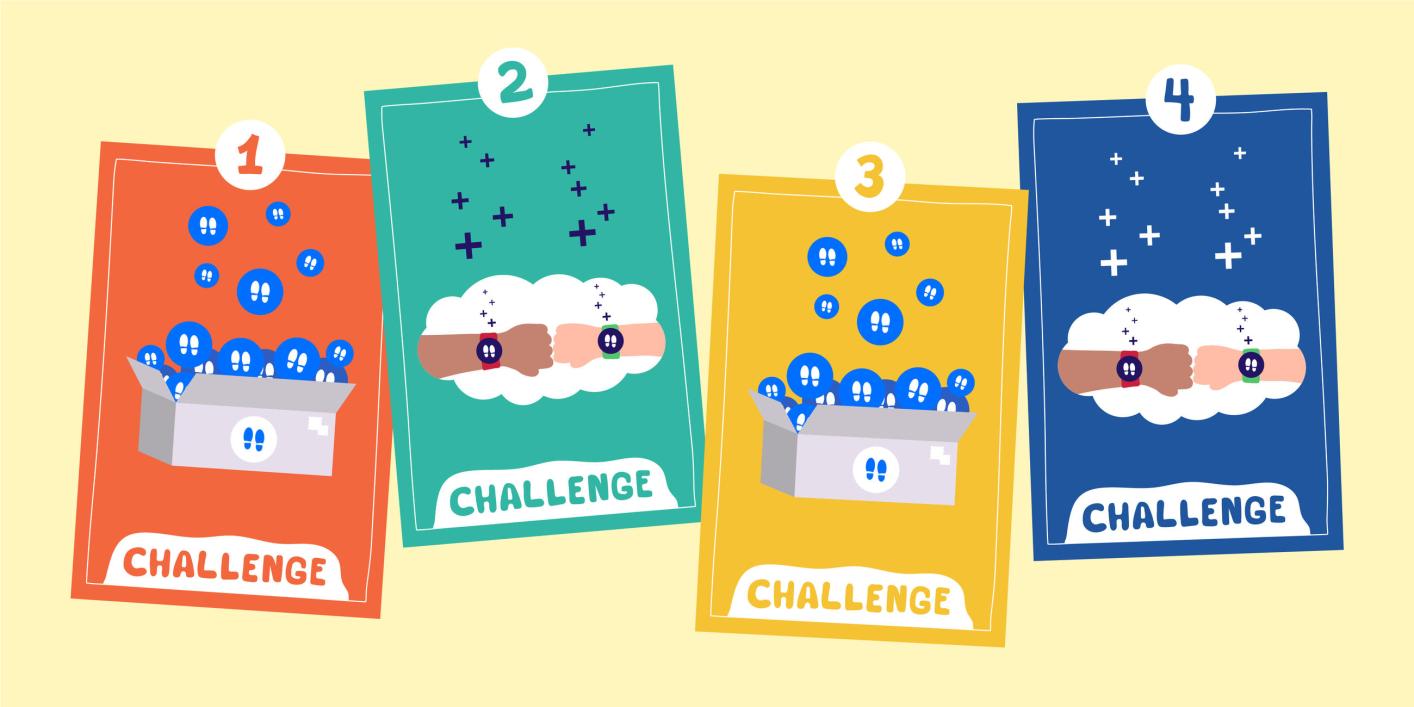 2.

Virtual Volunteering

Virtual volunteering is a great way to get your team engaged and excited about giving back. By signing up for a virtual volunteering opportunity, your team can help make a difference without even leaving the office! There are many different types of virtual volunteering opportunities available, so there's sure to be something that's a perfect fit for your team.

This is a unique way where for example a non-profit gets to use your skills and talents to make a difference, which otherwise never would be accessible to them. There are many online platforms that make it easy to find virtual volunteering opportunities that match your interests. Simply discuss it with your team and start making a difference today!
3.

Group Meditation

When it comes to team building, there are a lot of different options available. It can be tough to decide which one is right for your team. If you're looking for an activity that is both engaging and relaxing, group meditation may be the perfect option. Meditation has a variety of benefits, including reducing stress, improving focus, and increasing creativity.

For a team building exercise, it can help promote bonding and collaboration. The key is to find a guided meditation that everyone can agree on. Once you are online together, simply have everyone close their eyes and follow along.If you're not sure where to start, there are plenty of free resources online. A quick search will turn up a number of options. Once you've found a guided meditation that works well for your team, it can become a regular part of your team building routine.

Image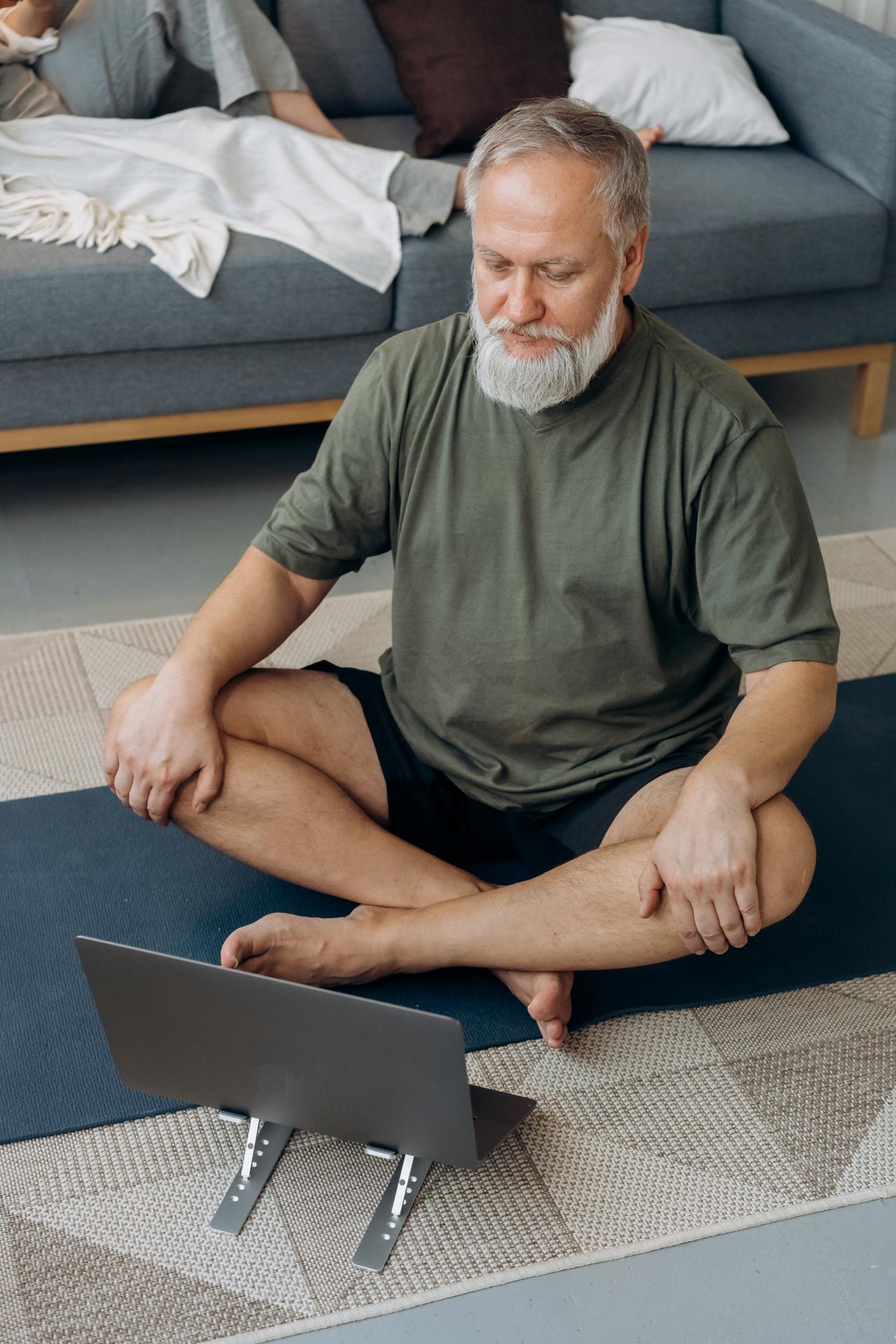 4.

Virtual Book Club

When it comes to team building, there are a few tried-and-true methods that always seem to work. One great way to get everyone on the same page (literally) is to have a virtual book club. Book clubs provide an opportunity for team members to come together and discuss a shared interest in literature. This can be a great way to get to know your teammates on a deeper level and build rapport.

To get started, each team member should choose a book that they are interested in reading. Once everyone has chosen a book, set up a schedule for when the club will meet virtually to discuss the books. At each meeting, everyone will have a chance to share their thoughts on the book and discuss any interesting insights they had. This activity can be done on a regular basis or as a one-time event – it's up to you!
5.

Cooking Together

There's nothing like bonding over a shared love of food. Still, it is much harder to make it happen virtually. Fortunately, there is a good activity that merges developing your cooking skills as well as experiencing the same dish together even if physically apart. Online cooking together is a great way to build team morale and relationships.

Practically let someone choose the dish that you think most would enjoy, make sure everyone is synced with needed ingredients and equipment, and get things going. If you do that as a continuous activity you can vote on their favorite dish and award prizes to the winning team or its member. Again the type of activity that connects the virtual with the actual world.

Image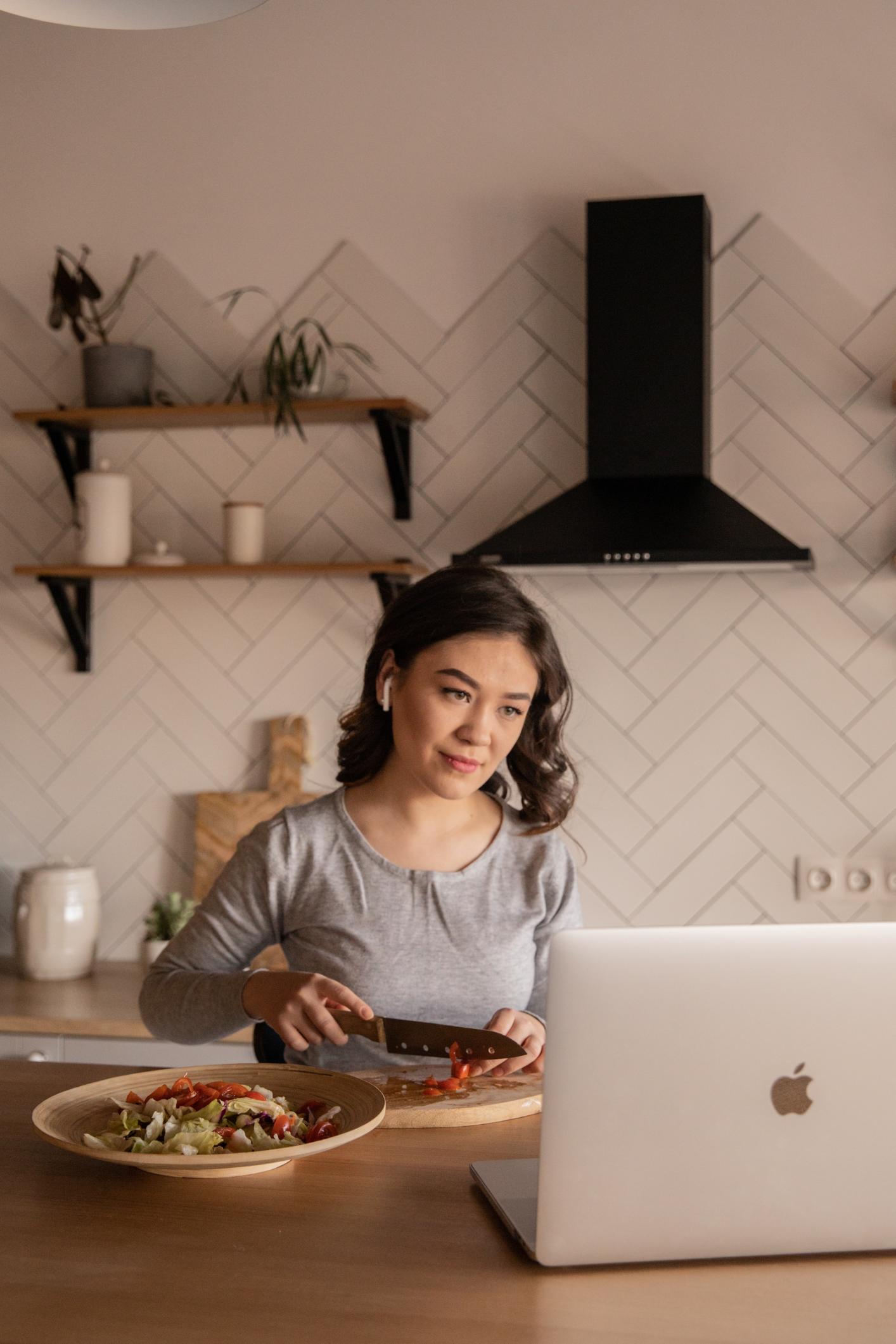 6.

Social Media Scavenger Hunt

When it comes to team engagement, social media can be a powerful tool. By setting up a social media scavenger hunt, you can encourage your team to interact with each other and with your brand. Here's how it works: create a list of tasks that need to be completed, and assign each task to a different team member. Make sure the tasks are challenging but achievable and require the team members to collaborate to complete them. 

For example, you could task your team with creating a viral video, or coming up with a new way to promote your product on social media. The possibilities are endless, and the more creative you can be, the better. Not only will this exercise get your team working together, but it will also give them a chance to show off their creative side. And who knows? They might just come up with some great ideas that you can use in your marketing campaigns.
7.

Non-Physical Wellness Challenges

There are a number of non-physical wellness challenges that can be just as engaging as physical ones. For example nutrition, sleeping, and mindfulness-related activities often motivate additionally to get involved people who might not join a running challenge or cycling challenge. 

But where to start? At the beginning of this year, I did a blog post regards to 52 wellness challenges ideas, where more than half of them were non-physical activity related. This gives you a good understanding of how we can help your team with YuMuuv to get challenged and engaged at the same time. Do not hesitate to have a free call with us! 
Conclusion
To summarise the most engaging virtual team-building activities, we circled out 7 of them. There are many more options to choose from, but even more important than the choice itself is the understanding that it is beneficial and realistic to build your team coherence virtually.  In case you feel that you might want to take a step toward a more engaged team and still need some partnership regards to that, please do not hesitate to contact us.