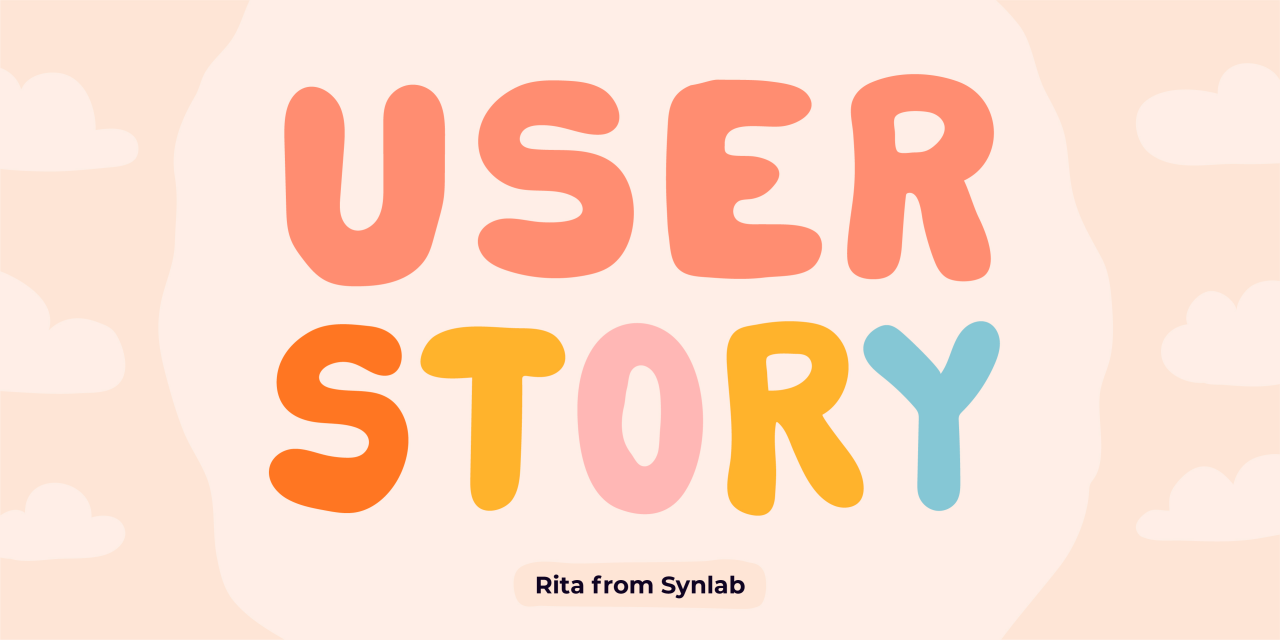 How Ultimate Walking Challenge Changed a Life?
There are always people around us who inspire and motivate us in at least one area of life. At Yumuuv, we see many such role models, especially those who stand out for being more active than the average person. Today, we're bringing out from behind the curtains one of these YuMuuvers who are over 100% active at the end of every month and never misses a step. Someone who stands out from the crowd and who totally inspires others. 
Car Engine Noise Replaced With Nature Sounds
This is Rita, Synlab's Office Manager, who is noticed by her colleagues and beyond. She's been gathering steps around the house at Synlab for 15 years, the last 2 of them with YuMuuv. "I have to be honest and say that after joining this Muuv, I've forgotten about the lifts. I only use them to carry heavy things, but otherwise the stairs between first seven floors have become quite familiar."
As Rita says, people need the power of game to stay consistent. "I've always been an active person, but I'm also comfortable." When before, four wheels and a steering wheel took her from point A to point B, then when she joined with YuMuuv, she started walking regardless of the weather, just to challenge herself. To see what she is capable to achieve. "When I talk about weight, I lost a lot."
Car engines collectively stall in Synlab every month. Dates are set when fuel is only pumped into our own bodies and the sneakers are given fire. "The goal of walking 10,000 steps must be met, and there are also prizes are for the best performers."
Consistent People Always Have a Good Sleep
The time you are taking to move also helps to put a plan in place for action. "Otherwise there is a lot of chaotic operating." In addition to clarity of thought, she also cites the high quality of sleep - after a bad night's sleep, there is no power to live the next day with its potential. With an active lifestyle, that's unlikely to happen.
Colleagues Help To Be on Track
"Moving with colleagues is definitely more motivating than doing it alone. Everyone has someone to compete with and it pushes you to try harder." In 2 years, Synlab has made the movement so familiar to its employees that even new employees come to redeem their activity monitors a week after joining the team.
As an excellent walker, Rita has also taken home a number of awards that are like gold medals. "The prizes are symbolic, but good." And that's the thing about prizes - they have to be practical.
Synlab has rewarded the best ones with umbrellas, jackets and so on. The panel of judges keeps its eyes and ears open so that if colleagues have a prize in mind, they can find a reason to share it. That's one of the secrets of a successful challenge - be attractive to the participants.
Let the New Year End With a Winners Parade
For those who are starting a new year with a goal to exercise more, Rita recommends a calm mind and a strong will to act! Take those steps out of your comfort zone and get worthwhile results. "When you come to the realisation that you're doing it for yourself, for your own well-being, then you're a winner."
So let all those excuses not to move stay in the last year and let all the reasons to move show up this year. "If you can't do it alone, get a movingbuddy! One of you will pick yourself up when the going gets tough and pull the other one with him!"
And if you feel you now have the desire to move with your colleagues as well, let us know and we will make it happen!