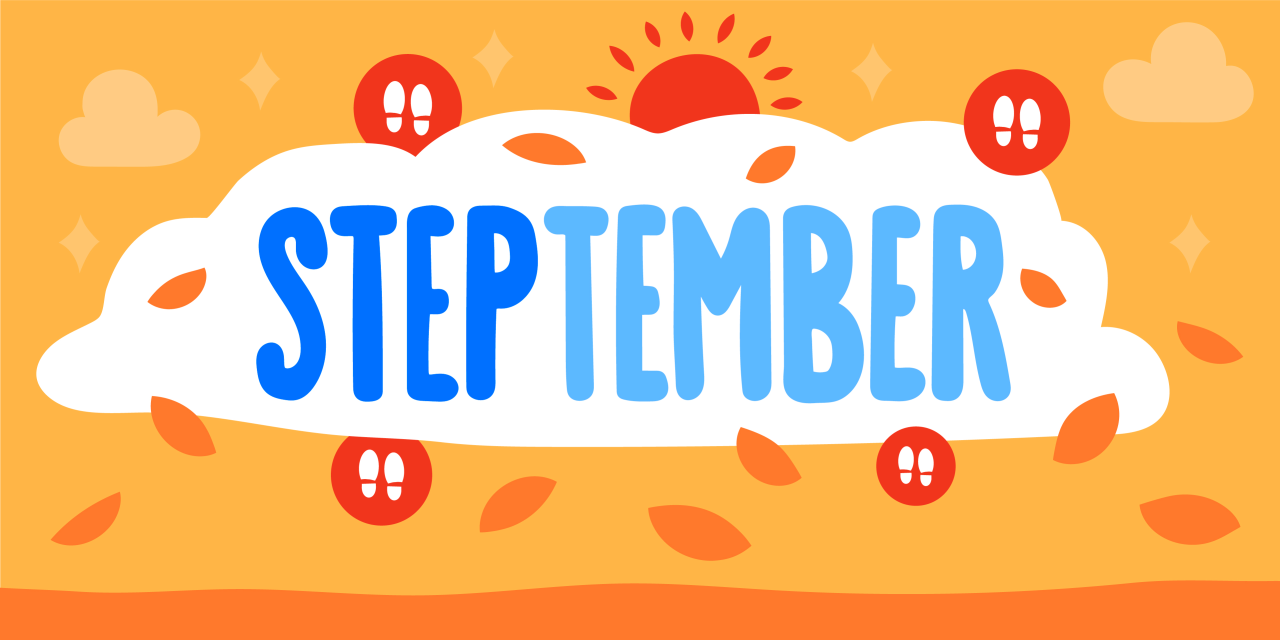 STEPtember - A Step Towards Change
September is often the kind of month where many people are starting something new or at least have above average motivation to set new goals and the energy to initiate those changes. In the following, YuMuuv wants to go through 7 steps so that your September could become a figurative step-sember. Our wish is that individual changes develop into a complete journey in shaping an active lifestyle.
1. Measuring steps accurately
I dare to suggest that the majority of blog readers today already have a physical activity measuring device on their hand. If you are one of them, you can move to the next point :). However, if you don't have such a device today, it would be a practical step to consider.
The variety of different activity devices is so wide that everyone should find the right one for their taste. Anyone who wants can get an activity monitor that measures completely objective data for less than €100, but whoever wants to place the technology inside the ring can do it and so on. All this contributes to the collection of objective data and is also an additional motivation. At the same time, all device owners know that just acquiring it will not change someone's lifestyle in the long term. It must also be used purposefully.
Image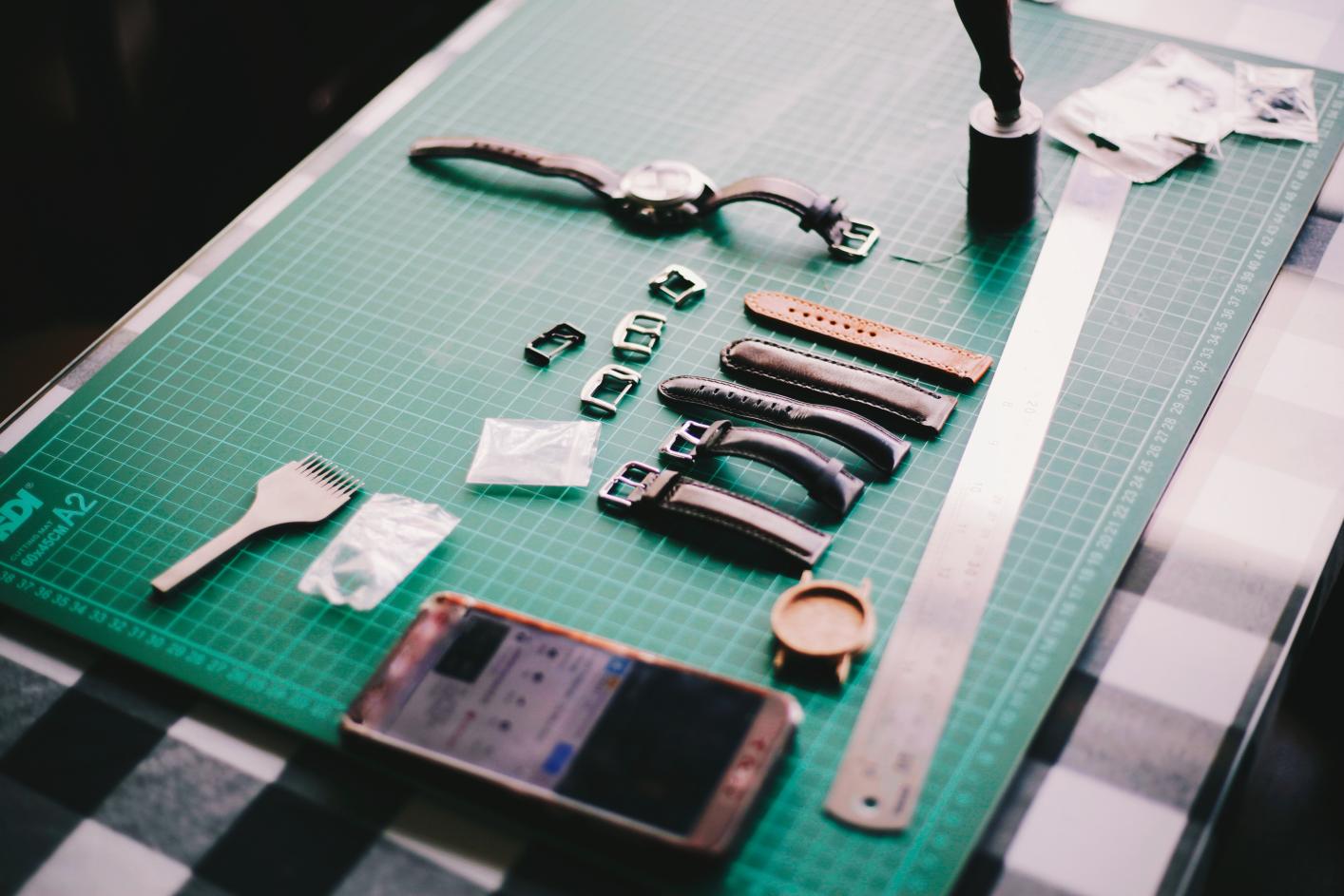 2. Track your steps regularly
Even if you have a device, it is important to regularly monitor the data and the lifestyle on its surface, or "constant meeting with your own objective reality". Although it is not a magic key, constant awareness is one of the activities that in the long run is really helpful in shaping changes and an active lifestyle.
As a bonus, I can say that if you often find yourself in a place where the data tends to demotivate you, set a reminder to monitor the data at that moment of the day when you can still make some practical change (for example, an evening walk) within the same day.
Image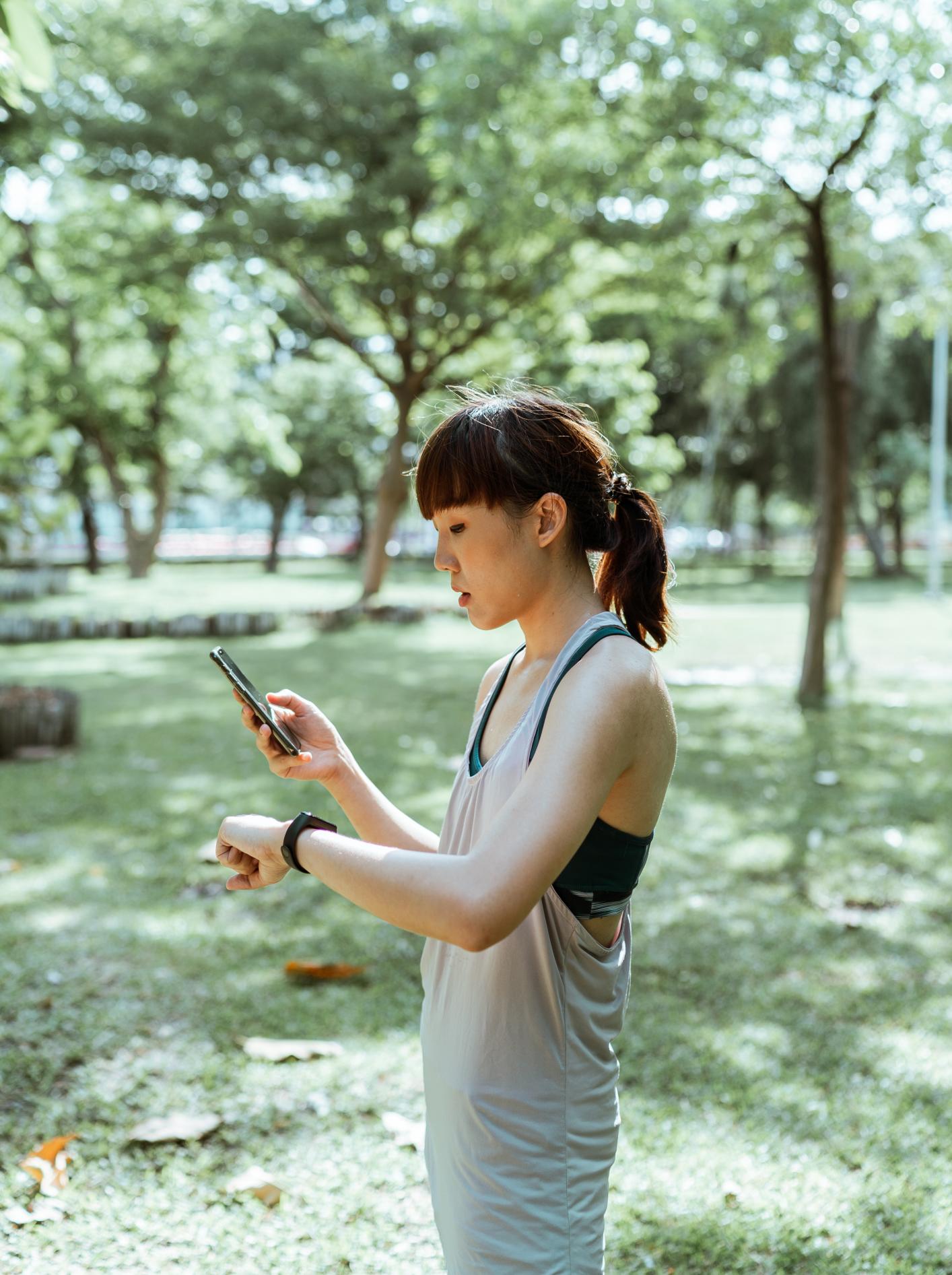 3. Step away from something
I have never noticed that time would automatically come into our lives. You have to fight for it and take conscious steps. One important topic to think about in this regard is whether and what you could do with your lifestyle to give up something unimportant and thereby create more space for a more active lifestyle.
In September, there are various campaigns where collective action is taken towards some goal of giving up (e.g. no drinking in September and the like). Try to find the right thing for yourself to give up, which otherwise keeps your energy, time and motivation low. It's a step worth taking.
Image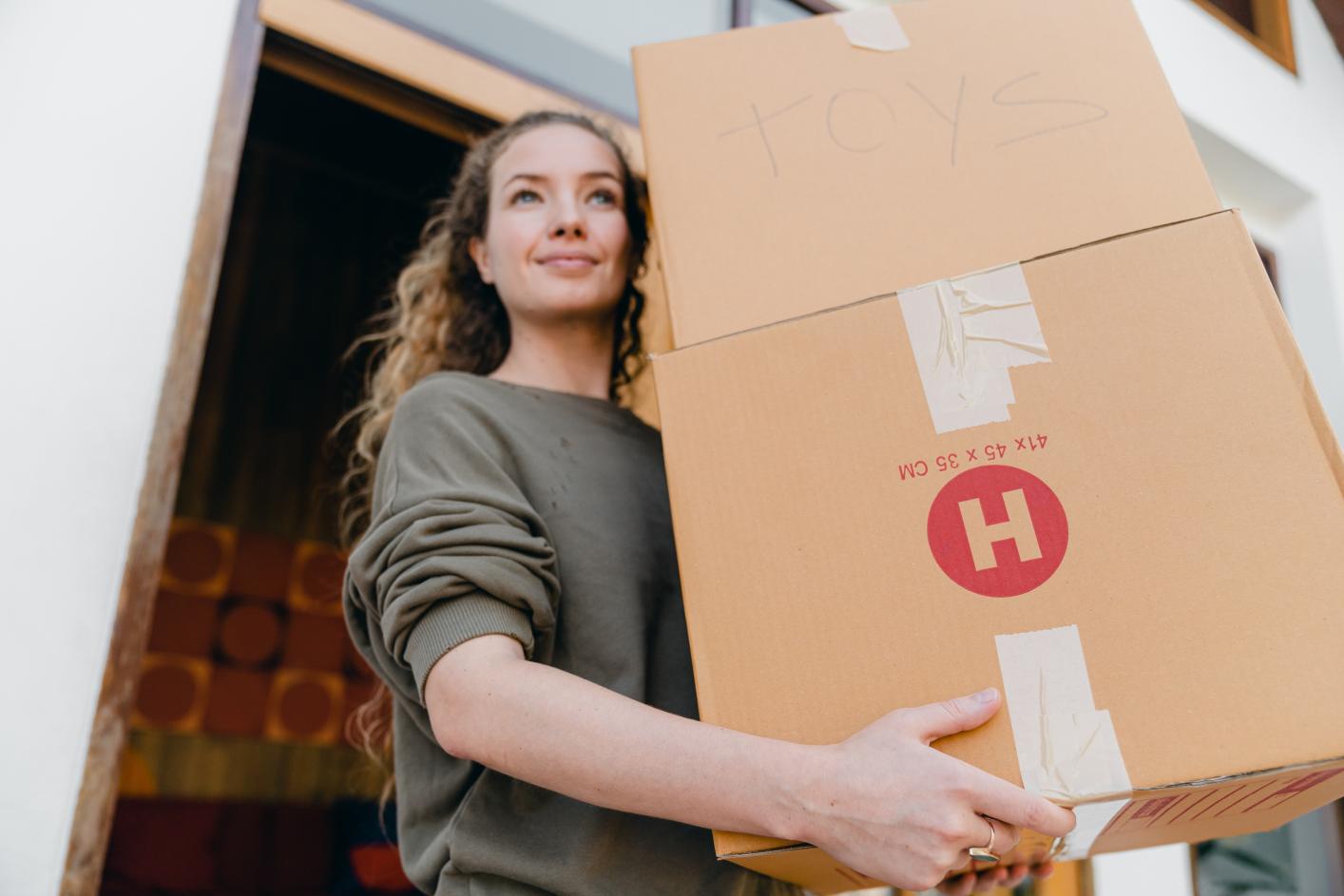 4. Step with someone
Move with someone! This is classic advice, but a sense of social responsibility is something seriously motivating. For example, it is possible to make an agreement at work to move to the office together or, in the case of remote work, to replace some sitting meetings with mobile ones.
Another option is to simply keep each other accountable with a few close people. This is facilitated by the fact that, for example, the YuMuuv platform can be used as an environment where it is possible to constantly monitor each other's progress and also encourage each other to keep up.
Image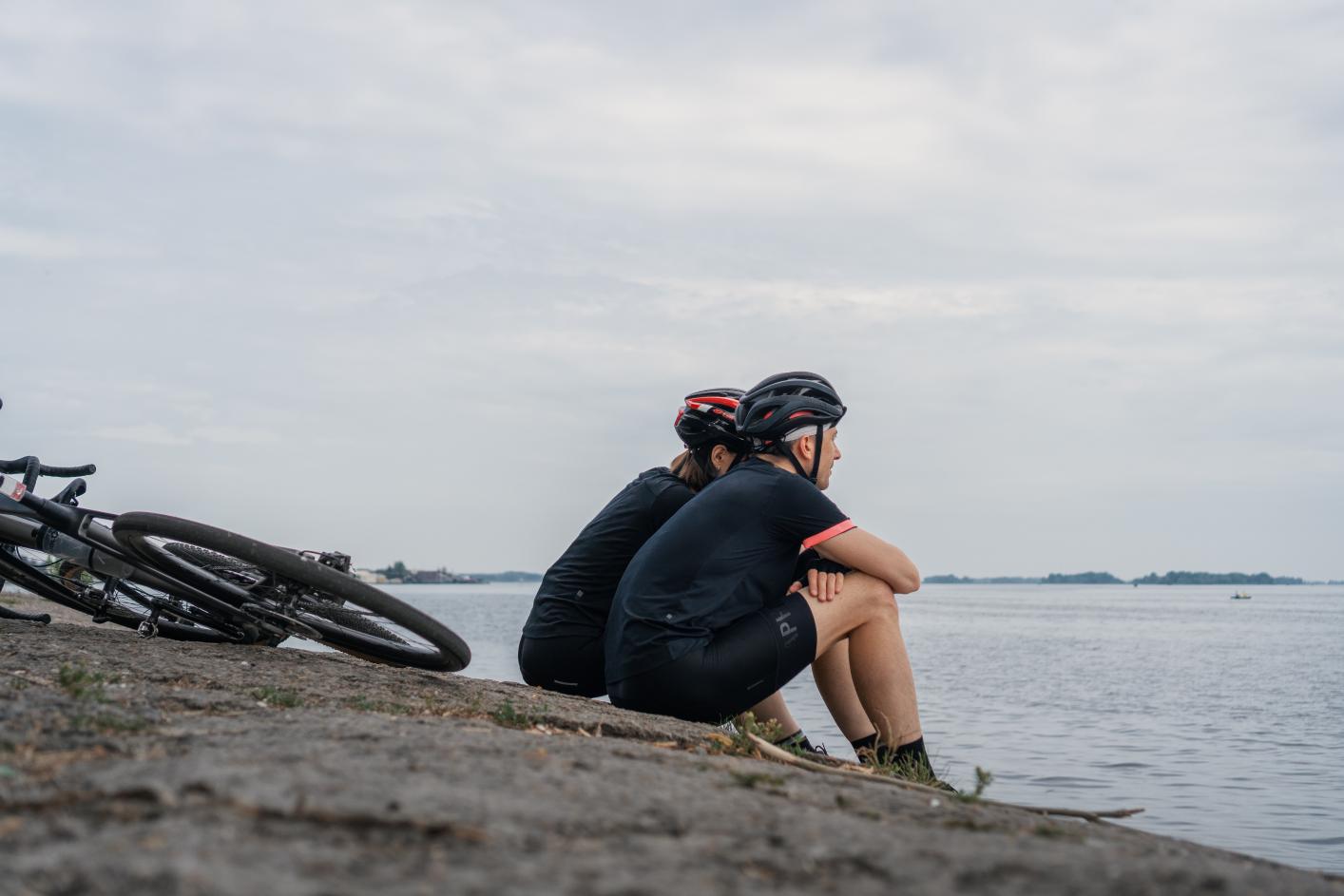 5. Stepping to unknown places
For many people, there are places/streets in their neighborhood that they have not yet discovered either at all or thoroughly. This is a simple way to get extra motivation for an adventurous movement, during which you will discover new and exciting things.
If you have time for this, it is also possible to map the route in advance and then move accordingly. By recording each journey with a few pictures, it can develop into a new habit of its own, which clearly promotes physical activity as well.
Image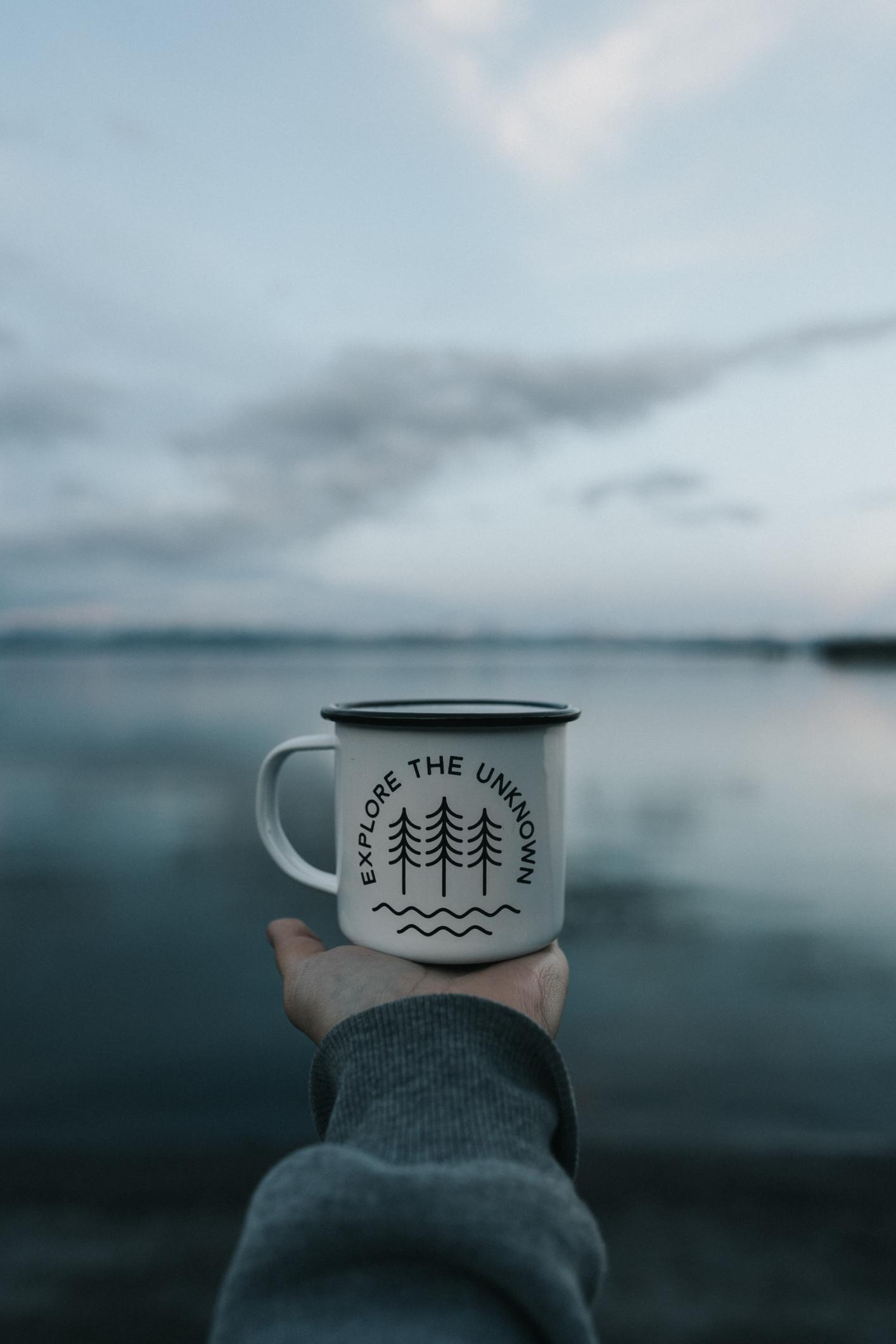 6. Link steps to self-education
This is the other side of the coin. Moving together does not have to be an obstacle to self-education. It is also possible to give special content to the conversation by, for example, agreeing that you have read or listened to something together beforehand, and then it will be exciting to discuss it while moving together.
On the other hand, if you're on the move alone, pair it with listening to a podcast or a book. This is a good opportunity to create two habits that reinforce each other at the same time. Personally, I have tried to mentally divide my movement time into two. One is the part where I consume the content and the other is the free thought space for digesting it or other thoughts. Do as is best for you.
Image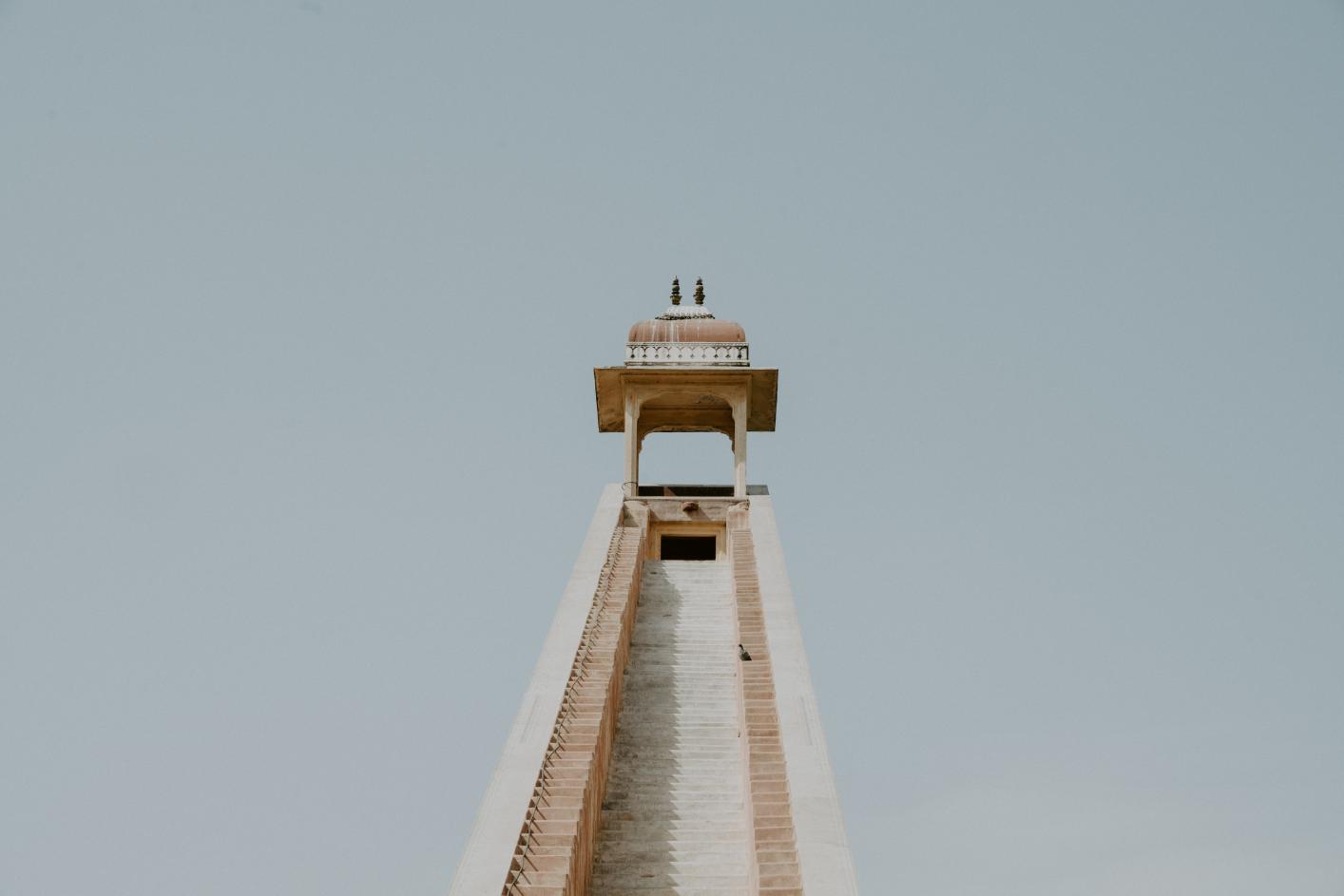 7. Start a step challenge
The most classic and easiest way to implement all of the above is a simple step race. It essentially builds on and supports all the previous points. YuMuuv is happy to help in this regard and configure its platform for you according to your needs.
Invite your team to participate in, for example, the step persistence challenge, when you try to introduce the habit of moving during the month. On top of this positive effect and results, it is possible to build a long-term work culture part to promote health behavior so that walking is not just a matter of one month, but a lasting lifestyle.
Image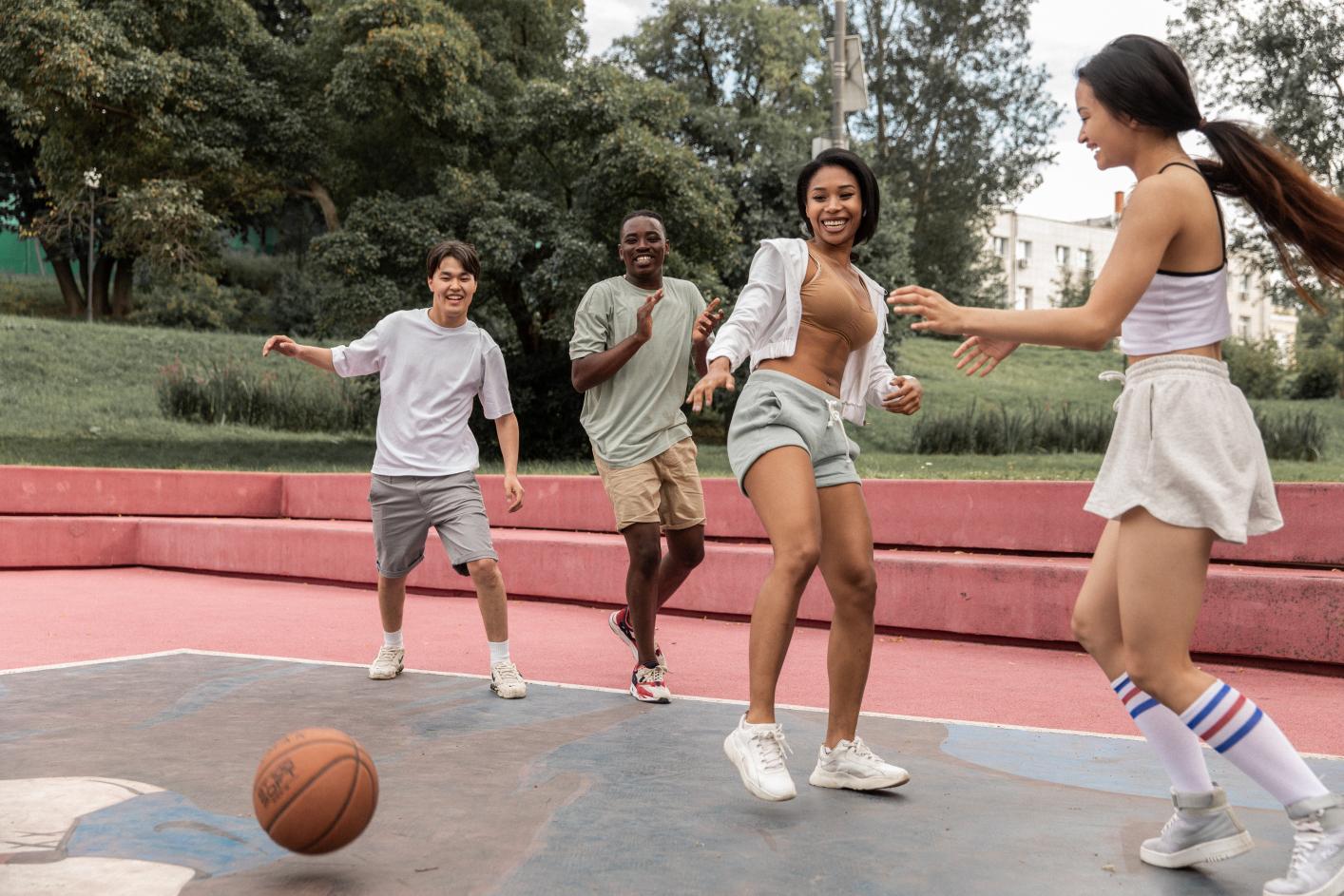 Summary
In summary, these are 7 steps to take to create exercise habits that are here to stay! Try to do everything yourself first, so as not to miss out on the initiative potential of the stepson. The goal of being a person who is a role model for others with an active lifestyle is worth striving for and implementing. Continue with full health!