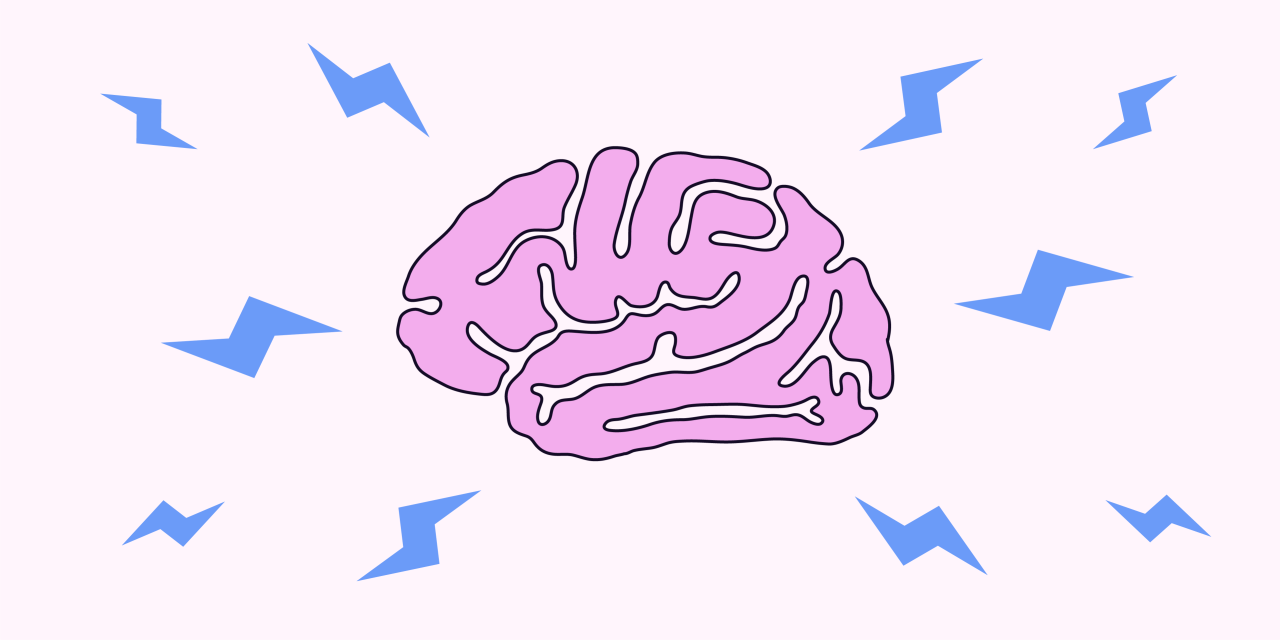 Helping Employees To Manage Stress at Work
Stress has always been a part of our work, but we can imagine how much it has increased during the last two years. So the personnels' responsibility to keep the air above the workplace clean, has also acquired a greater role. And we know it isn't an easy burden to carry. 
We recently wrote a blog post with 52 challenge ideas for 52 weeks in 2022 to give you some ideas on how to help your employees to decrease their stress levels through different areas of life. So you can find some good challenges to do at your workplace, but we will give you some more ideas to seed to your workplace wellness culture. 


Weekends Are Weekends
It is so common to us that during the weekends we give a look to our mailbox or even answer emails. We are so used to giving the answers quickly and getting them even quicker. As work mostly nowadays is mobile, we are able to be always one call away.
Let's change that. In France it is unwrittenly illegal to work, or even talk about work,  during the weekends, let's be like French people. It also decreases the stress and tiredness levels, when you take the time to put your legs on the wall. So encourage your emploees to recharge!
Image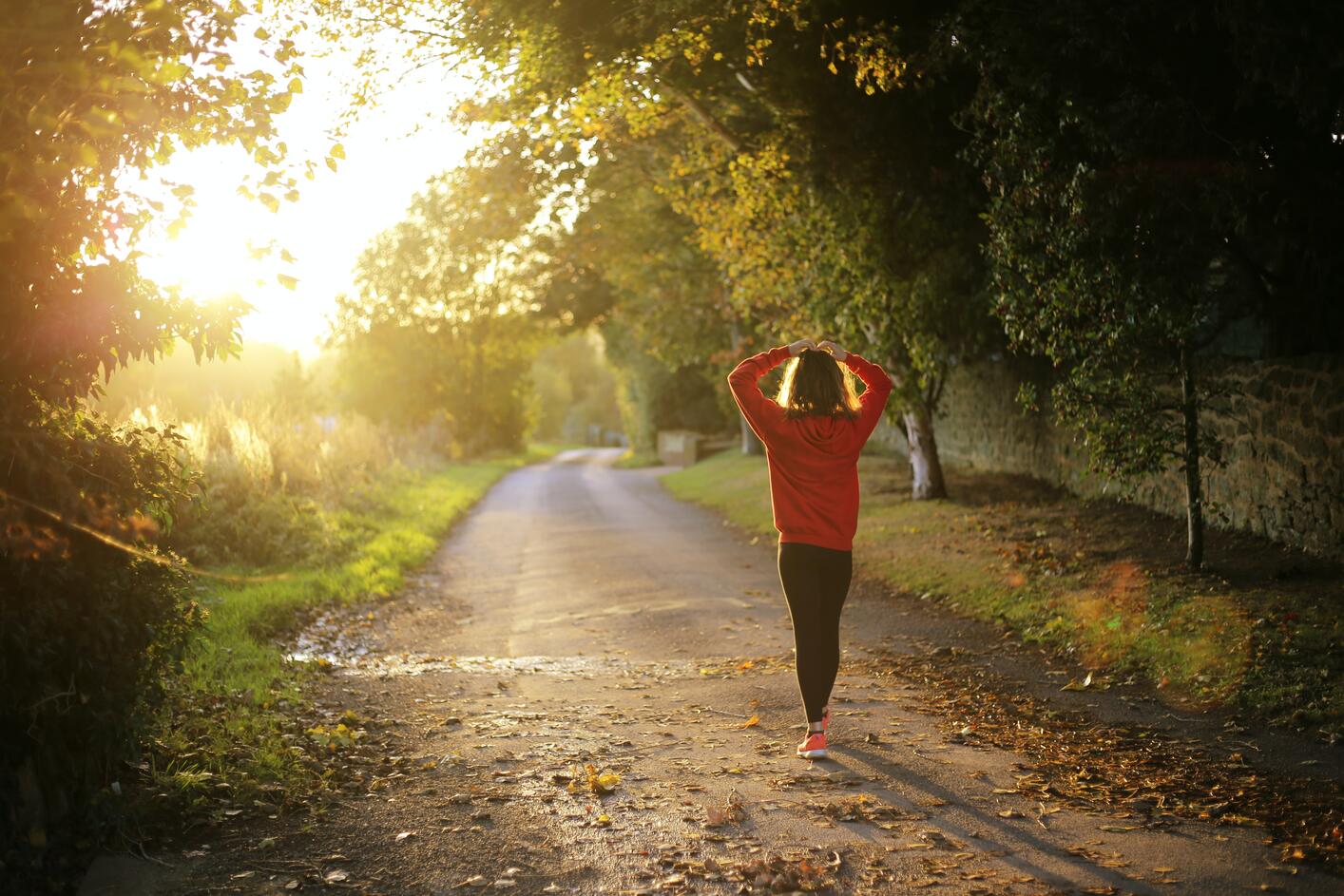 Plants at the Office
Different studies have shown huge changes for employees' mental health after bringing some plants to the office. Huge decreased percentages of anxiety, depression, dejection, anger, hostility and fatigue are only some examples. 
Also it's been proven that plants at the office will increase employees' productivity and creativity by about 15%. So the energy we put on stressing, we will rearrange on focusing on work. Also, as a HR it is an easy step to do. 
Image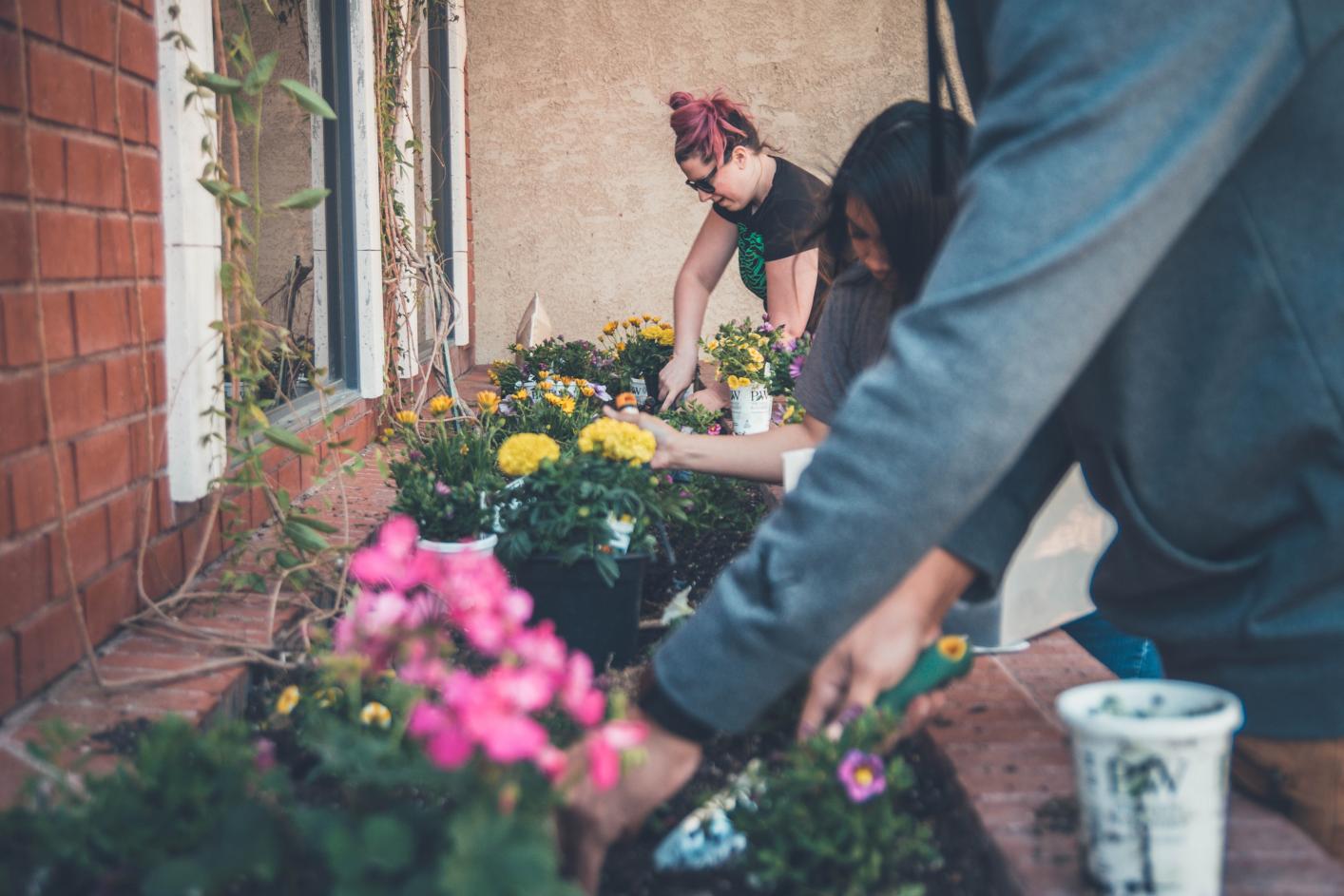 Stock Some Teabags
Again, one easy thing to do as a HR to help your employees to manage their stress levels. Tea is a well known healthy stress reliever and if you give the opportunity to drink it at the workplace, employees will do it. Especially during the cold times. And as with the  plants, it's proven that tea increases productivity, creativity, but also uplifts our mood and energy levels. 
Image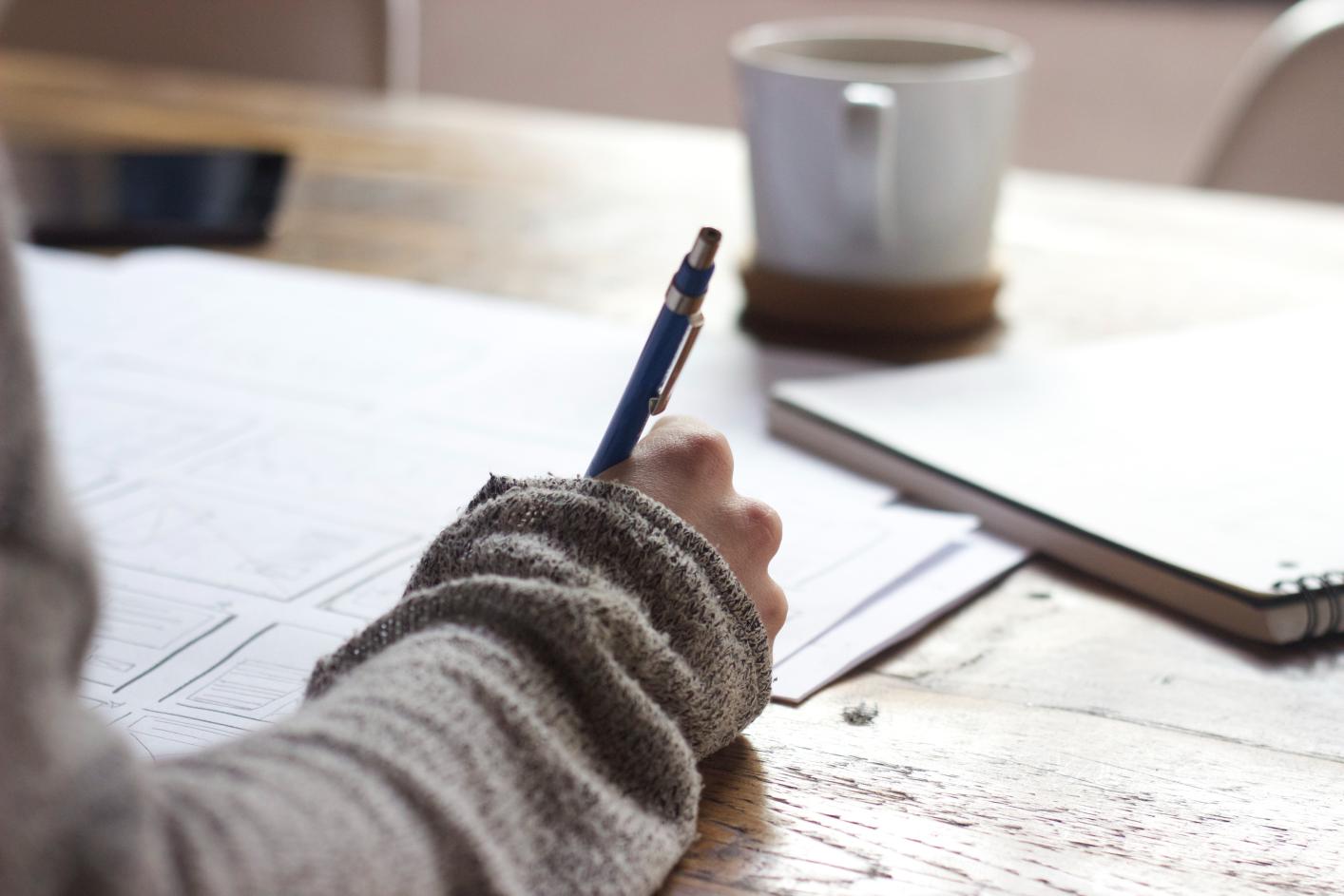 Team Events 
It is a well known practice that team events will increase the connection between its members. On a stress relief side, one of the best ways is to do something artsy or crafty together. 
Painting classes, clay classes, cooking together, you name it. Doing something tangible together is highly fulfilling, but also will be an amazing relief for your brain. But also as we all know, nowadays the opportunities are depending on local restrictions.
Image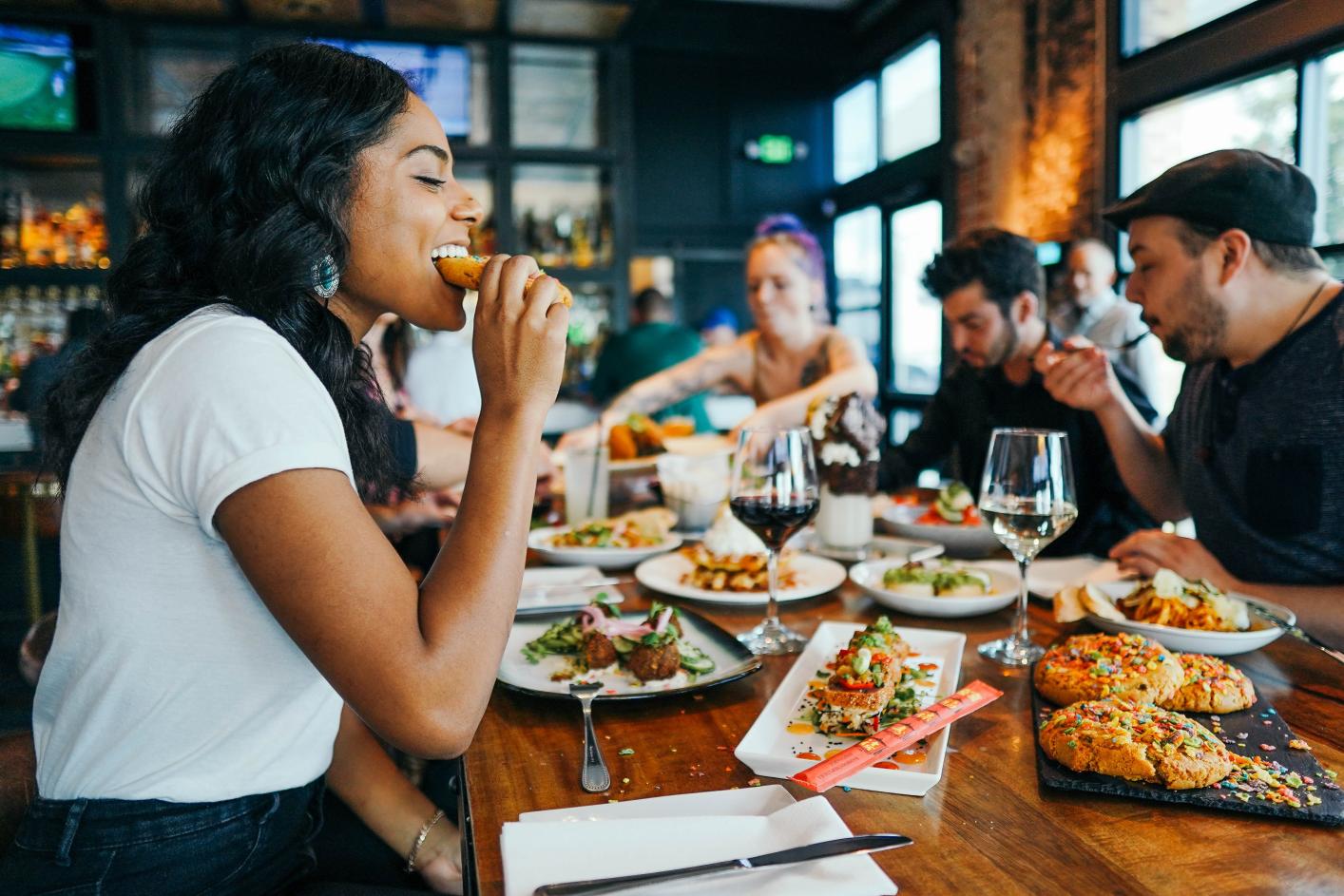 Moving Together
Talking about team events, why not to do them every day? All day, every day? Sounds crazy? Actually, no. If the crafty team event is one of the best stress relievers, then moving together is absolutely the TOP1. 
It's been proven that moving is releasing happy hormones that enhance our well-being. I think we all have heard it, but how much are we using that science? So when moving every day with colleagues, we keep our physical health good, but also take care of our mental health. And that's a giant move to decrease stress levels at your workplace. 
In YuMuuv we will take care that all your employees will get on board, HRs' work is minimal and challenges are gripping. We also have made an annual employee wellness program example that will help you plan for the whole year in 10 minutes.
It is also a good option for remote teams, you feel the connection between colleagues because you see them moving, but do not actually have to be together. That is also a reason why virtual activity challenges were trending in 2021. 
So if the last one brought a sparkle to your eyes, then we are here to get your team moving and take some stress off their shoulders – contact us.
Image