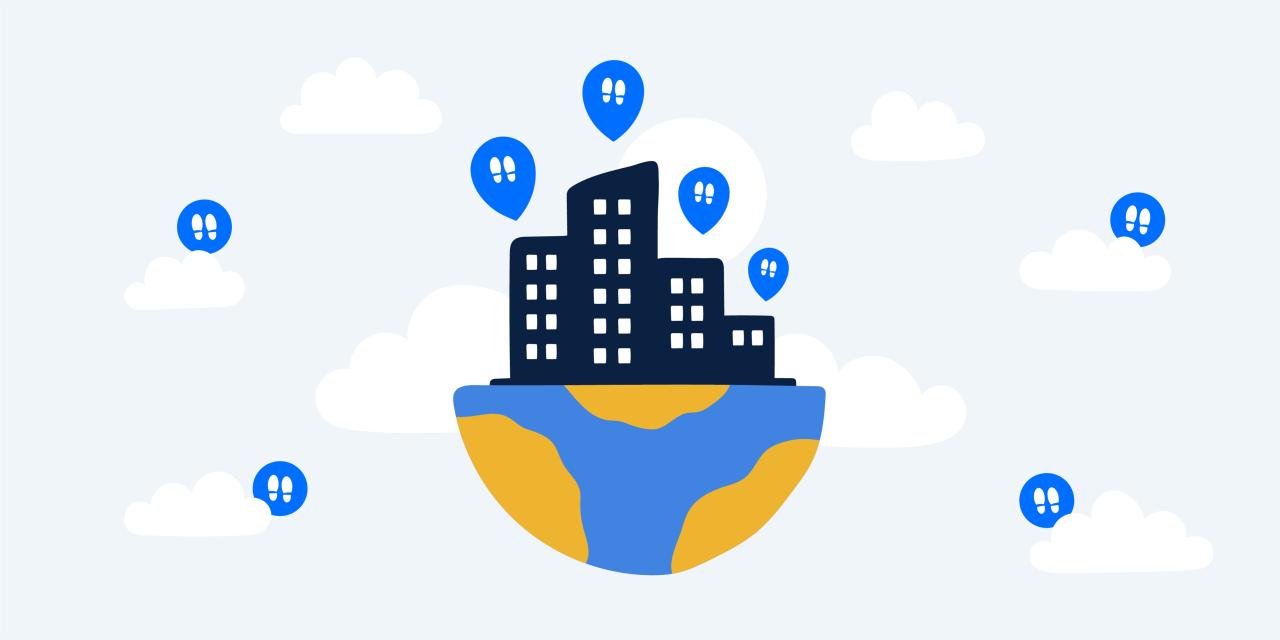 How To Spice Up a Corporate Fitness Challenge?
A very growing trend is to create in-house activity challenges. Some companies organise them to build up a corporate culture of activity. Others create challenges to bring team members closer to each other. Others celebrate an important moments for the company through activity. The motivation is different, but the result is perhaps the same - to enjoy moving together and to find colleagues with common interests through challenges. 
However, if you have been organising challenges for months and years, it can get a little too routine. Employee engagement and motivation will decrease, and excuses for not moving "today" come through the window and through the door. But how do you prevent this and turn simple challenges into fun daily habits?
1.

Prizes

Perhaps the simplest motivational options. The expectation of a reward for good results is hard-wired into us from childhood. "Then you can go outside with your friends if you tidy your room first." "If you reach a certain threshold in your schoolwork, you get an 'A' and you are very mettlesome."

The prize does not have to be something big and fancy, just the feeling that "I have been noticed" is enough. Different awards satisfy our need for recognition. We have also written a blog post to talk about our experience of how to set up awards for a company's activity challenges. This blog also has a list of useful awards that we have seen companies give to their employees or that we would vote for.

Perhaps the most important thing about giving prizes is not what to give, but who to give them to. We do not usually recommend giving prizes to 'challenge' winners. Generally, there are people with very different activity backgrounds in the company and if you give an award to the TOP1 exerciser, after a while the motivation to move will wane for those who are making a tremendous effort but who are not able to beat the most active. 

So our suggestion is to either raffle prizes among everyone who has met the target you set. That way, the prizes go to people who have really put in the effort and met the target, but they don't have to be the best. 

Another good option we have seen is to give prizes to the TOP1 mover and the mover who improved the most over a certain period (e.g. a week). This way, both the winner's get a "gold medal".

Image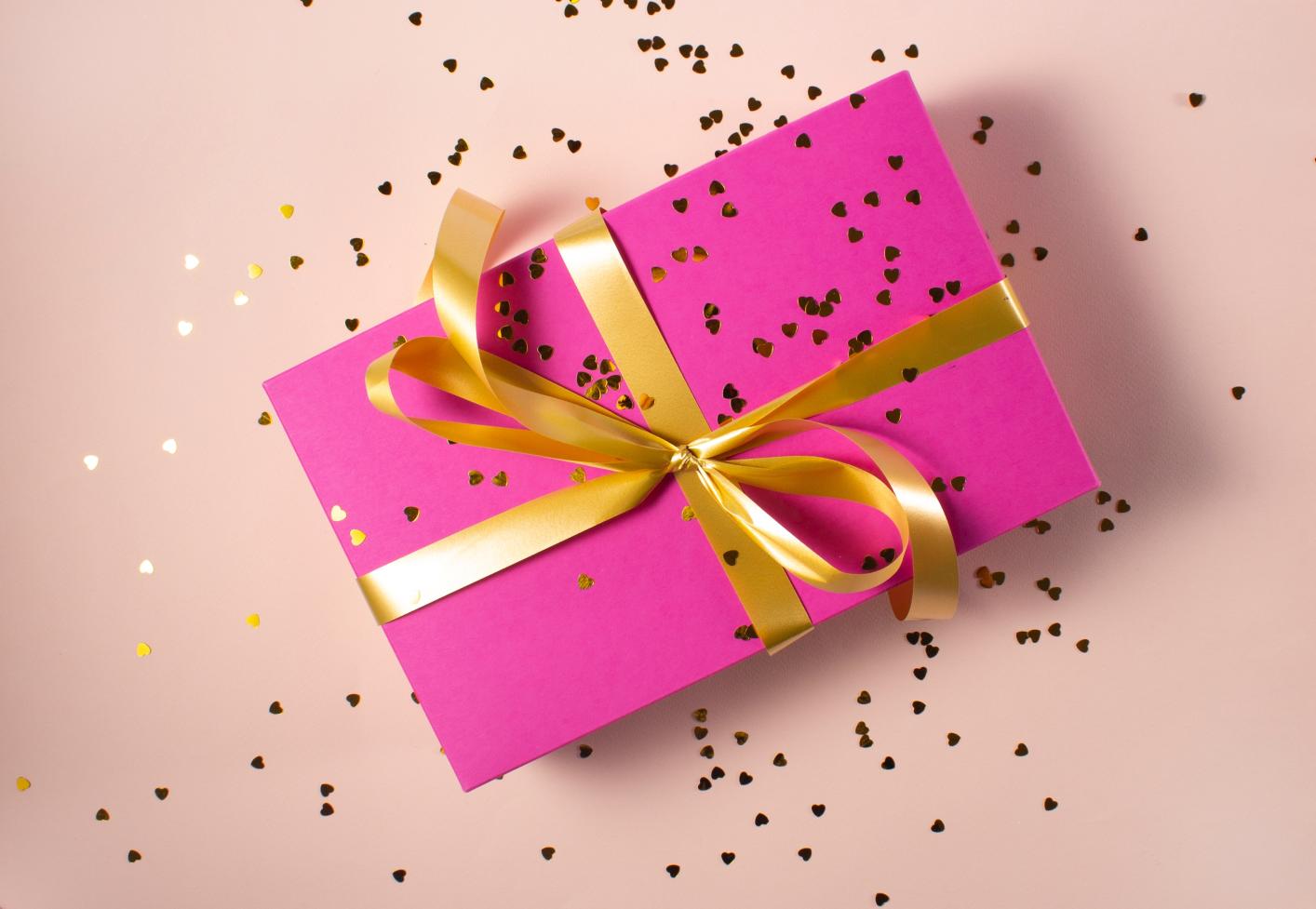 2.

Variety of Activity Challenges

As human beings, we get tired of the old things quickly and need to breathe new air very soon again. And then, after a while, we want to be reminded of the old again. This can be seen in the clothing industry and the fashion movement, for example, where different decades alternate, making the old new and the new old. 

The same is true of activity challenges. Who can run for months or years with the same goals. After all, we still want to go bigger and stronger. So, in the big picture, there are two options - either change the challenge goal to a higher one or change the type of challenge altogether. 

For example, if you and your colleagues have set a '10 000 steps a day' challenge, you have to maske a choice of either setting the bar at 12 000 steps, or creating an activity index challenge for a change. There are, of course, about a hundred options for the latter.

At YuMuuv, we have taken great care to make sure your employees do not get bored when they are on the move. And not just by moving around, but by having a healthy lifestyle without getting bored. At YuMuuv you can create ANY challenge you can come up with - from movement, nutrition, mental wellbeing, socialisation, and many other areas. 

As far as the mind will take you. But to take it over the 7 lands and seas, we have written a helpful blog article with 52 wellness challenge ideas, so you can create a new challenge every week for the rest of the year if you want. 

Image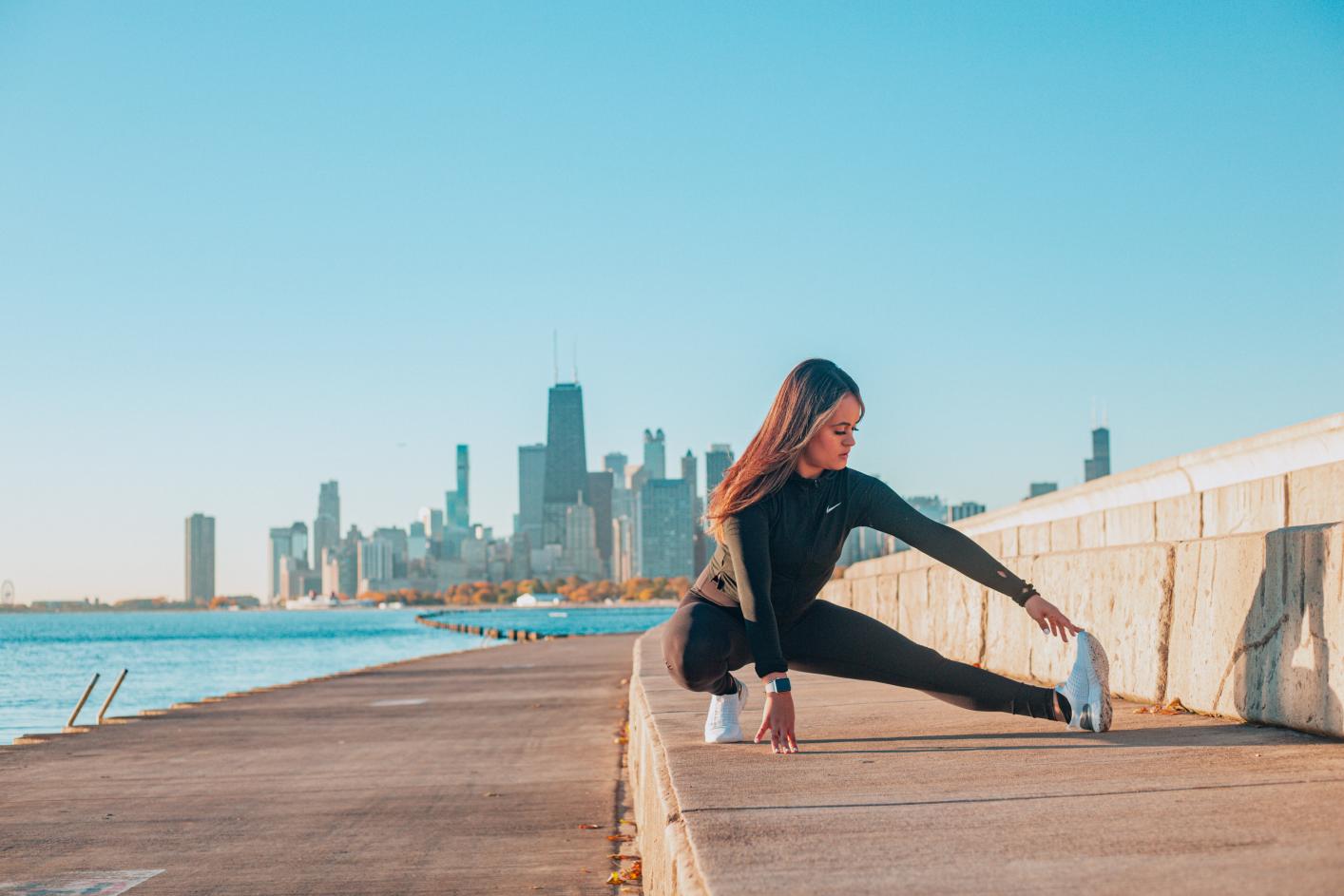 3.

Activity Goals for the Groups

Goals set for groups are a powerful outlet for creating challenges. It is always said that if you want to work out for the long term, get a training buddy - if one can not push yourself to work out, the buddy will push you to go. However, in YuMuuv, when groups usually create challenges, there are 3 - 4 - ... - 10 people in each group. 

Think of what motivating each other this is! It even works with teams that are not in the same city, country or continent because teammates can see their members' results from a distance as well. So there is no chance of slicing. 

And again, it does not matter if the desire is to create a common challenge for the groups to do a certain number of steps, burn a certain number of calories or instead accumulate x number of intensity minutes. So it is very possible to vary between different challenges. It certainly does not get boring!

Image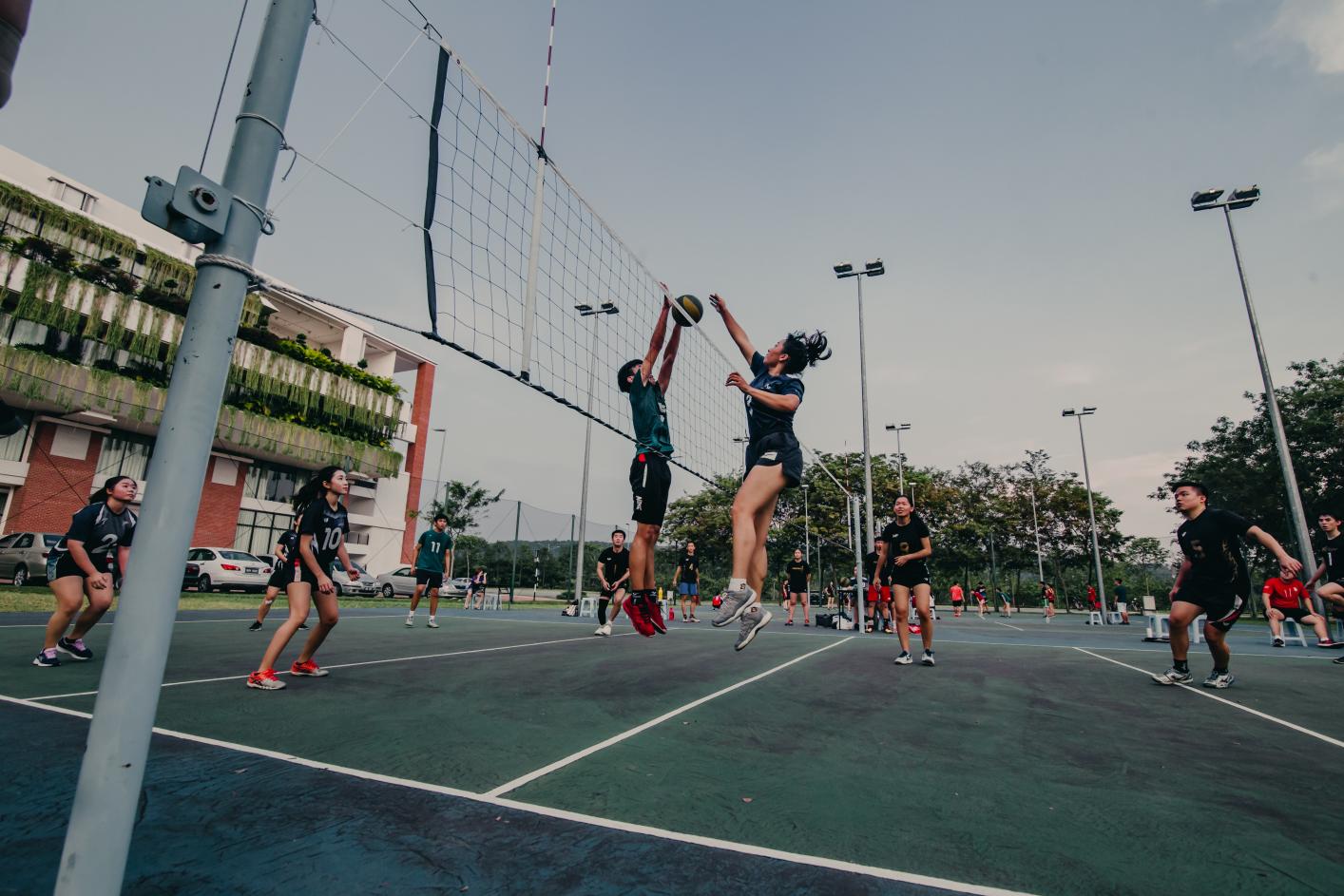 4.

Organizing an Event Together

Due to the pandemic in recent years, many people moving to home office, frequent illnesses and other common causes, group events have not been the most popular. Therefore, online events, outdoor gatherings and small group gatherings gained popularity.  

You would expect that none of these reasons could spoil the opportunity to have an active social event through a real-time monitored app. Certainly one of the main reasons why the use of YuMuuv and other similar apps increased in the wake of the virus outbreak. 

And with good reason. It is such an easy and accessible way to celebrate a company's birthday from a distance, to achieve a targeted turnover or just to get some exercise as part of a health month and add a little zing to work for a change. 

Or the other way round - if the pandemic has died down and you are back in the office again, why not burn x amount of calories in a month as a team, for example, and then eat them back up again in a shared meal? Obviously it is hard to eat all the calories back, but at least you won't feel guilty eating pizza or a burger with your colleagues. 

Image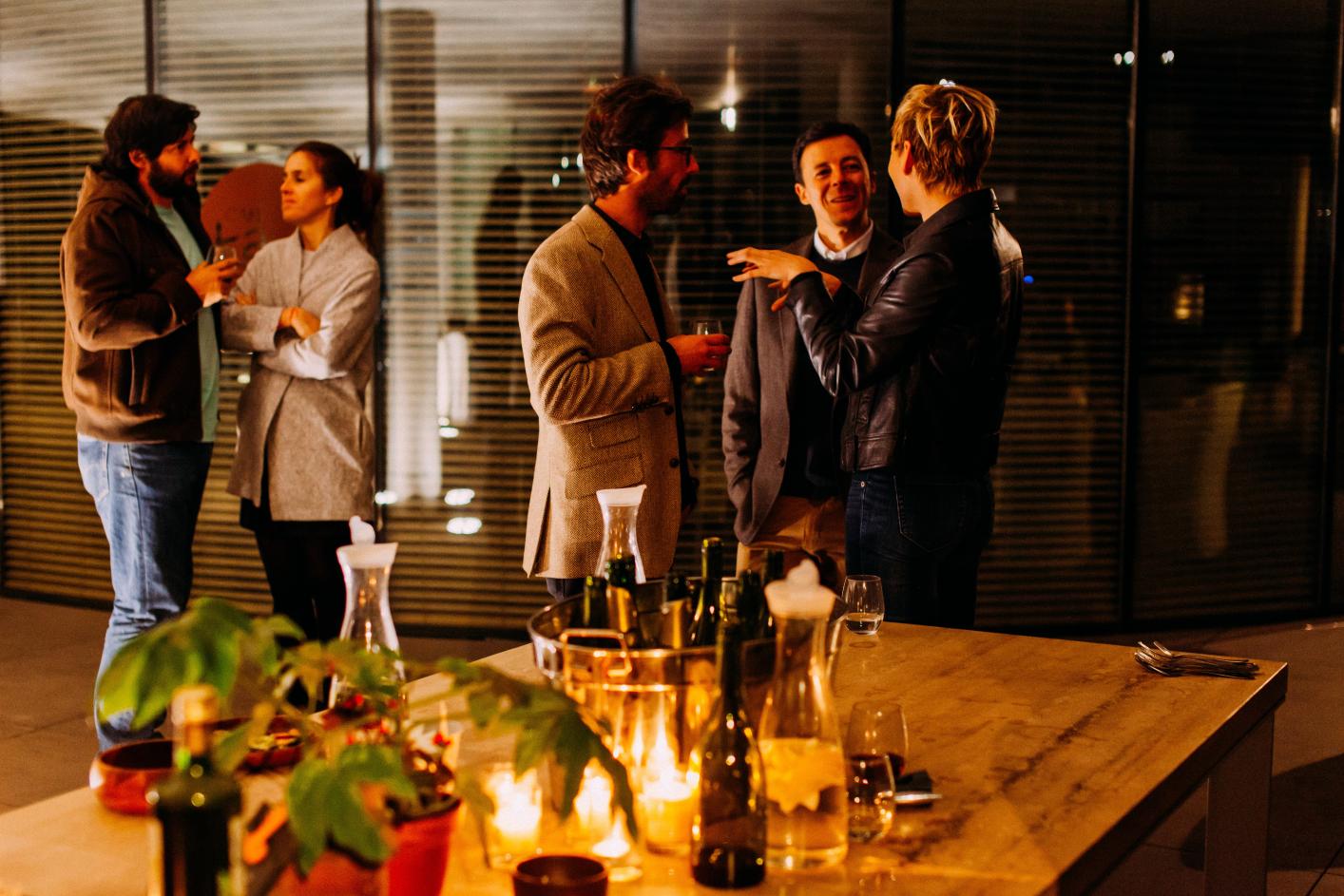 5.

YuMuuv

As mentioned a little earlier in the post, YuMuuv is designed for exactly the kind of situation where an employer would like to add a little spice and zest to the lives of employees through an active lifestyle. It does not matter how big your company is or how long you want to create challenges, anything can be done.

What's more, the employer themselves are free from technical issues and administrative work, as everything is visible and actionable through the YuMuuv platform. And even if you run into problems, there is a customer support and help centre. In addition to email templates, user manuals and even admin manuals we have also provided you with. 

There are hundreds of options to set up challenges and also all providers (Google Fit, Apple Health, Polar, Garmin, etc) can be automatically connected to the app so users do not need to manually add anything by themselves. This ensures that your employees are motivated to participate in the challenge for longer because they do not have to do anything themselves.

So if your interest in organising an activity challenge in your company has just caught fire, contact us and let's do it!