YuMuuv vs Woliba
With the help of health promotion challenges, there is an opportunity to improve the health of employees and increase engagement. Although consistency is needed to achieve big changes, sometimes there is a desire to do a fun one-time project. However, some platforms do not offer this option and you can only choose long term commitment.
This is what has led many Woliba customers to turn to YuMuuv to find an alternative where it would also be possible in addition to continuous engagement to carry out one-time projects.
YuMuuv is an easy-to-use, cost-effective and engaging wellness challenges platform. YuMuuv offers program planning and management with co-branding without additional cost despite which plan the customer chooses.
Woliba is a comprehensive wellness and engagement platform that empowers organizations to build a culture of wellbeing.
YuMuuv vs Woliba

| Features | YuMuuv | Woliba |
| --- | --- | --- |
| 1. Annual package price per user per month | 3$ (Smart) | 4,17-7$ |
| 2. One-time package price per user | Starting from 3$ | |
| 3. Challenge type | Unlimited | 4 activities only |
| 4. Chat | | |
| 5. Program management | Free | Free only with enterprise package |
| 6. Companies leaderboard | | |
| 7. User created challenges | | |
| 8. Announcements | | |
| 9. Heart rate data | | |
| 10. Device integrations | | |
| 11. Push Notifications | | |
| 12. Co-branding | Free | Free only with enterprise package |
| 13. Multilingual | 32 languages | English Only |
| 14. Single sign on | Free (Google Workspace) | Free only with enterprise package |
| 15. Monthly activity report | Free | Free only with premium and enterprise package |
"We wanted to create a challenge, where it's easy to participate ... People feel that even when they can't be with their colleagues, these steps are not walked alone."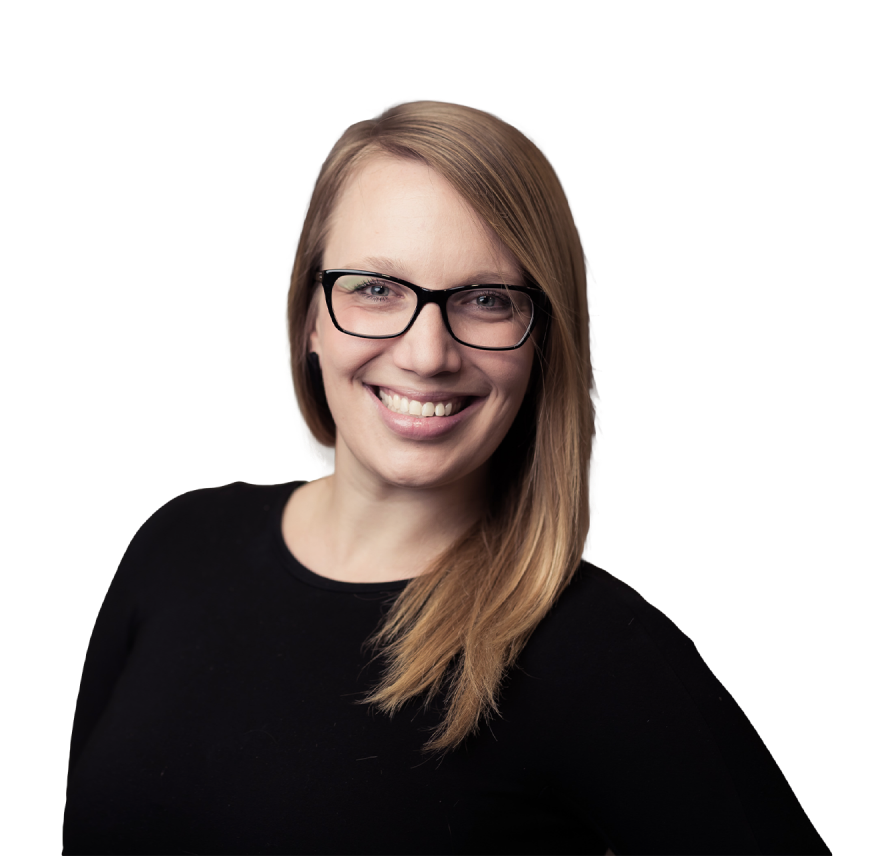 5 reasons YuMuuv is the best Woliba alternative
Flexibility
At YuMuuv, you are not pressed into frames, because with us, you can be flexible and based on your own wishes and goals. With us, no idea goes unfulfilled.
Simplicity
We have made onboarding simple enough that any company user can do it in less than a couple of minutes. YuMuuv's user experience is great, and organizing active and interesting challenges has never been easier.

Personal approach
At YuMuuv, we approach everyone personally, and we are always there for you throughout the entire process. The reception is personal starting from our homepage, where you can see the person with whom you will start communicating inversely to Woliba. In order for you to achieve the best results, you will be assisted by a personal customer success manager who keeps an eye on everything and is ready to help at any moment.
Customer support
Customer support is something we take very seriously. There are no unsolvable problems. Our customer support team does everything to ensure that users feel that they are cared for and helped. Our 97% positive rating is something that stands out and we are proud of and continue to get even better.
Cost-effectiveness
YuMuuv has all the necessary features included in the price, and you don't have to pay more for any additional features or extra users. Everything is simple and logical and makes using YuMuuv very convenient.
User Stories
"We wanted to create a challenge, where it's easy to participate ... People feel that even when they can't be with their colleagues, these steps are not walked alone."
Katre Trei
Read the case study
"There's always somebody who has fallen off track with physical activity. YuMuuv added a fun yet simple approach to get them engaged and moving again without any judgement."
Katerina Muhel
Read the case study
"Using the YuMuuv gives a police officer the opportunity to keep an eye on the activities of himself and his colleagues on a daily basis."
Siim Sibrits
Police Instructor, Southern Prefecture