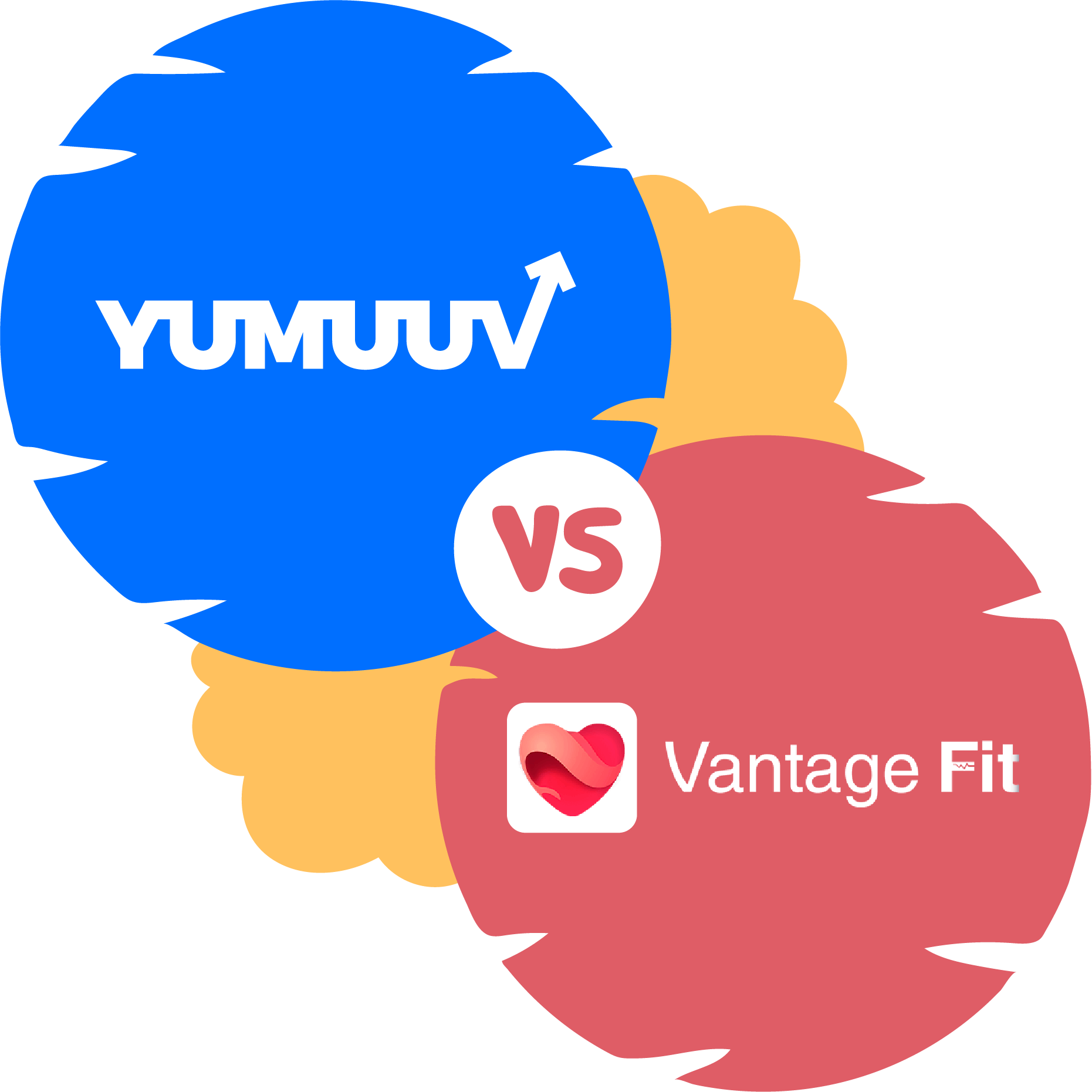 YuMuuv vs Vantage Fit
Workplace wellness challenges are a good way to improve the health and well-being of your employees in a fun way. But we all want variety and novelty, and the same challenges can eventually lead to a loss of motivation and excitement.

That is what has led many Vantage Fit customers to turn to YuMuuv to find an alternative where there are unlimited possibilities to create different fun challenges to maintain motivation and excitement.

YuMuuv is an easy-to-use, cost-effective and engaging wellness challenges platform. YuMuuv offers program planning and management with co-branding without additional cost.
Vantage Fit is a corporate wellness app designed from the ground up for enterprises. It focuses on preventive health & fitness by promoting healthier lifestyles and habits.


YuMuuv vs Vantage Fit

| Features | YuMuuv | Vantage Fit |
| --- | --- | --- |
| 1. Price for Long-Term Use Per User | 3$ (Smart) | 4-5$ |
| 2. Price for Projects Per User | Starting from 3$ (Project) | 4$ + One-time implementation cost will be applicable |
| 3. All challenge types (including custom) | | |
| 4. User Created Challenges | | |
| 5. Chat | | |
| 6. Program planning | Free | Free only with enterprise package |
| 7. Program management | | |
| 8. Companies leaderboard | | |
| 9. Heart rate data | | |
| 10. Visualized map | | |
| 11. Device integrations | | |
| 12. Push Notifications | | |
| 13. Multilingual | 32 languages | English Only |
| 14. Co-branding | | |
| 15. Data Export | | |
"We wanted to create a challenge, where it's easy to participate ... People feel that even when they can't be with their colleagues, these steps are not walked alone."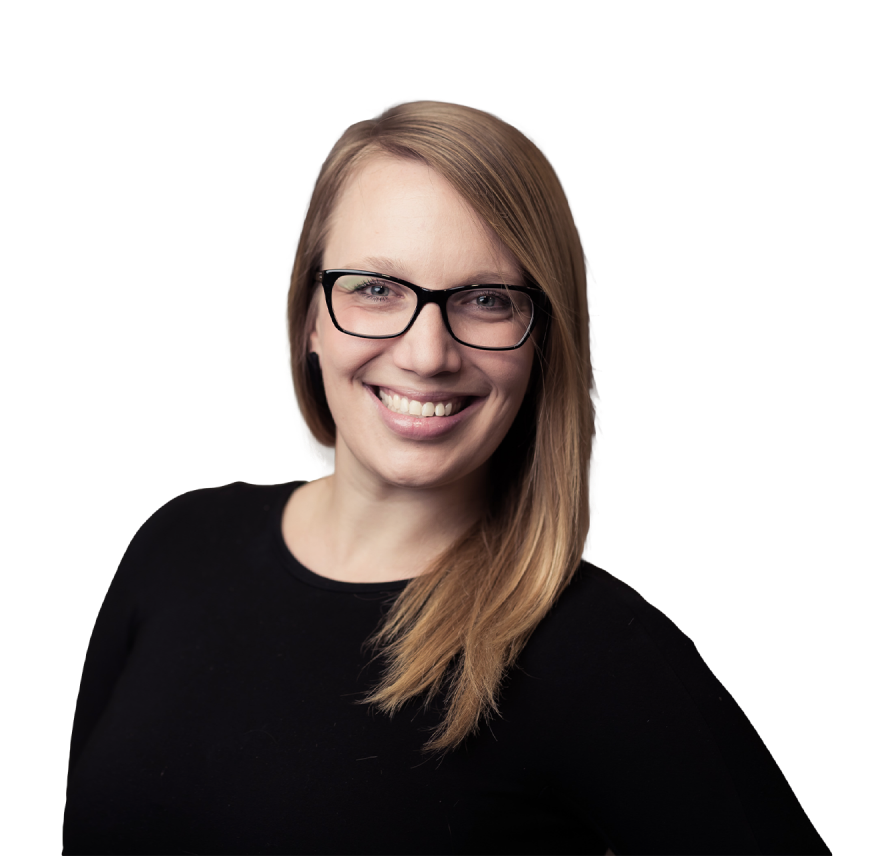 5 reasons YuMuuv is the best Vantage Fit alternative
Flexibility
YuMuuv offers so many different ways to improve people's health and well-being. All people are different, so it is important to be flexible in order to find the most suitable way for your community to motivate everyone and create health-supporting habits.
Personal approach
By joining YuMuuv with your company, you don't have to worry about a lot of time and extra responsibilities. We will help and support you during the whole process, and take a personal approach to make using the platform as convenient and easy as possible.
Simplicity
Simplicity is a word that describes the YuMuuv platform well. Everything is just a few clicks away, and our environment is built in such a way that everything is convenient and easy to find. Users are not burdened with excess, which makes YuMuuv very user-friendly.
Customer support
We really care about the well-being of our users. It is important that users get help quickly in case of any concern or question. Our customer support team is always there to support you. Our 97% positive rating is something that stands out and we are proud of it and continue to get even better.
Cost-effectiveness
In YuMuuv, you pay a fixed amount and you don't have to worry about paying extra for every unexpected little thing. Want to add a few more users, need help onboarding, or want your personal customer success manager to help organize next month's challenge? You can get all of this just like that and without any additional costs.
User Stories
"We wanted to create a challenge, where it's easy to participate ... People feel that even when they can't be with their colleagues, these steps are not walked alone."
Katre Trei
Read the case study
"There's always somebody who has fallen off track with physical activity. YuMuuv added a fun yet simple approach to get them engaged and moving again without any judgement."
Katerina Muhel
Read the case study
"People are losing weight and eating more, there are a lot more hungry creatures lurking in the office. There is also much more communication as people are trying to figure out what activities their closest competitors are doing to succeed."
Kärt Niinemägi
Read the case study