YuMuuv vs MoveSpring
The health promotion challenges could be part of every company's culture. However, it is certainly not reasonable for every company to pay a $ 1,000 platform fee to create them.
This is what has led many MoveSpring customers to turn to YuMuuv to find a reasonable alternative where the value offered and the price paid are in a logical balance.
YuMuuv is an easy-to-use, cost-effective and engaging wellness challenges platform. YuMuuv offers program planning and management with co-branding without additional cost despite which plan the customer chooses.
MoveSpring is a fun activity challenges platform. Every customer is required to pay an additional 1000$ for platform license fee, even if you are a small team and use the product for a short period of time.
YuMuuv vs MoveSpring

| Features | YuMuuv | MoveSpring |
| --- | --- | --- |
| 1. Price for Long-Term Use Per User | 3$ (Smart) | 2/4$ + 1,000$ for annual license fee |
| 2. Price for Projects Per User | Starting from 3$ (Project) | 8$ + 1,000$ for annual license fee |
| 3. All challenge types (including custom) | | |
| 4. Custom challenges with amount | | |
| 5. Chat | | |
| 6. Push Notifications | | |
| 7. Device integrations | | |
| 8. Program planning | Free | Free only with ultimate package |
| 9. Program management | Free | Free only with ultimate package |
| 10. Companies leaderboard | | |
| 11. User created challenges | | |
| 12. Belong to multiple companies | | |
| 13. Announcements | | |
| 14. Heart rate data | | |
| 15. Visualized map | | |
| 16. Multilingual | 32 languages | 3 languages |
| 17. Single sign on | Free (Google Workspace) | Additional 2,500$ |
| 18. Co-branding | Free | Additional 500$ |
"We wanted to create a challenge, where it's easy to participate ... People feel that even when they can't be with their colleagues, these steps are not walked alone."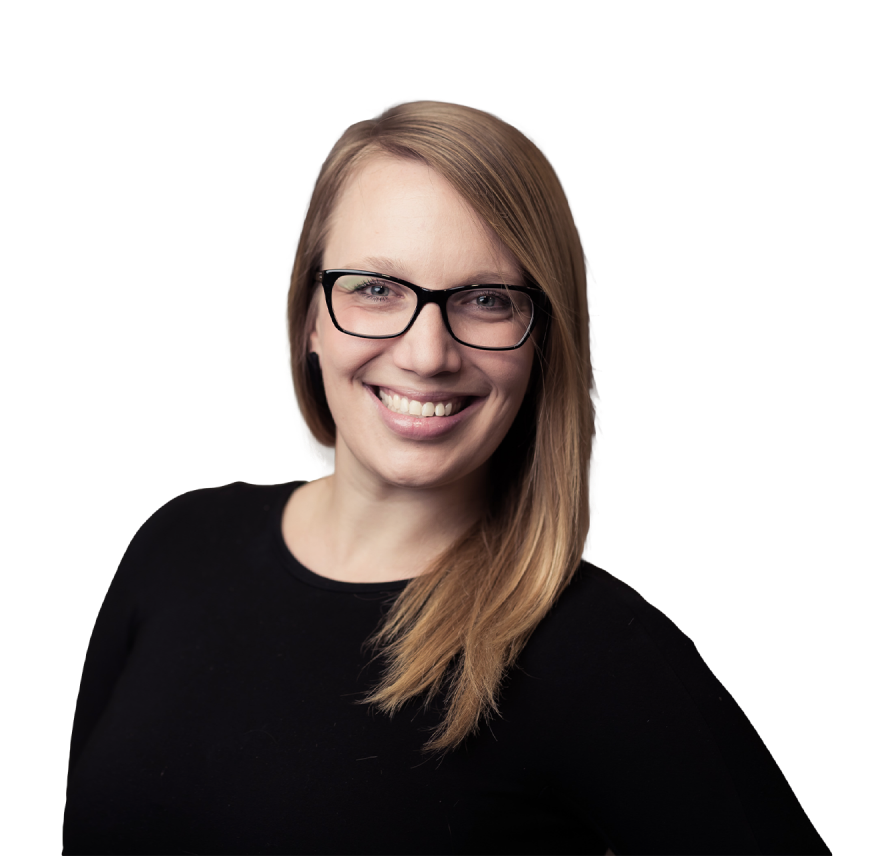 5 reasons YuMuuv is the best MoveSpring alternative
Flexibility
Thanks to our custom challenge features that has additional daily amount measurement, even the most demanding clients have an opportunity to organize a specific challenge they prefer. YuMuuv is constantly adding new features with a track record of prioritizing our clients' needs.
Simplicity
We have made onboarding simple enough that any user from any company can do it with less than a couple minutes. People like the YuMuuv app because it is built in a way that everything can be found with less than 3 clicks.
Personal approach
Every single client is important to us and that is why we work hard to help out with annual scheduling and management with clients who ask for that. We know that even a single continuous step towards better health will create a culture of wellness. So let's do that together!
Customer support
Customer support is something we take very seriously. We know that it is not just the admin who we need to communicate well, but every single employee needs to feel that they get helped out. Our 96% positive rating is something that stands out and we are proud of and continue to get even better.
Cost-effectiveness
The best part is that there are no hidden costs. You always know what you pay for. Since there are so many different companies with different sizes and needs, YuMuuv pricing is always correlated to the user base that the company has.
User Stories
"We wanted to create a challenge, where it's easy to participate ... People feel that even when they can't be with their colleagues, these steps are not walked alone."
Katre Trei
Read the case study
"There's always somebody who has fallen off track with physical activity. YuMuuv added a fun yet simple approach to get them engaged and moving again without any judgement."
Katerina Muhel
Read the case study
"Using the YuMuuv gives a police officer the opportunity to keep an eye on the activities of himself and his colleagues on a daily basis."
Siim Sibrits
Police Instructor, Southern Prefecture