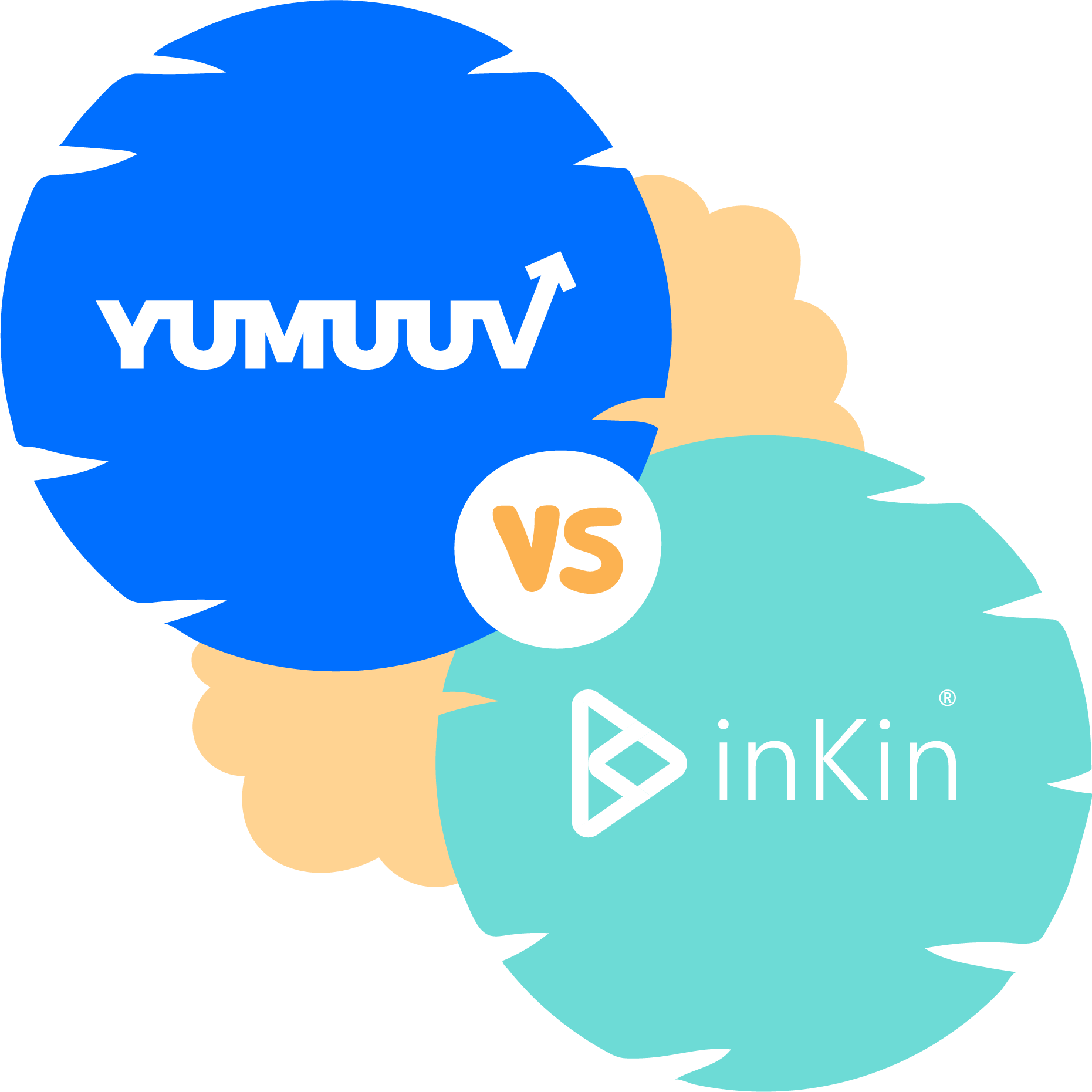 YuMuuv vs Inkin
Creating a working wellness plan for your company to improve employee health and engagement is not an easy task. HR managers often feel alone it this, specially if personal assistance seems something they cannot afford.
This is why companies feel like paying Inkin $2500/month for personal assistance regards to wellness platform is illogical if is included as a free add-on in YuMuuv packages.
YuMuuv is an easy-to-use, cost-effective and engaging wellness challenges platform. YuMuuv offers program planning and management with co-branding without additional cost.
Inkin is a corporate wellness platform for online fitness challenges and team battles. Additionally to the platform fee Inkin charges for program planning and management.
YuMuuv vs Countit

| Features | YuMuuv | Inkin |
| --- | --- | --- |
| 1. Price for Long-Term Use Per User | 3.00$ (Smart) | 3.00$ (Annually) |
| 2. Price for Projects Per User | Starting from 3.00$ (Project) | 6.00-12.00$ (Month-Quarter) |
| 3. Personal Account Manager | Free | 2500.00$ |
| 4. User Created Challenges | | |
| 5. Unlimited Challenges | | |
| 6. Challenge Type | Unlimited | Multiple |
| 7. Public Challenges | | |
| 8. Program planning | | |
| 9. Chat | | |
| 10. Companies leaderboard | | |
| 11. Device integrations | | |
| 12. Heart rate data | | |
| 13. Push Notifications | | |
| 14. Multilingual | 32 languages | English Only |
| 15. Slack Bot | Soon* | |
| 16. Co-branding | | |
| 17. Data Export | | |
"We wanted to create a challenge, where it's easy to participate ... People feel that even when they can't be with their colleagues, these steps are not walked alone."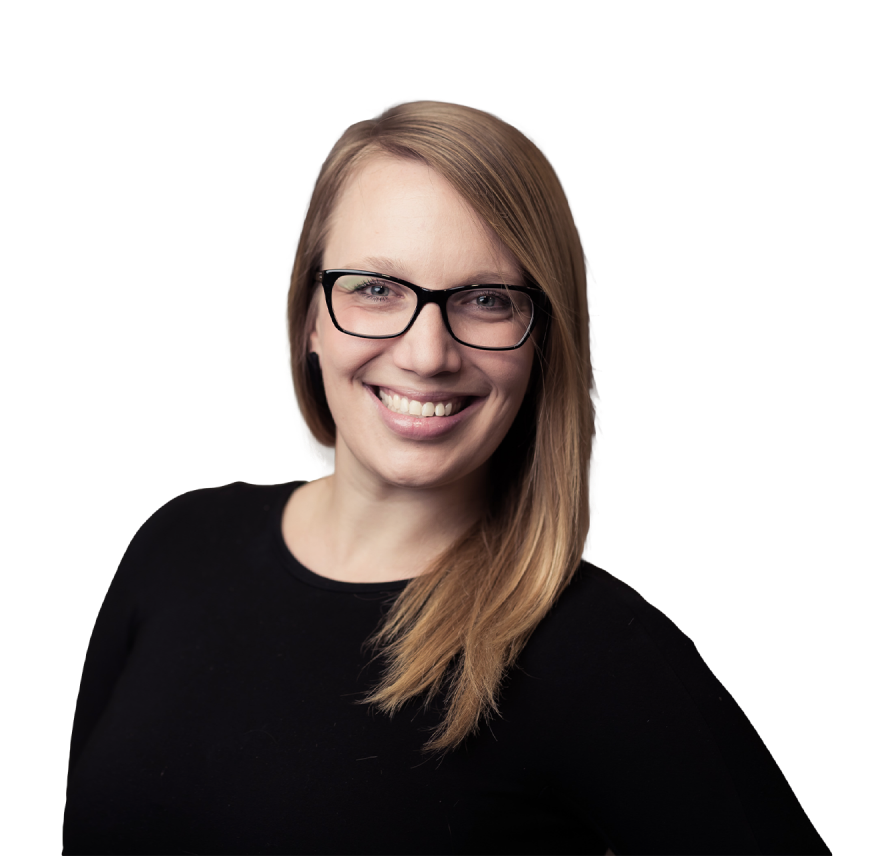 5 reasons YuMuuv is the best Inkin alternative
Personalized Approach
Managing workplace wellness requires a lot more attention than it might seem in the first place. Because of that, we have made sure that each HR manager has the access to a personal customer success manager without an additional fee, who will be the guide and help in each step to make sure the program will be applied properly.
Flexibility
Challenge variety is very important for long-term engagement. With YuMuuv companies are able to create any type of challenge through custom type to make sure that each individual has the ability to use these wellness objectives that are relevant to them.
Consistency
In the long run, it is important to measure consistent lifestyle over one-time achievement. This is why with YuMuuv this challenge type is unique and poplar to use. While counting days that a smaller goal is met will encourage different approaches regards to habit-building in employees and it will most certainly have an impact on their overall productivity.
Empowering
To make sure that your organization uses its maximum potential YuMuuv has enabled user-created challenges so that the healthy lifestyle movement initiative would not just go from top to down but also the opposite way. This is a free benefit for users to include their families and friends.
Cost-effectiveness
With YuMuuv the pricing is simple and transparent. You know that you get the product and the help you need without having to worry about paying for something extra that you are not going to use. It is a clear choice for any employer who desires a long-term wellness solution.
User Stories
"We wanted to create a challenge, where it's easy to participate ... People feel that even when they can't be with their colleagues, these steps are not walked alone."
Katre Trei
Read the case study
"There's always somebody who has fallen off track with physical activity. YuMuuv added a fun yet simple approach to get them engaged and moving again without any judgement."
Katerina Muhel
Read the case study
"People are losing weight and eating more, there are a lot more hungry creatures lurking in the office. There is also much more communication as people are trying to figure out what activities their closest competitors are doing to succeed."
Kärt Niinemägi
Read the case study