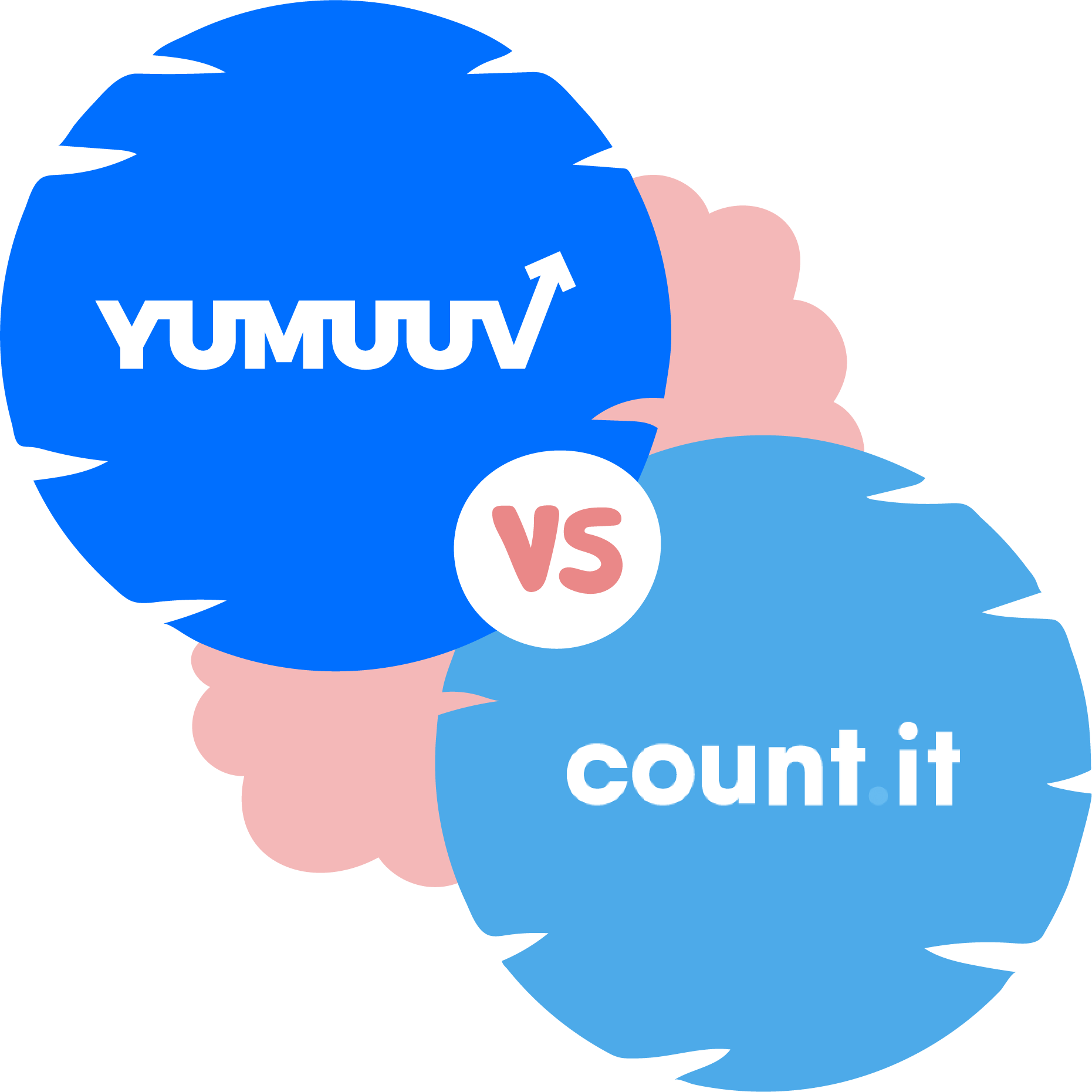 YuMuuv vs Countit
Workplace wellness challenges are an important tool for companies to boost their employees' health and engagement. However, it will not be motivated to build a system where only certain people are destined to experience success over and over again.
This is what has led several Count.it customers to turn to YuMuuv to find an alternative where there is more flexibility to build a year-long wellness plan with enough variation related to its challenges.
YuMuuv is an easy-to-use, cost-effective and engaging wellness challenges platform. YuMuuv offers program planning and management with co-branding without additional cost.
Countit is an activity challenges platform that aims to reinvent workplace wellness. Its core features are self merging points system as well as the Slack connection App.
YuMuuv vs Countit

| Features | YuMuuv | Count.it |
| --- | --- | --- |
| 1. Price for Long-Term Use (100 users) | 2.00$ (Smart) | 2.50$ (Program) |
| 2. Price for Projects (100 users) | 8.00$ (Simple) | 3.99$ (Event) |
| 3. Live Training/Support | Free | 99$ |
| 4. User Created Challenges | | |
| 5. Unlimited Challenges | | |
| 6. Challenge Type | Unlimited | 6 activites only |
| 7. Chat | | |
| 8. Program planning | | |
| 9. Program management | | |
| 10. Companies leaderboard | | |
| 11. Device integrations | | |
| 12. Heart rate data | | |
| 13. Push Notifications | | |
| 14. Multilingual | 32 languages | English Only |
| 15. Slack Bot | Soon* | |
| 16. Co-branding | | |
| 17. Data Export | | |
"We wanted to create a challenge, where it's easy to participate ... People feel that even when they can't be with their colleagues, these steps are not walked alone."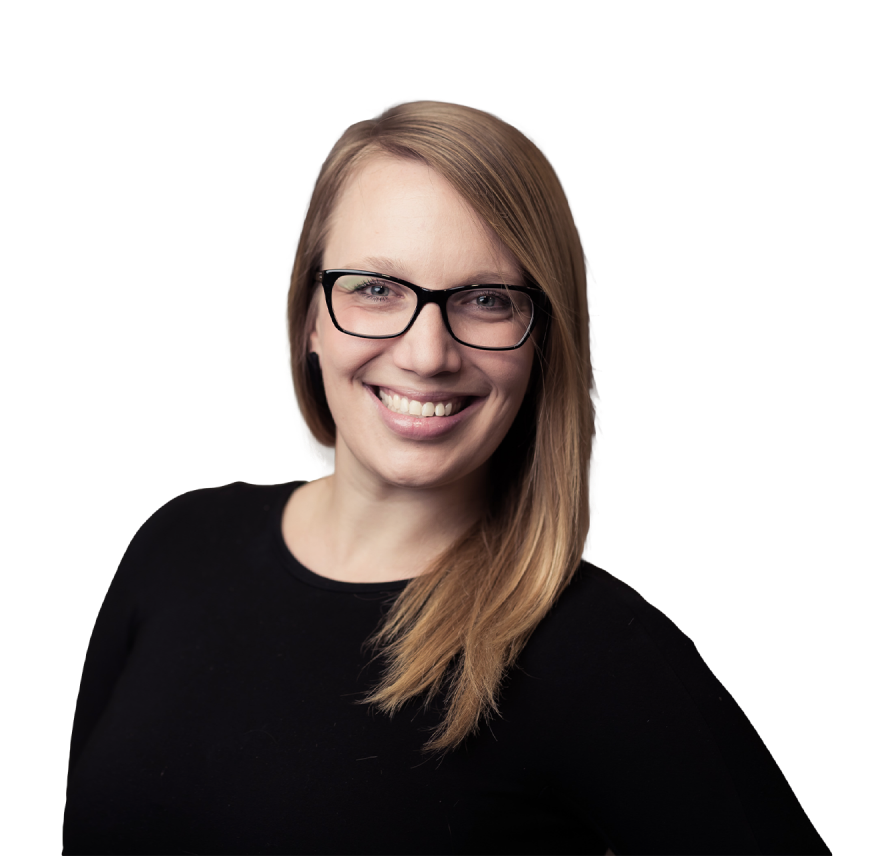 5 reasons YuMuuv is the best Countit alternative
Flexibility
Challenge in water drinking or being outside? No problem! With YuMuuv custom challenge feature, it is exactly what you need to have to maximize your flexibility to make sure that everyone can advance their wellness in the way that motivates them the most.
Personal approach
The last thing you want to end up with as the admin of an organizer is to feel lonely regard to program planning and management. This is why we work hard to guarantee each client an annual planning meeting with continues help to make sure that everything is happening smoothly over time.
Empowering
We have built our system in a way that the motivation should not run only from top to bottom, but rather from side to side. People feel equal and additionally, each of them can be a spark igniter through user-created challenges. This moves beyond just employees, but is a free benefit for their families and friends included.
Customer support
The feeling of not being left alone is not just important for admins, but the same goes for users. In case of any question or hardship, there is our customer support team that helps them to get things solved quickly so that they would be fully able to focus on their health advancement. Our 97% positive rating is something that stands out and we are proud of it and continue to get even better.
Cost-effectiveness
YuMuuv is cost-wise smart with pricing. You do not have to worry about any additional costs if you need extra users or just onboarding help inversely to Countit. It is clear and lower-cost choice to any employer who is looking for a long-term wellness solution.
User Stories
"We wanted to create a challenge, where it's easy to participate ... People feel that even when they can't be with their colleagues, these steps are not walked alone."
Katre Trei
Read the case study
"There's always somebody who has fallen off track with physical activity. YuMuuv added a fun yet simple approach to get them engaged and moving again without any judgement."
Katerina Muhel
Read the case study
"People are losing weight and eating more, there are a lot more hungry creatures lurking in the office. There is also much more communication as people are trying to figure out what activities their closest competitors are doing to succeed."
Kärt Niinemägi
Read the case study