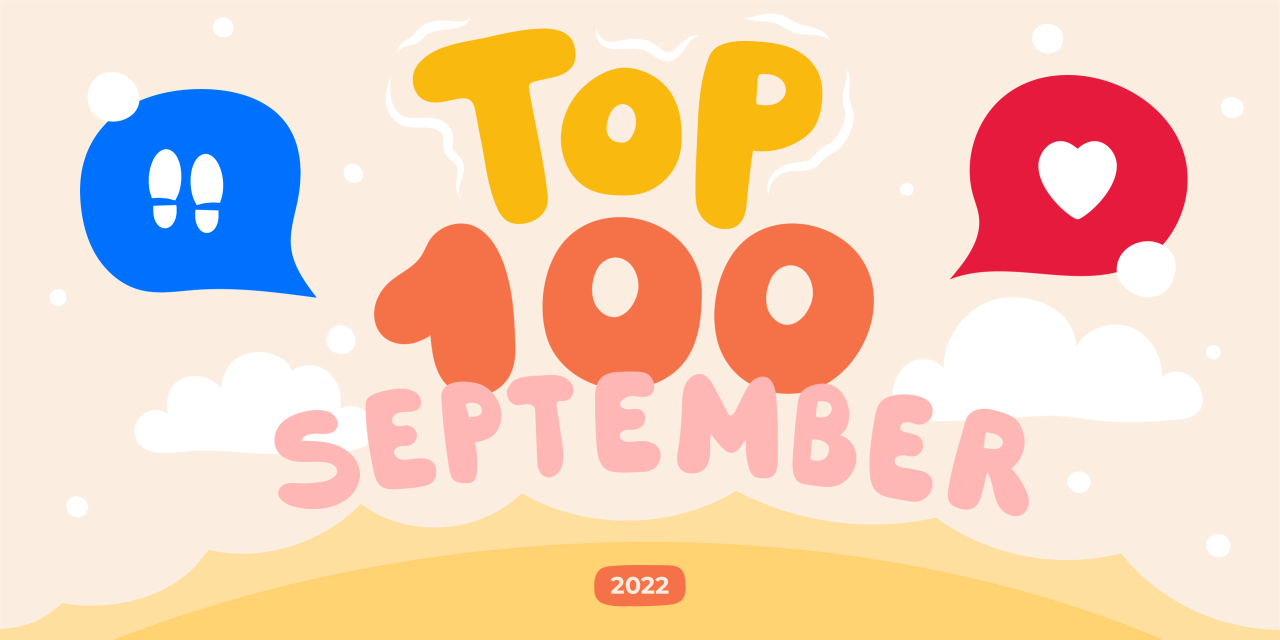 Top 100 Corporate Wellness Companies - Most Active in September
YuMuuv is one of the leading providers of corporate wellness and employee engagement solutions, working with some of the best companies in the world. The company publishes monthly lists of the top 100 corporate wellness companies, ranking them by the number of employees engaged in physical activity.
If you're an employer, it's important to make your company as attractive a place to work as possible and one way to do that is through a commitment to your employees' health. Find out which companies are taking the lead in this area with this list of the most active employee wellness providers in September!

NB! Note that we know that this list is not error-free because we can only take into account the data of users who actually use the platform. So, in some cases, this result may be significantly different from the activity of the average employee, but nevertheless, it is primarily a positive recognition for these companies that they are at the forefront in the field of employee health promotion.
 
TOP 10 Corporate Wellness Companies for September
The best companies in the area of employee physical activity are doing a few things right. They are offering their employees incentives to be active, they are providing them with resources to help them stay active, and they are promoting physical activity through company-wide programs. These companies understand that a healthy workforce is a productive workforce, and they are investing in their employees' health. Here is the list:
Image