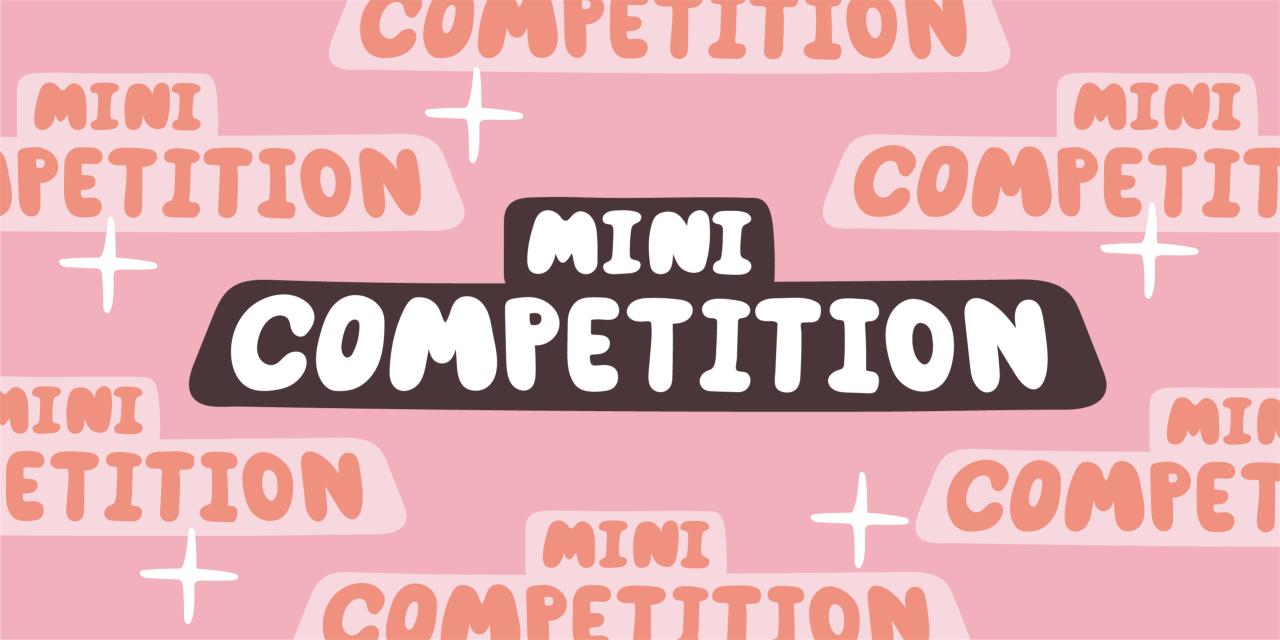 How to Organize Mini Competitions as Company Fitness Challenges?
As the organisation of activity challenges is becoming more and more popular over time, at YuMuuv we try to create as many and as different types of challenges as possible, so that things do not get monotonous. 
If long-term challenges are already starting to leave a bitter taste in your mouth, a good sweetener is a mini competition. It helps to get out of the routine for a while and maybe even set a slightly more intense pace.
Why to Organise Mini Competitions?
Mini challenges are simple ways to add a bit of zest to your movement. If you do monthly challenges for a couple of months in a row, it is easy to get into a routine - some people find motivation in the routine, while others run away from it whenever they can. They are the reason why that kind of competitions were invented.
Mini competitions last a maximum for a week and a minimum for a day. Any period in that range is very good. One-day challenges are usually used to take one big step out of the comfort zone, such as a car-free day. Weekly challenges, on the other hand, are more for starting a habit - for example, reading 10 pages of a book every day.
So mini competitions will help you to keep your employees active, precisely because of their variety. However, they should be in addition to long challenges. Perhaps, for example, there is a monthly Activity Index challenge running, and then one weekly challenge in addition to that every month. This will ensure that the two different groups mentioned at the beginning of the chapter are motivated to move. 
Image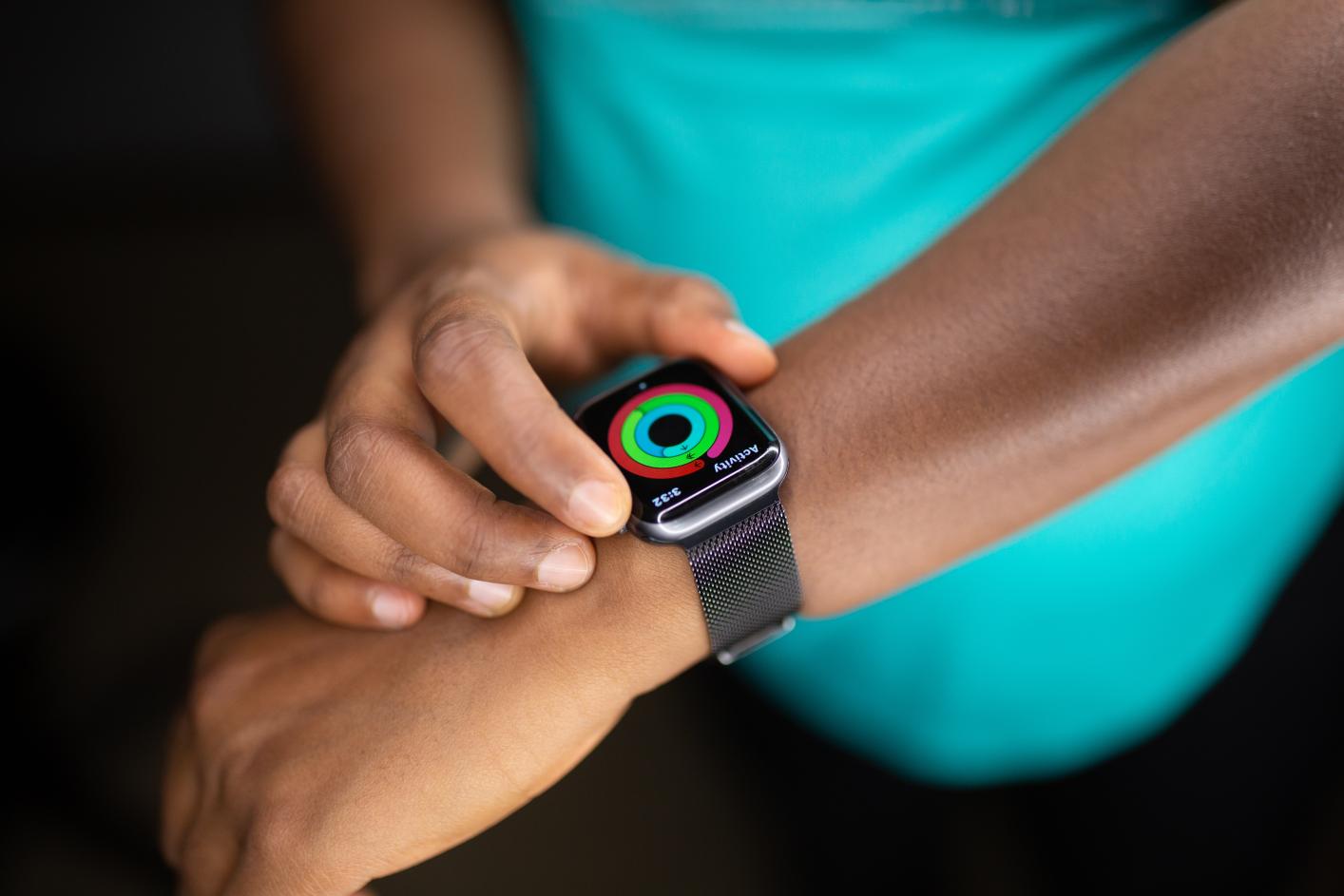 How To Make Your Mini Challenges at Work 
Talking about organizing a mini challenge at work, there are no big differences between organizing a long-term one. 
1.

Plan 
When do you want to start? We recommend you to not pick a period full of holidays or extremely busy periods. On the other hand do you have some upcoming team event? If yes, it's amazing time to introduce new workplace step challenge to your employees. 
Which teams you want to make? Are teams as departments or by countries? Make the teams so when employees are signing up, they already can choose the right team. 
Where do you want that communication to take place? If your company is using Slack or some other platforms, where people can send pictures and motivate each other, use that! Make a channel there for active people. 
Is there a prize? What's the budget for that? Who will get it? 
Tip: Don't only consider to give a prize for the best participant/team. To get better engagement, communicate the prize will be drawn between all participants. So even those, who are behind, have motivation to keep going. 
2.

Let the Challenge Start
About a week before activity challenge is starting, communicate it to everyone. Make sure you get the management on board! They are the role models for other employees.
During the office mini competition, keep the communication alive. Keep participants active sharing stories and good practices. That's why good communication platform is important!
3.

Reward
It's time to make conclusions. Who was the most successful one? Who was the most active team? Who won the prize? 
When your next office fitness challenge will take place?
Image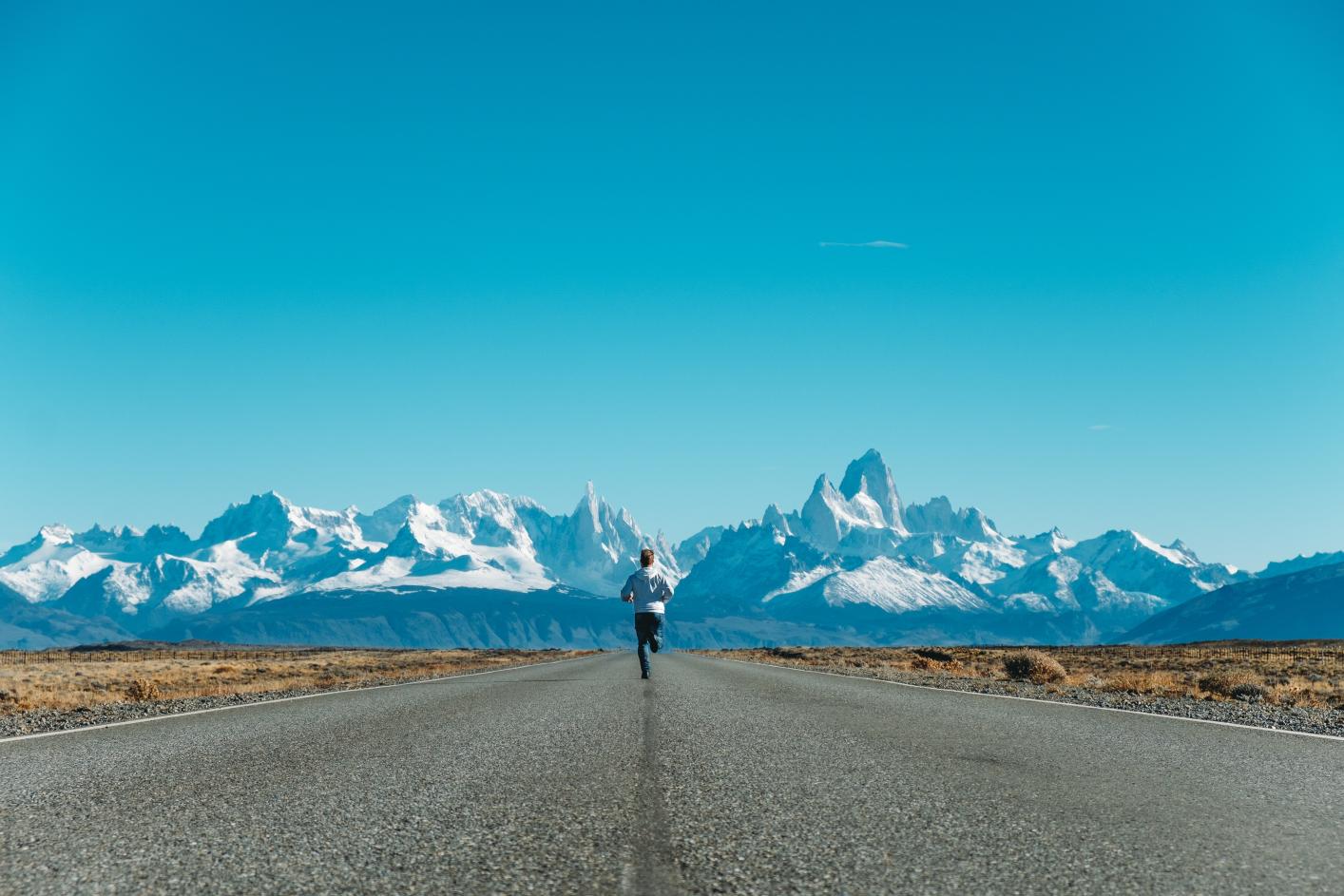 Some Ideas For the Mini Competitons
1.

Active Birthday Celebrations

Every company has its birthday, why not celebrate it actively instead of eating a cake? Not that cake is a bad idea, but maybe after a little walk? We have seen many step celebrations, and its coolest idea, a million steps for the 1st birthday and so on.

So for example, if your company is getting 10,why not to do the 10 000 000 steps? It is a bib number, but for example if you have 200 employees, it means that everyone has to do averagely 7143 steps a day for a week and 10mil steps are yours! And then connect it with charity challenge and for example, donate 100€ to the local non-profit for every million steps you make together.
2.

Charity Challenge

Charity challenges are getting more popular month by month. The logic behind that is easy – you set a goal and as a prize amount of money or things the corporate will donate per participant, who accomplishes the goal.

For example the goal is to make 70k steps in a week and per participant, who reaches it, corporate will donate a 10€ to physically disabeled people. We also have one example of active charity challenge in our blog.
3.

Consistency Challenge

As we all know, habits are things that make the difference. That's why we developed a new challenge type – Consistency challenges. It means that for now on you can do your corporate activity challenges based on a consistency. Awesome, right?

For example, there is 7 days in a week, and you set as a goal to get 10k steps a day. Then the participants have to accomplish that goal at least in 4 days (over 50%). 
4.

"Let's Meet on the Stairs" Day

Probably the simplest, but most unpopular action – preferring stairs to lifts. Make an agreement with colleagues that on Wednesdays we will meet on the stairs and the lift doors will stay closed. That way you can get your pulse up just before you sit down at your desk, but also get extra steps for the day.

However, if the office is on the 26th floor and there's plenty of walking up and down, you could also take the stairs to the last 4 floors, for example – there are options for every situation!
5.

Collective Goal

There are plenty of opportunities to measure individual achievements with colleagues, but you can also set a team-wide/company-wide goal and then work together to achieve it. For example, collect 350,000 burned calories in a week with a team and then draw some prizes between participants or, if the target is achieved, the company makes a donation to a pre-agreed organisation.

The same can be done with steps, for example. If activity monitors are available, it can also be done with exercise minutes or with an activity index.
6.

Active Meetings

Who has stipulated that meetings must necessarily be conducted sitting around a table? Since we have been attending many meetings in our own beds lately, why not go for a walk at the same time? Or do 7 squats every 10 minutes? First, it helps to keep the body awake and focused, but it also adds a little extra movement.

So why not make it a team tradition? It is what we do in YuMuuv – every morning during the team meetings we have a walk, ride bikes or do squats in different places through the phone screens. Not only are our meetings so mobile, but we can also help your company integrate activity into your company culture.
7.

Step Challenge at Work

Walking does not require equipment or the acquisition of a new skill. You can choose your own pace, place, time and, whatever the weather, you can walk almost all the time. However, if you turn walking into a challenge, participants do not need to have a device other than a smartphone to see how many times they have put one foot in front of the other on the way home.

It also does not matter whether workers are walking in the same country or getting their legs tested on different continents. So it is easy for an organiser to get a friendly corporate step challenge going and analyze the data later.

Image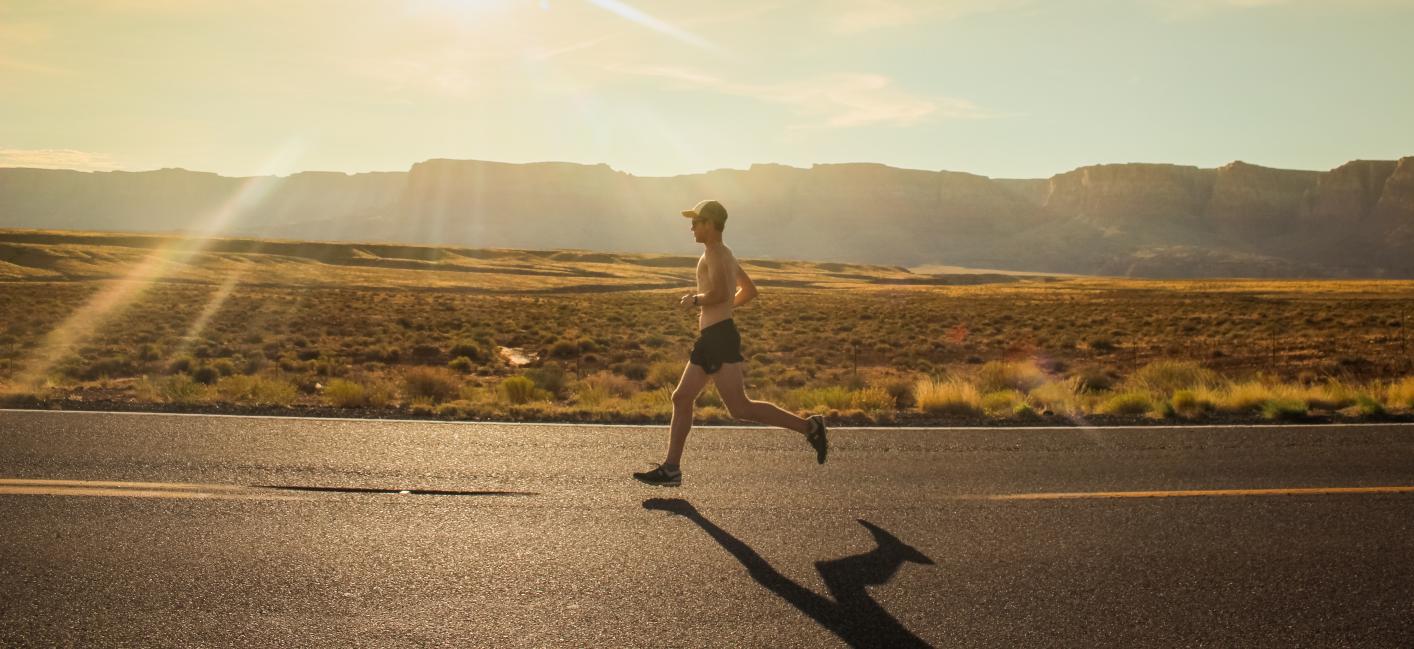 If you think it would be great to organise workplace wellness challenges for your employees, but you do not have the energy and time to put into it, don't worry, contact us – we will take the pressure off you and offer more exciting opportunities!