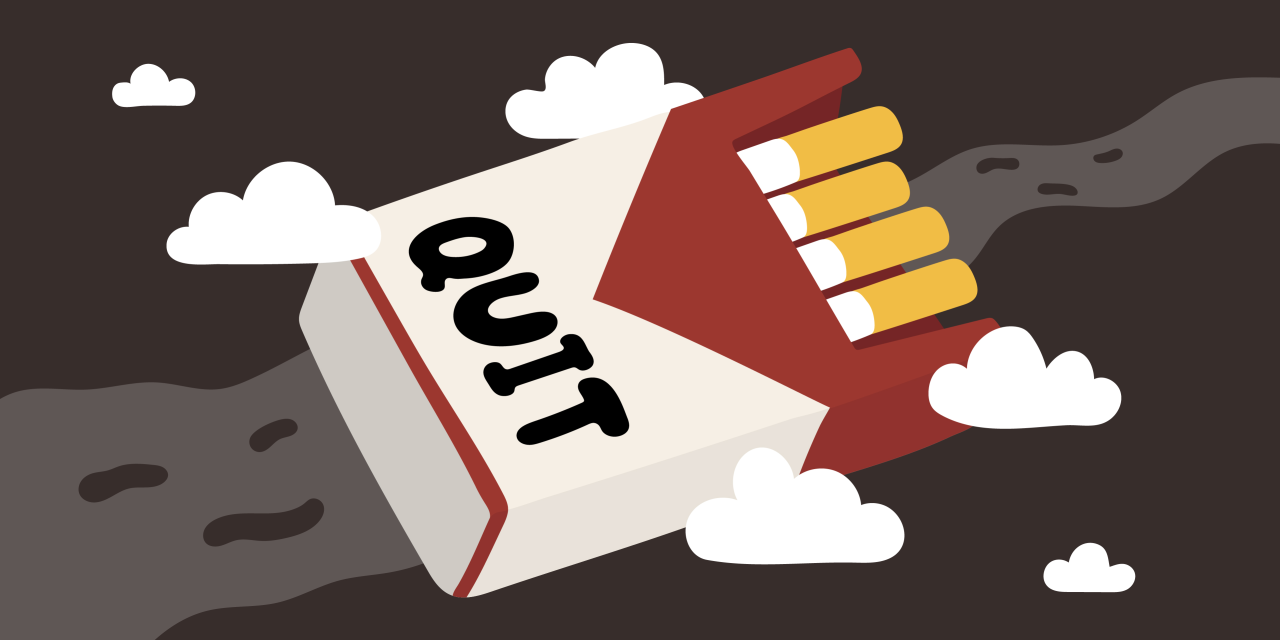 Can Peer Support Help Employees Quit Cigarettes?
Image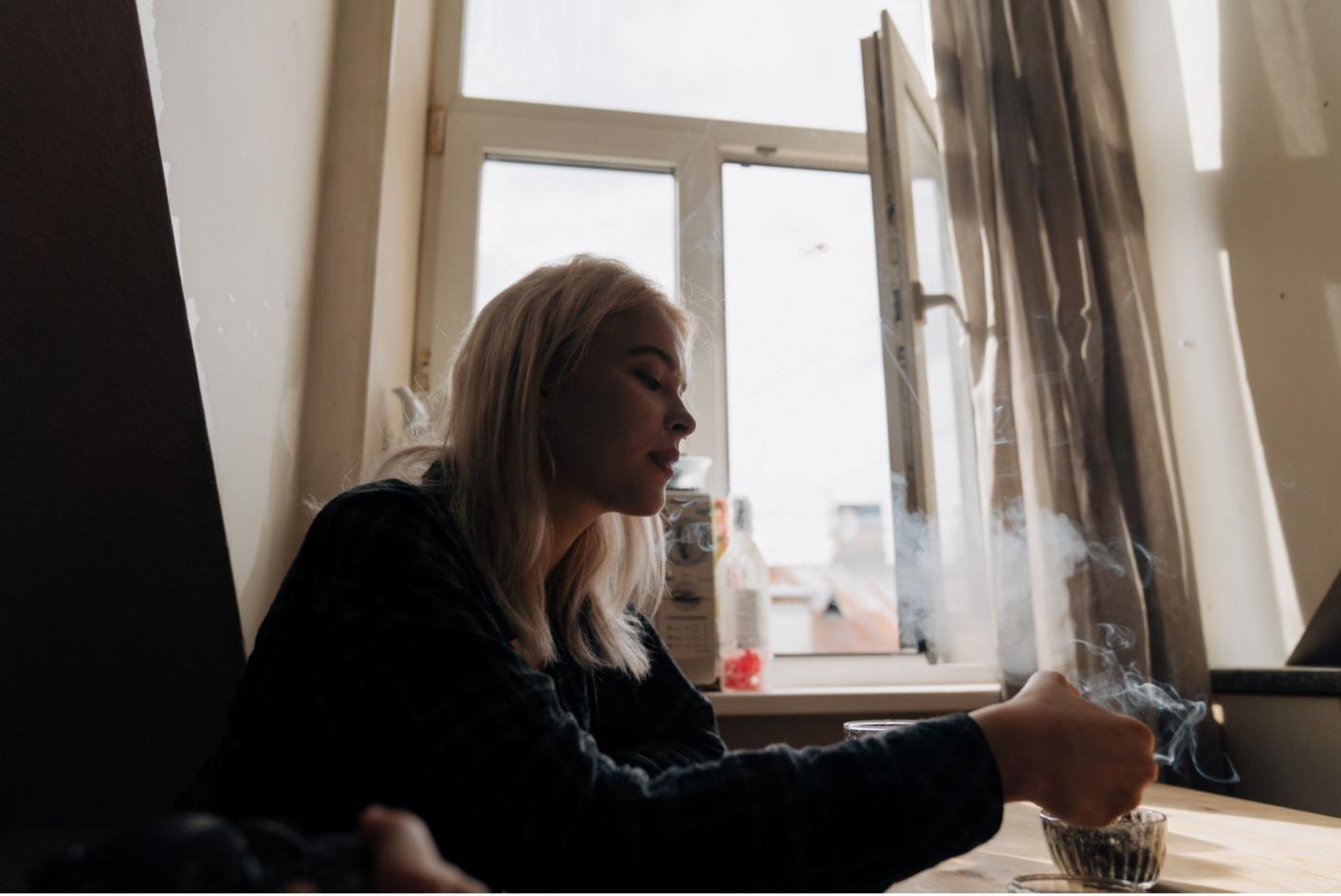 Smoking has long been associated with the risk of developing health issues and life-threatening diseases. However, cigarette smoking can also negatively impact workplace productivity. Truth Initiative's piece on smoking at work estimates that an employee's smoke breaks can cost an estimate of $3,077 annually in lost productivity. Smoking also has direct consequences on an employee's absenteeism and presenteeism. On average, smokers take 31% more sick leaves and nearly three more sick days yearly than non-smokers.
Today, 30 states have adopted smoke-free workplace laws to help curb smoking in the workplace. Smoke-free workplace policies are also a great way to protect other non-smoking employees from secondhand smoke. As such, business owners and employers must support their employees in their smoking cessation journey. Below, we'll look at how peer support can help employees quit cigarettes:
The power of peer support
Having peer and social support while quitting smoking can help keep you more accountable on your journey. In this digital age, social support can be found through digital apps to help you quit. A JMIR study on mobile app use in tobacco control estimates that 63% to 76% of smokers own a smartphone and hundreds of thousands of smokers download cessation apps monthly. Presumably, greater use of these cessation apps would increase their efficacy. For example, fully adherent users of smoking cessation apps were more than four times as likely to abstain as non-adherent users.
Building peer and social support is one of the best ways for people to stick to their cessation apps. In a smoking cessation treatment study, social support was associated with higher nicotine patch adherence. As outlined in our post 'The Power of Merging Personal Wearable Data with Peer Social Motivation', our wellness challenge app YuMuuv — while not strictly for smoking cessation — can help establish this peer support to boost workplace wellness. Aside from providing workplace wellness and fitness challenges, the platform offers a social space where individuals can connect with their coworkers to share their wellness goals and progress. This creates a peer support and motivation culture, helping them keep each other accountable for staying healthy and abstaining from unhealthy habits like cigarette smoking.
Other alternatives to support employees
Of course, besides wellness apps, employers can invest in alternative products to help reduce smoking withdrawal symptoms and cravings at the workplace. Nicotine replacement therapy (NRT) products help do this by offering microdoses of nicotine without tobacco. Smokers who use NRT products do so to reduce nicotine intake and eventually quit.
Leading online retailer Prilla offers a vast selection of nicotine pouch brands and flavors for express delivery within the US. Nicotine pouches come in many different types, flavors, and strengths and are a discreet, smoke-free alternative for employees to get their nicotine hit. Prilla also offers free shipping for orders of at least $50, so smokers can save costs by opting for their 10-pack or 30-pack pouches.
Similarly, many other smoking cessation products, such as those from tobacco vendor British American Tobacco, have become increasingly popular on the market as they are more accessible online. The smoking cessation market is forecasted to increase by $424.5 billion from 2022 to 2027, owing to the rise in online retailing and e-commerce. With this increased accessibility to cessation products, employers can better support employee health and wellness while upholding peer support and accountability in the workplace.
Check out our other blog posts on YuMuuv for more insights on improving team wellness, building strong unity, and implementing successful employee wellness plans.