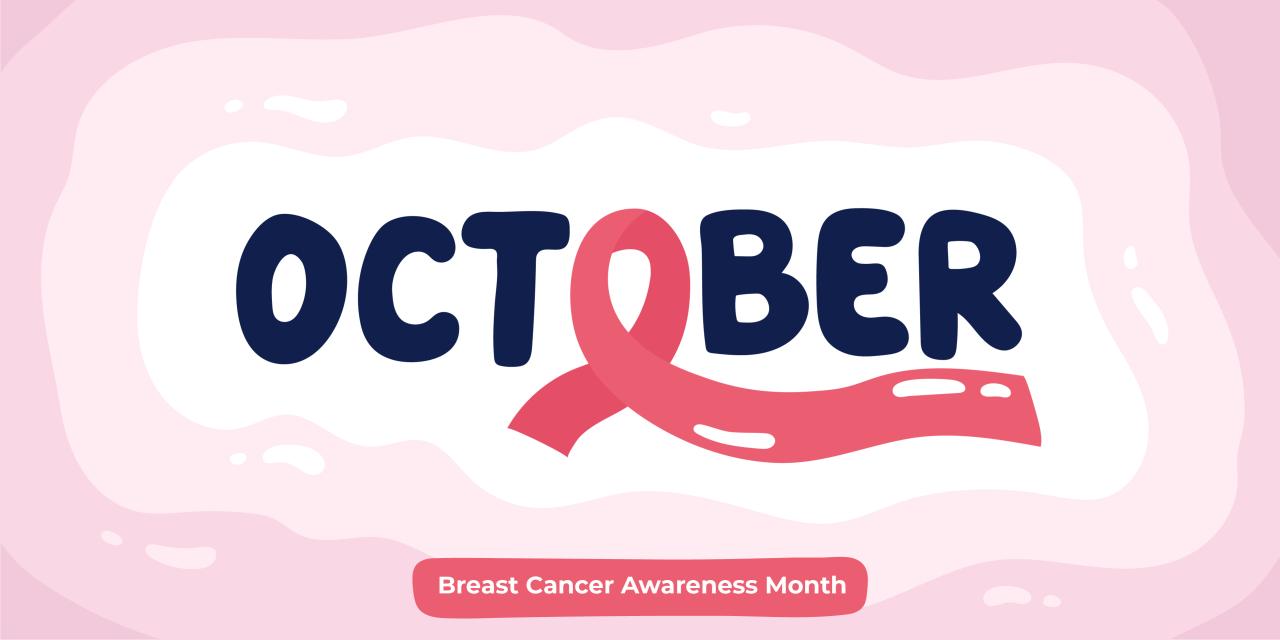 Turn October Pink: Spearheading a Wellness Challenge in Recognition of Breast Cancer Awareness Month 2023
October is more than just a month; it is a movement, especially when seen through the prism of Breast Cancer Awareness Month. This 2023, YuMuuv is proud to amplify this critical message, fostering a corporate culture of wellness that parallels the profound principles championed during this month. Let us unpack how YuMuuv is set to redefine corporate participation in Breast Cancer Awareness Month through a meticulously designed wellness challenge that not only promotes health but nurtures a sense of community, learning, and mutual support.

1.

Breast Cancer Awareness Month: A Beacon of Hope and Unity
A Time-Tested Movement
Breast Cancer Awareness Month stands tall as a time-tested movement that has consistently spearheaded initiatives to promote awareness and foster a spirit of unity and hope among millions globally. The necessity to continue this tradition in 2023 is as pivotal as ever, providing a rallying point for companies to bolster their corporate social responsibilities.
YuMuuv's Commitment
YuMuuv takes this opportunity to reflect a steadfast commitment to enhancing awareness about breast cancer, urging companies to rise to the occasion and foster a culture of health-consciousness grounded in knowledge, empathy, and proactive action.
2.

The Corporate Sphere Engages in Awareness
The Power of Corporate Influence
Corporates wield a significant amount of influence over their employees, a reality that YuMuuv seeks to channel positively. In 2023, the aim is to leverage this influence to foster environments that not only facilitate physical well-being but actively engage employees in a discourse of awareness, early detection, and preventive care concerning breast cancer.
Image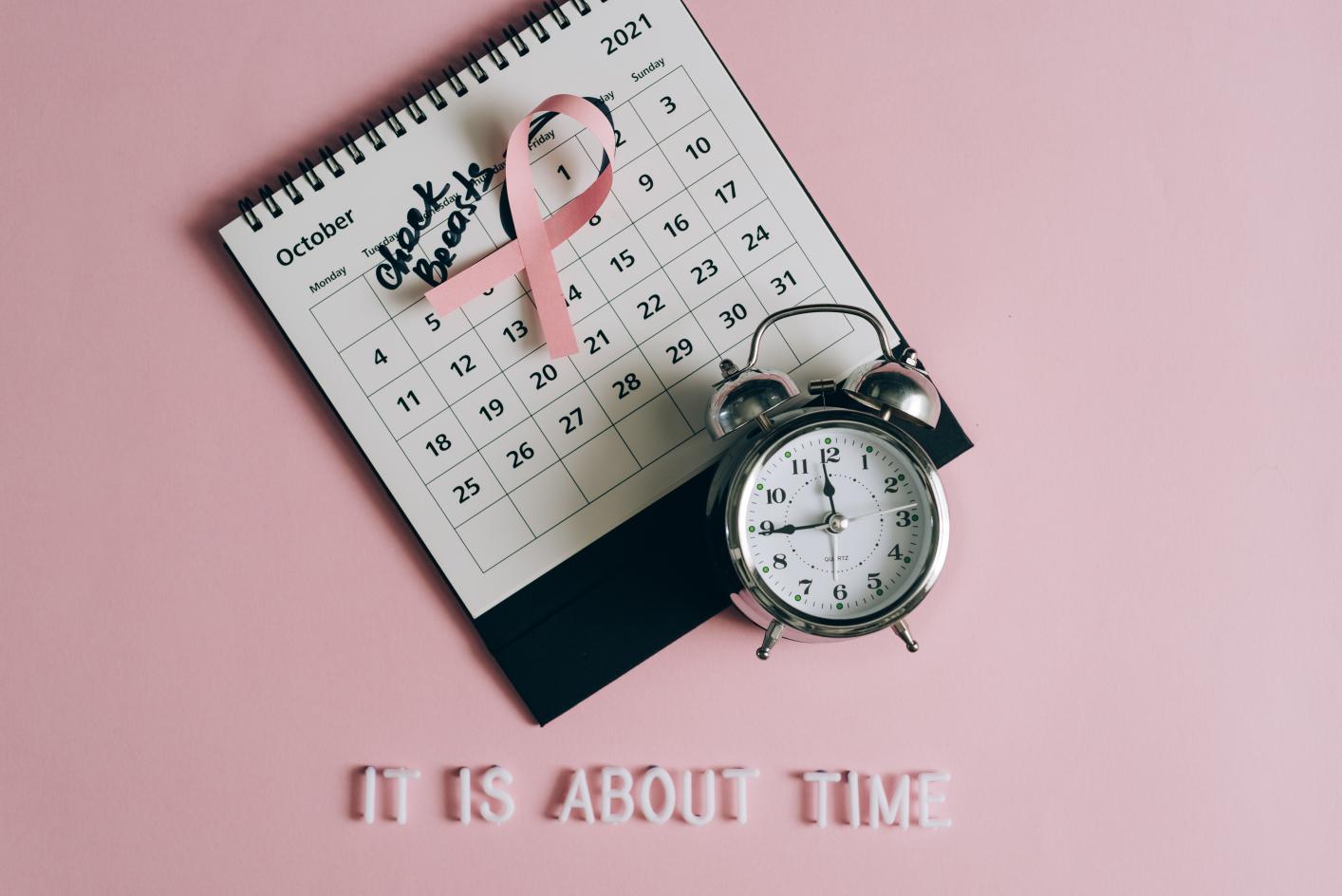 Building a Conscious Community
YuMuuv wishes to facilitate the creation of conscious communities within corporate structures, where every individual is a messenger and advocate of awareness, supporting each other while embodying the essence of Breast Cancer Awareness Month. This is the way to build employee engagement.
3.

YuMuuv's 2023 Wellness Challenge: Bridging Wellness with Awareness
Challenge Overview
YuMuuv extends a heartfelt invitation to corporations to be a part of a wellness challenge that is nothing short of a revolution. The 2023 wellness challenge is designed to be an enriching journey that combines physical well-being with a vibrant culture of learning and engagement.
A Month of Diverse Activities
Imagine a month speckled with a rich array of activities, each bearing the hallmark of awareness and promoting a different facet of wellness. From meditation sessions to promote mental peace to vigorous physical challenges, the range of activities are thoughtfully chosen to facilitate a wholesome approach to well-being.
Image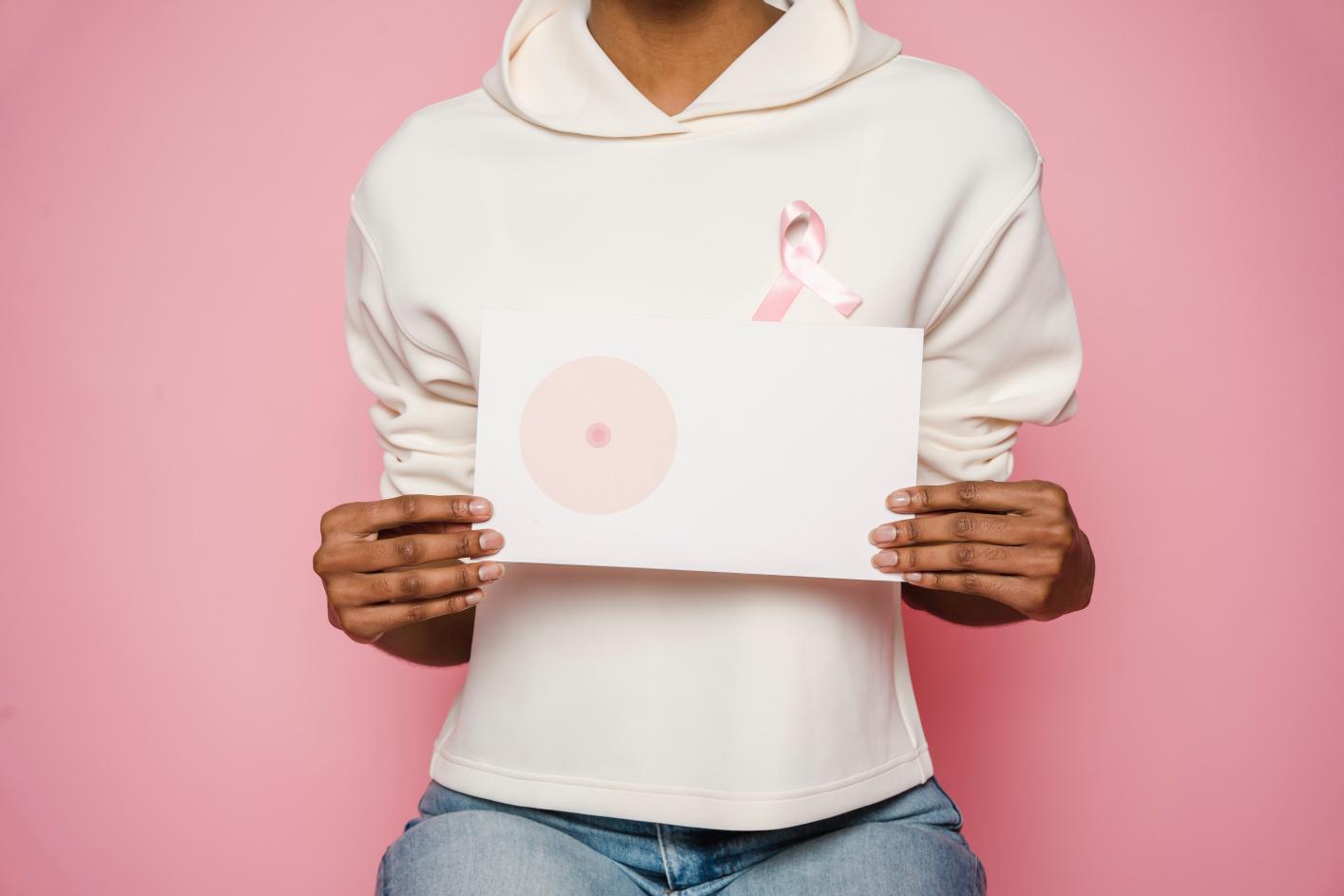 4.

Why YuMuuv's Challenge is the Epitome of Corporate Participation This Breast Cancer Awareness Month
Long-Term Engagement
YuMuuv's challenge transcends the realm of short-lived initiatives, promising a month-long venture that seeks to cultivate long-term engagement, nurturing a workplace environment where awareness is not an event but a sustained culture.
Inclusivity and Unity
The challenge stands as a testament to unity, fostering an inclusive environment where every individual, irrespective of their role, comes together to champion the cause of Breast Cancer Awareness, creating ripples of unity in diversity.
5.

Conclusion

As the world moves closer to October 2023, YuMuuv stands ready, with arms wide open, inviting corporates to join a movement that promises to be a beacon of change, a platform of awareness, and a symbol of unity in the fight against breast cancer.
Embarking on a Journey of Awareness
Are You Ready?
Are you prepared to not just witness but be a part of a transformation? YuMuuv urges corporates to seize this golden opportunity to foster a workspace that thrives on empathy, understanding, and active participation.
Join the Wellness Revolution
This Breast Cancer Awareness Month, be prepared to witness a wellness revolution like no other. It's more than a challenge; it's a call to action, a pledge to stand united, and a commitment to turn every corporate space into a hub of awareness, health, and unity.
Taking the First Step with YuMuuv
As we gear up to embrace the pink ribbon, it is not just about the symbol but the stories, the battles, and the victories that it represents. Let's come together to weave a tapestry of hope, understanding, and sustained wellness, paving the way for a healthier, conscious, and united corporate community this 2023. Visit the YuMuuv platform to take the first step toward being a part of this transformative journey this Breast Cancer Awareness Month.