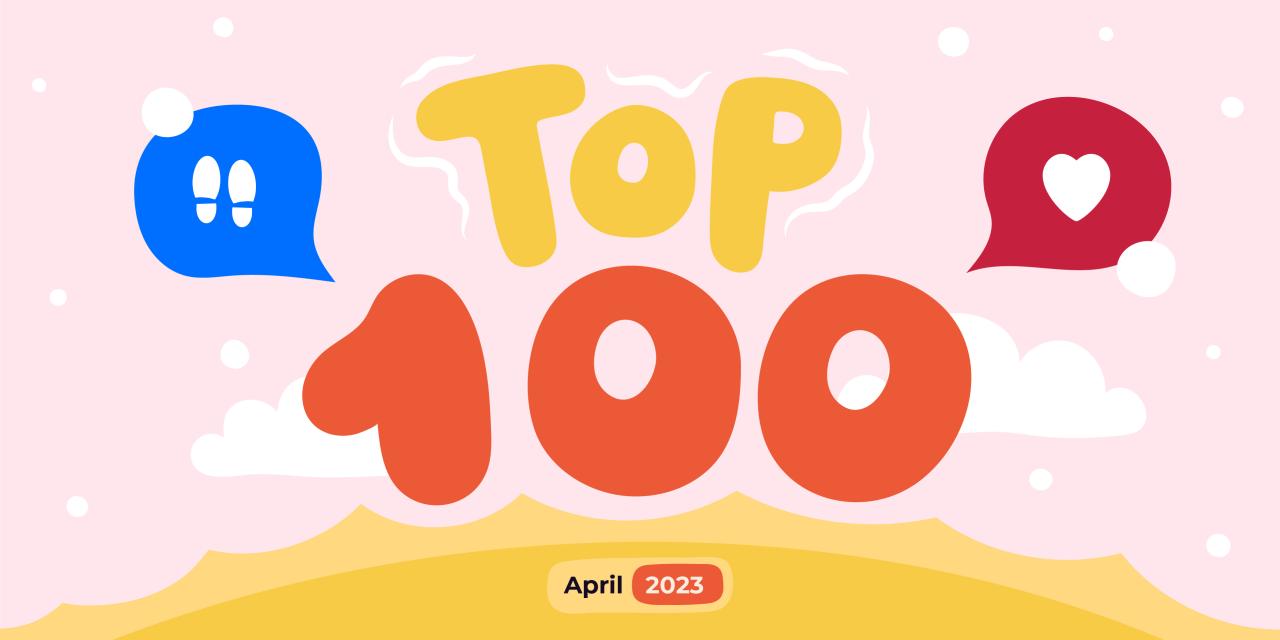 Top 100 Most Active Companies - April 2023
We are excited to bring you the latest update on the top 100 most active companies in February on the YuMuuv employee wellness challenge platform. These companies have made tremendous efforts in promoting a culture of health and wellness among their employees. We are proud to acknowledge their dedication to employee well-being, regardless of their size or industry. We hope this list inspires you to explore new ways to prioritize wellness in your workplace.
It's important to note that the Top 100 list is based solely on the information we have within our app. Some companies may engage in wellness activities outside of our platform, which are not reflected in this list. To address this, we will introduce new metrics like the most engaged, most active, and most advanced lists, to provide a more comprehensive view of employee wellness. These new metrics will recognize all companies, regardless of their usage of our app, for their commitment to promoting employee well-being. Stay tuned for updates on these new metrics. Check out the list below to see which companies made the top 100:
Top 100 Most Active Companies
Summary
In this month's newsletter, we are delighted to present the top 100 most active companies on the YuMuuv employee wellness challenge platform for the month of April. These companies, spanning various industries and locations, have demonstrated a strong commitment to prioritizing employee well-being. We extend our congratulations to all the companies that have achieved this recognition. May their dedication serve as inspiration for other organizations to embrace and promote the health and wellness of their employees.
Make sure to explore our recommended articles highlighting the comprehensive health benefits of spending time in nature and discover refreshing employee wellness challenges for a healthy spring. We encourage you to take advantage of these valuable resources. Stay tuned for our next newsletter, which will bring you more exciting updates from the world of employee wellness!